With 2 days left for the year 2015 and the upcoming 2016, let's have a quick look on what are the top 5 new and unique features in smartphone announced in this year!
1. Dual Curved display

First seen on the Samsung Galaxy S6 Edge Plus, the curved display is a new display technology which could be gimmicky or highly useful depends on the user. However, this new feature is so viral that it appears in some other smartphone such as Blackberry Priv.
2. Fingerprint sensor

Is your number coded password no longer secure? Some flagship smartphone offers fingerprint recognition technology on the front button or the rear, depending on the smartphone model. Unlocking smartphone with a fingerprint is the new norm of smartphone as most smartphone are now designed to be compatible with this technology.
3. USB Type-C

So goodbye to conventional microUSB port! The new USB Type C port in the smartphone or computer allow insertion of the cable in any position and allows ultra fast data transfer between computer (hosts) and the mobile itself.
4. 3D Touch

The 3D Touch first appeared on the iPhone 6s and 6s Plus, which allows user to select more option from the application or to watch live photos in the galleries. This technology utilizes multiple pressure sensitive sensor beneath the display and actives the 3D Touch features on the application. This new features went viral within a few days and it is soon to be imported into new Android smartphones!
5. Quick-charge technology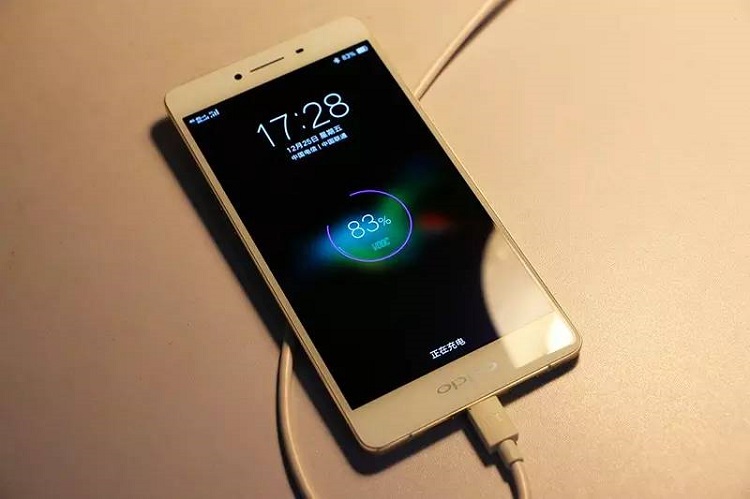 The quick charge technology isn't really announced in 2015, but we would expect it would become a major trend of smartphone to be released in 2016 and the future. First appeared in OPPO Find 7, the proprietary VOOC quick-charge technology still provides one of the fastest smartphone charging experience in contrast with standard charging experience, Qualcomm Quick Charge 2.0 and MediaTek Pump Express.
As 2015 is coming to end, what do you expect for the flagship of the future?