The Nexus 6P is one of the most welcomed smartphone around the world and it is also the first official Nexus smartphone to be imported into Malaysia last year. With Huawei continue to put its effort into smartphone and hardware development, a new trademark registration information sheet shows that Huawei will soon be making a new Huawei 7P smartphone, which could probably be the next Nexus too!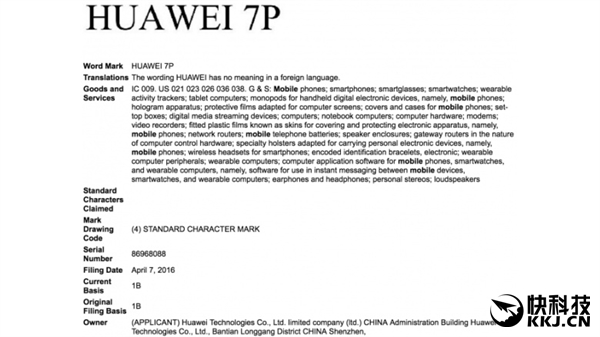 As seen on above, the document registers that Huawei 7P is a trademark registered under Huawei Technologies Co. Ltd.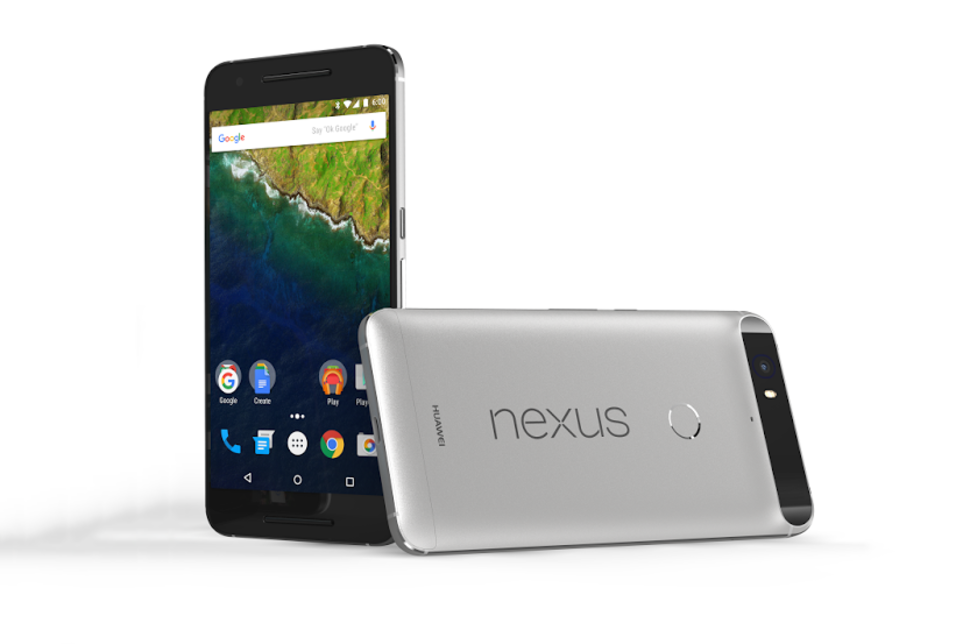 Although it is previously rumored that the next Nexus might fall under HTC for the design and manufacturing. However, the 7P could also be one of the efforts for Huawei to get onto the Nexus stage and highlights its branding. Would it be the next Nexus manufacturer for this year?
Source : Mydrivers