As part of the mobile network expansion, U Mobile has launched the first 4G LTE-Advanced network aka 4G+ that is much more faster than conventional 4G LTE network with download speed over 100Mbps.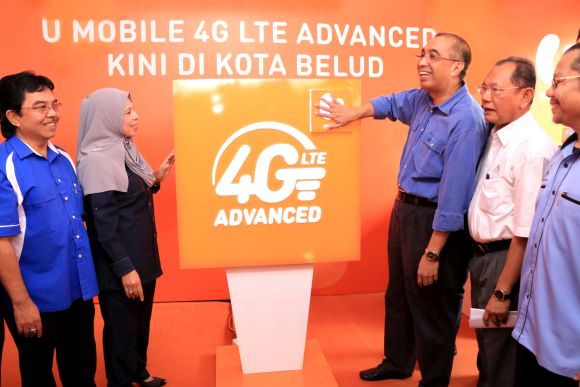 This new network is first available in Kota Belud, Sabah and U Mobile has stated its plan to expand its network coverage onto east Malaysia area. However, they still have to relies on Maxis 2G and 3G network for their roaming services.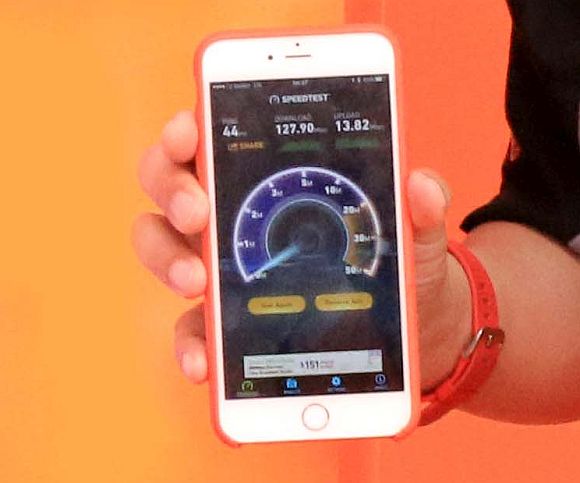 U Mobile CEO shows that smartphone connected to 4G LTE Advanced network can offer download speed up to 127.9Mbps and upload speed up to 13.82Mbps. However, U Mobile has not stated any plan to expand this type of 4G network in west Malaysia.
Source : soyacincau