The Samsung Galaxy S8 and S8 Plus has been officially available to purchase in different countries today and most Samsung fans and its new owner has acquired the latest Samsung innovative flagship. However, it is also reported that certain users faced an annoying bug that affect the user experience of the new smartphone.
A few Galaxy S8 and S8 Plus users express their unhappy concern on XDA-Developers forums and Samsung official forum, stating that their devices reboots unexpectedly. However, things get better when the microSD card is removed and some user associate the bug with the Always-On display and the power saving feature.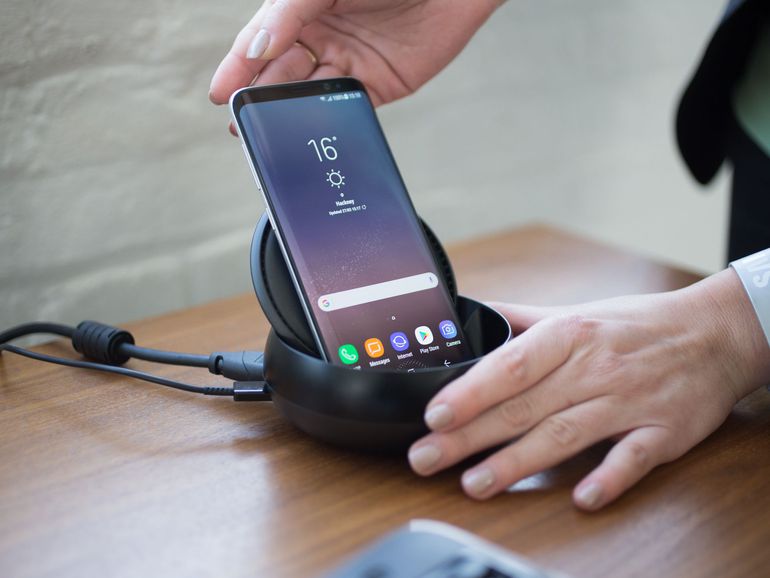 Samsung has yet to acknowledge the unexpected reboot for their new smartphone. However, we might expect that this problem can be solved by rolling out software update or patch for the new users when the root cause of the problem has been identified.