Early on the 12th July, TM has announced a fully fledged upgrade for all existing UniFi plans with up to 8 times faster than current provided bandwidth. Apart from the pricier UniFi plan that goes above RM100 per month, TM also brings a new 'UniFi Basic' economy plan to those who has limited monthly expenditure but requires to go online. The new subsidized plan comes with 30Mbps internet speed capped in 60GB quota and opens for application by today. It will be officially rolled out by 1st August next month.

For an incredible speed at 30Mbps, it is possible to enjoy multiple movies streaming and downloading at once go and all of it doesn't cost more than RM79  per month but you will be required to purchase add-on when the quota exceeds 60GB given.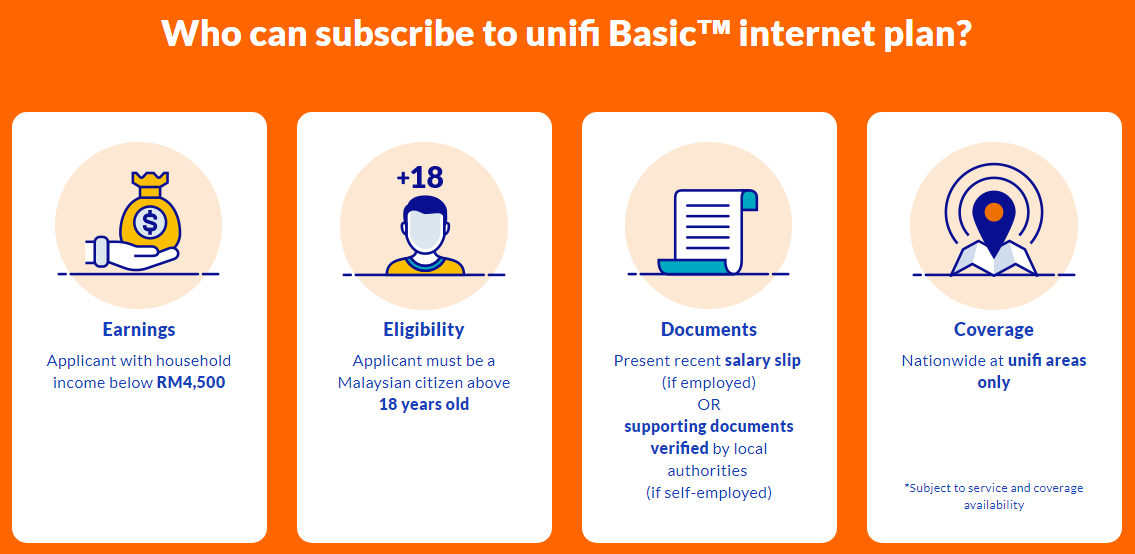 You are eligible for application if you are 18 and above, working or self employed with supporting documents or BR1M receiver as your proof.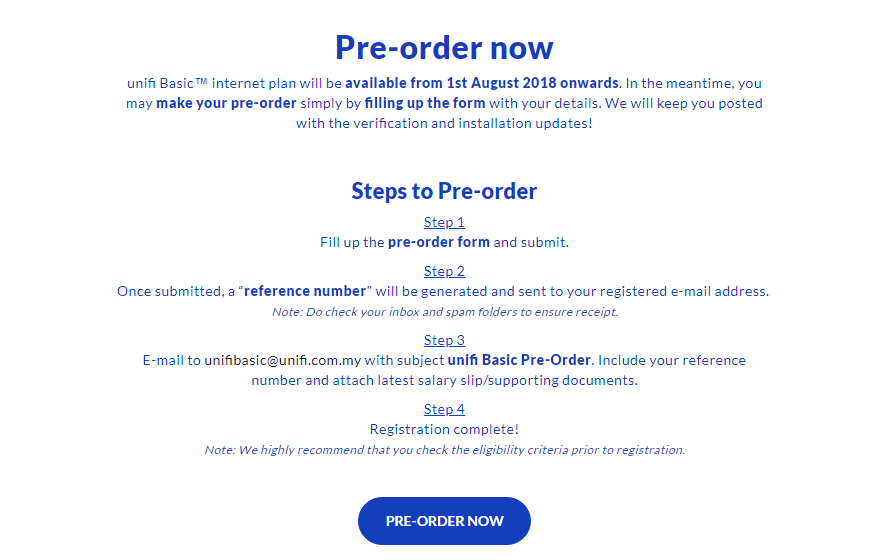 You can visit your nearest TM center or visit TM official site to pre-order today.