As our communications minister has announced that all carries will be rolling out 5G as late as this September, Unfi Mobile also joins in the 5G race based on the data obtained from Jendela.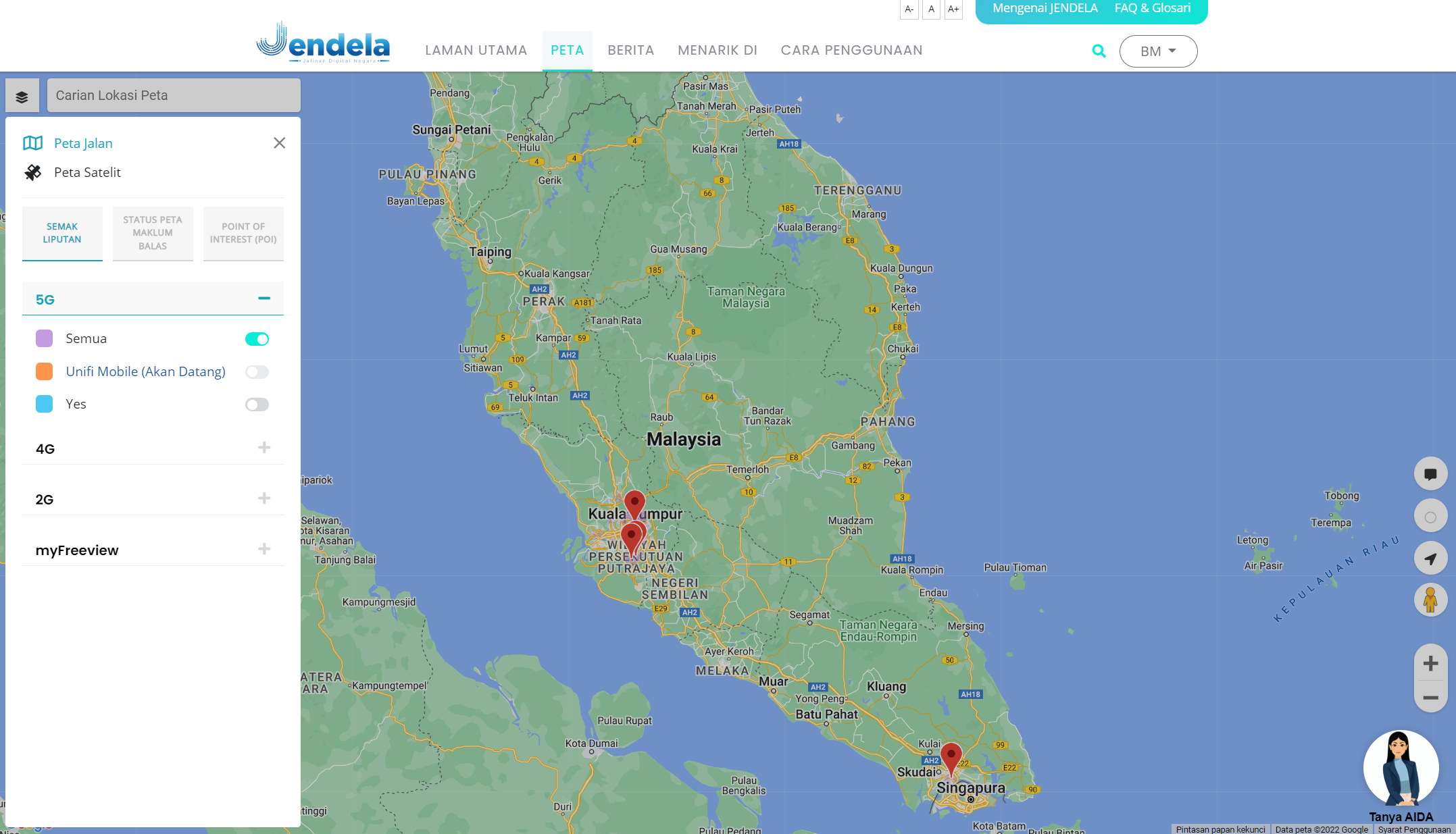 According to Jendela's official website, the Ministry of Communications stated that there is only one telecommunications company that provides 5G commercial services at present, but on the official website, Unifi Mobile's upcoming 5G commercial services are listed. Although there is no specified implementation timetable, we also We can expect one more telecommunications provider to launch 5G network services to provide more choices for the Chinese people.
Previously, TM had stated through its official website that Unifi Mobile would provide 5G services as early as February 2022, but further called the matter a technical issue and error. To date, TM has not said why they experienced delays in rolling out the 5G network to users.
Source :
Jendela