Drones equipped with camera are a familiar term for photography enthusiasts, be it an adventurer or a traveler. Shooting videos and photographs above the sky gives a new perspective on how things look and each object can be presented in a unique way. DJI, known for its Phantom 3 and Phantom 4 has established a well reputation on its camera drone that takes incredible video and photos. Its latest release – the Mavic Pro has sparked interested in many vloggers and photography enthusiast because of its integrated camera and drone body and offers the best portability.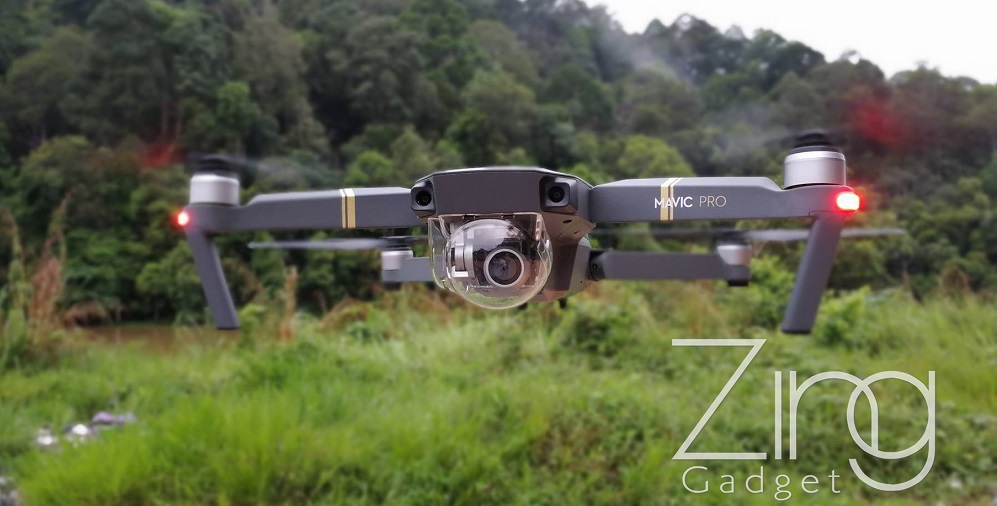 The DJI Mavic Pro has 7km signal distance and its able to travel at 64km/h maximum. Its 3830mAh battery is expected to last for 27 minutes with continous recording from its 12MP camera. The Mavic Pro is capable to capture JPEG and DNG photos format and able to record in MP4 and MOV video format. This camera drone is officially available in Malaysia at RM4556.94 inclusive of 6% GST and comes with 1 year manufacturer warranty.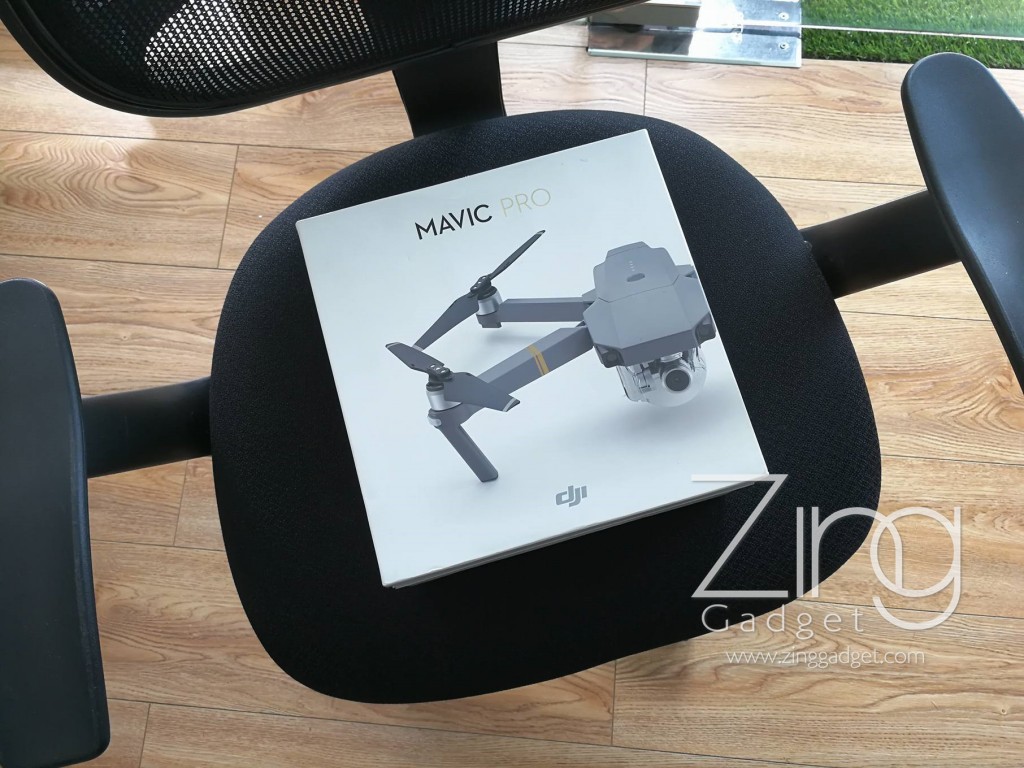 The Mavic Pro is packed in an incredibly small size box which is far more smaller than Phantom 4. It is light and tiny which you can bring it anywhere to shoot.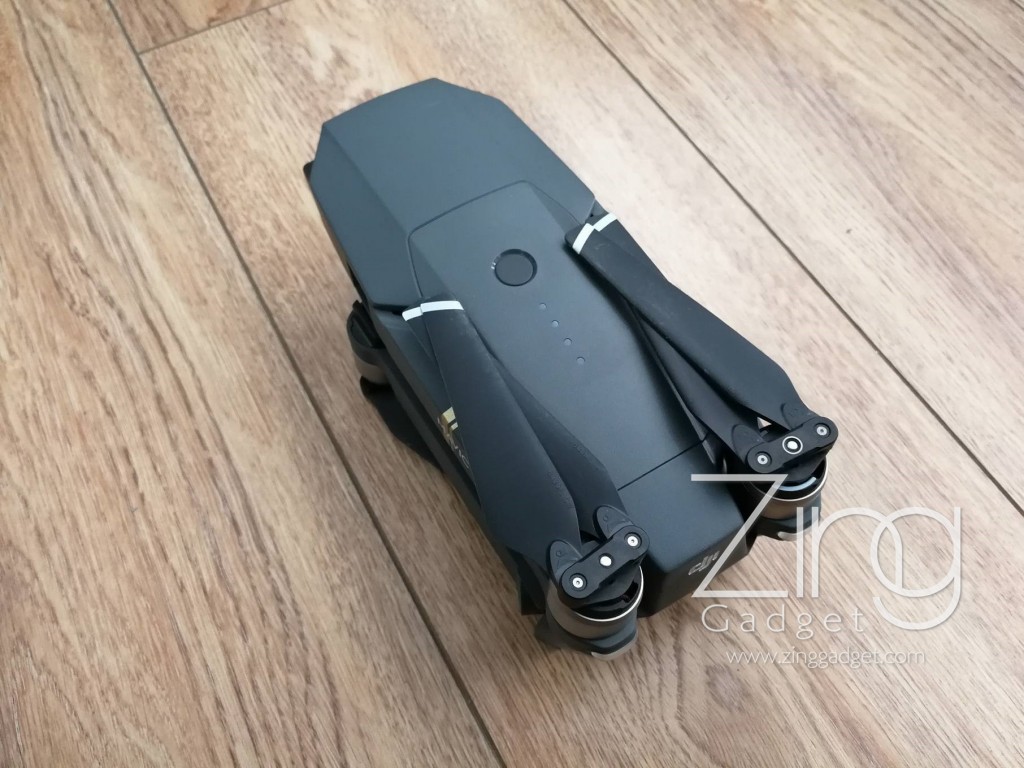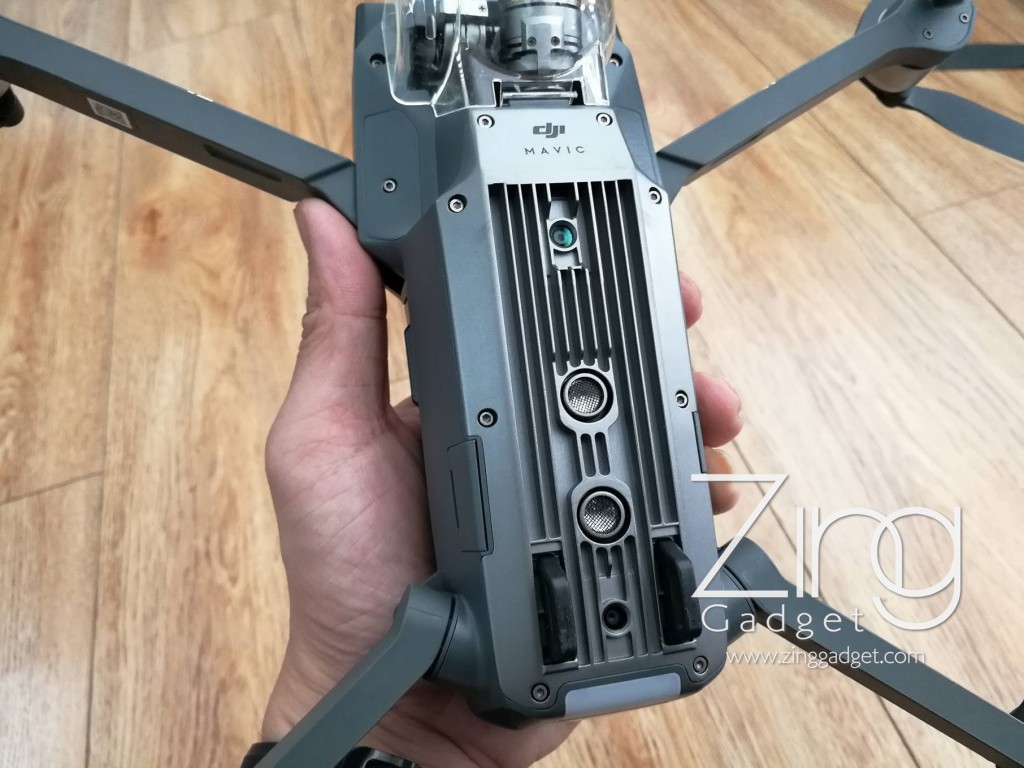 There are 2 proximity sensors on the bottom which detects the distance from ground. These sensors can prevent the drone to lower its altitude when minimum ground clearance has reached.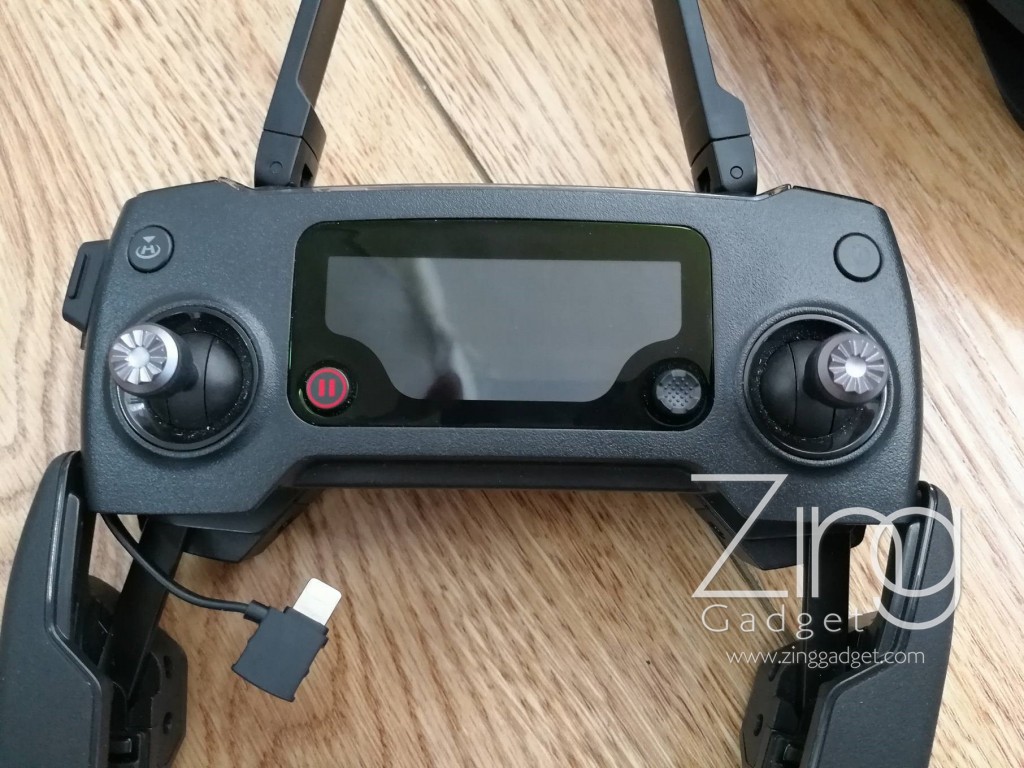 The Mavic Pro also has a incredibly simplistic remote controller. There is a small LED display that shows currents status such as battery level, flight mode, distance and other flight information. In case that you worried that you had lost contact with this drone, the button on the top left will automatically navigates the drone back to its departure point. The power button is located on the top right which manages the boot and shutdown of the drone. Video recording can be paused by pressing the red button beneath the display.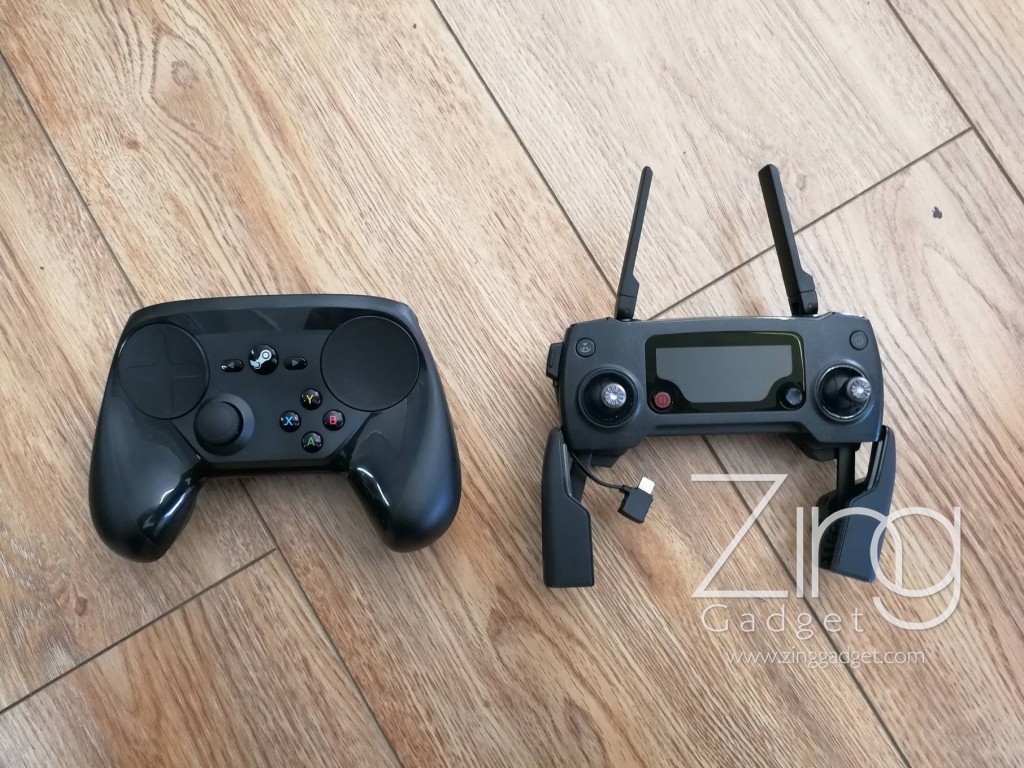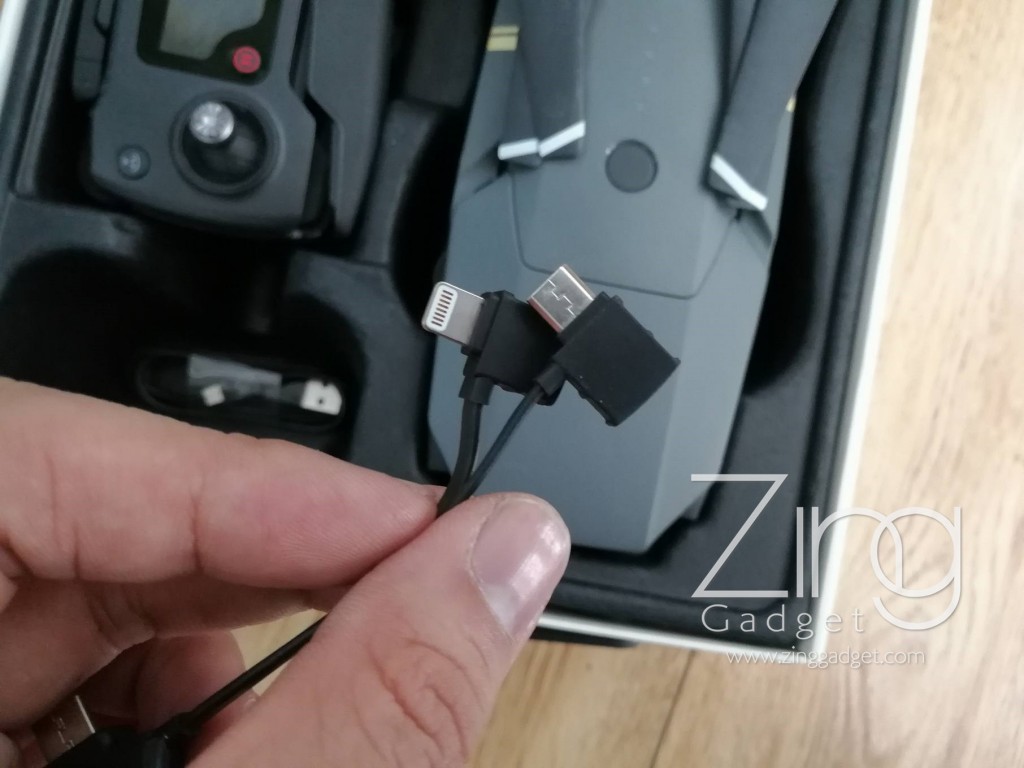 The Mavic Pro can be connected to iOS and Android device as both adapter are provided.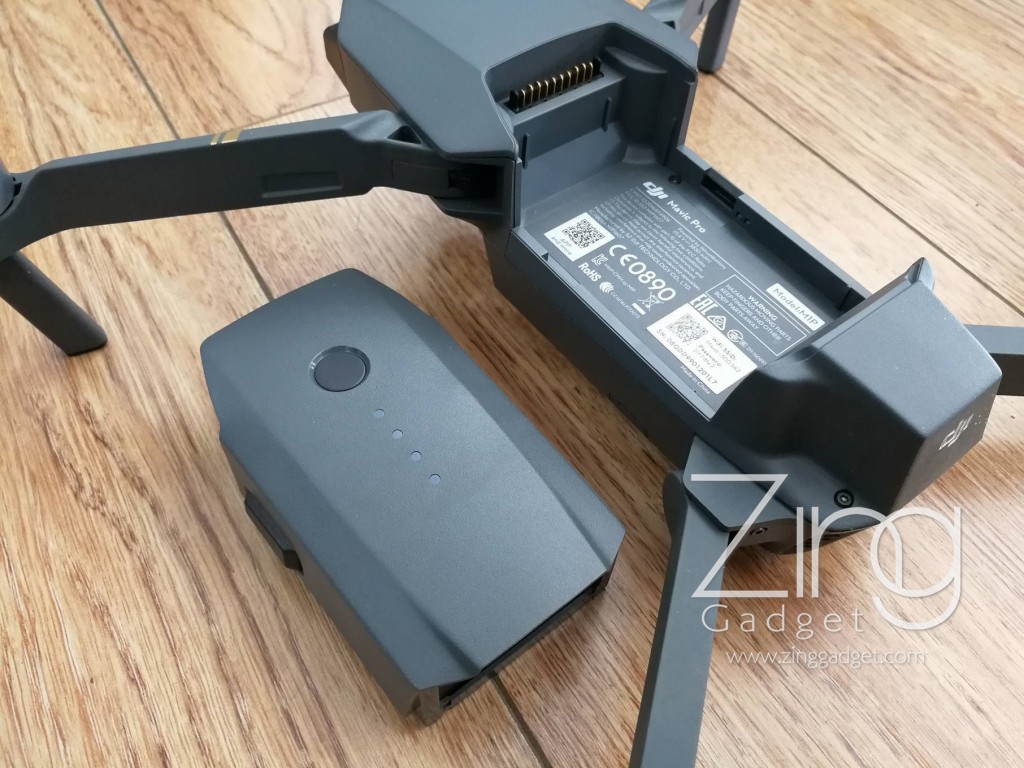 The Mavic Pro comes with a 3840mAh battery that can be easily removed and replaced and it is able to suffice a video recording for 22 minutes or less. It can be fully recharged in 45 minutes.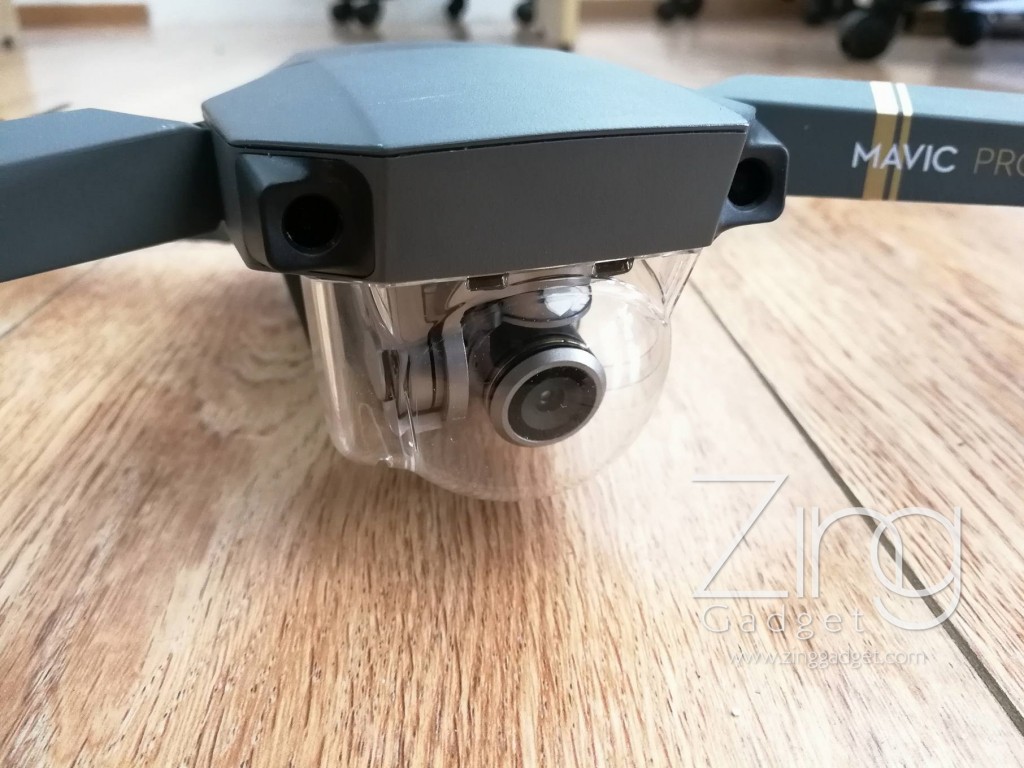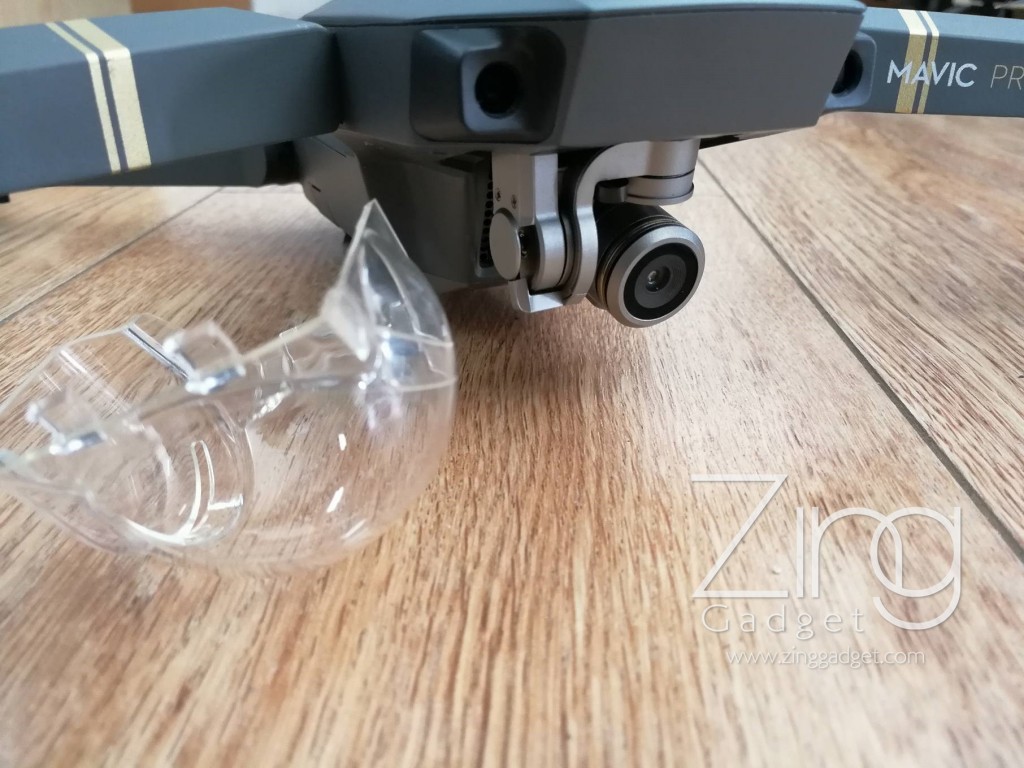 There is also a protective case that prevents damage on lens upon impact.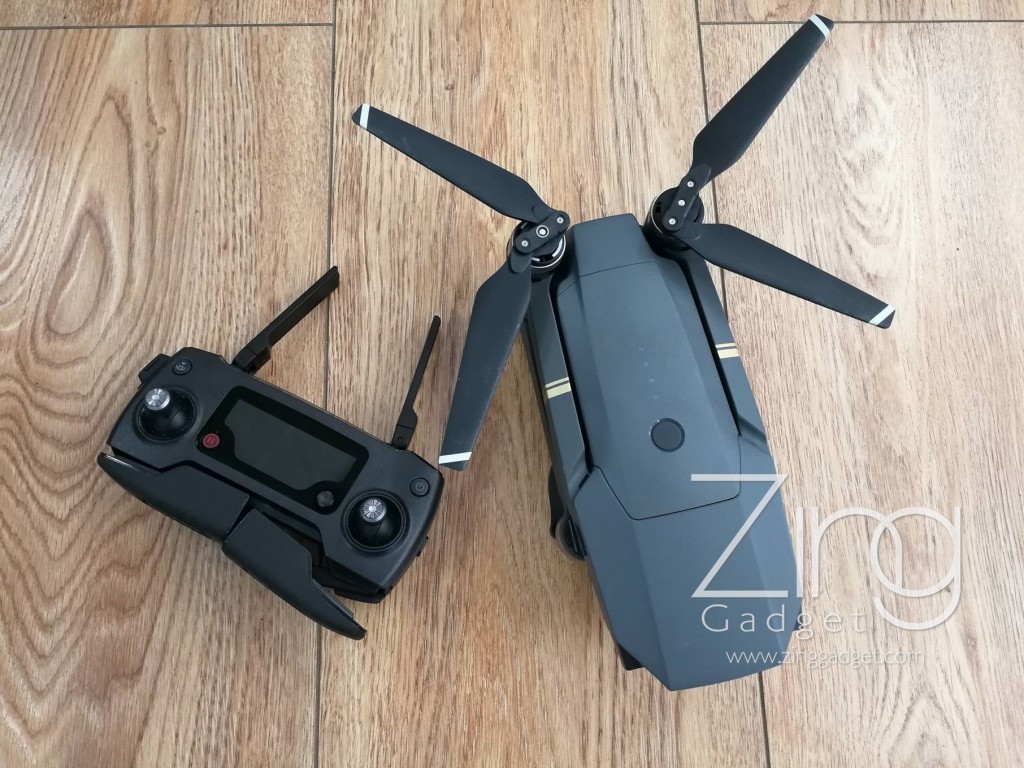 The Mavic Pro can be instantly connect to smartphone where it can now act as remote control through WiFi. However, there is less feature to play with when you control Mavic Pro through smartphone instead of its remote controller.
Let's have a quick view on its video recording performance
DJI Mavic Pro's Active Track technology
Selfie demonstration
Sample shots from Mavic Pro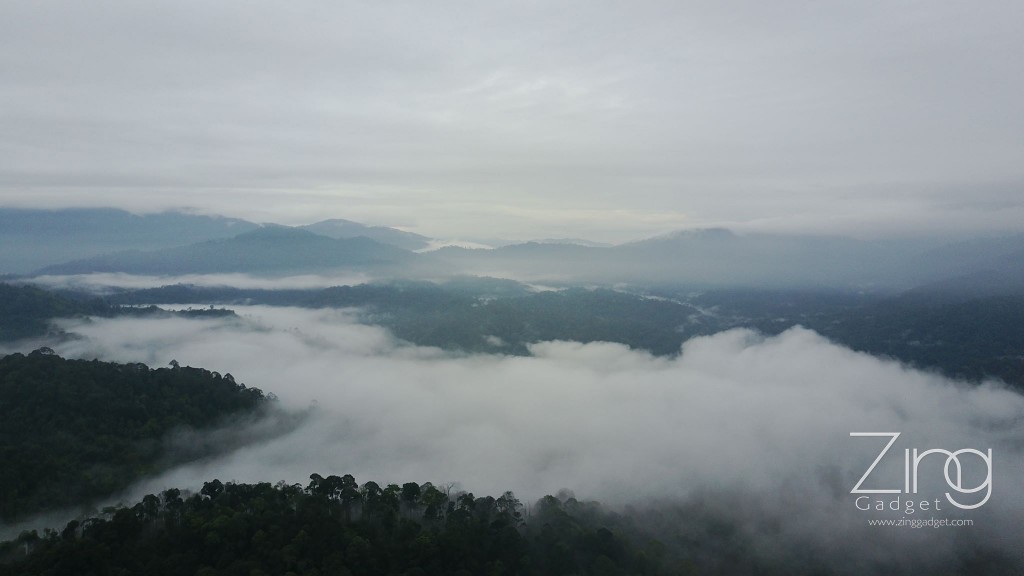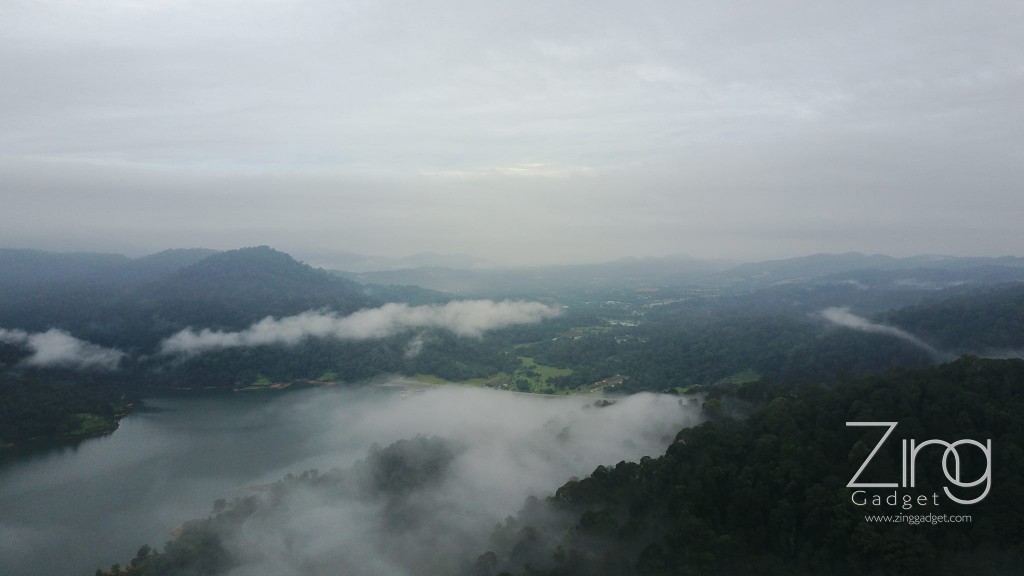 In short, the Mavic Pro and Phantom 4 are great products from DJI which is now officially available to order in Malaysia. If you had some trouble in getting either one of it, the Phantom 4 is suitable for professional photographers and video makers while the Mavic Pro is suitable for casual photography as it is light, portable and easy to operate.
We're grateful with the Mavic Pro review unit provided by ECS ICT Sdn. Bhd.