As the Samsung Galaxy Note 8 will be unveiled next week, there is a new circulating in the US showing that the Galaxy Note 4 is being recalled back. However, this has nothing to do with the quality control from Samsung because the major cause for this recall is due to the use of poor quality counterfielt batteries in the refurbished Galaxy Note 4.
According to TheVerge, the refurbished units from a US telco AT&T was found to contain counterfeilt batteries that could overheat and poses hazard risk. Thus, all the refurbished smartphone released in between December 2016 to April 2017 will be recalled back for safety purposes. This recall was effective when one refurbished smartphone was found overheating despite doesn't create any major incidents.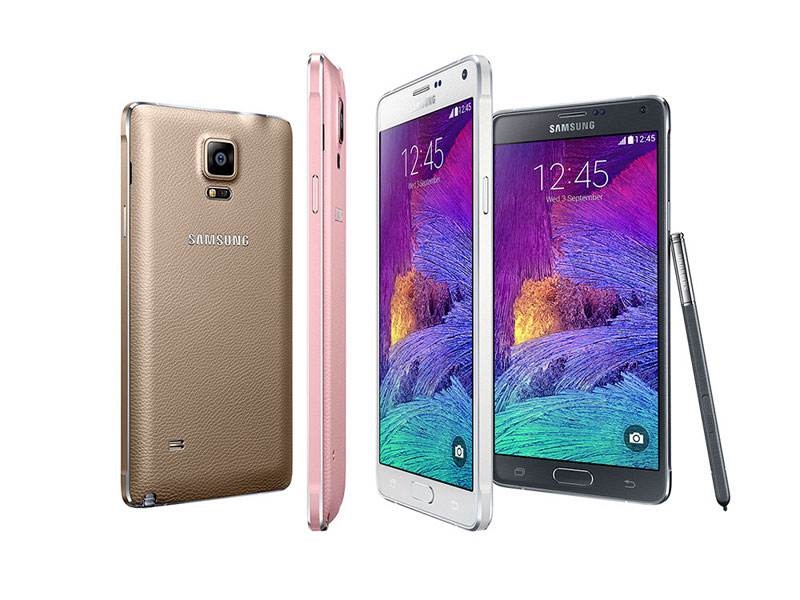 Samsung also confirmed that this recall has nothing to do with Samsung product quality and its quality control department.
Source : The Verge