On the 4th of February, Slashleaks has revealed one of the transparent smartphone cases for the Xiaomi A2. The biggest change on the Mi A2 is the iconic vertical dual rear camera inspired by some popular smartphones out there. The bent antenna and metallic alloy body remains the primary characteristic of the Mi A2.
The Mi A2 is categorized as a mid-range smartphone and it offers the trendy 18:9 aspect ratio display. It is powered by Snapdragon 630 SoC based on 14nm architecture that balance between performance and battery efficiency.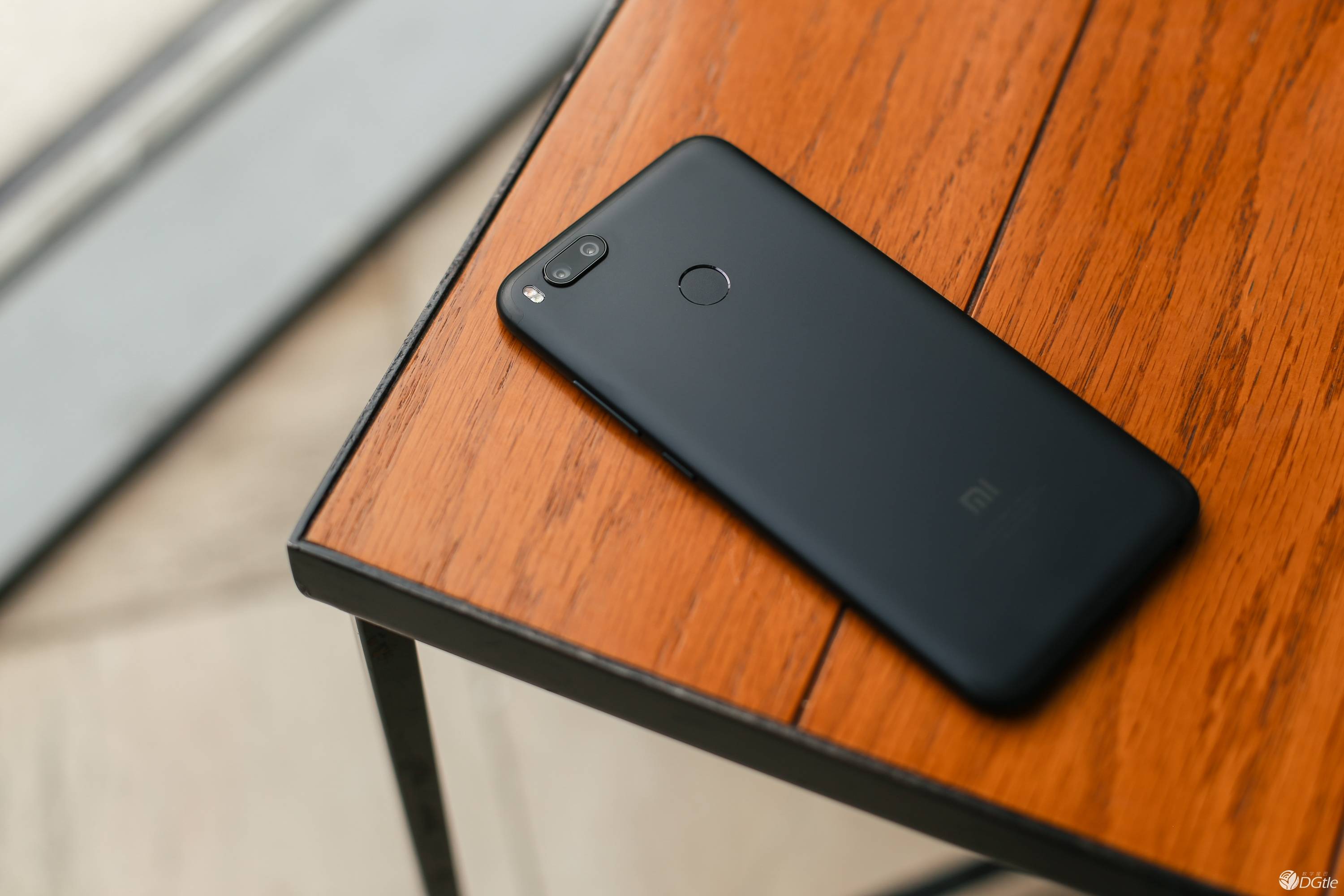 The first generation Mi A1 was priced at RMB1499 (~RM929) and the M2 shouldn't differ greatly. The pricing range of the Mi A2 remains competitive with other mid-range smartphone available on the market and expecting to make a hit during the launch.