From its birth on 1998, Vertu is known for making exotic smartphones that caters for the need of luxury. However, there are also different margins in luxury smartphone which is defined by its feature, design and price. Vertu has recently launched the cheapest Vertu smartphone to date – Aster Chevron.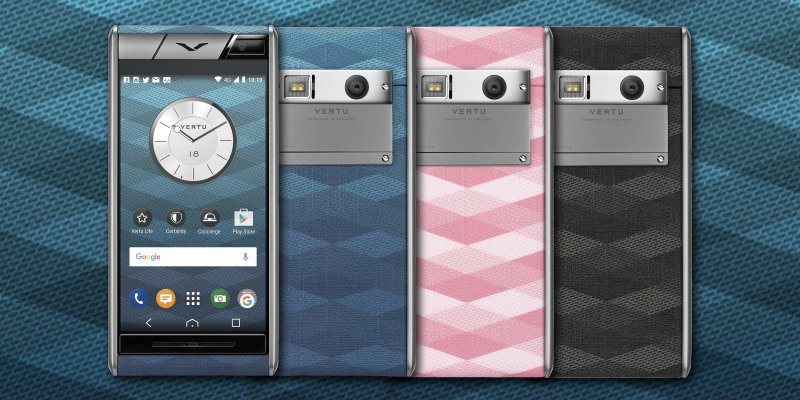 The Vertu Aster Chevron comes with Aster design theme with Italian fabric with chevron patterns inspired by Vertu logo. It is also encased in Grade 5 titanium material.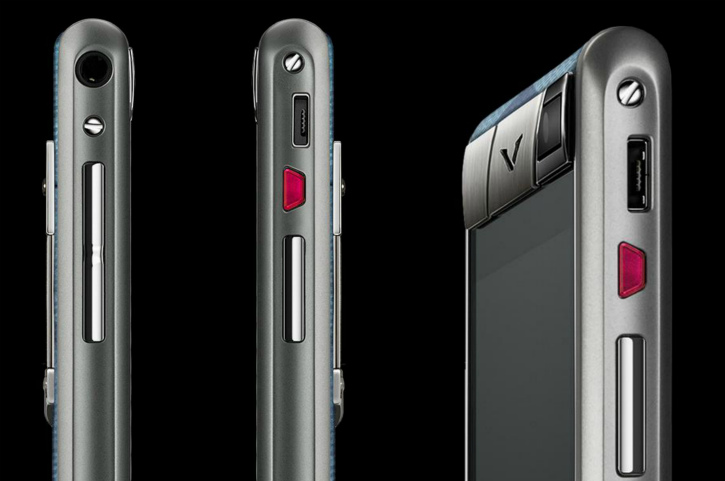 While sporting an exotic material for its build, the Aster Chevron comes with 4.7 inches Full HD display powered by Snapdragon 801 SoC, 2GB RAM and 64GB ROM, 13MP rear camera and a 2275mAh battery. Although these specifications are slightly outdated given its price point, but who cares about hardware in Vertu smartphones?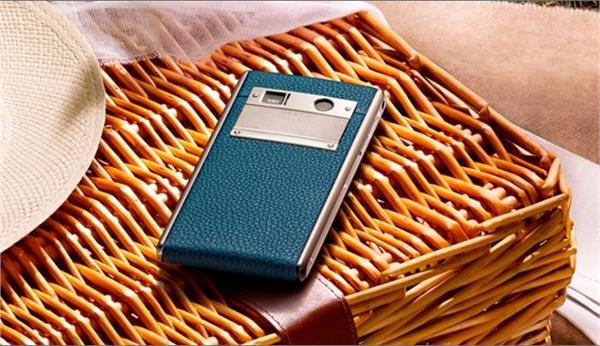 The Vertu Aster Chevron is currently priced at US$ 4200 (~RM17,423) and it is the cheapest Vertu smartphone to this date.