As privacy has become one of the major concern in communication today, Whatsapp is now offer free end-to-end encryption when you communicate between your partner. Today, Viber also introduce a new hidden chat feature that also offers similar high level encryption into the communication where others user no longer can infringes your privacy.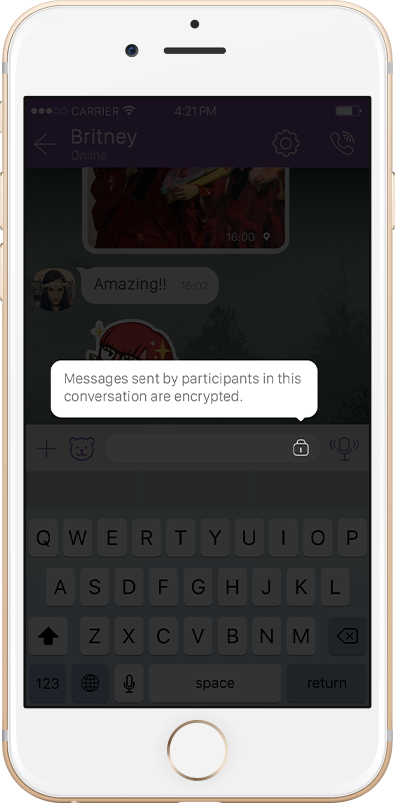 Viber is no longer a fresh app as it was well known for its free VoIP calls feature. The latest update brings more privacy and encryption into conversation which hide against hacker or your family.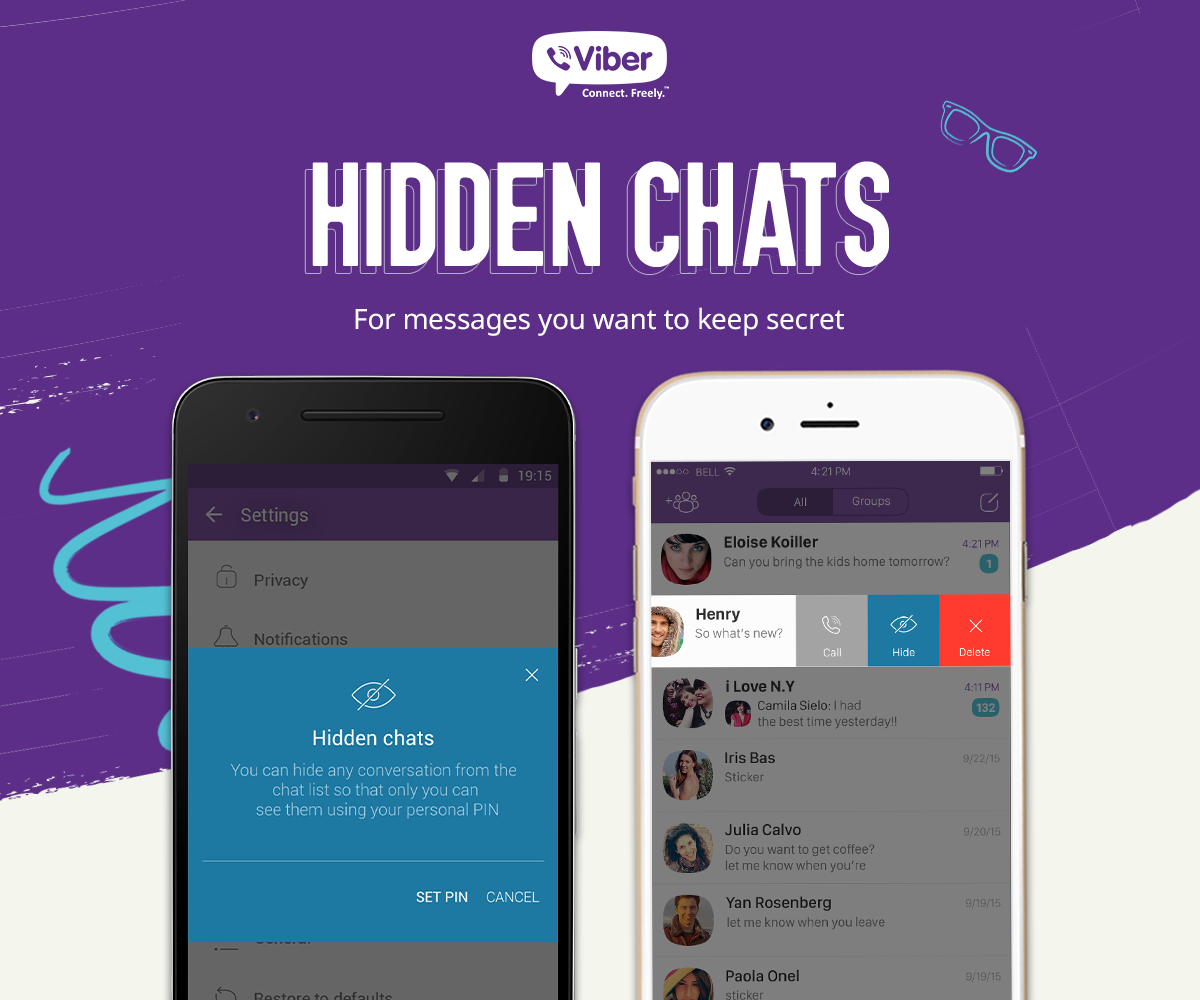 This end to end encryption is available through Viber in all platforms from smartphones to PC.
Apart from support of end to end encryption, it also comes with Hidden Chat feature that the conversation will not appear at the main conversation menu. Viber stated that this process has reached the end of development and testing stage and expect to launch in sooner time.
Source : Viber