Early this year Vivo Malaysia has announced the flagship of the year 2015 – VIVO X6 that features the split screen menu and the high performance specification packed within it. Today we had a chance to briefly experience this device so let's have an quick look of the new Vivo X6 smartphone!
Design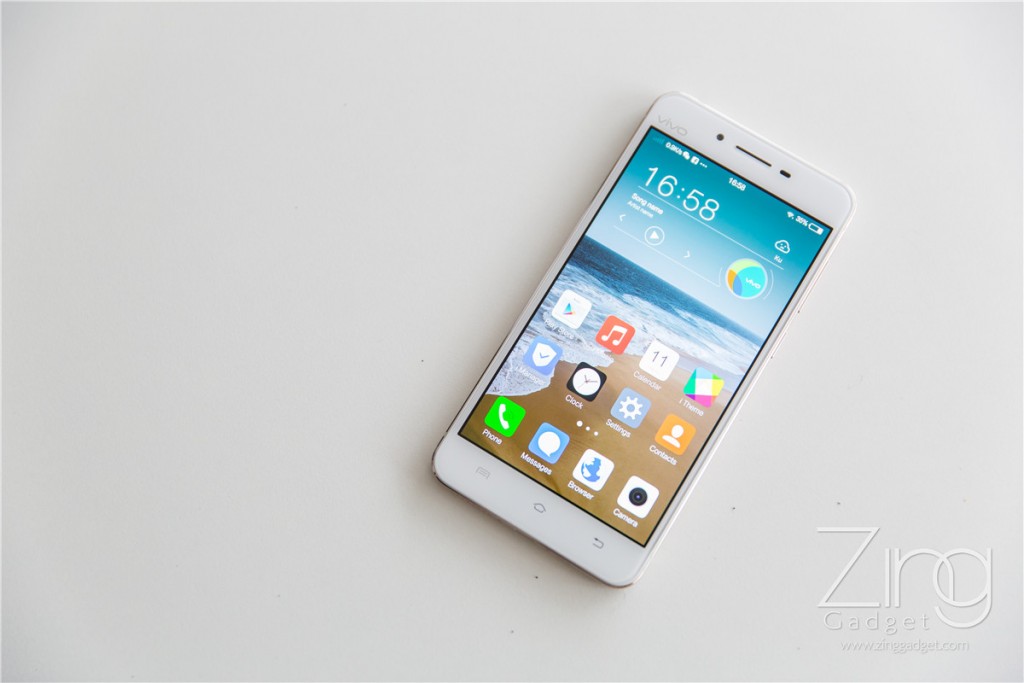 There is insignificant changes in the front part of the smartphone where the Vivo logo is embedded on the top left while 3 common Android keys are located at the bottom.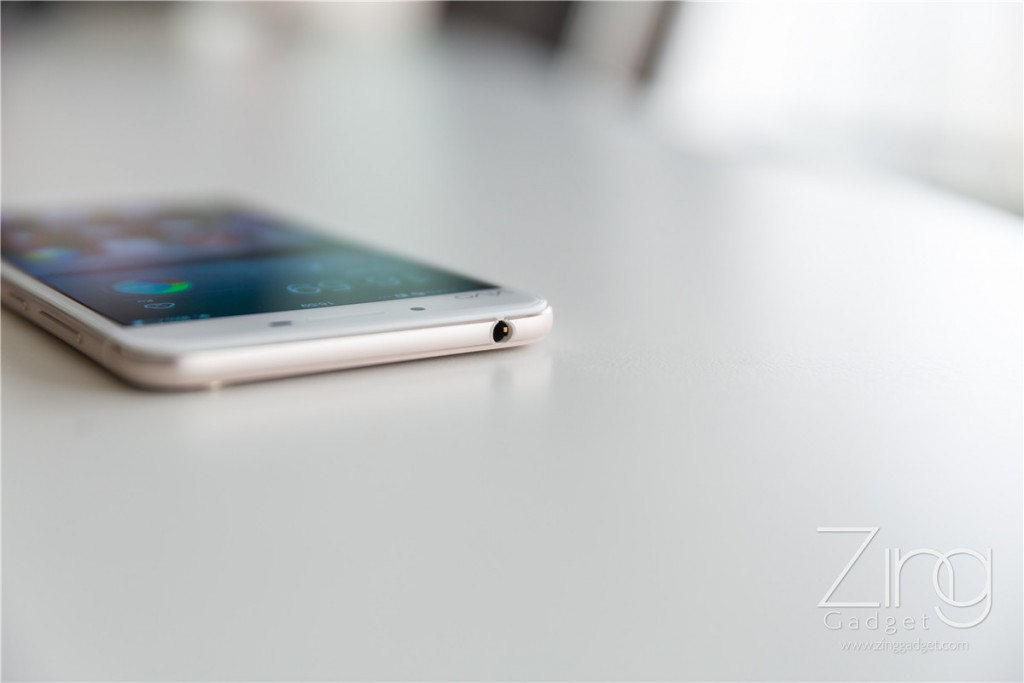 3.5mm audio jack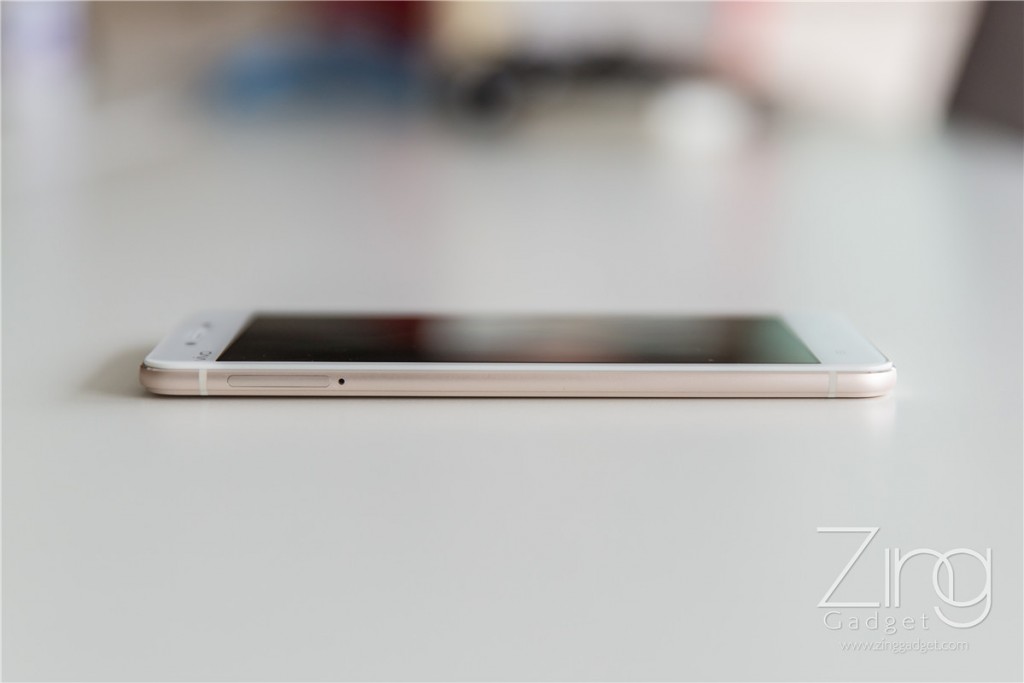 SIM slot on the left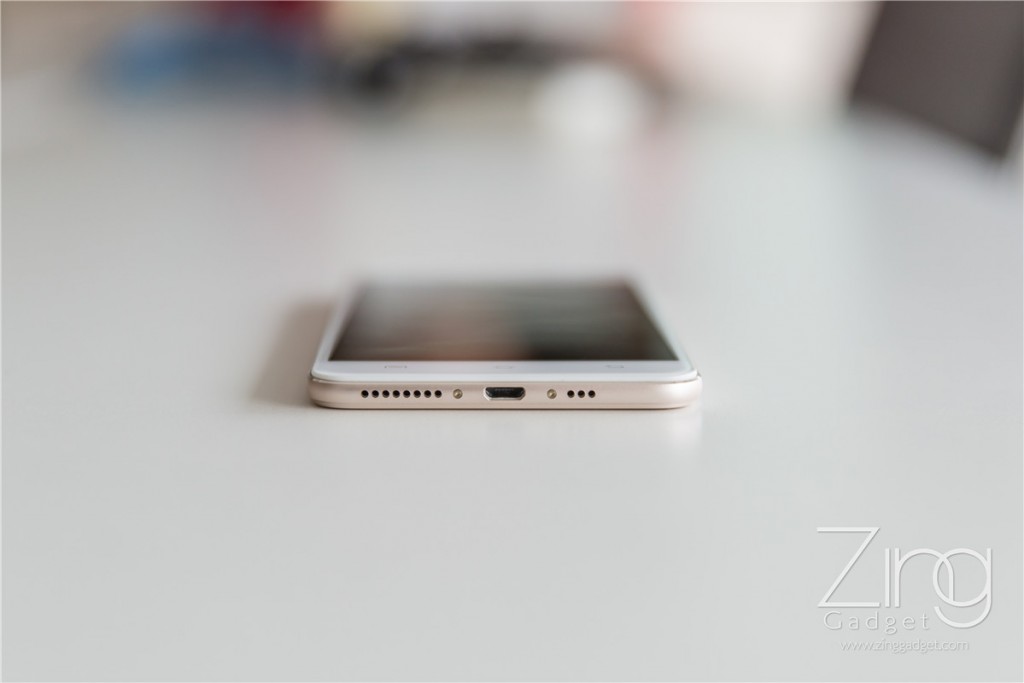 MicroUSB, speaker and noise cancellation microphone on the bottom.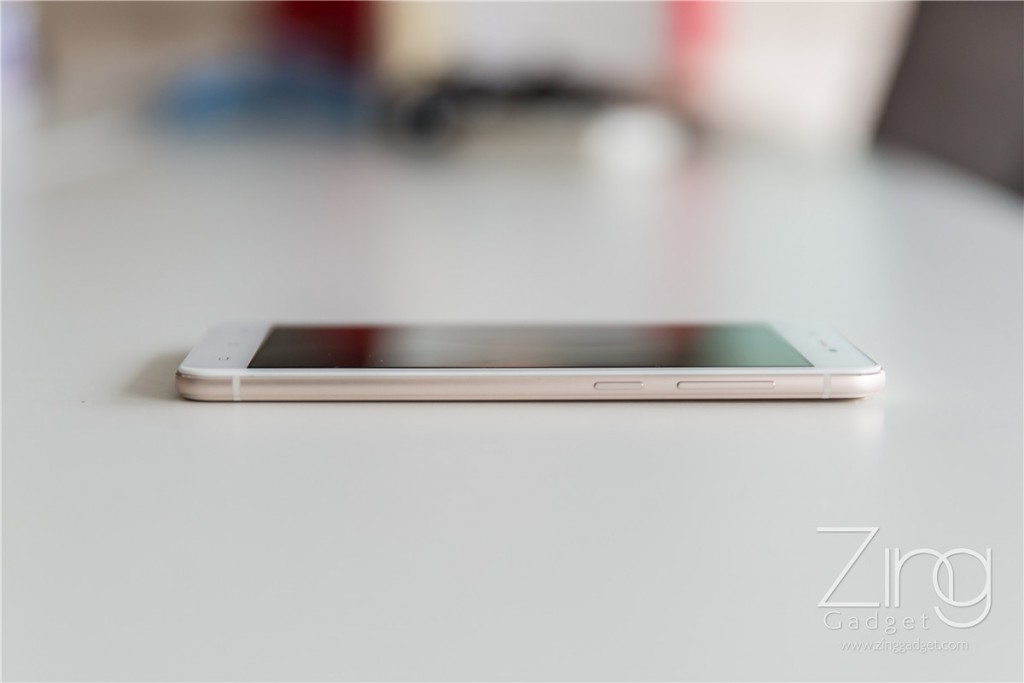 Power button and volume rocker to the right.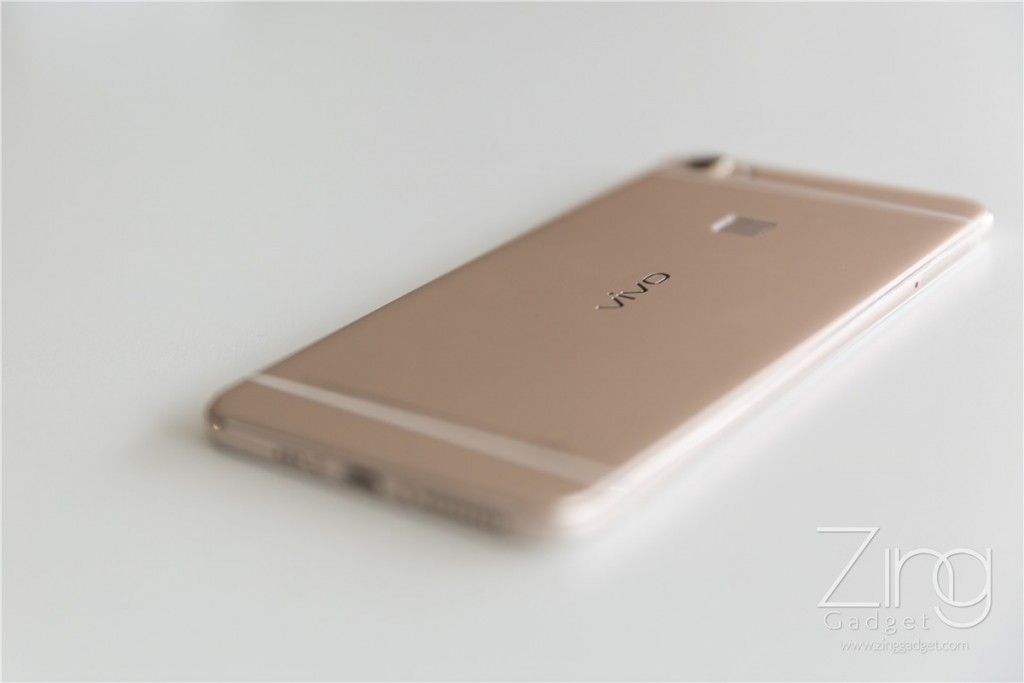 Our impression on the rear side of the Vivo X6 give us a slight resemblance of the Apple iPhone 6. However, the VIVO logo is imprinted on the top of the smartphone that distinguish itself from the iPhone.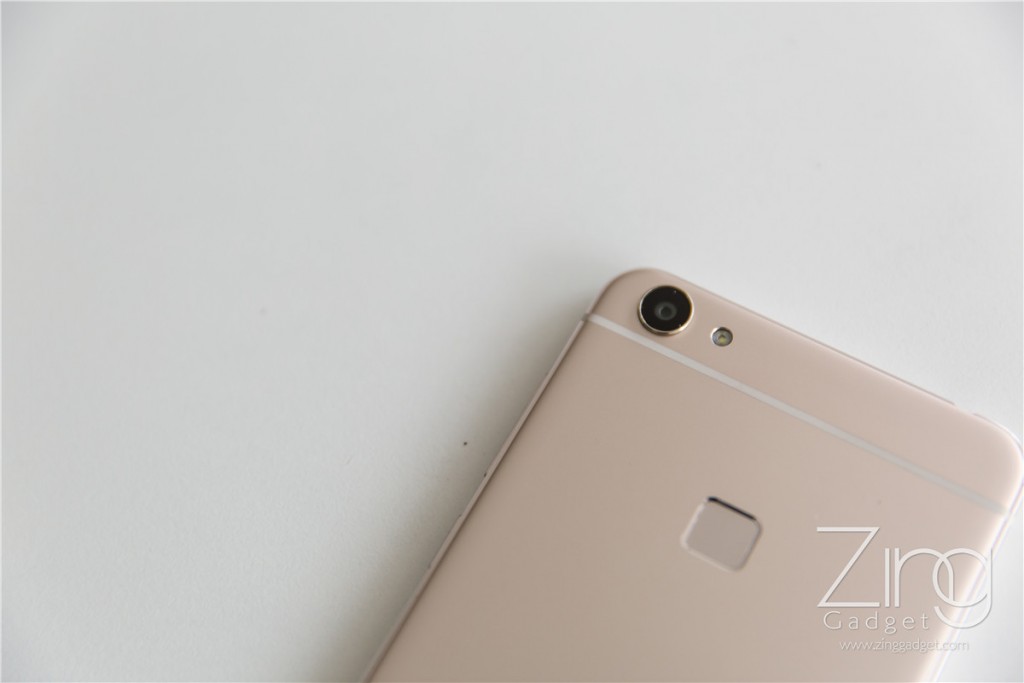 A random fingerprint sensor appear out of nowhere?!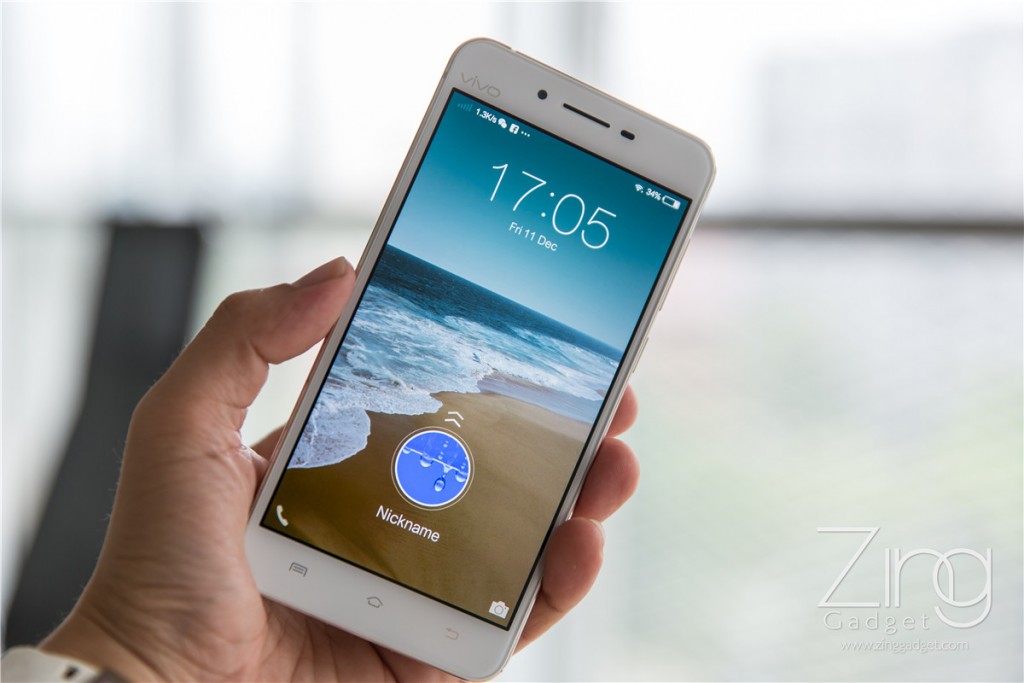 The sizing of the Vivo X6 is considered as thin and handy. But the curvature on the side does not able to provide the best gripping experience for this smartphone.
Conclusion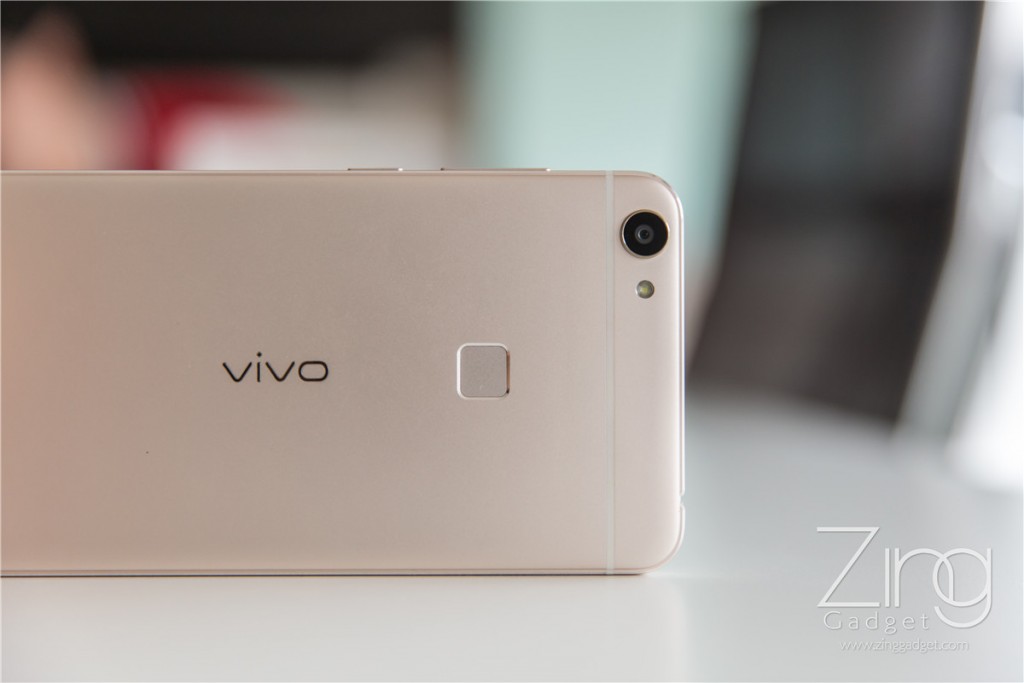 In short, the design of the VIVO X6 is considered as stylish especially the rear. The rose gold colour futher enhances its beauty and attractiveness in general. Here is the end of the summary for the VIVO X6, review will be coming in short time!