With the massive increase of data on the internet, a reliable, fault proof and fast data storage solution is what data centers dream of. Western Digital has introduced their newest memory expansion drive UltraStar DC ME200 which has the capability to create virtual memory pools, especially acting as virtual RAM for a faster data storage solution.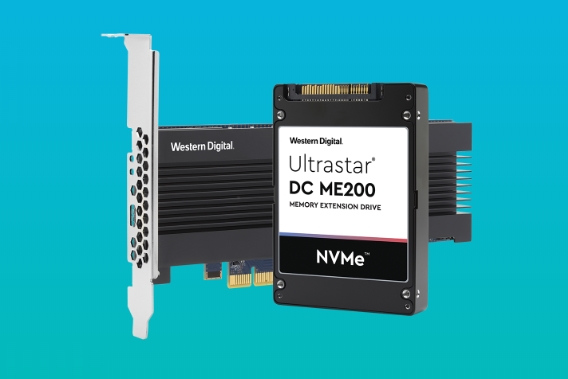 But what does it do?
Western Digital stated that it can increase memory capacity to a great extend while reducing TCO operating cost. For an example, it can increase the memory of the server to 2TB when swapped from a 1.5TB traditional server, thus reducing cost by 25%. At the same cost, the memory capacity can be doubled to 3TB.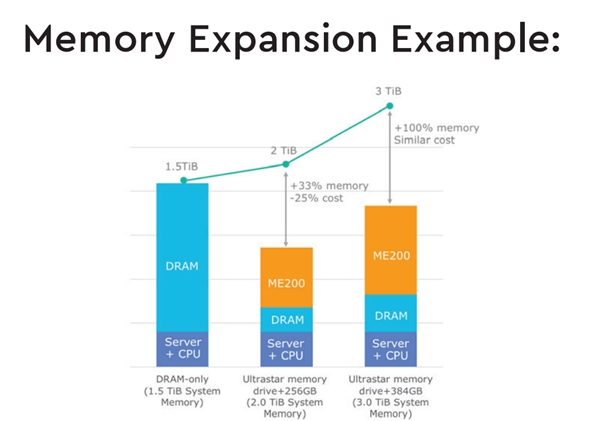 Accounted by the DRAM, the WD new memory expansion drive offers higher reliability than NAND SSD and able to write 78000 terabytes in its entire life!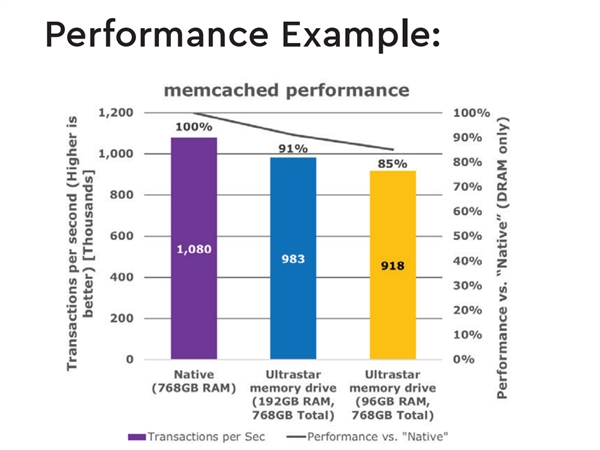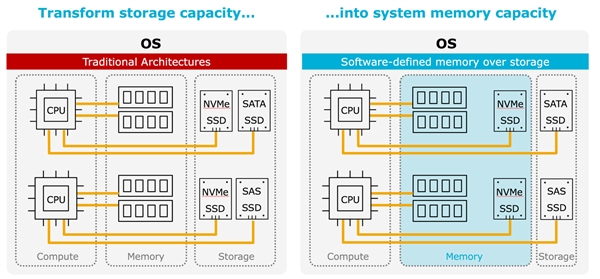 The WD new memory expansion drive is named UltraStar DC ME200 but its pricing has yet to be unveiled.