While everyone is amazed by those new features introduced in several new flagship smartphones launched in 2016, not everyone would like to spend their every penny on some of these smartphone. With the concern on budget-minded Malaysians, Flash had launched the Flash Plus 2 smartphone that comes with a high price to value ratio with its elegant metallic body and 5.5 inches Full HD large display, while not forgetting the quickcharge technology that everyone is looking for today.
Does the Flash Plus 2 lives up to our expectation? Or is it just another casual entry-level smartphones? We have it tested right now!
Flash Plus 2 specifications:
Android 6.0 OS
5.5″ Full HD IPS LCD display(1920 x 1080 resolution)
1.8GHz MediaTek Helio P10 octacore processor
Mali-T860MP2 GPU
2GB+16GB ROM
support up to 128GB microSD storage expansion
13MP rear camera with f/2.0 aperture, PDAF,dual LED flash
5MP front camera with LED flash
Fingerprint sensor
3000mAh battery,support quickcharge technology
Dual SIM standby
152.6 x 76.4 x 8.2mm
157g
available in gold and silver
RRP: RM599 (2GB RAM)
Design
In its overall design, Flash has put their focus of the Flash Plus 2 into a clean and minimalistic look. It comes with a stylish metallic back cover that is entirely removable!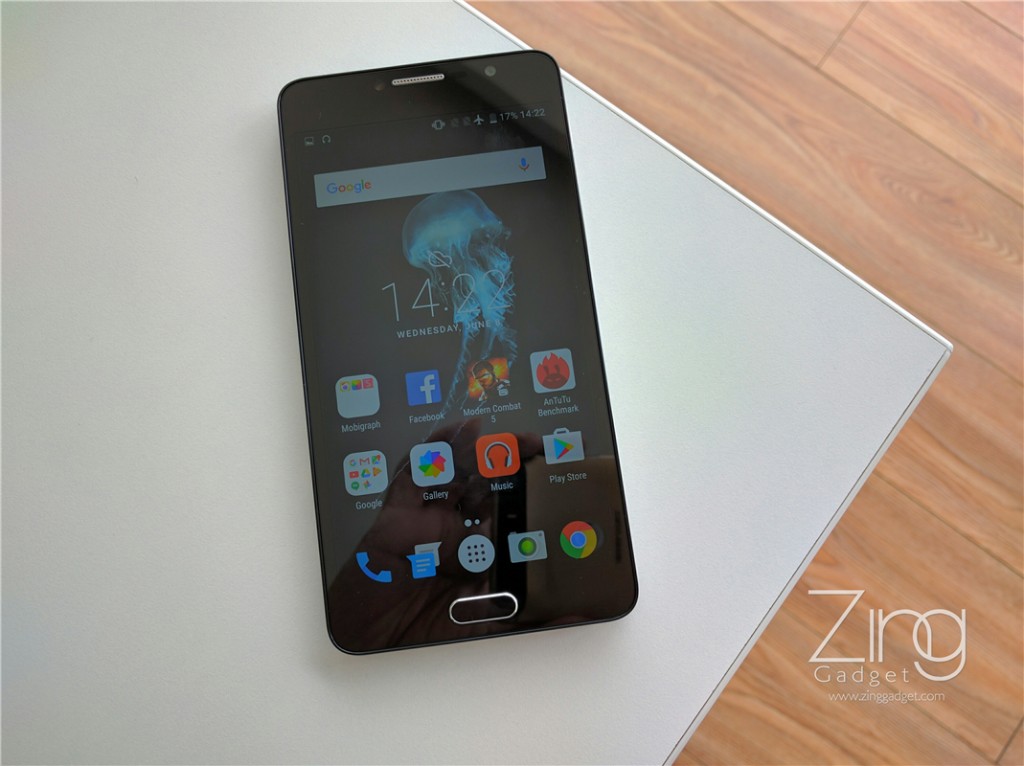 Besides, the Flash Plus 2 comes with a brilliant 5.5 inches Full HD display at 1080p resolution along with a solid home button. The home button has a distinct look as it was surrounded by a metallic edges with some resemblance on the good-ol Galaxy SII smartphone.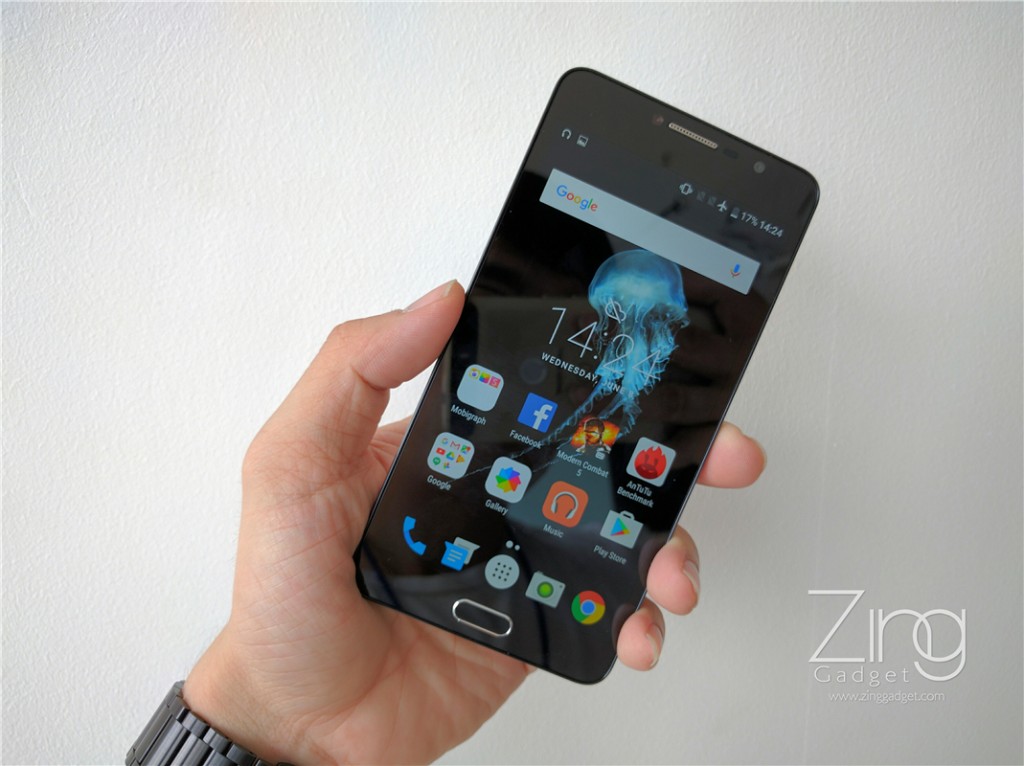 Flash Plus is well designed for single handed operation with a light weight at 157g. The metallic rear cover doesn't feel slippery on hand and doesn't look like other entry level smartphones!
Read more on Flash Plus 2 here
Display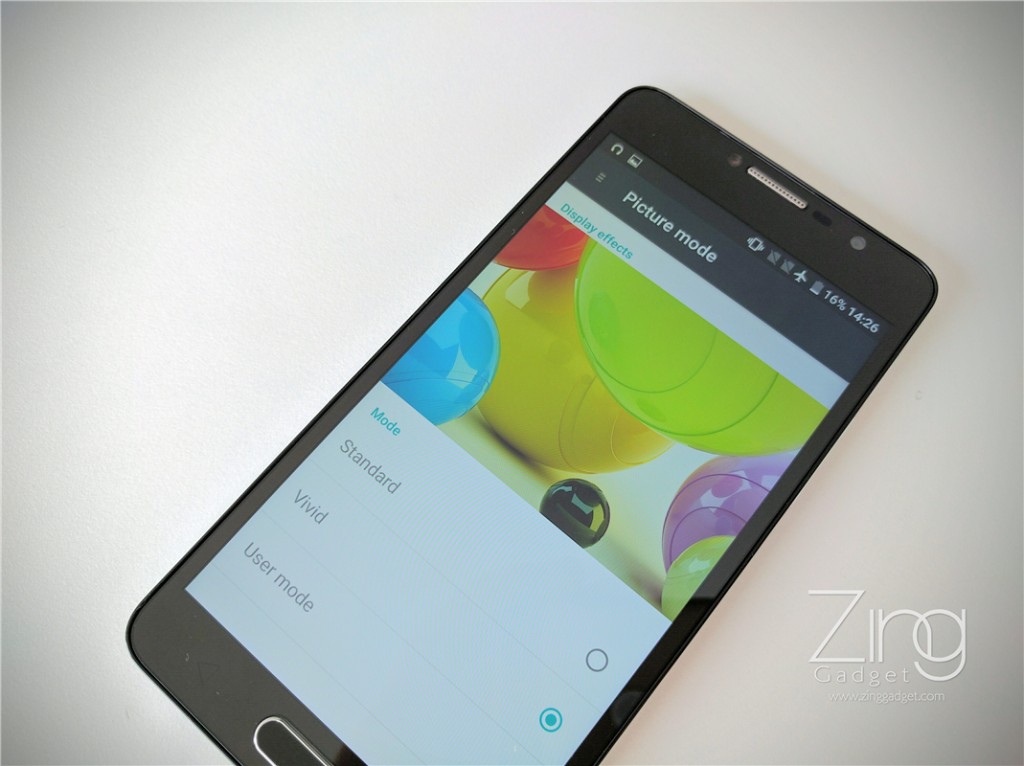 As 5.5 inches large display has become a norm in smartphone today, the display has fine pixel density at 400ppi with a Full resolution display. The IPS LCD display material is one of the best display on smartphone market has escalated the visual experience of this smartphone to a whole new level by offering crisps display with wide viewing angle.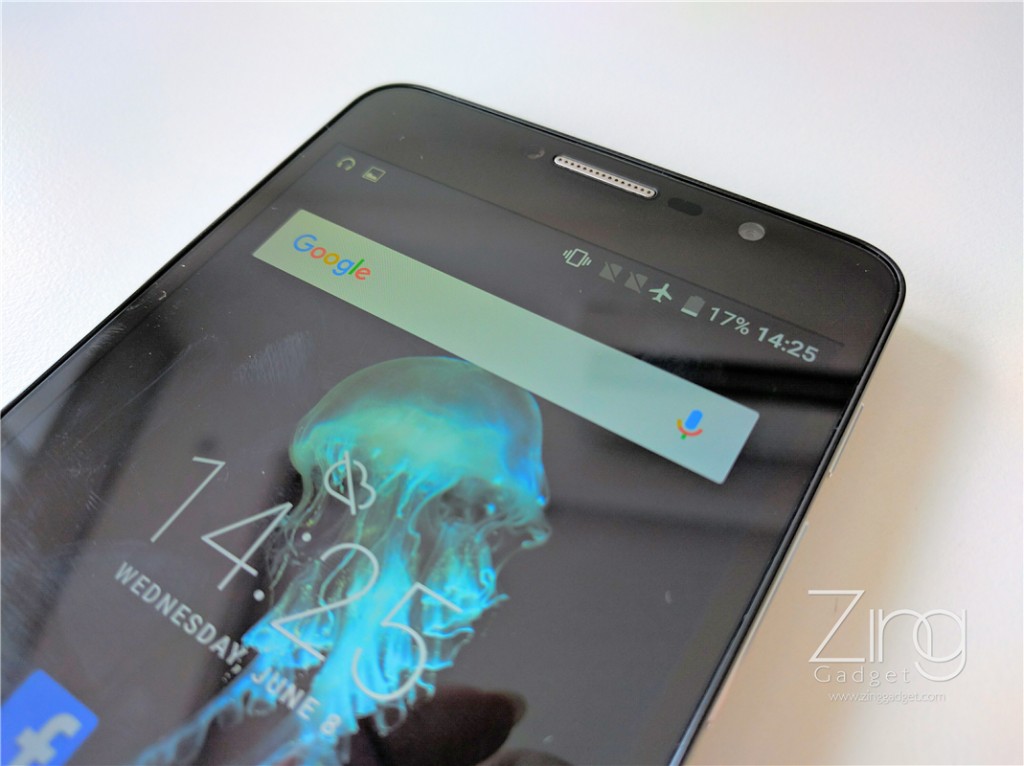 Although it doesn't comes with a slim bezel or 2.5D display glass, the display of this smartphone has reached and surpassed the basic requirements from standard mid-range or entry level smartphones.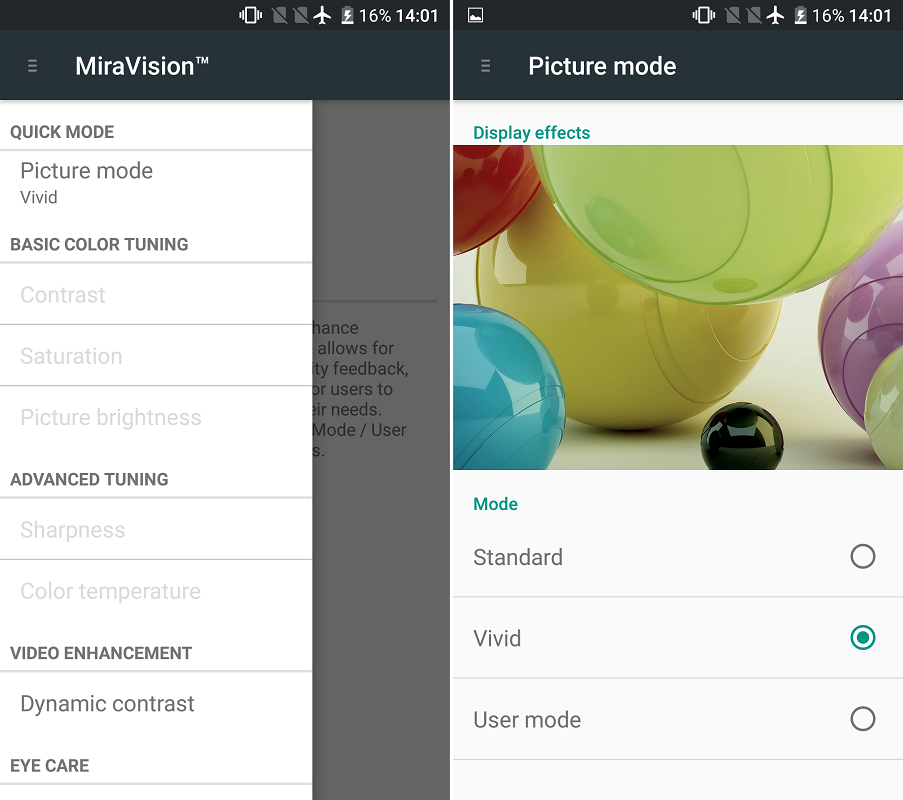 Besides, Flash Plus 2 also comes with MiraVision software for user to fine tune the colour density, brightness, resolution, warmth and saturation of the display for the best viewing effect.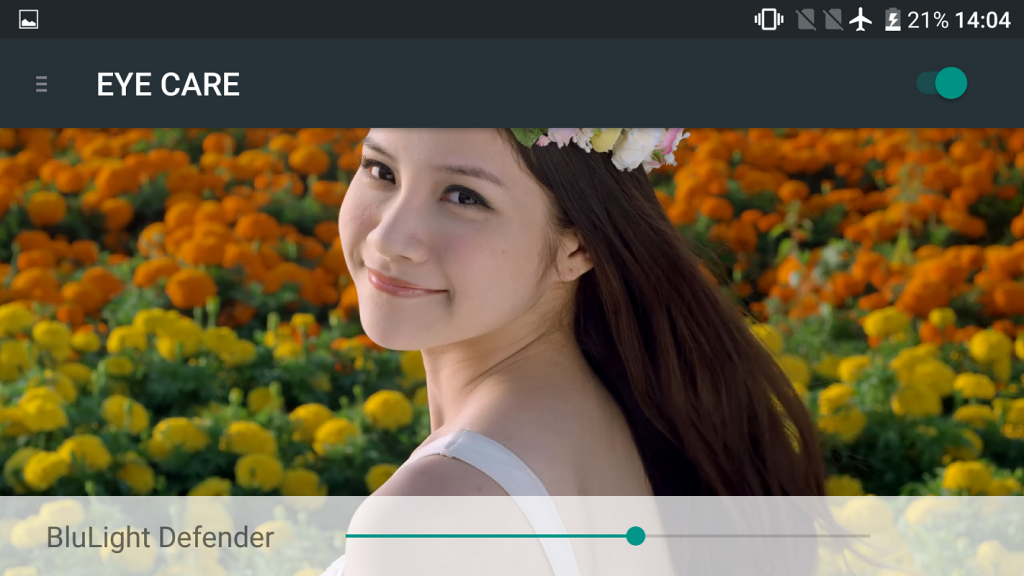 The BlueLight Defender also fends off blue light emission from the display that calms your eye and brain activity during the night.
Camera
In terms of its camera, the Flash Plus 2 comes with the standard 13MP rear camera and 5MP front camera combination that is satisfactory for casual photography needs. Although the camera performance isn't outstanding, the phase detection auto focus technology offers a short object focus time that makes your snap your ideal object or moment in a short time.
Meanwhile, the front camera also comes with LED flash light and PDAF too!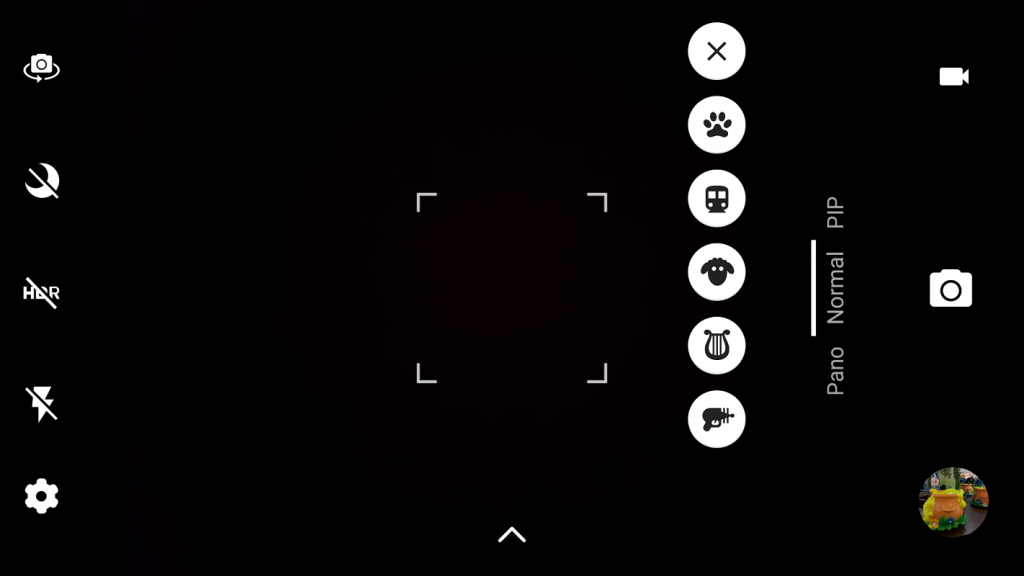 The camera UI on the Flash Plus 2 has no major difference from other Android smartphone. It does offers the panaroma mode, several filters, picture within picture and a special mode that attracts kids attention with noise.
Sample images: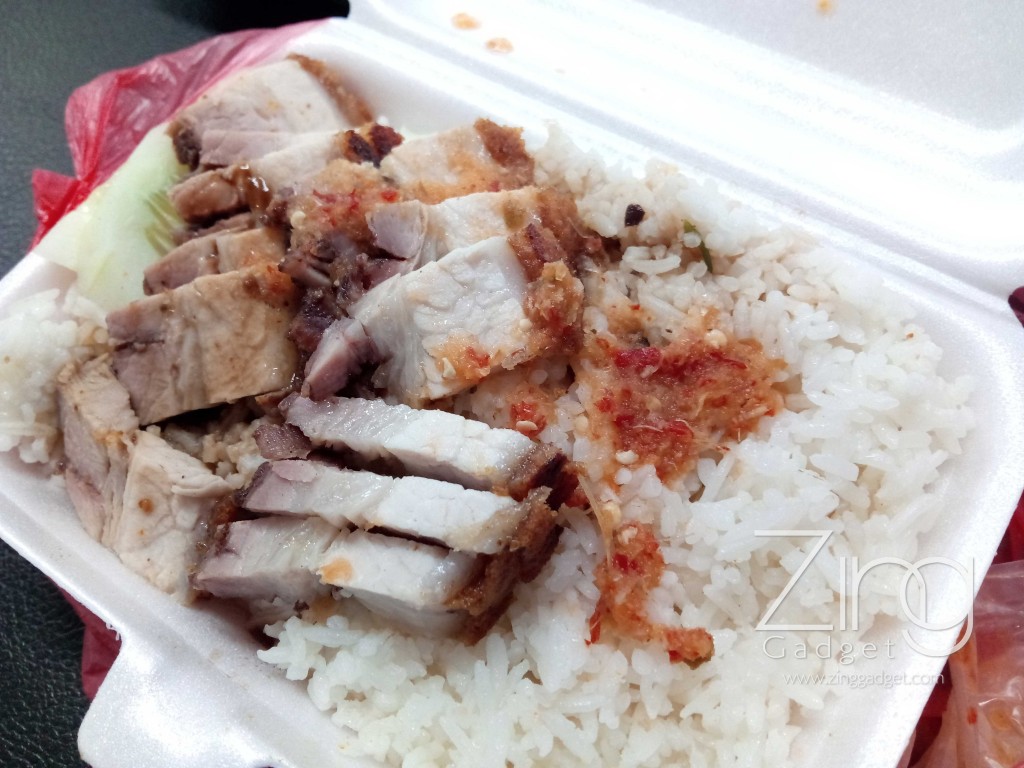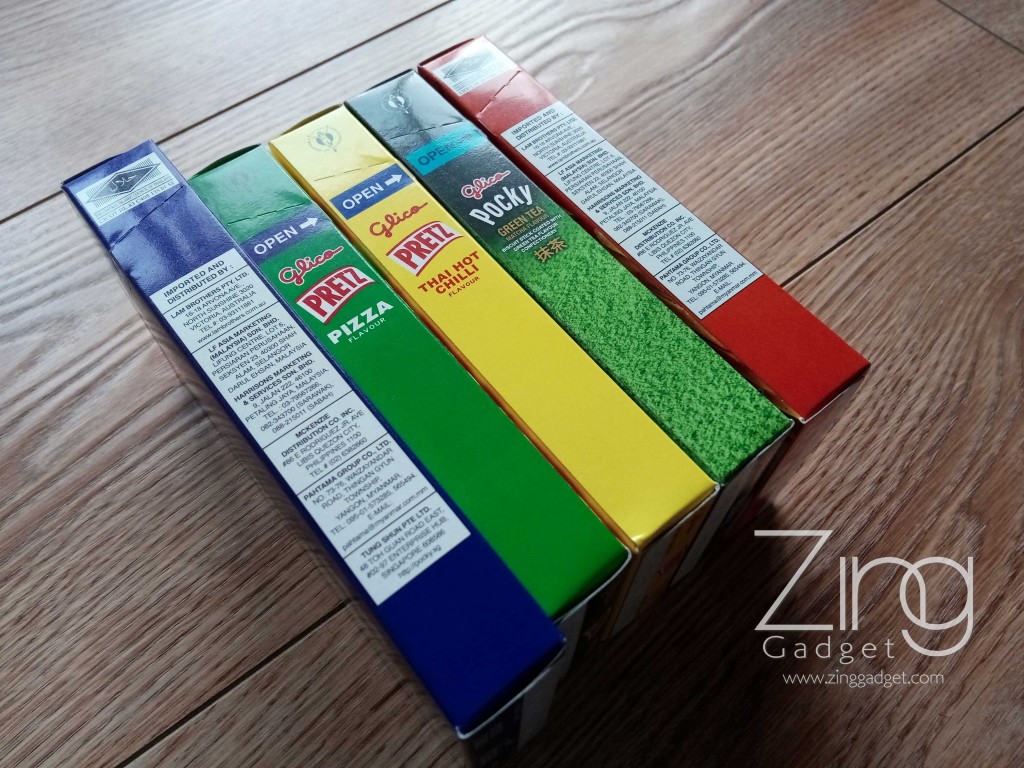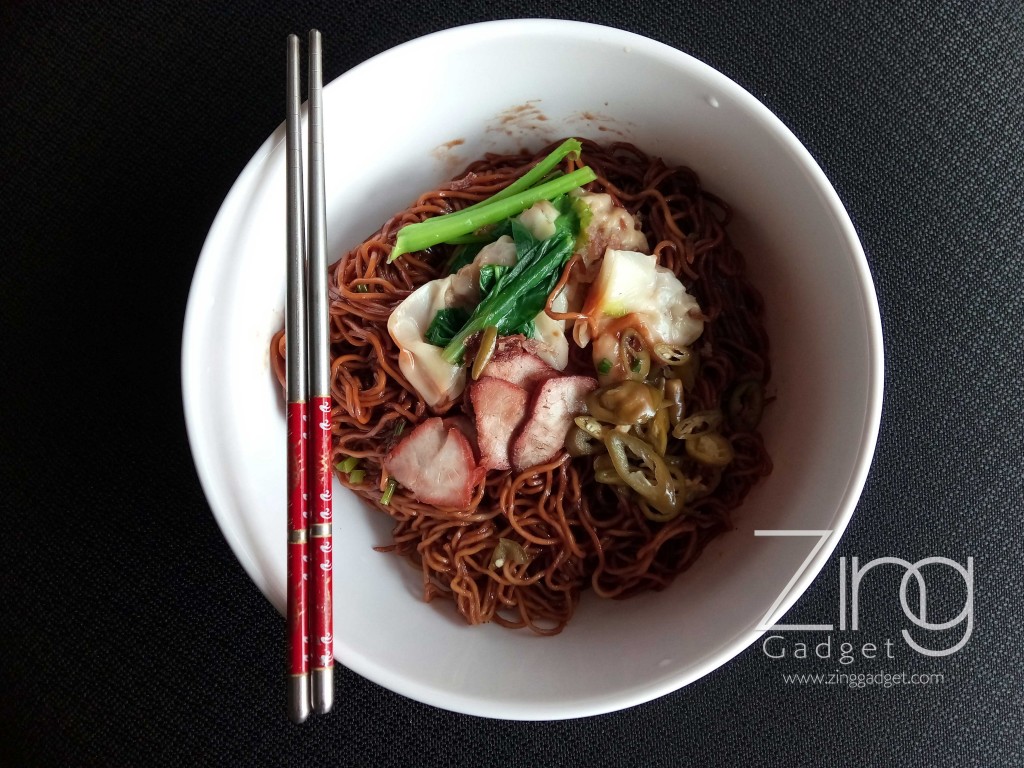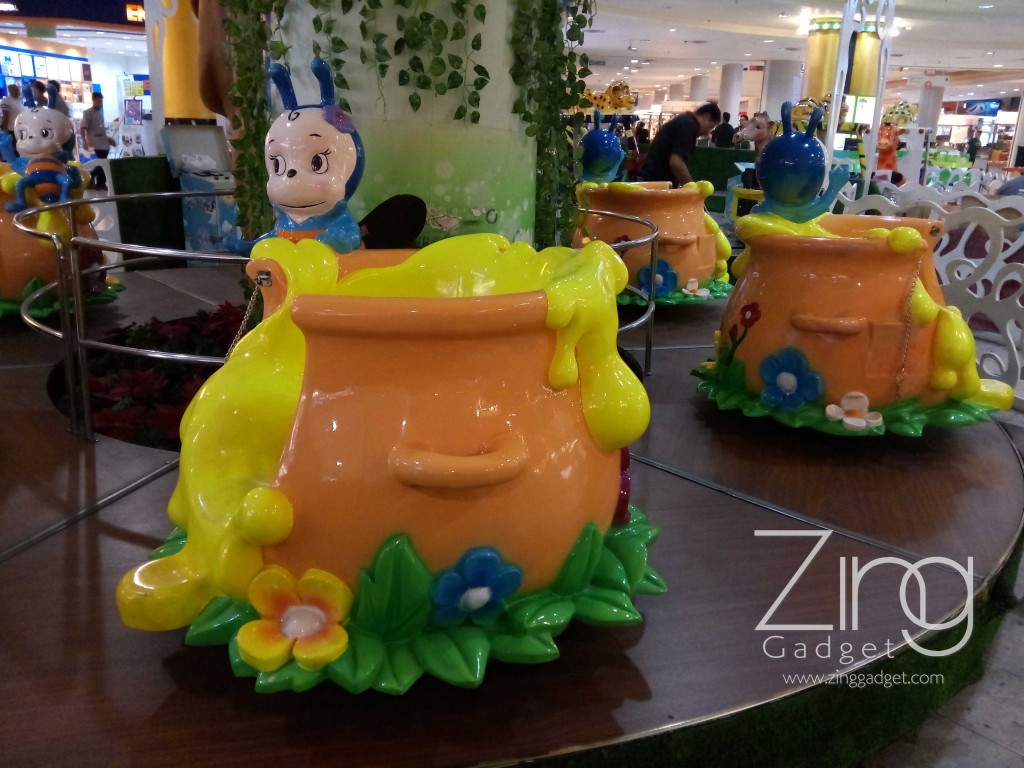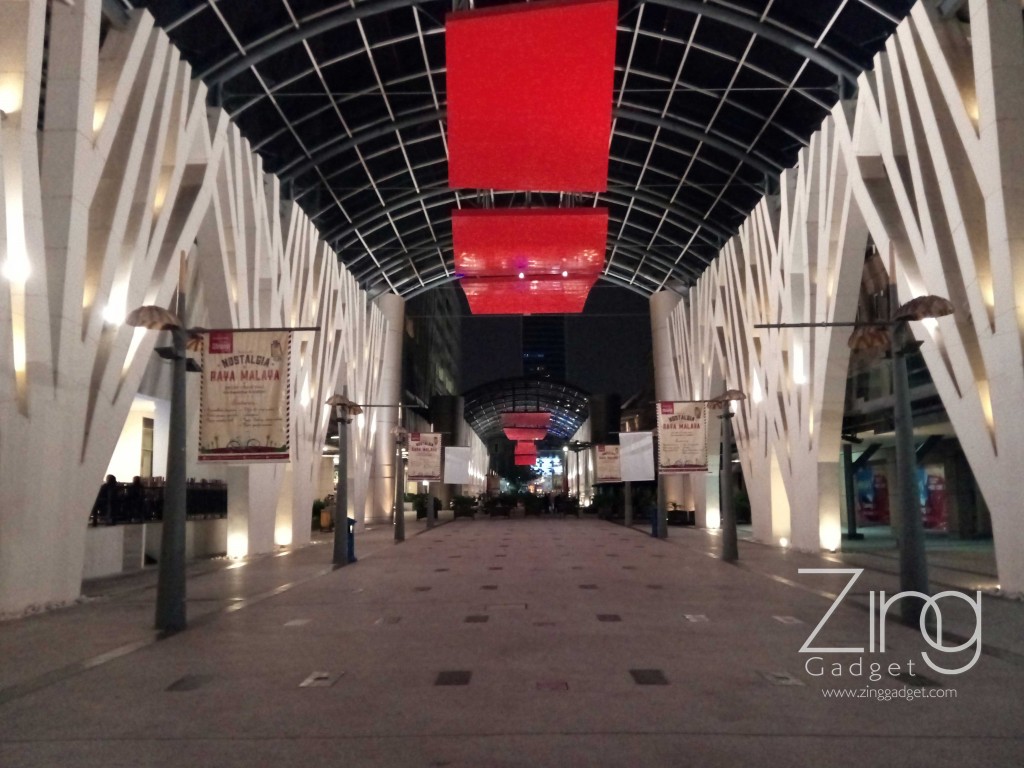 With sufficient light source, the Flash Plus 2 is able to take decent pictures of the environment and the detail levels are satisfactory. However, the photo quality still suffers badly in low light capture as insufficient light makes the whole image appears blurry and dark. Nevertheless, the camera quality of this smartphone is on par with other mid-range on the market today.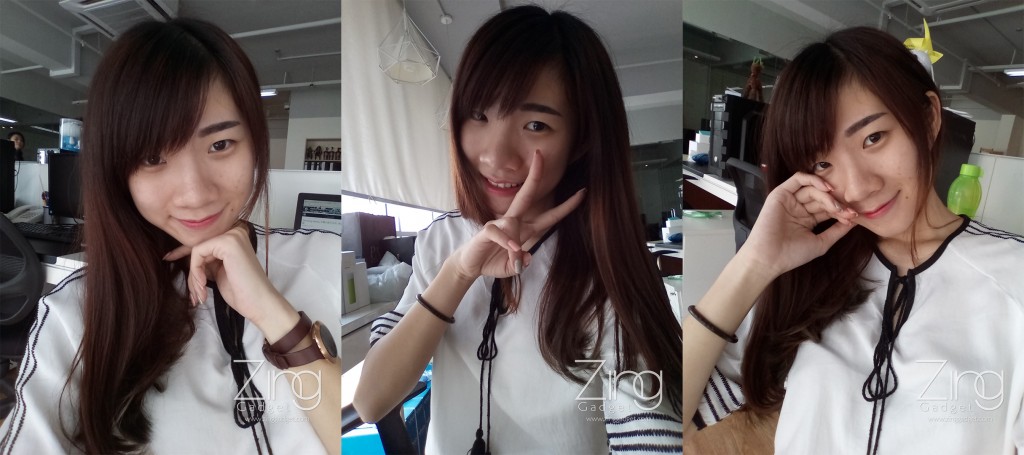 With 84.4 degree wide angle lens, taking selfie or groupfie is no longer a hassle! Besides, the LED flash on the front facing camera also provides decent amount of light when you take selfies in the dark!
System/ OS

Surprisingly, this entry-level smartphone features the latest Android 6.0, where not every mid-range or entry-level smartphone have it nowadays. There isn't many bloatware pre-installed in this smartphone and the user interface has a very close look with the Android Open Source Project.
Instead of being the same, Flash also offers several exclusive features such as application quicklaunch with multiple fingerprint detection which we will touch on later.
Screenshots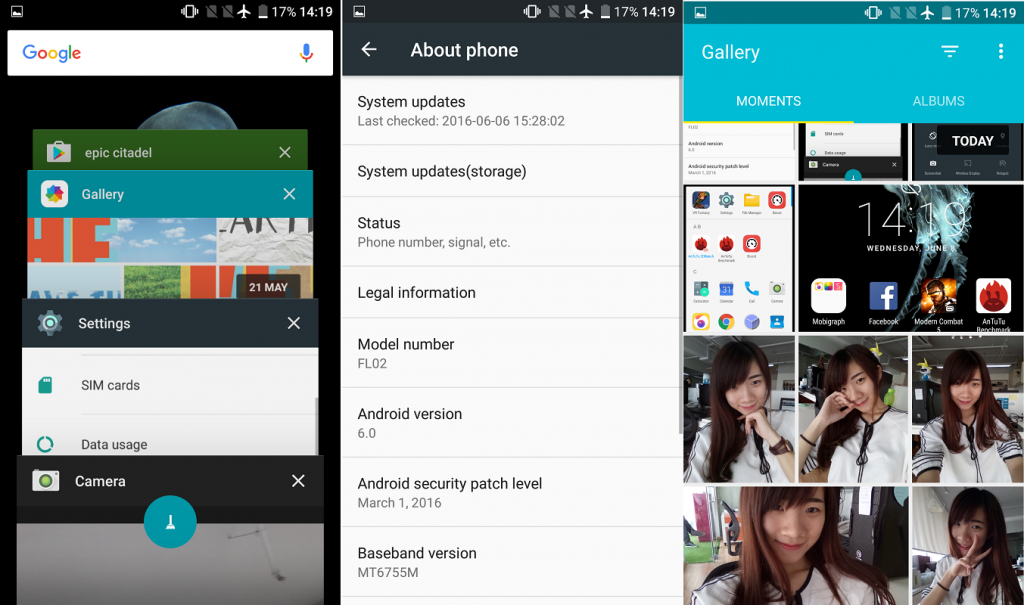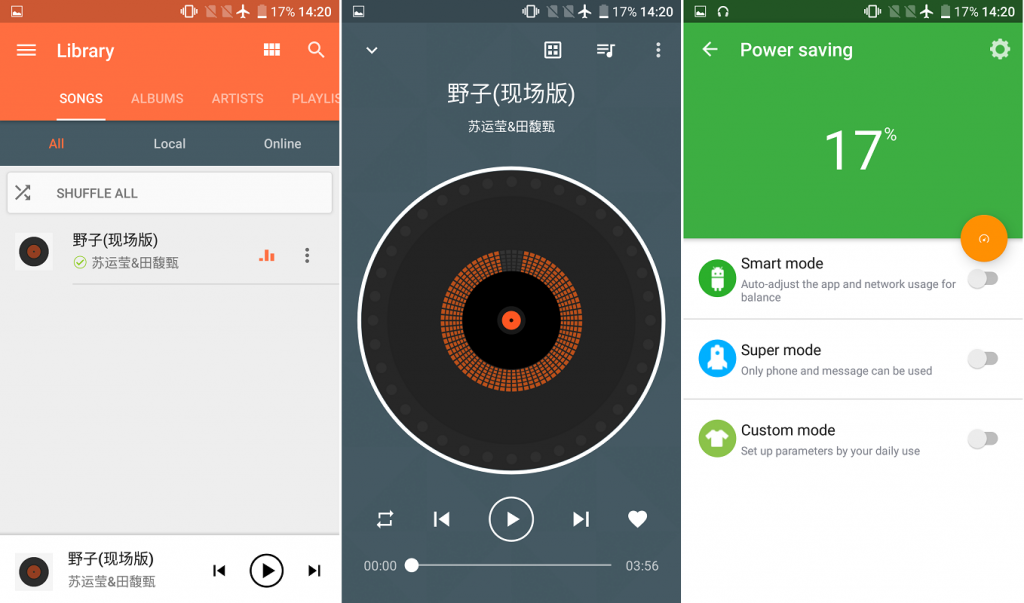 Apart front unlocking the smartphone, Flash Plus 2 can store up to 5 unique fingerprints for user to quick launch different applications! For example, using thumb to unlock could quick launch camera/calculator or the app that you customized in the settings menu. How convenient it is!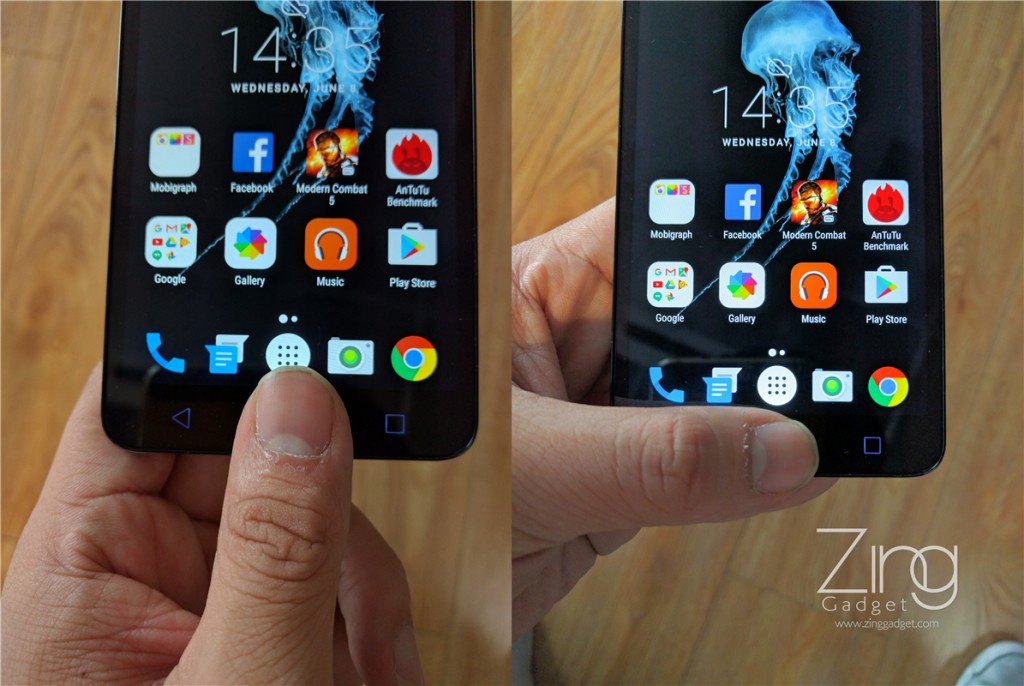 The fingerprint recognition speed is blazingly fast and can be detected in multiple angles.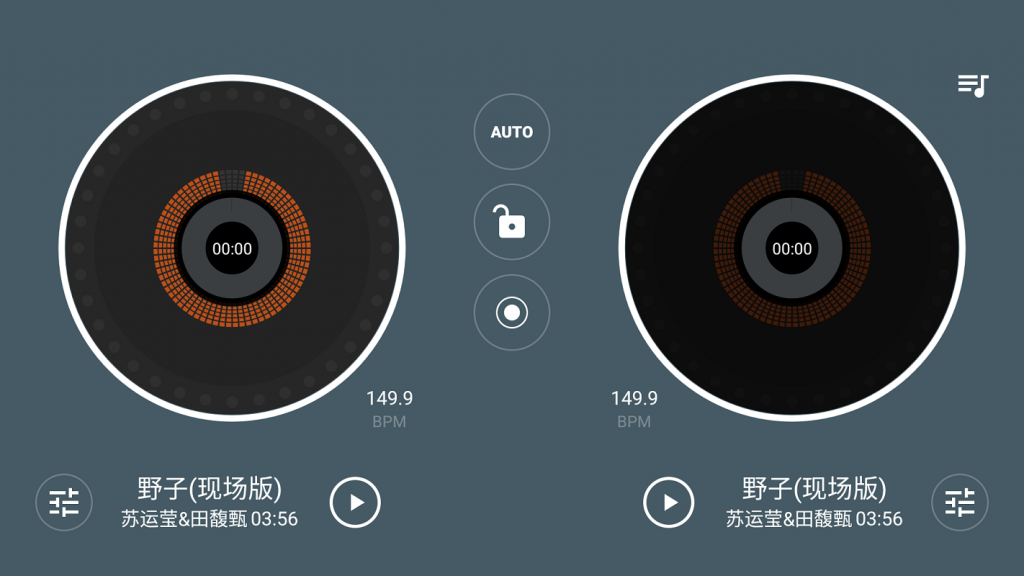 Flash Plus 2 also comes with Mixx audio mixer where user can remix songs right inside the smartphone!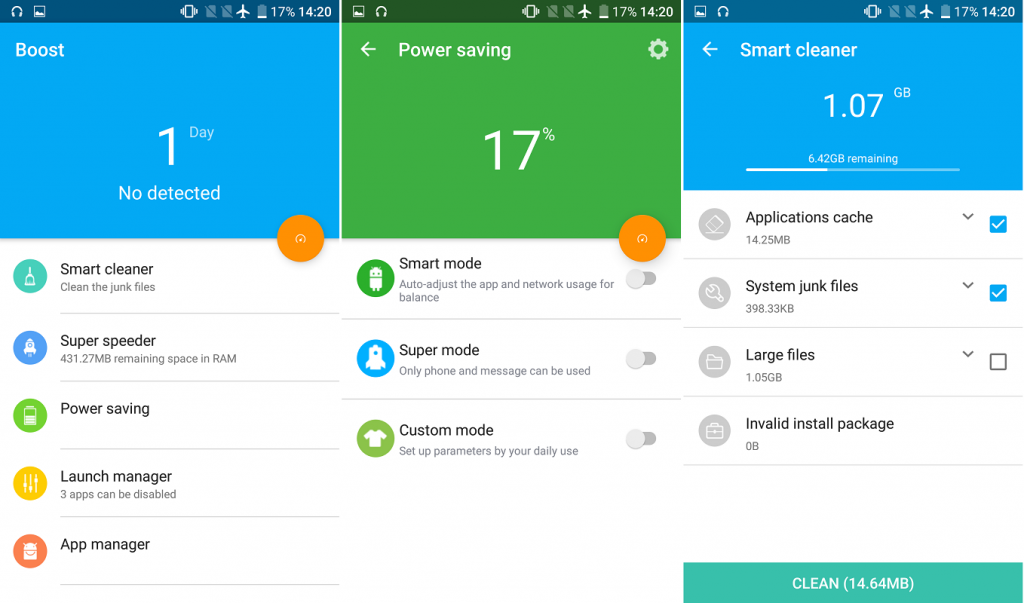 Boost is a tiny app that can instantly free up available RAM and activate battery saving mode.
Battery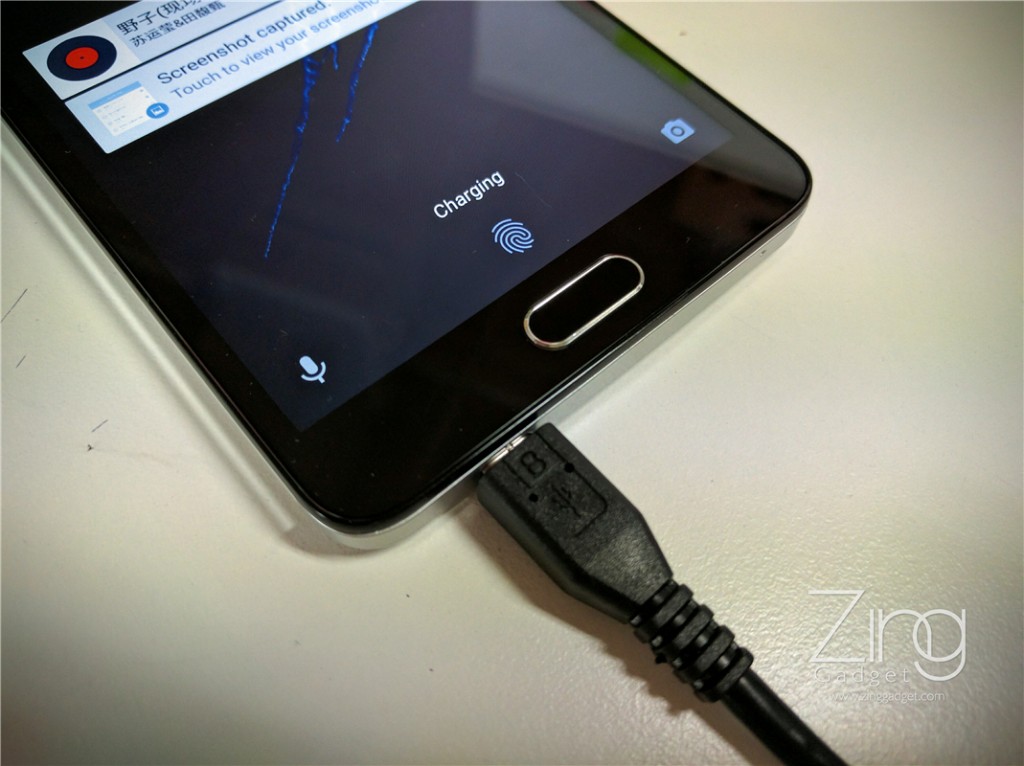 The battery on the Flash Plus 2 has a capacity at 3000mAh. Nevertheless, it supports the exclusive Flash Charge technology that everyone looking for. In our tests, we found that the smartphone can last for one day and half for casual use.
Charging test
In our charging test, 30 minutes of battery recharge has reclaimed 51% of battery in airplane mode. Although this isn't as fast as the OPPO VOOC's, the Flash Charge technology is fast enough to recharge your smartphone that last for several hours of use.
Battery draining test
1/2 hr waze & data:6%
1/2 hr FB + data:5%
1/2 hr FB + WiFi:3%
1/2 hr browser + wifi:4%
1/2 hr game + wifi:11%
1/2 hr youtube:6%
1/2 hr whatsapp+wechat+camera+wifi:7%
1/2 hr music:3%
1 hr video playback:8%(with headphones)8%(with speakers)
Battery left after 5 hours:39%
Our test results shows that the Flash Plus 2 has a decent power management system as some of the power still remains after intensive use. Hence, there shouldn't be any worry if you left your powerbank at house, or somewhere else.
Our 5 hours of standby test while receiving WhatsApp, WeChat messages with Wifi connectivity shows battery consumption of 3% over 5 hours! 
Performance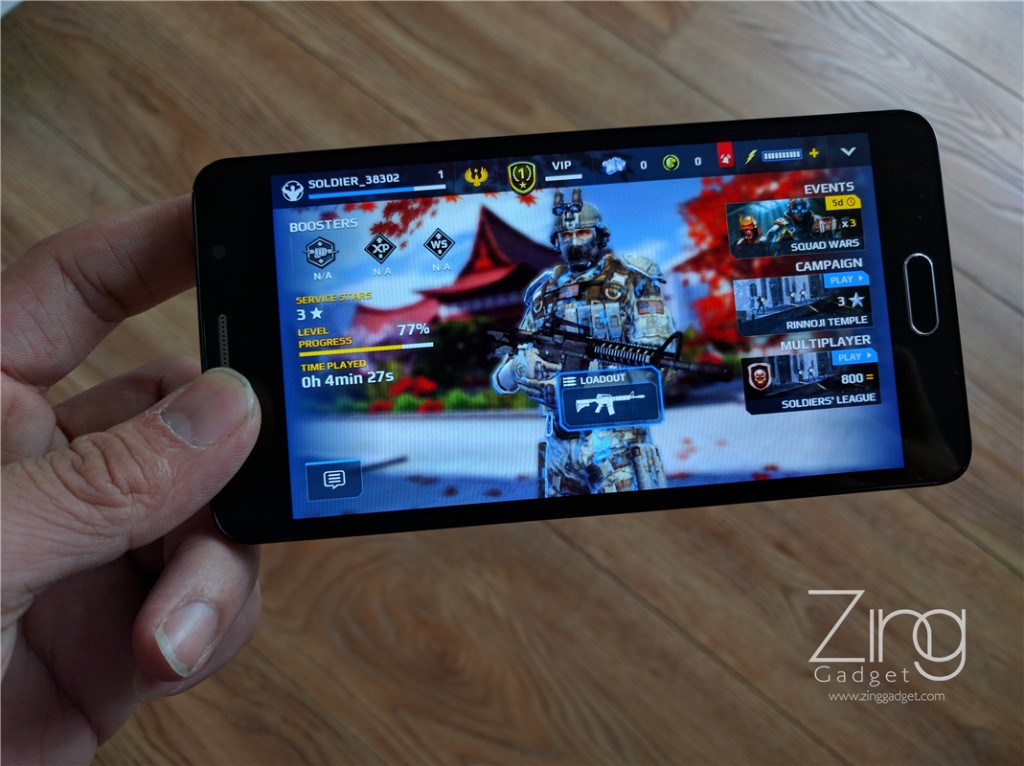 As we are not expecting something powerful as Snapdragon 800 series SoC on this smartphone, the MediaTek Helio P10 octacore processor does its computing task well. Besides, the 2GB of RAM and 16GB of ROM gives out plenty space for entertainment and casual use. While 3GB RAM is a norm in smartphones today, 2GB RAM has not issues when it comes to gaming even in big tittles such as Modern Combat 5.
Antutu Benchmark Score: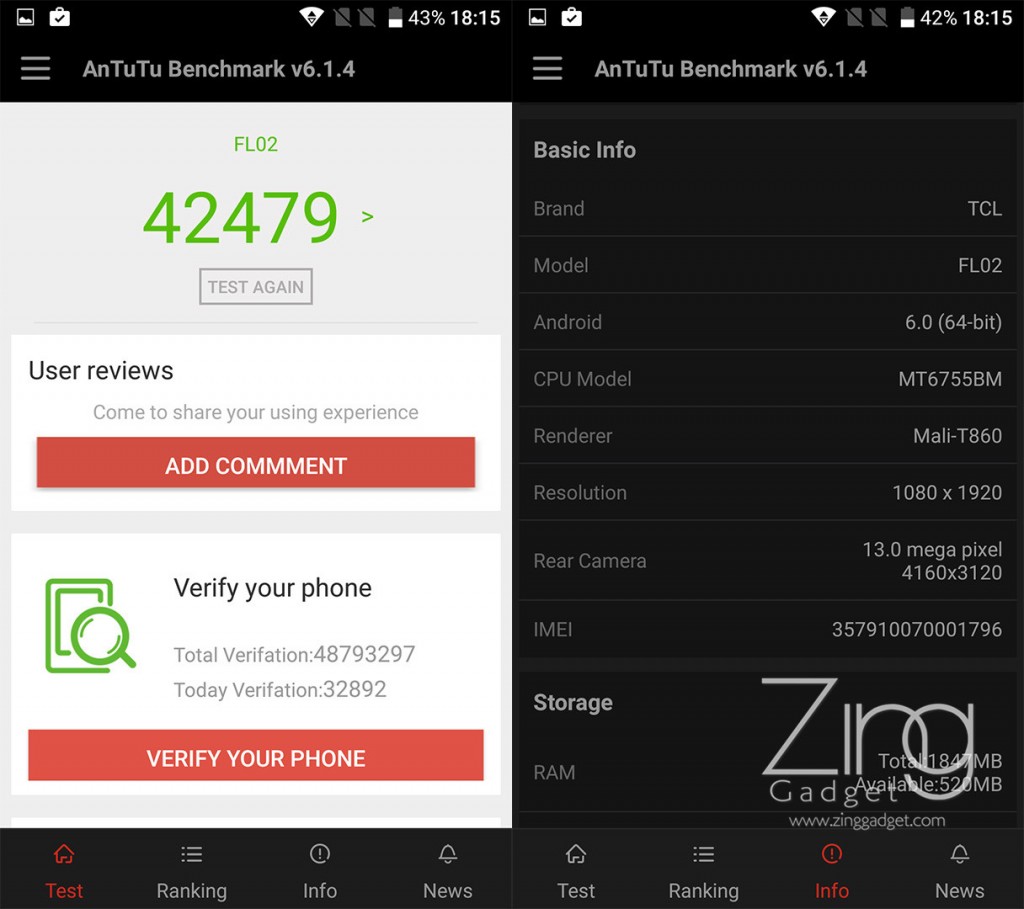 Epic Citadel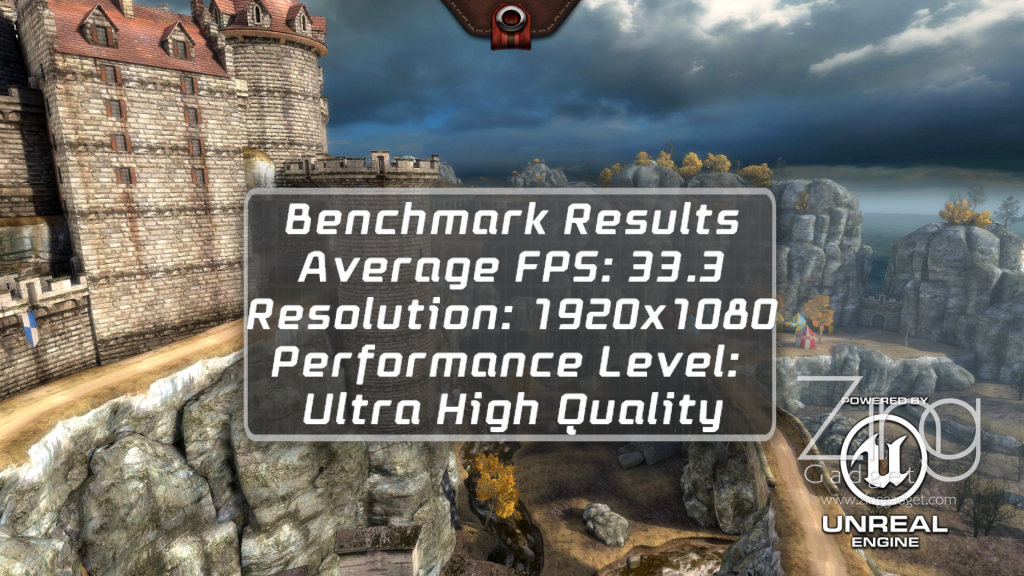 Gaming test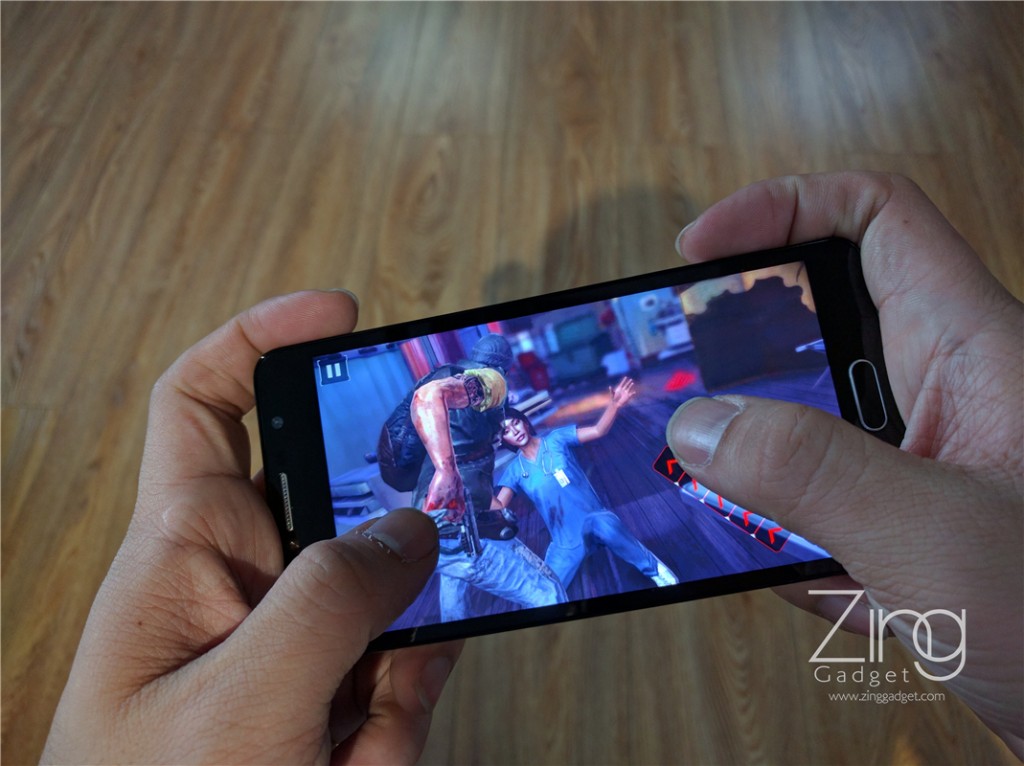 As for its entry level processor, the Flash Plus 2 still face frame drops and lags in some graphics intensive moment but it does not suffers from overheating during several minutes of heavy gaming. Most games still runs stable without crash.
Video streaming/ playback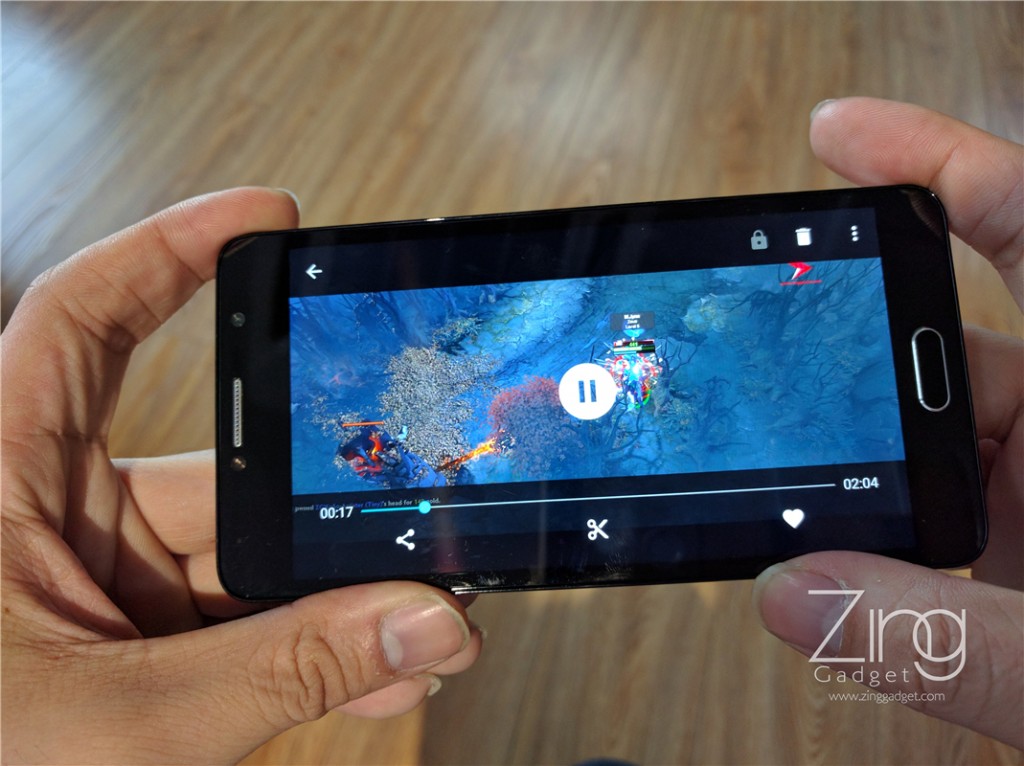 The Flash Plus 2 that comes with 5.5 inches Full HD display has satisfy that basic needs for all the video playback needs. The battery consumption during the playback is fairly acceptable and hence you shouldn't be worry about your battery when you watch video clips in metro.
TL:DR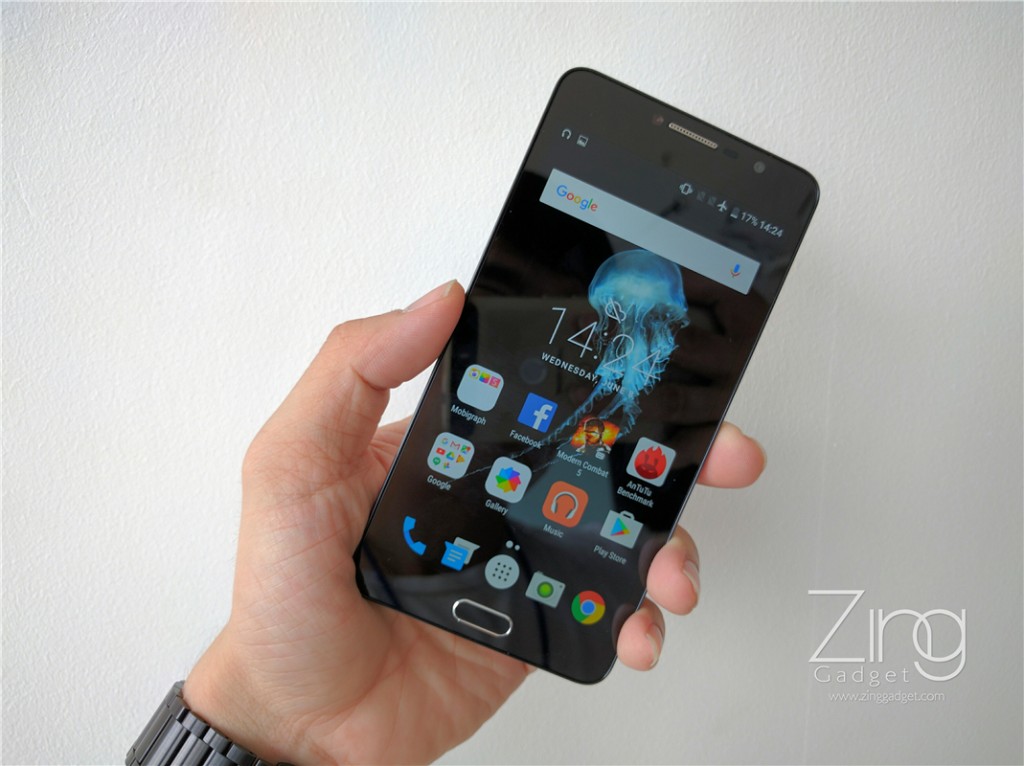 In short, the Flash Plus 2 is an ideal smartphone for those who seek for great visual experience along with exciting feature while not burning your wallet. With a price tag at RM599, it is one of the best smartphone that you can get on the market today that offers great user experience.