As everyone has marched into the year of 2016, one of the smartwatch from Asus is getting more popular despite launched on December 2015. The new ZenWatch 2 from Asus now comes in 2 variant suited for both male and female. The first variant with a larger 1.63 inches 320 x 320 display is undoubtedly designed for male while the 1.45 inches Zenwatch 2 with 280 x 280 resolution is designed for female. Both ZenWatches sports a Qualcomm Snapdragon 400 processor along with 512MB RAM and 4GB ROM. One of the major changes in the ZenWatch 2 is the addition of WiFi connectivity but lacks of heart rate sensor technology.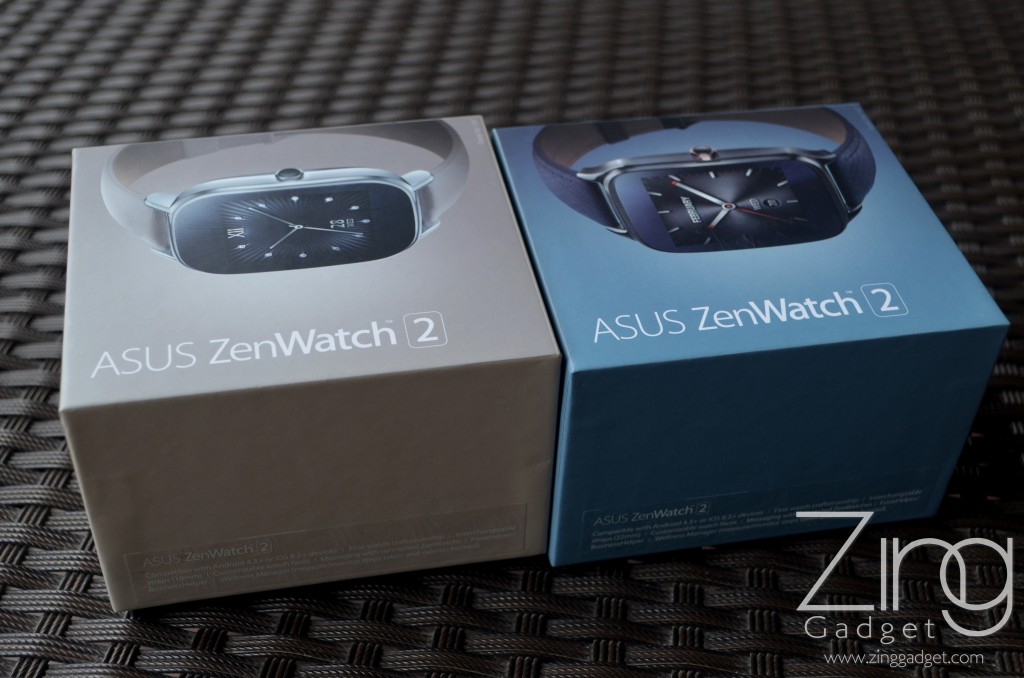 ZenWatch 2 boxes with male and female version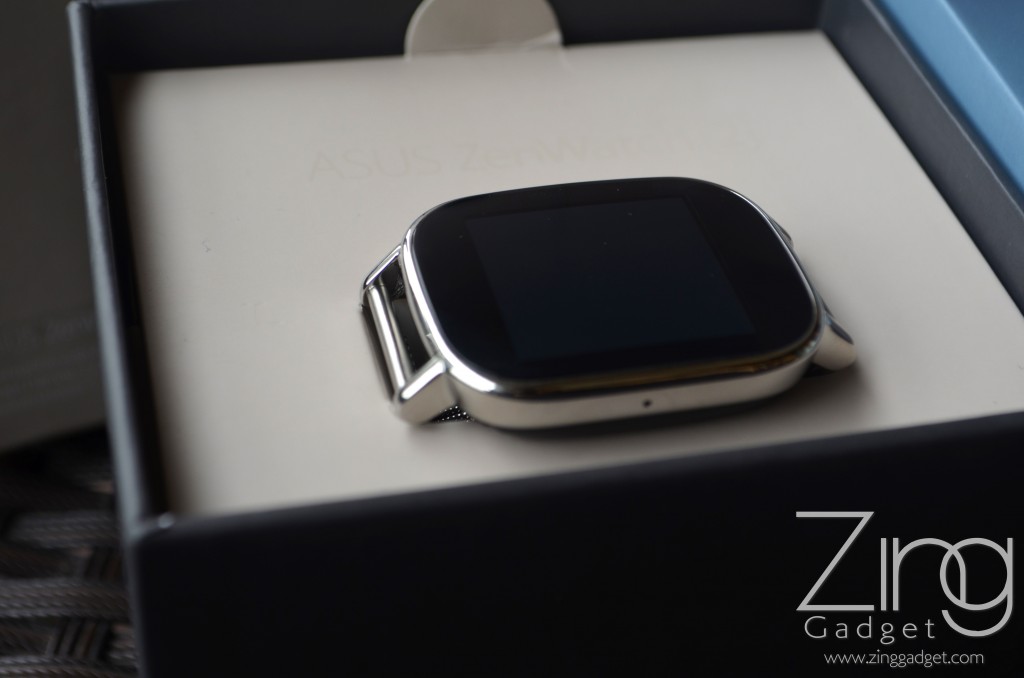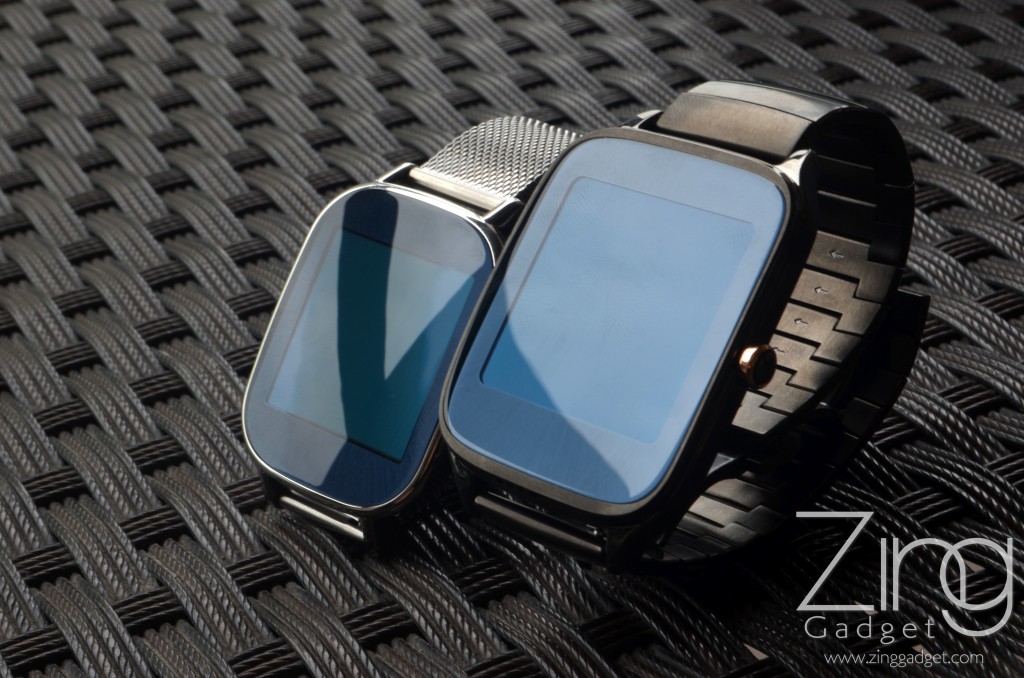 The ZenWatch 2 features the similar design from the last generation of ZenWatch and the button on the right acts as power button to power up the smartwatch and enter settings menu. Shutdown and poweroff of this ZenWatch 2 can only be executed through internal settings.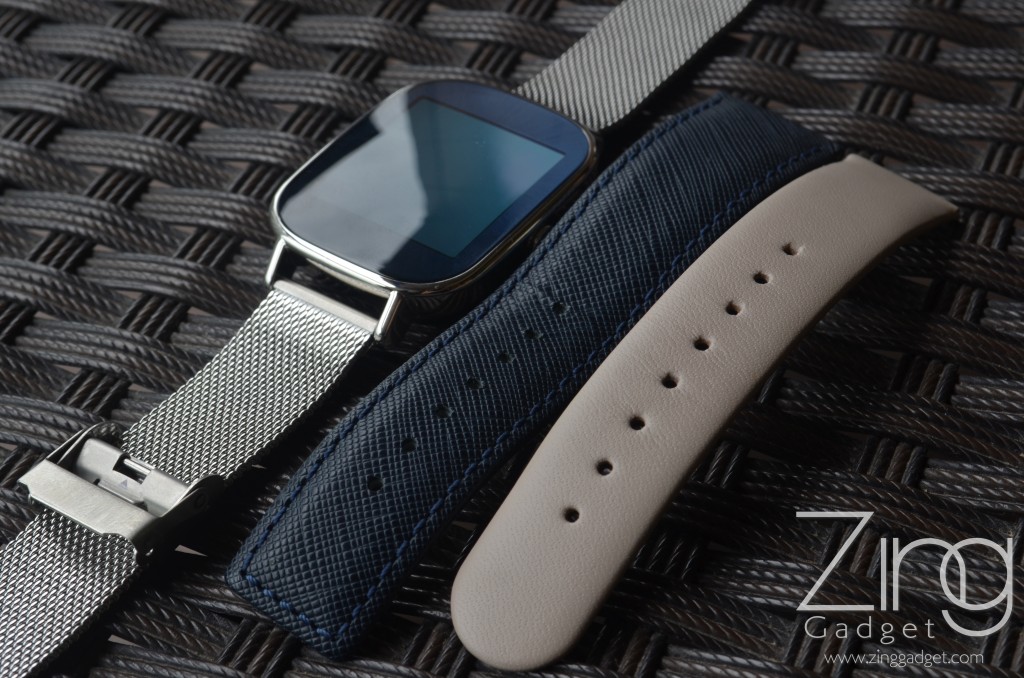 The ZenWatch 2 comes with 22mm standard exchangeable straps which is easily replaceable with any favourite metallic, leather of fabric band.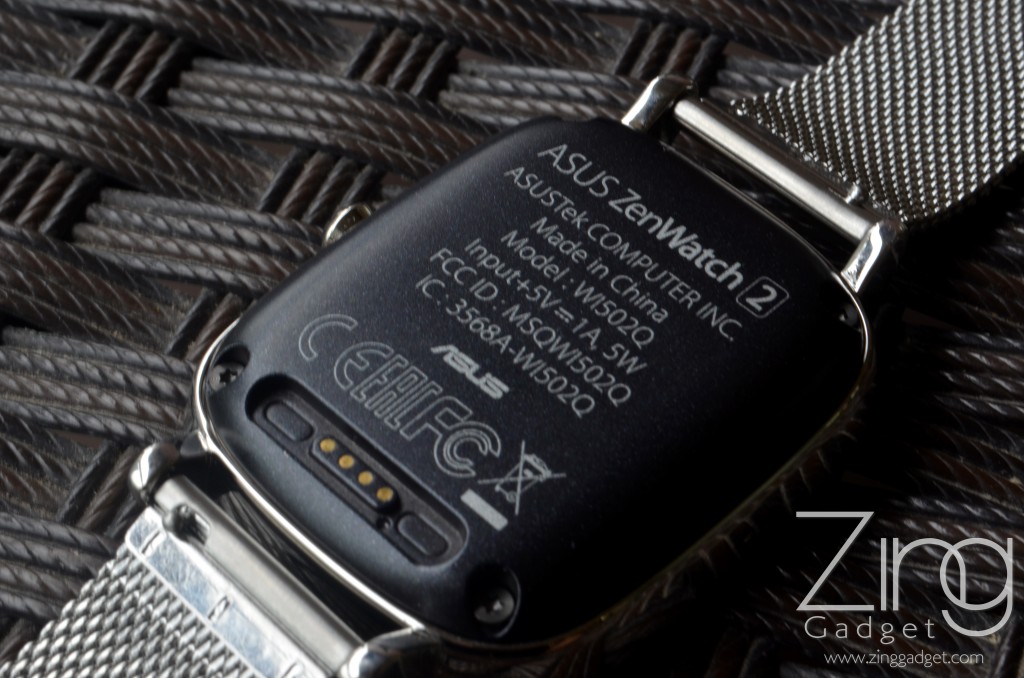 The charging port of this ZenWatch 2 is located beneath the smartwatch and it does not support wireless charging.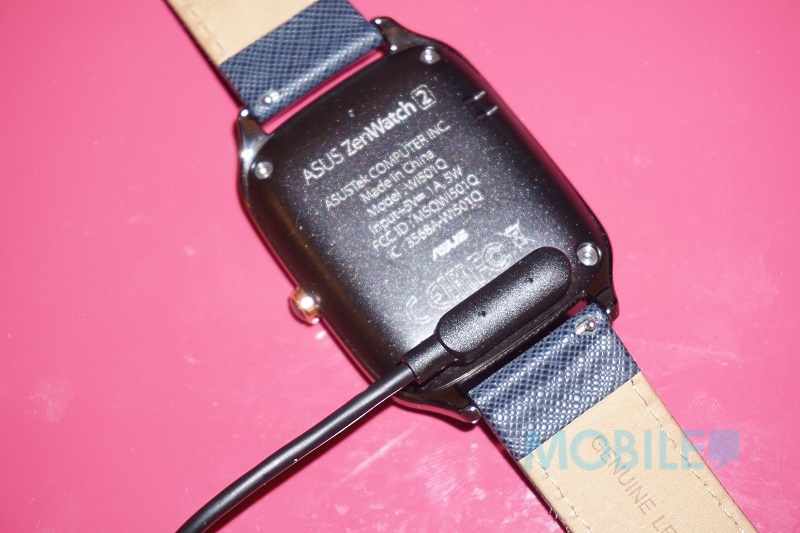 Asus ZenWatch 2 charging in action.
Different belt straps provide unique fashion and appearance from the smartwatch.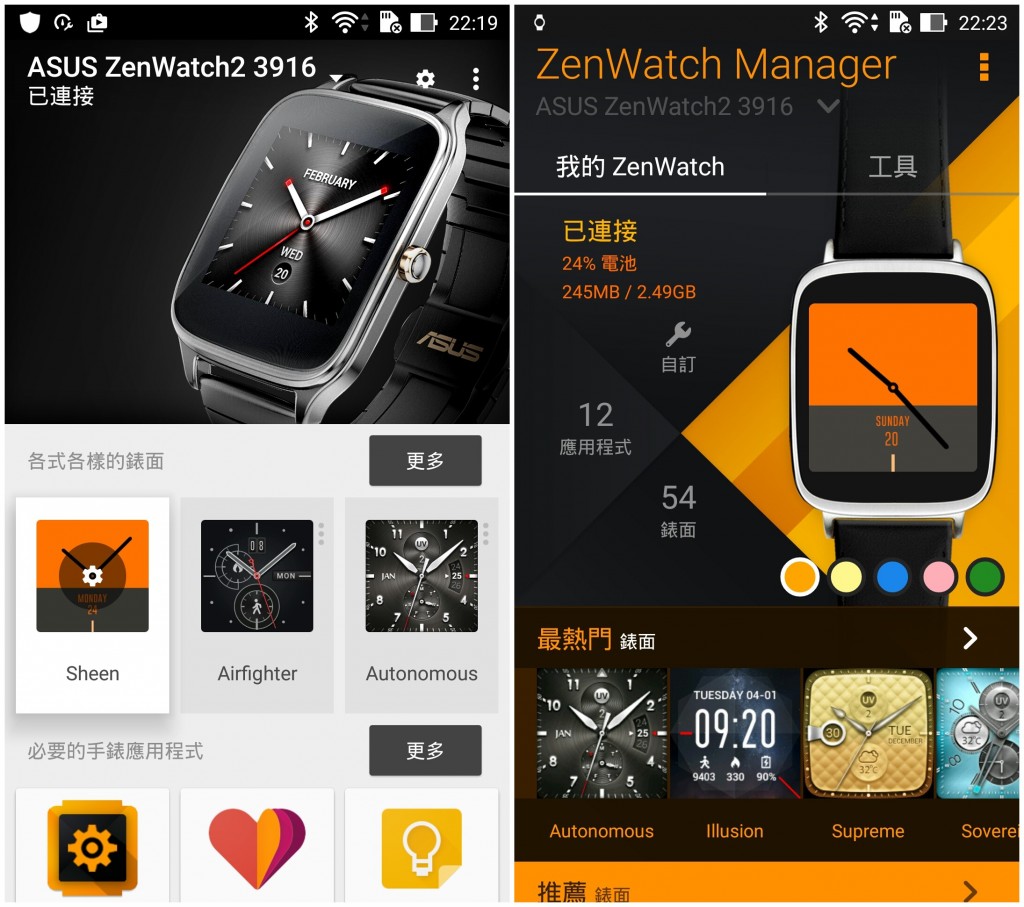 The Asus ZenWatch 2 is compatible with Google Android Wear and Asus has its own ZenWatch Manager application for the user to fully make use of it.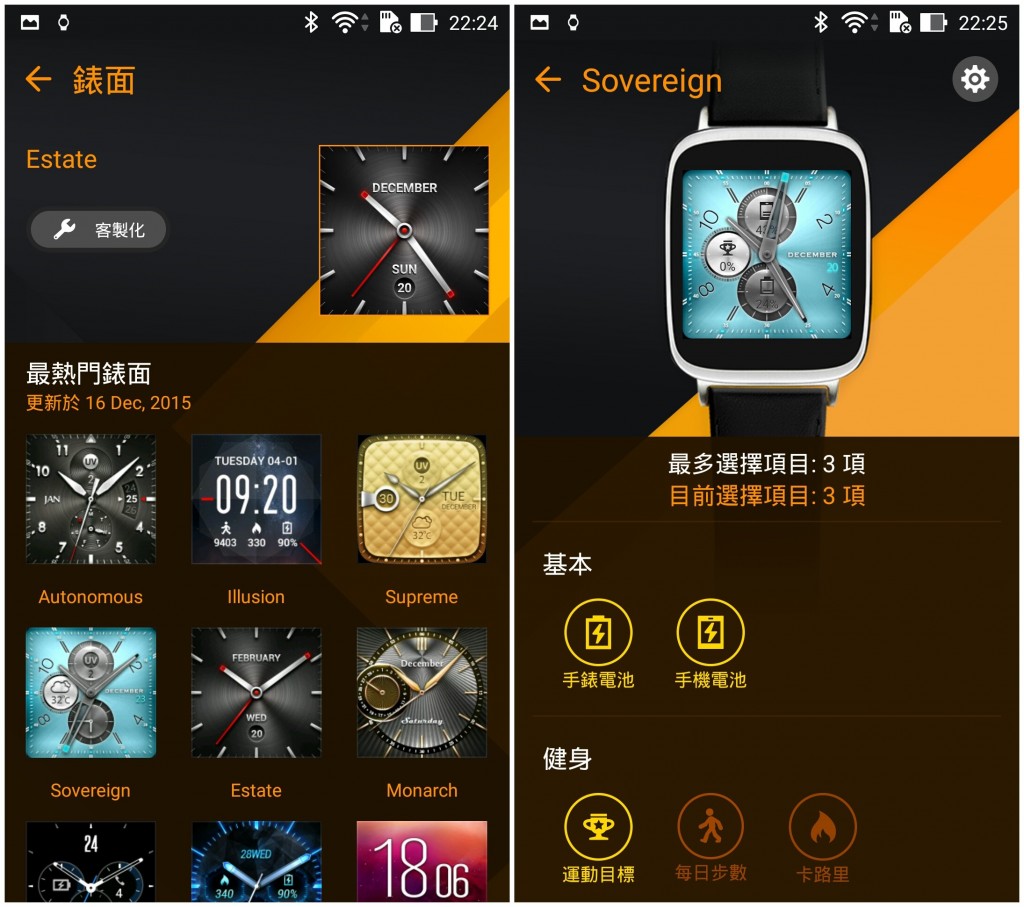 There are a lot of themes available on the ZenWatch Manager application and it can add up to 3 different function into main ZenWatch 2 display.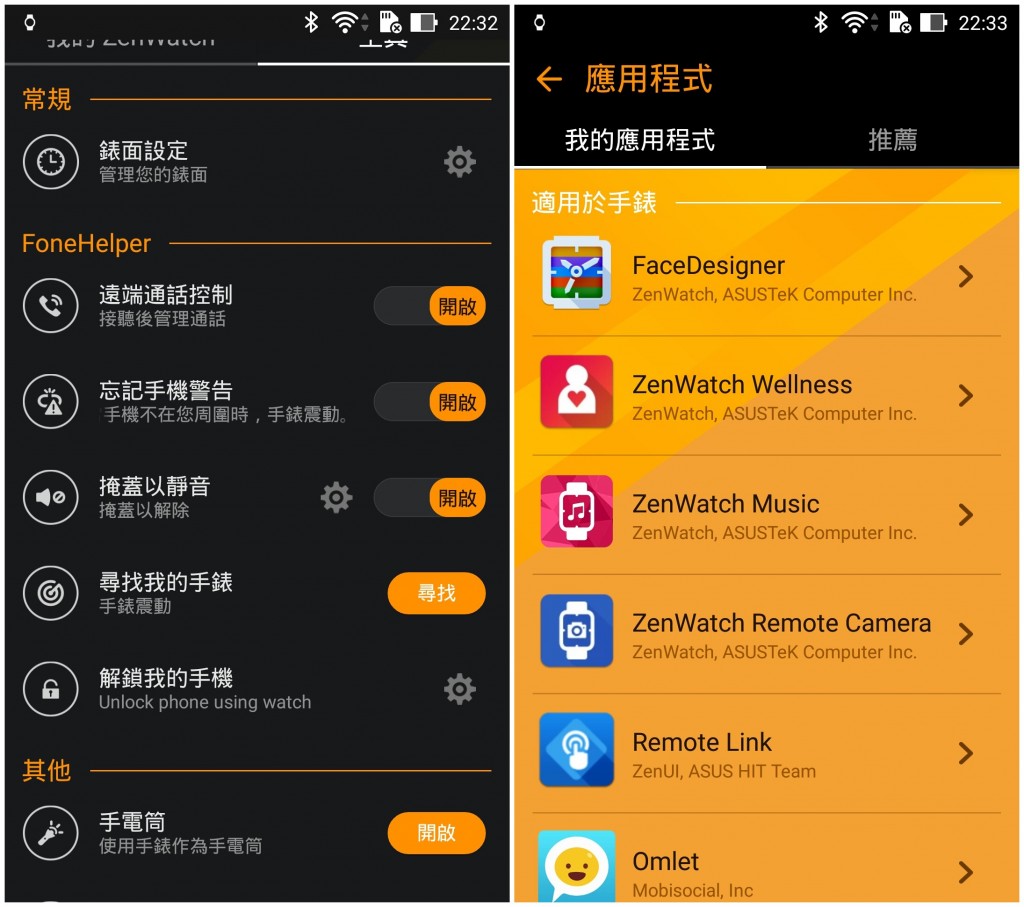 The ZenWatch Manager also provides wide variety of application which is compatible with ZenWatch 2.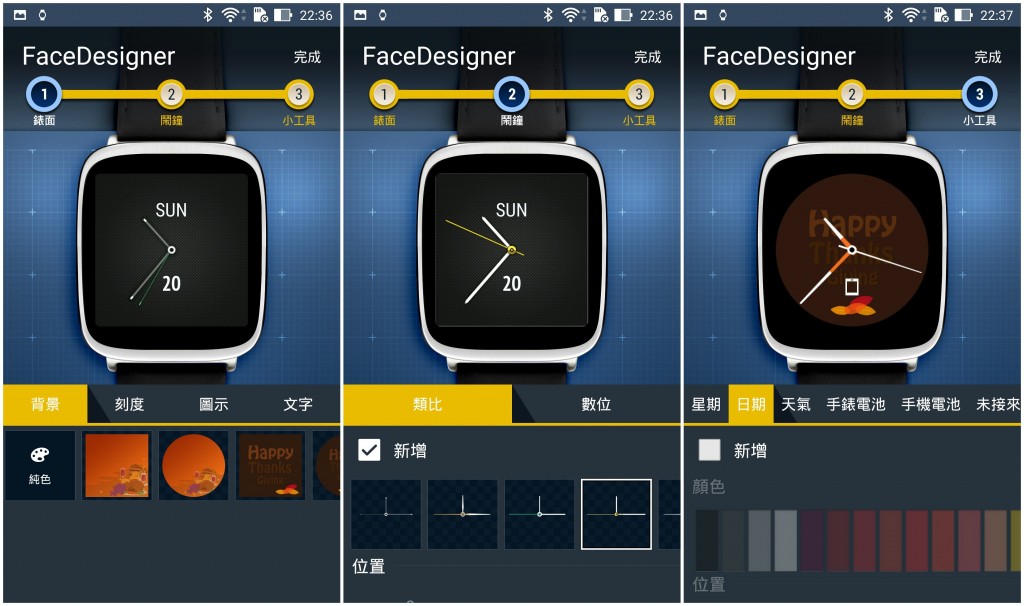 The FaceDesigner application also allows the user to customize the smartwatch theme and other appearance and infomation on the ZenWatch 2.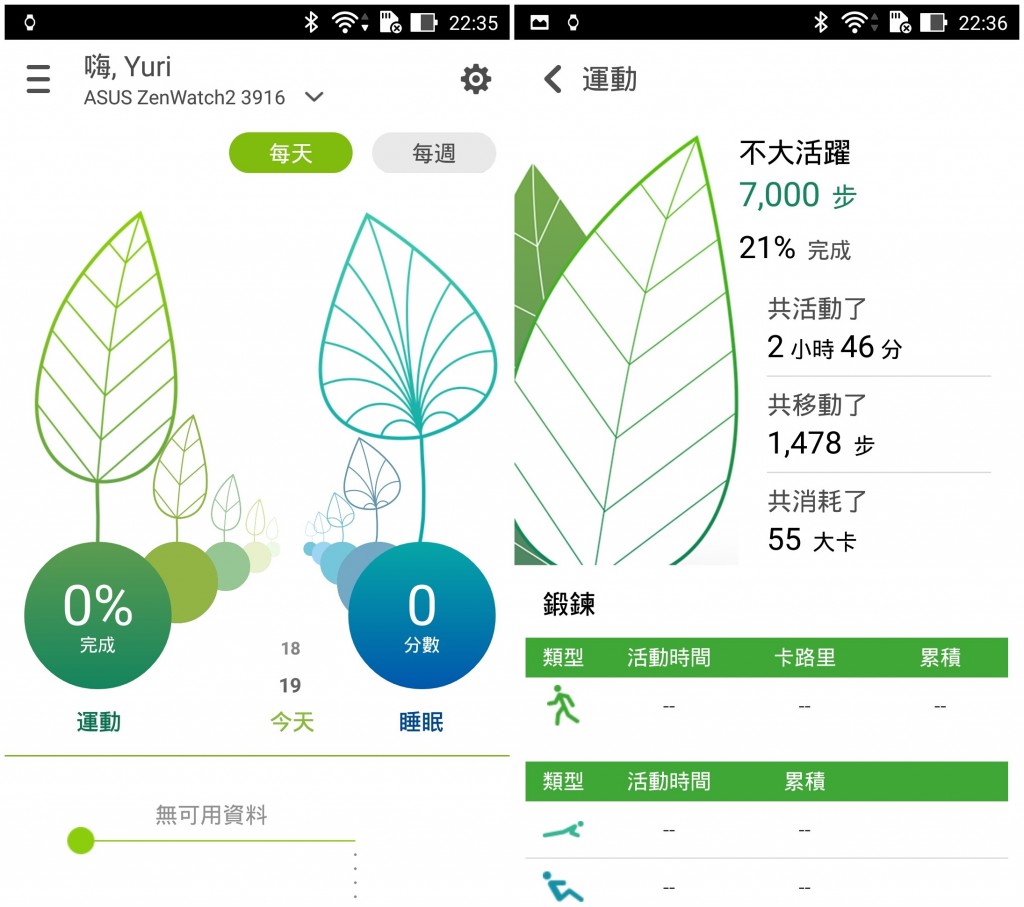 Although it does not come along with a heart rate sensor, the ZenWatch 2 still can be use as fitness tracking that records daily activity and monitor sleep qualities at night.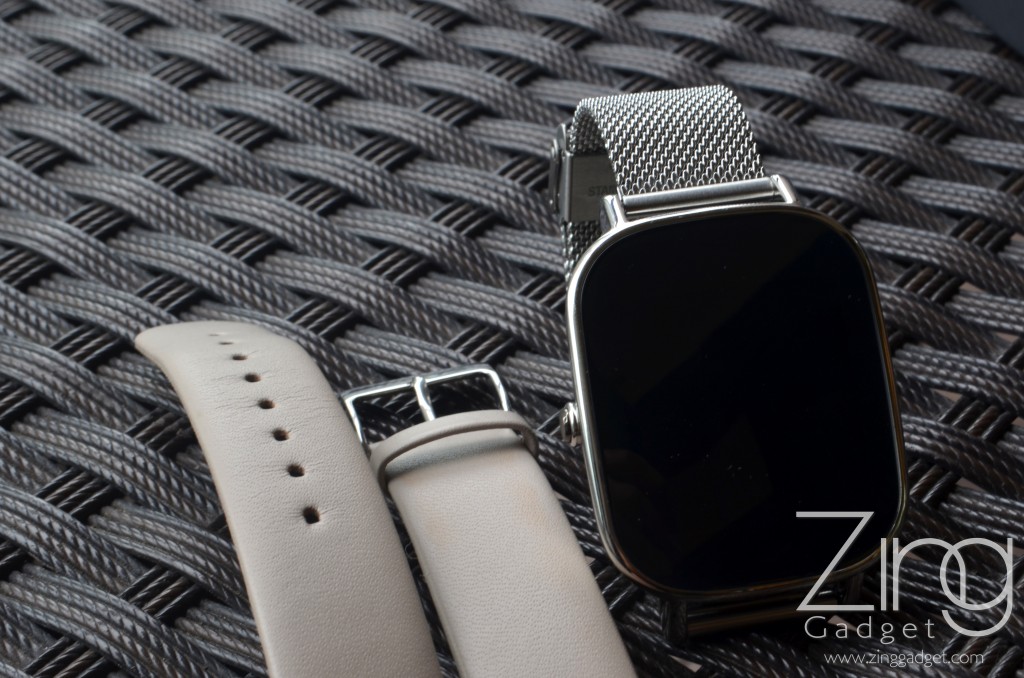 In short, the Asus ZenWatch 2 is a smartwatch aim towards fitness tracking and monitor exercising activity although it does not support monitoring heart beat rate. The ZenWatch 2 also has a highly customizable interface through the ZenWatch Manager and FaceDesigner app where user can take full control of the smartwatch.
Hopefully one day Asus will import this smartwatch into Malaysia!