Virtual reality has become a 'reality' instead of some futuristic term with prevalance VR headset and VR compatible devices available to the public today. However, some VR headset such as Oculus Rift and HTC Vive comes with an expensive price tag as virtual reality technology is relatively new in this era. Instead of making your own one from Google Cardboard, there is one readily available VR headset which is affordable and purchasable for anyone that is interested in experiencing virtual reality. Nevertheless, let's dig deeper into the features of the new ORION S1 virtual reality headset today!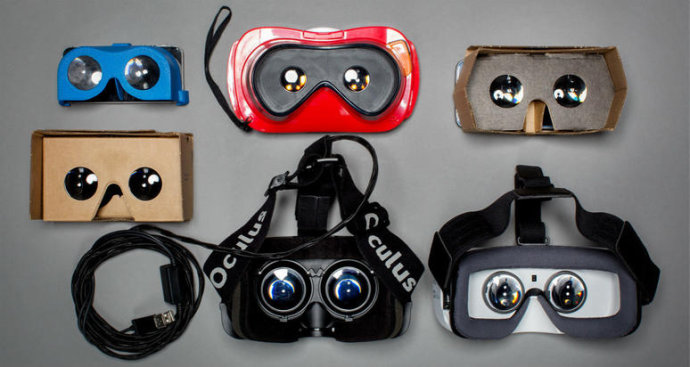 The ORION S1 works similarly as the Google Cardboard which requires your smartphone to be placed inside the headset itself. There are many cardboard-like VR headset available in the market today such as the Gear VR from Samsung which are slightly expensive while the Google Cardboard requires manual assembly and less durable. Meanwhile, the Orion S1 is ready assembled and can be used instantly!
Design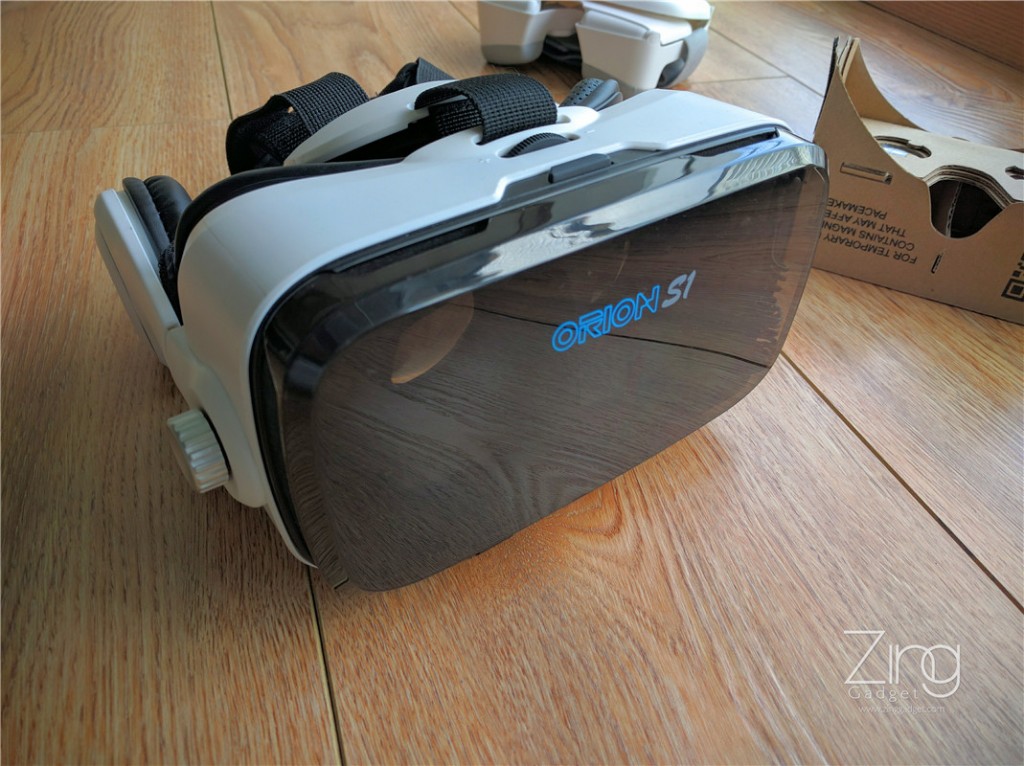 While most VR gadgets and headset are available overseas, there are little option available within Malaysia. This Orion S1 headset is officially available in Malaysia with a price tag at RM288! It supports 4.6 inches to 6.2 inches smartphones and serves for watching 360 video, playing games and watching media clips. It is sized approximately at 240 x 180 x 100mm.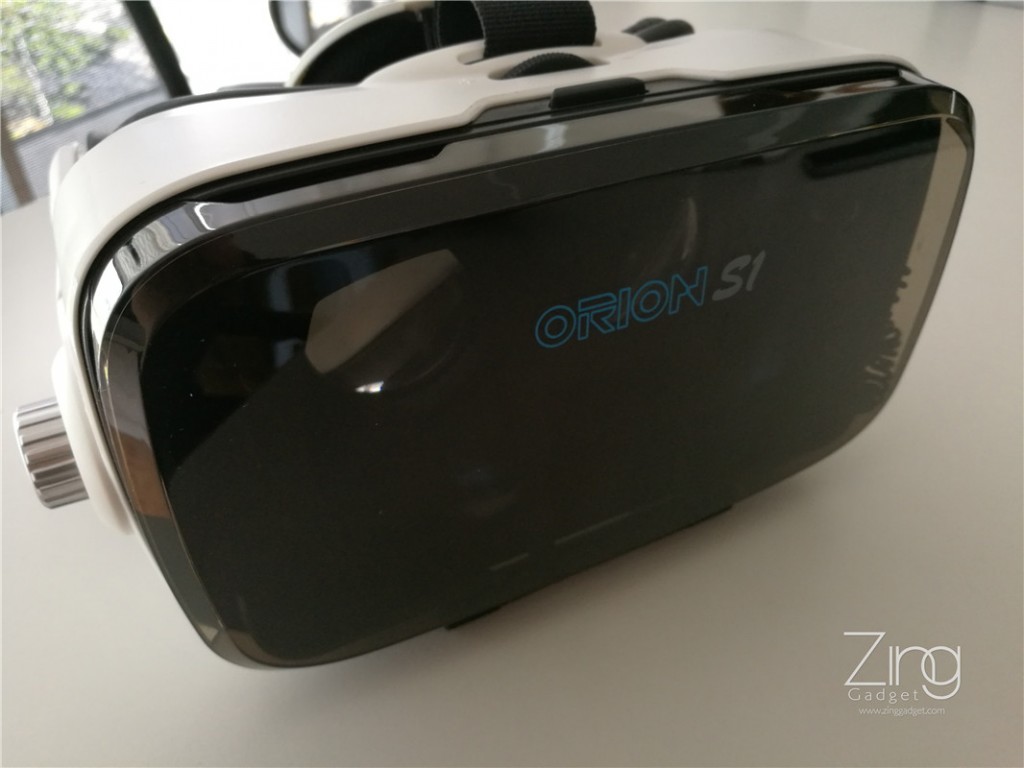 Within the semi transparent case is the location to insert your smartphone.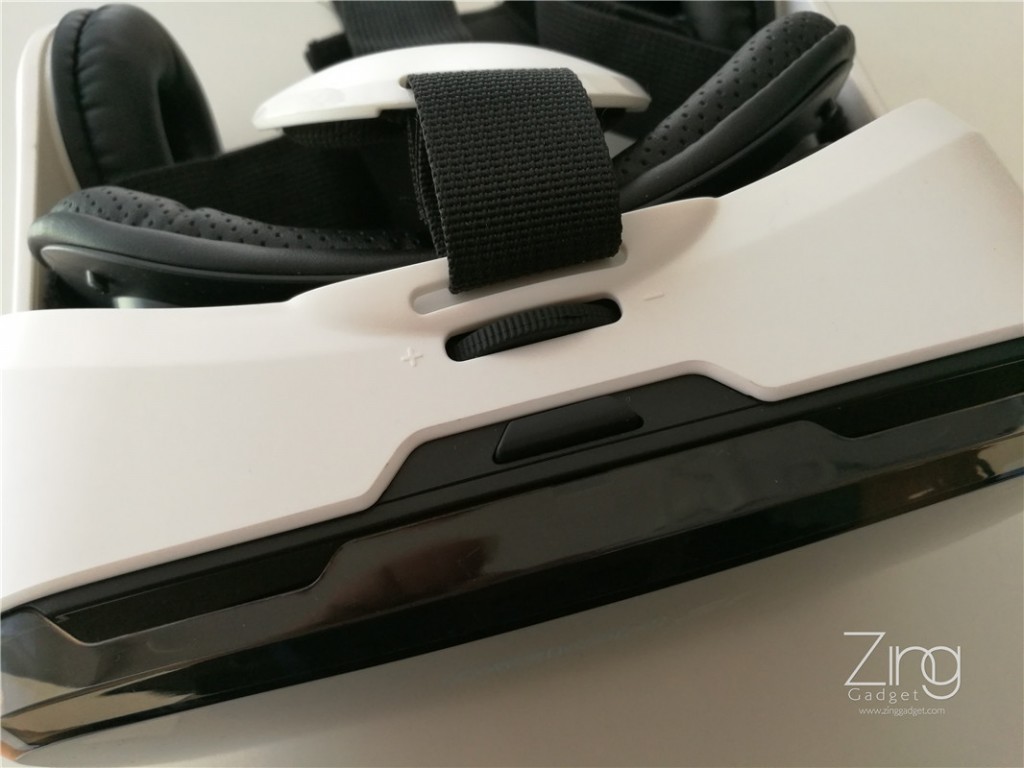 The "+" and "-" scroll allows manual adjustment of lens distance to obtain the best clarity on the image observed from the smartphone. The button on the side is used primarily to fix and lock the smartphone enclosure.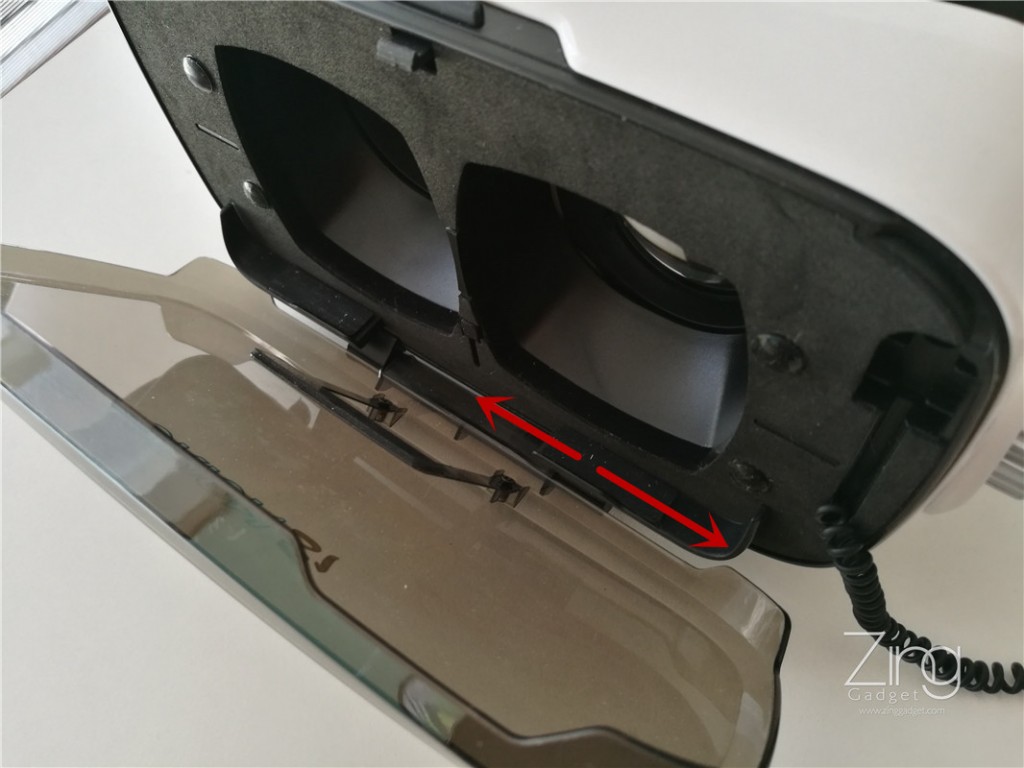 Once inserted the smartphone, adjust the clip manually to ensure your smartphone is clip and fitted firmly.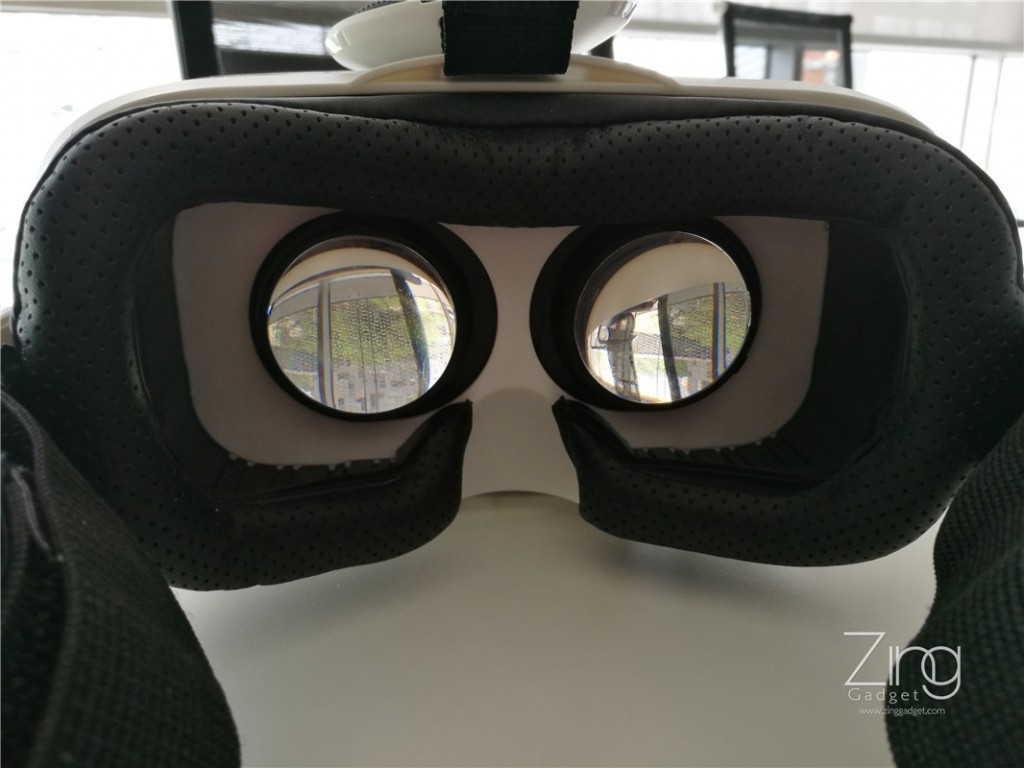 Once ready, your can wear this headset to enjoy VR content. There are soft cushions surrounded the edge of the headset for maximum comfort.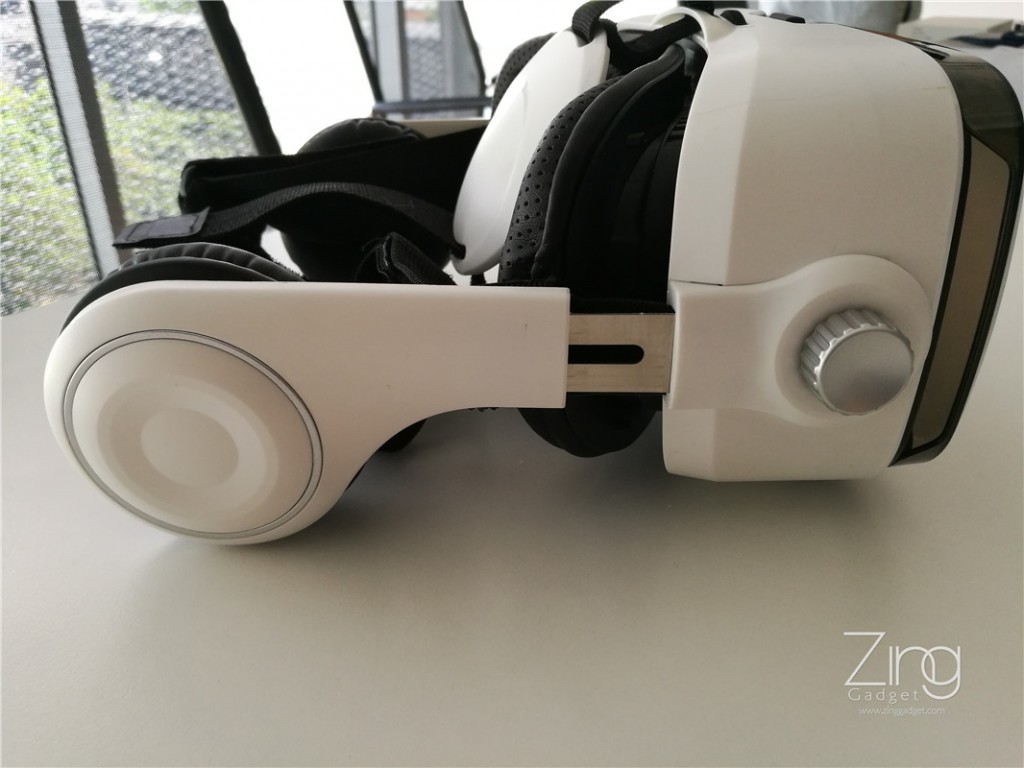 There are also stereo surround speaker located at the side of the headset.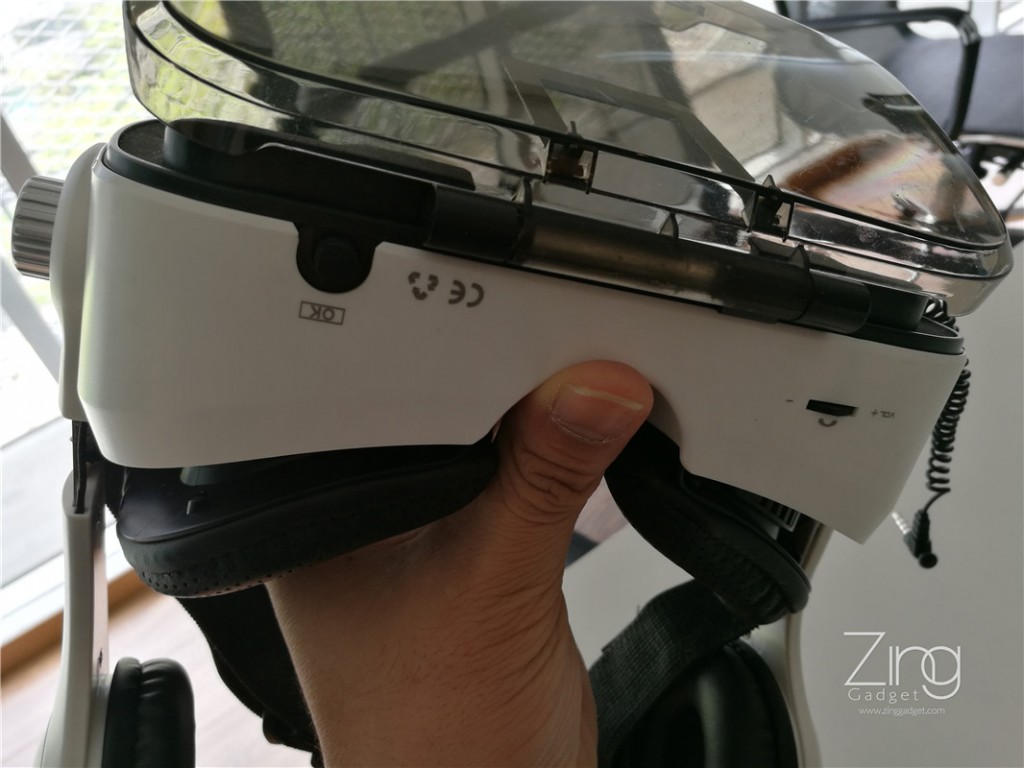 The 2 buttons on the bottom of the Orion S1 are the "OK" button which is used to select content while the "volume button" can be used to rewind and skip when long pressed in videos.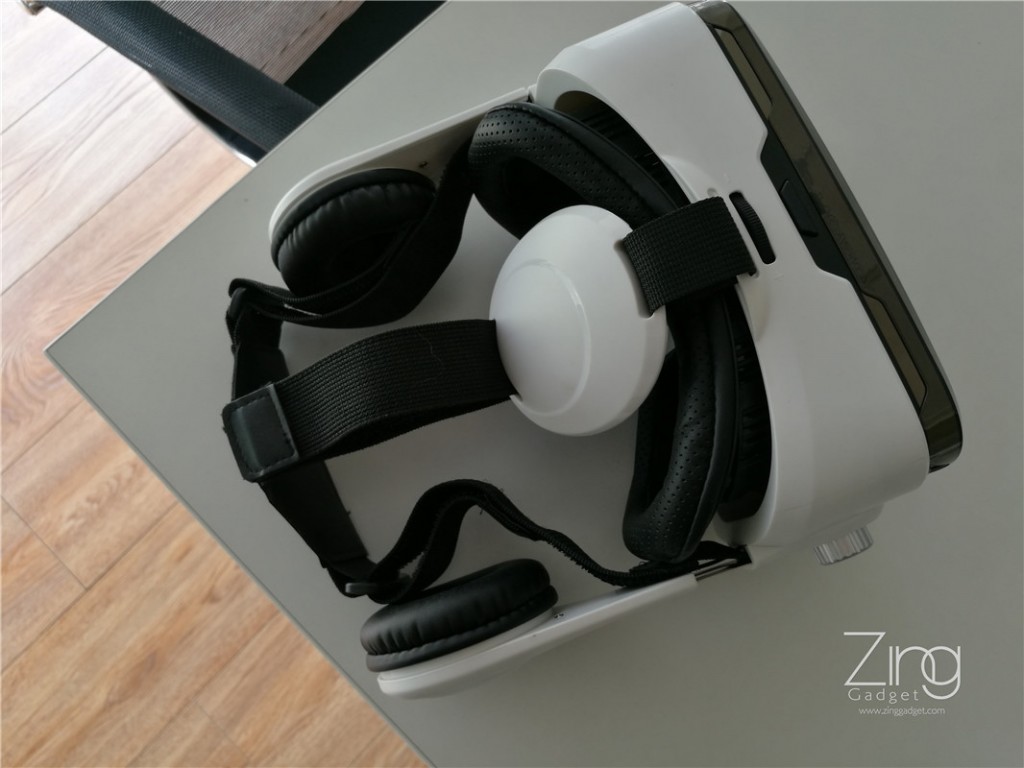 The adjustable headband enhances the comfort during VR for this headset.
Our thoughts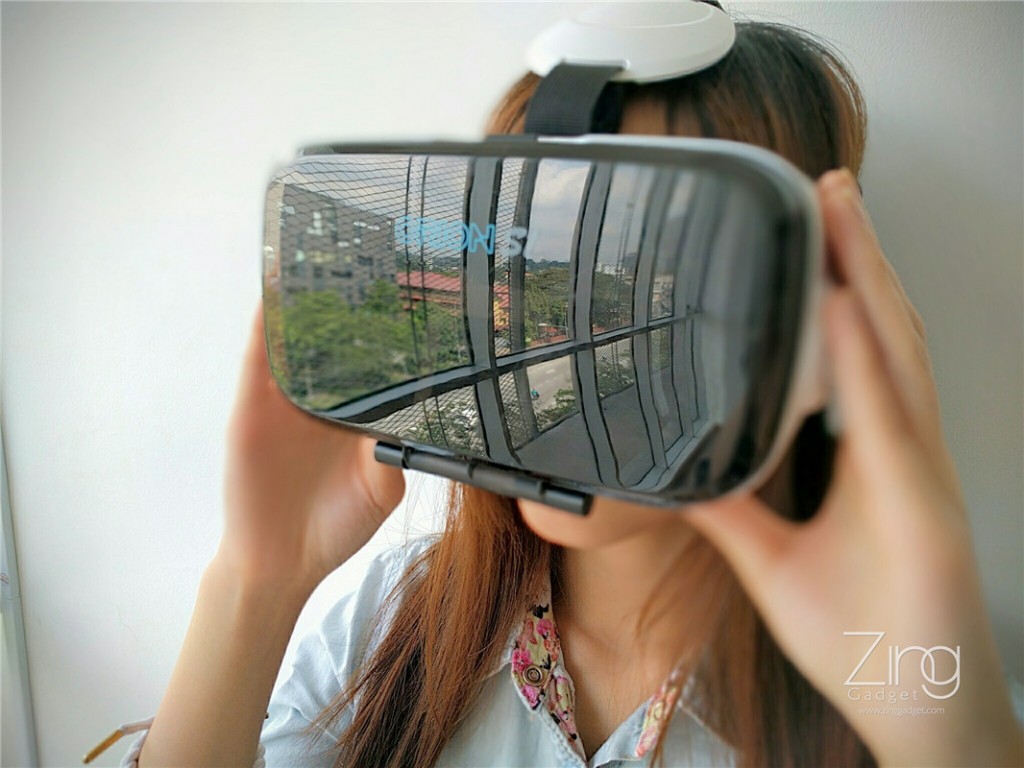 In contrast with Google Cardboard, Lenovo AntVR and Samsung Gear VR, the Orion S1 is much more feasible for VR experience as it has a strong and durable build unlike the Google Cardboard. It also supports wide range of smartphones varies in size and there is no requirement of additional earphones as it comes with an integrated earphone on its side. Although it does not support Oculus software, it is ultimately better than Gear VR which supports exclusively to Samsung smartphones only.
Nevertheless, the Orion S1 suffers in its portability and the earphone pieces are much fragile than expected.
Our experience of VR with this headset is superb as it is compatible with most VR application as long as your smartphone support the app. However, watching in 2K display can induce dizziness compared to standard Full HD displays. Hence we strongly recommend you to watch with Full HD resolution for the best VR experience
Visit  Orion S1 official site for more information.