On the Mobile World Congress ended few days ago, major tech giant and smartphone companies has has introduced their latest flagship and premium smartphones to the eyes of the media and consumer all around the world. Xiaomi also joined in the recent MWC with the introduction of their latest flagship Mi 5. But, let's not forget about their new mid-range Redmi Note 3 that received viral controversies as one of the most rapid smartphone series launched from Xiaomi.
Redmi Note 3 Specifications:-
MIUI 7
5.5 inches 1080P Full HD display
Helio X10 octa-core processor
2GB RAM / 3GB RAM
16GB ROM / 32GB ROM
13MP rear camera with PDAF auto focus technology
5MP front camera
Fingerprint unlock
Full metallic unibody design
Dual SIM standby with 4G
4000mAh battery
162g
8.65mm thickness
RRP: RM699 (Standard); RM899 (Enhanced)
*Our review model is the standard Redmi Note 3 that comes with 2GB RAM and 16GB ROM. Special thanks to SatuGadget for providing this review unit.
1. Design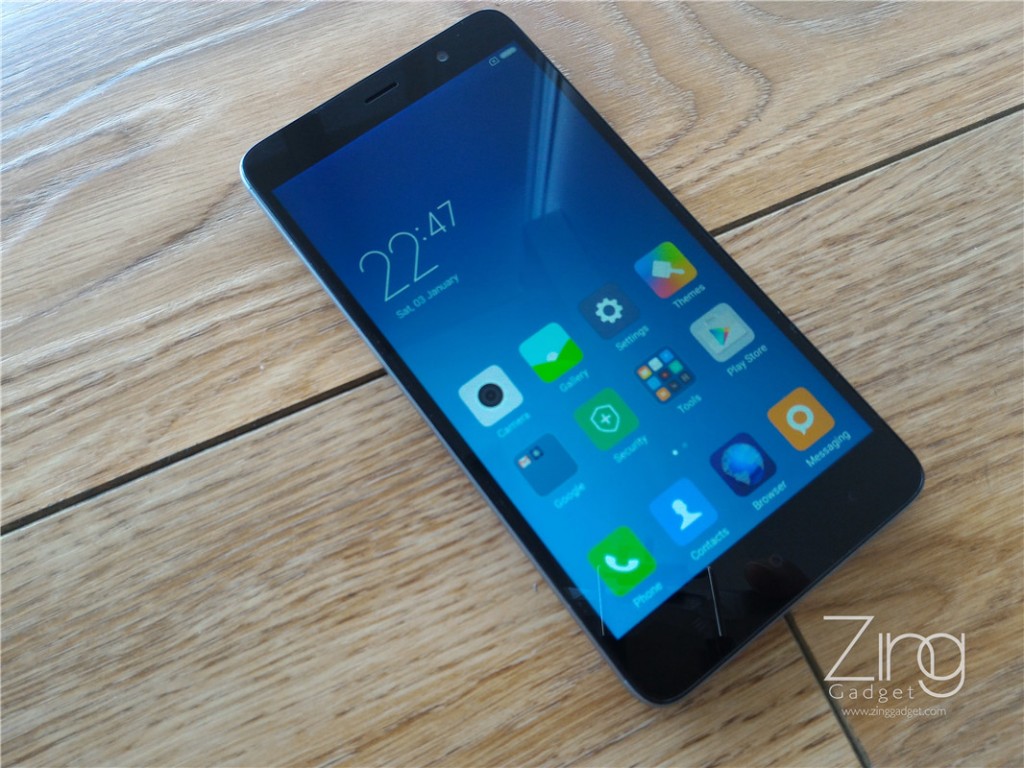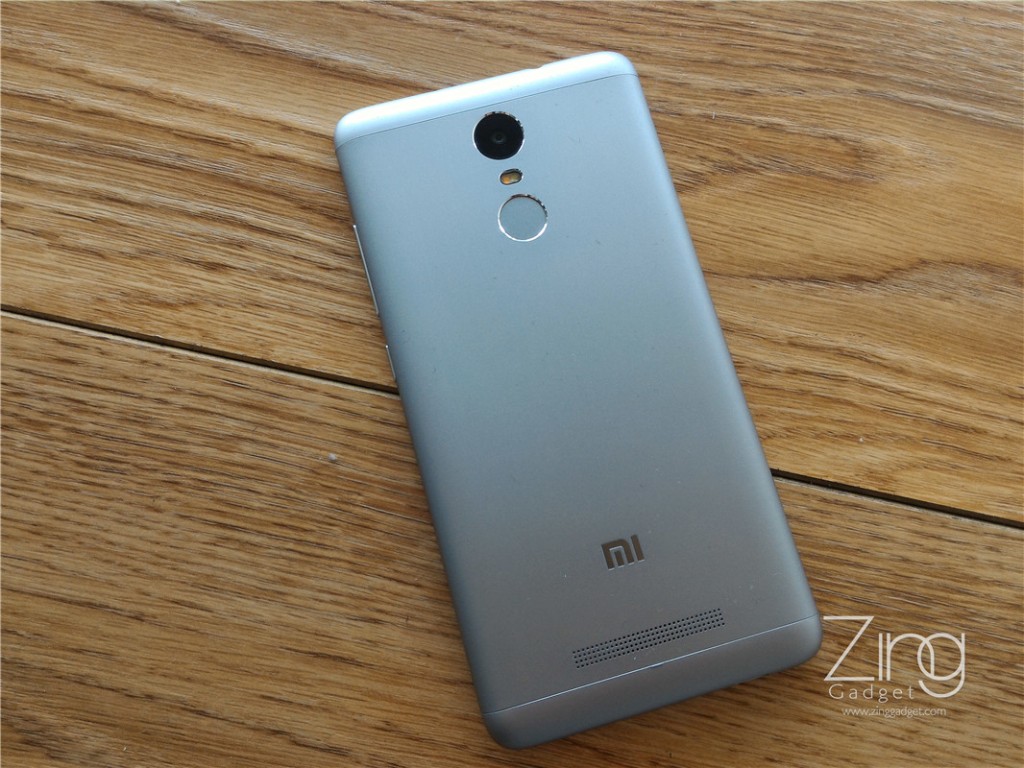 The new Redmi Note 3 comes with a whole new look. Instead of looking as the previous Redmi Note 2, the Redmi Note 3 features a metallic rear cover with a curved edges for a whole new better look.
On a side note, the Redmi Note 3 also does not features the convetional red painted navigation icon on the bottom of the smartphone.  Instead, it is now painted white which does not fully distinguish in the black panel on top of display. The fingerprint sensor is located beneath the camera sensor and was slightly position on the upper end of the smartphone. This might be inconvenient for those who has a smaller hand which it may be harder to reach the fingerprint sensor.
Display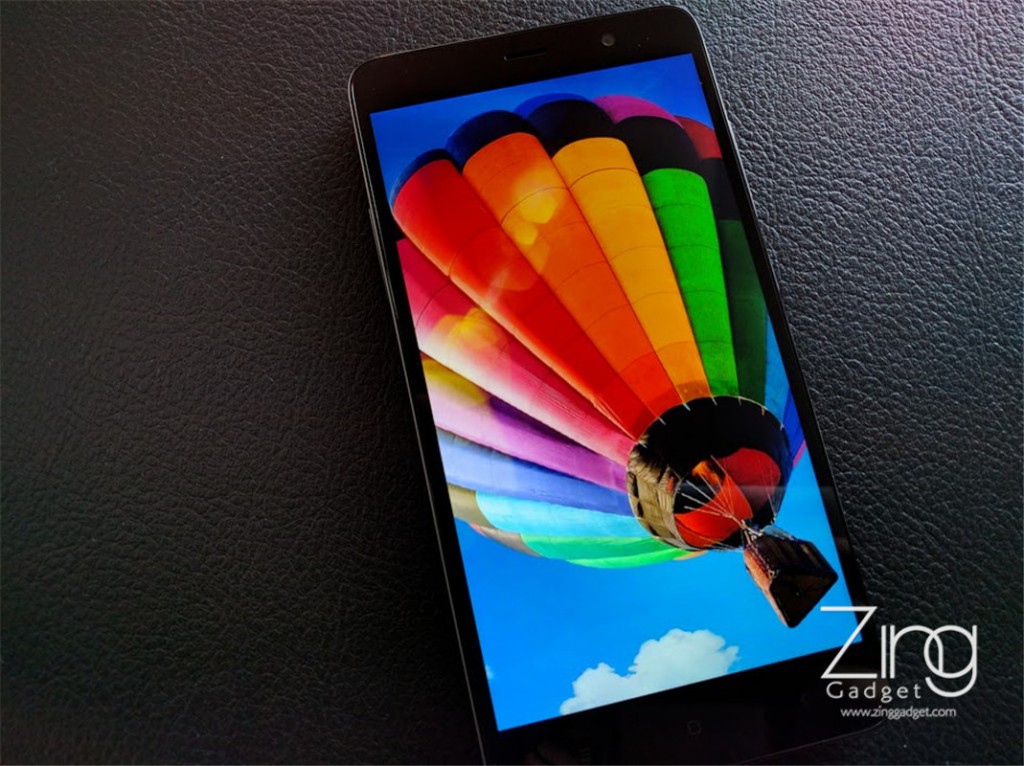 The 5.5 inches IPS LCD display is a Full HD panel that brings vivid colour into this smartphone. It has a pixel density at 403 ppi which does look amazing!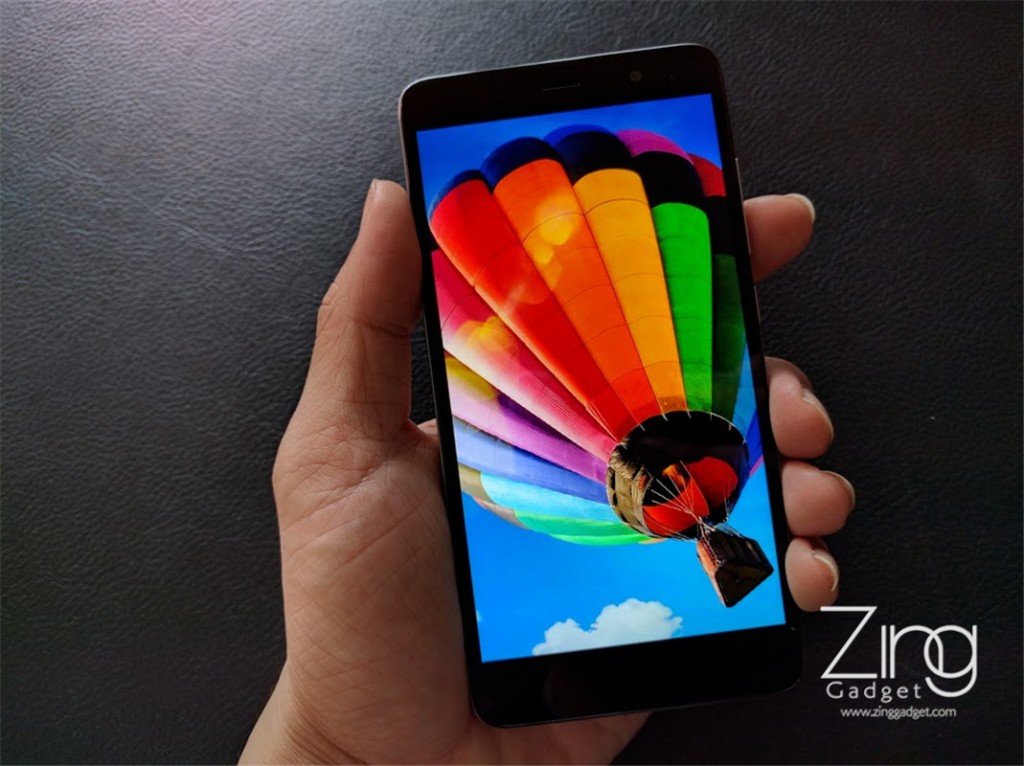 As a mid-range smartphone, the Full HD display brings another plus for this smartphone.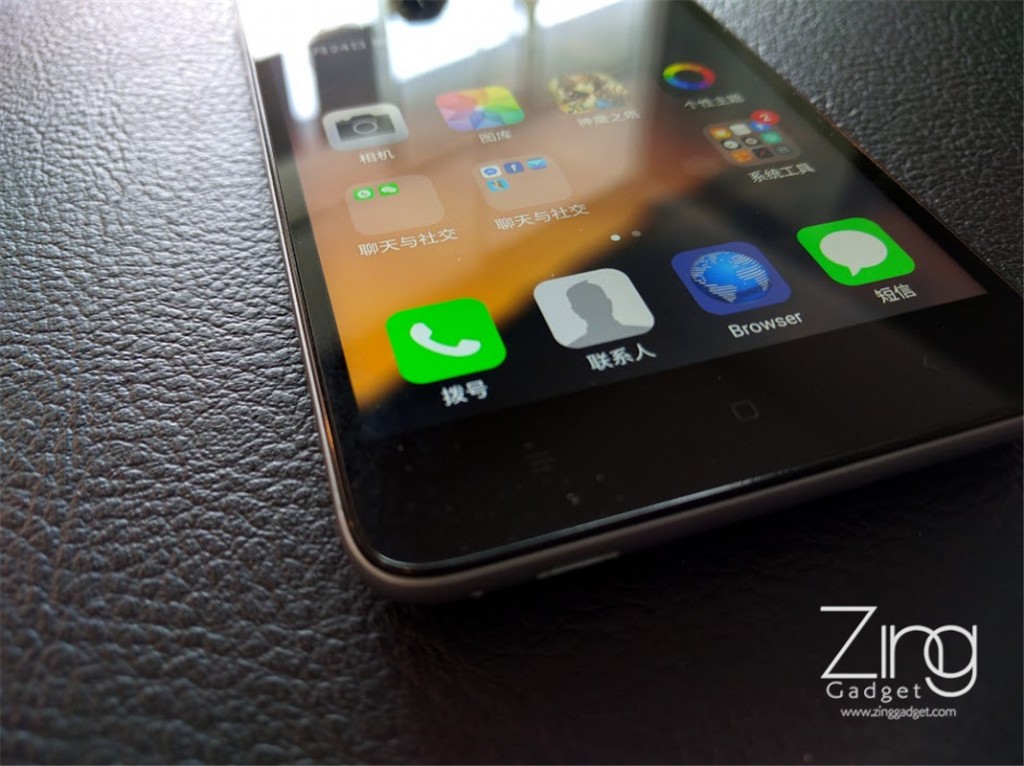 The colours are well calibrated as well as balanced even when observed in a slanted direction.
Camera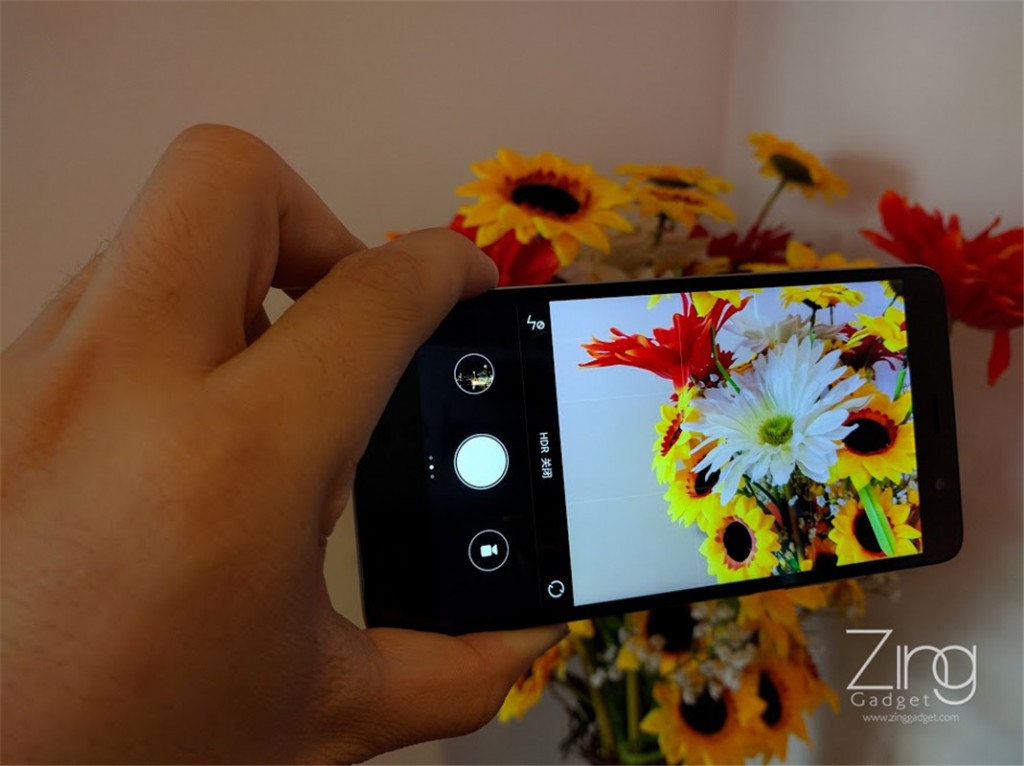 The 13MP rear camera on the Redmi Note 3 comes with a f/2.2 aperture and support for dual LED flash. However, even with such aperture some of the images taken with this camera comes with big noise level while object appears waxy. This also means that there are lot more room for improvements in term of the camera aspect.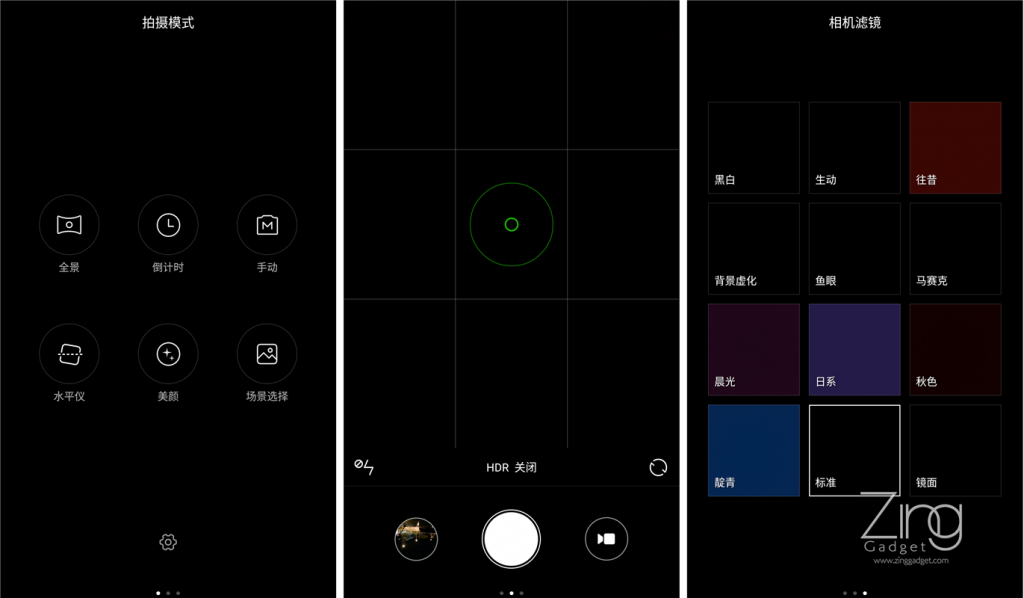 The Redmi Note 3 running MIUI 7 still features a similar interface on the camera UI that comes with variety of modes.
Sample Images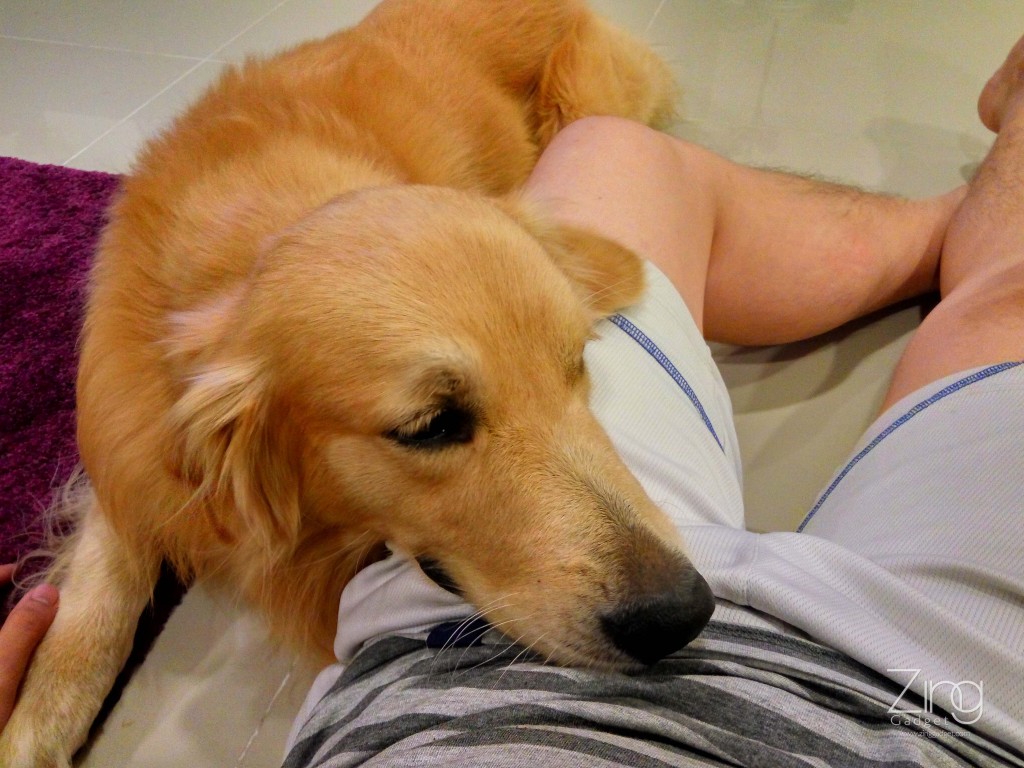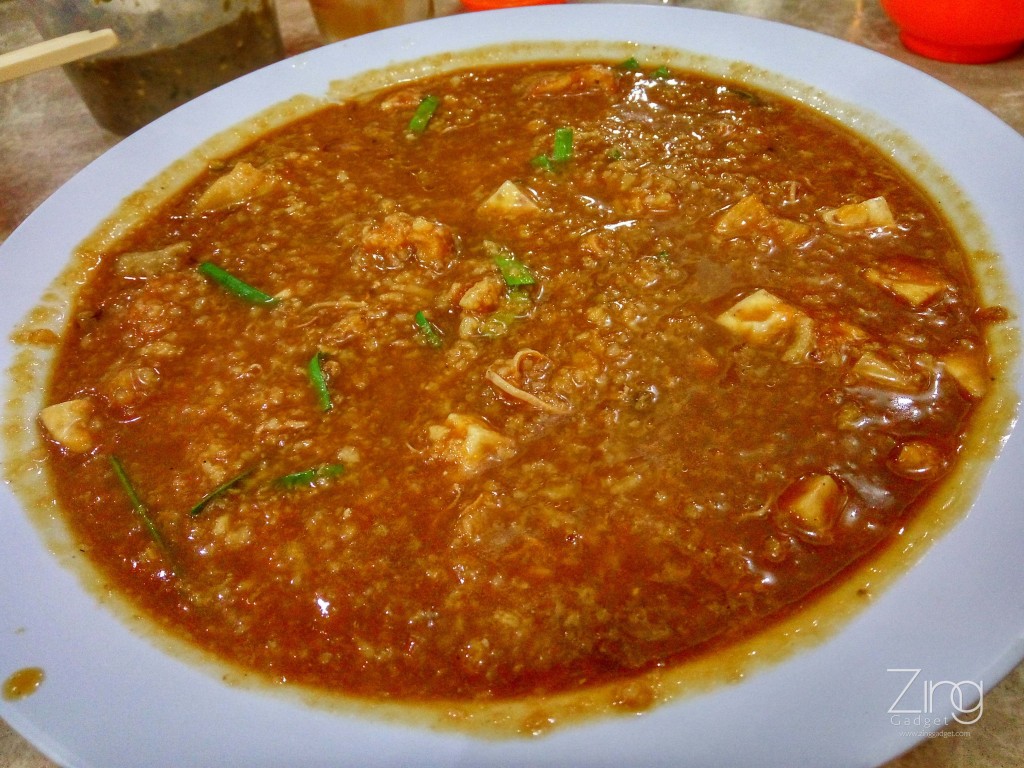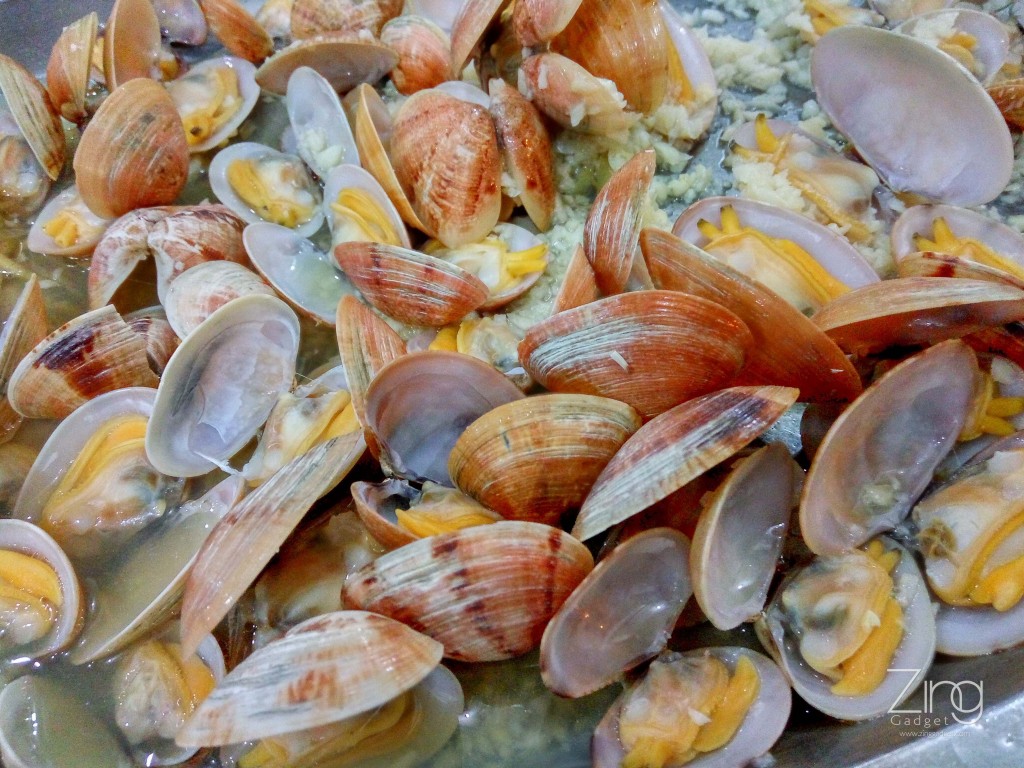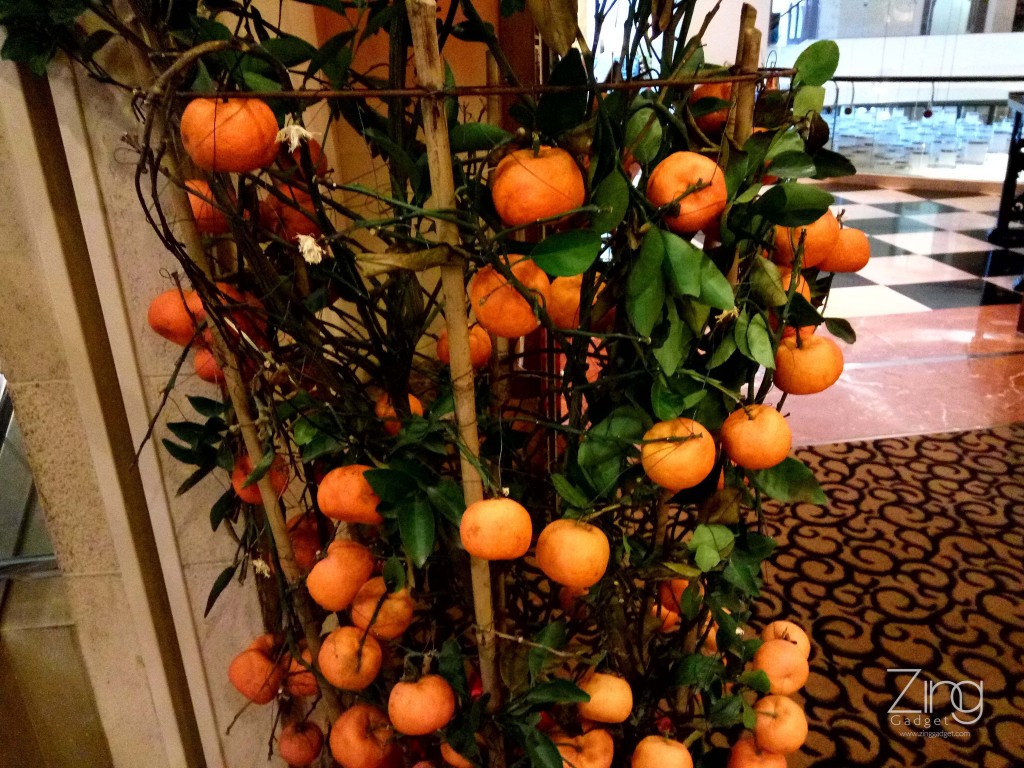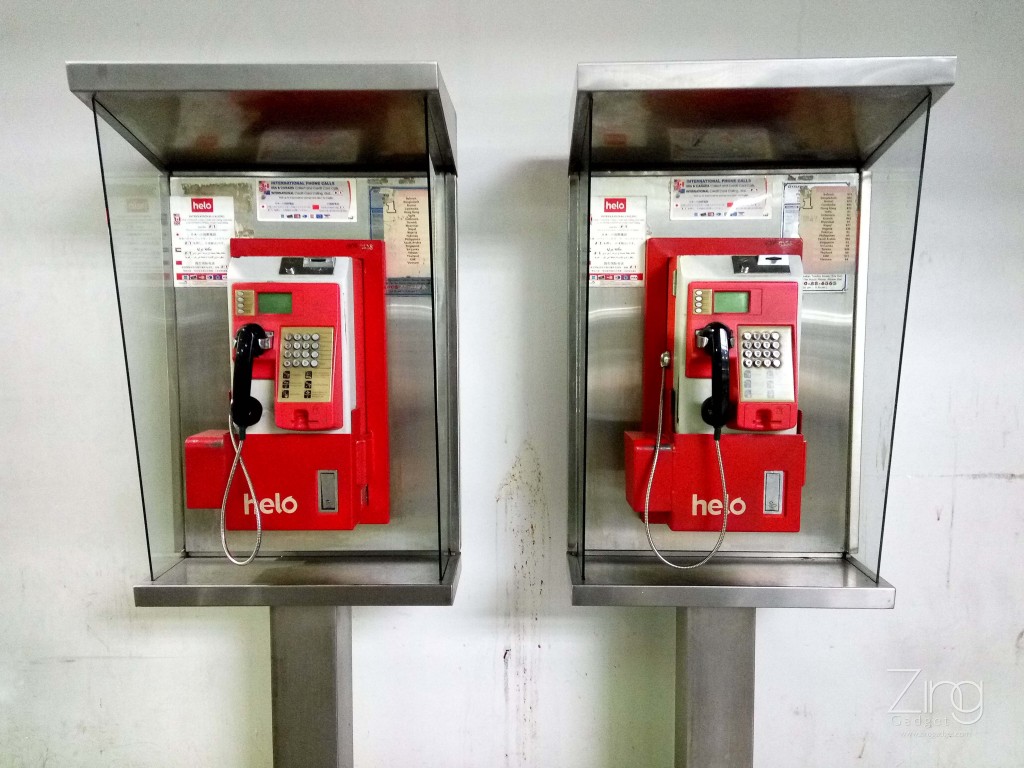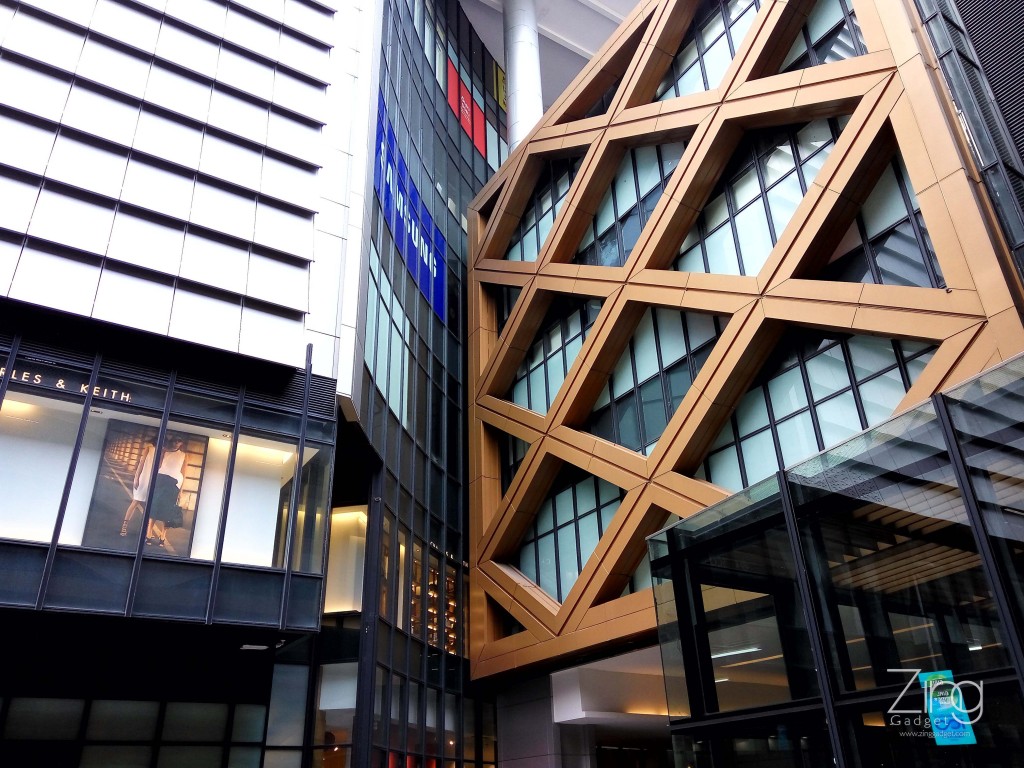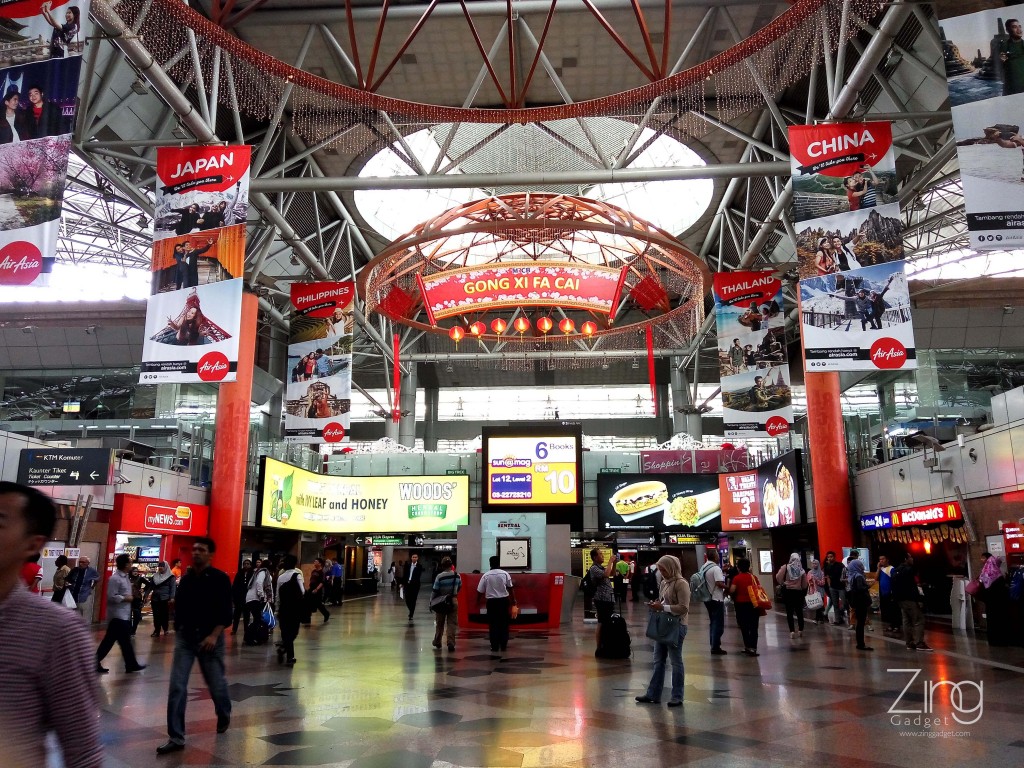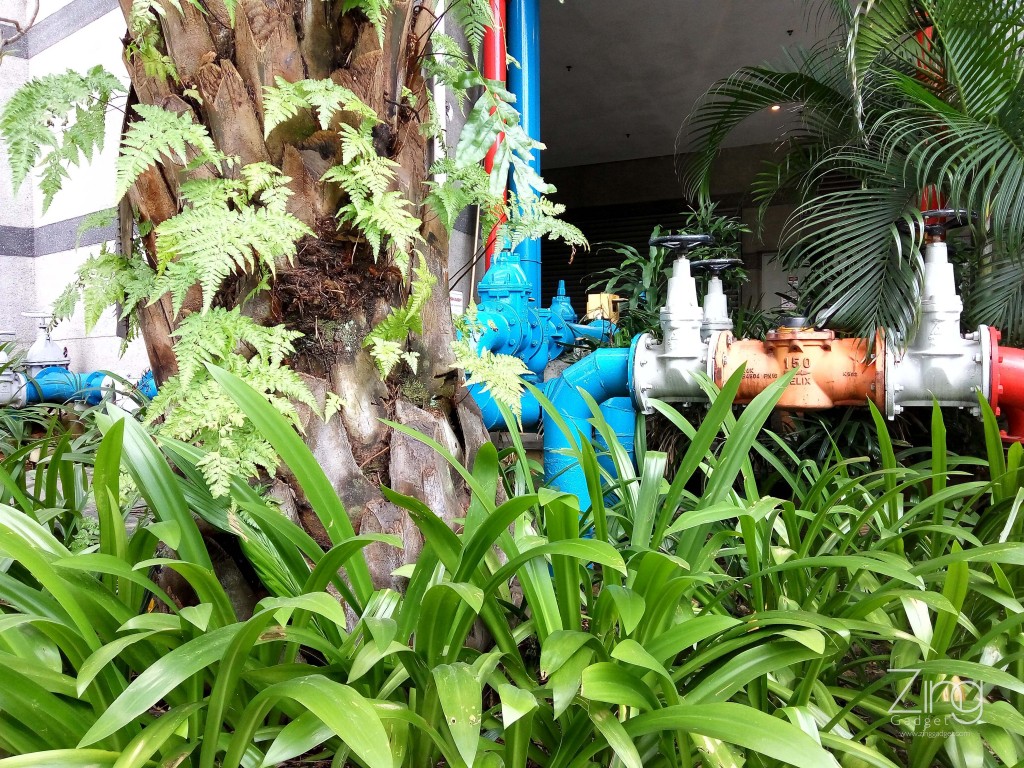 Standard Mode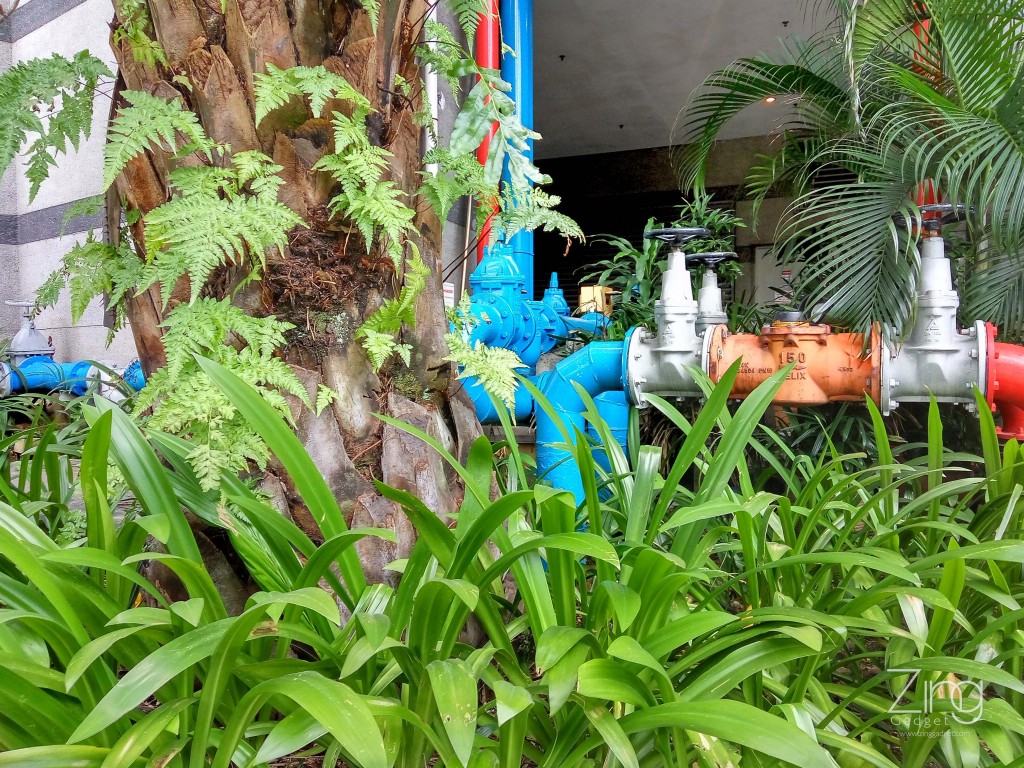 HDR mode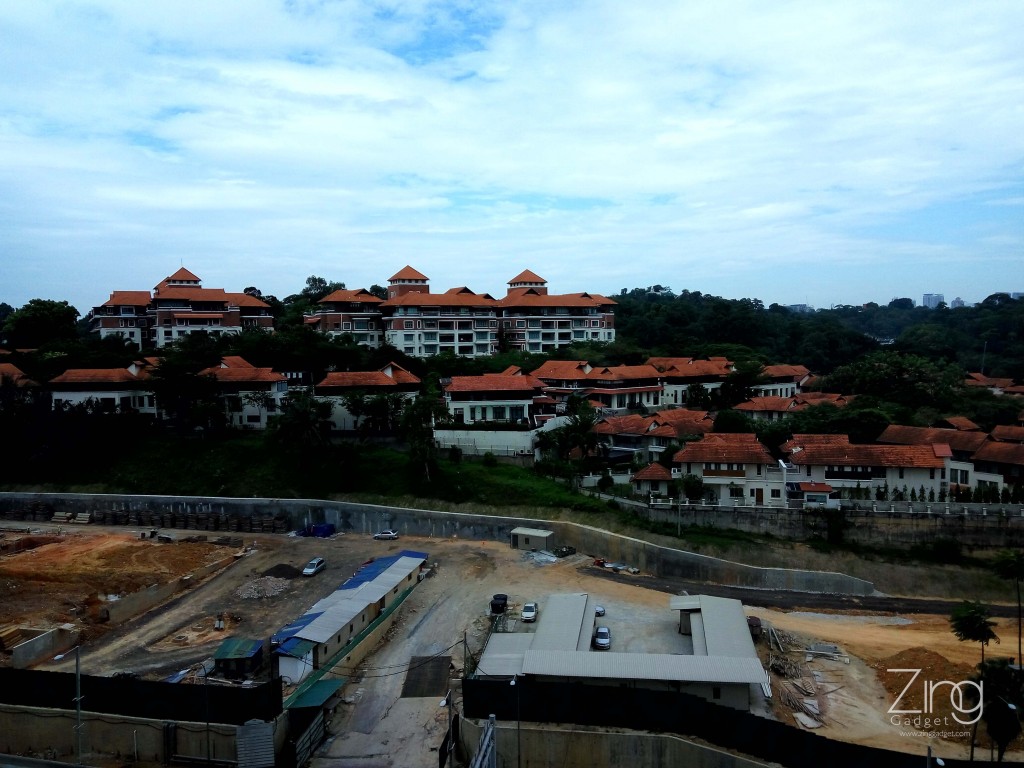 Standard Mode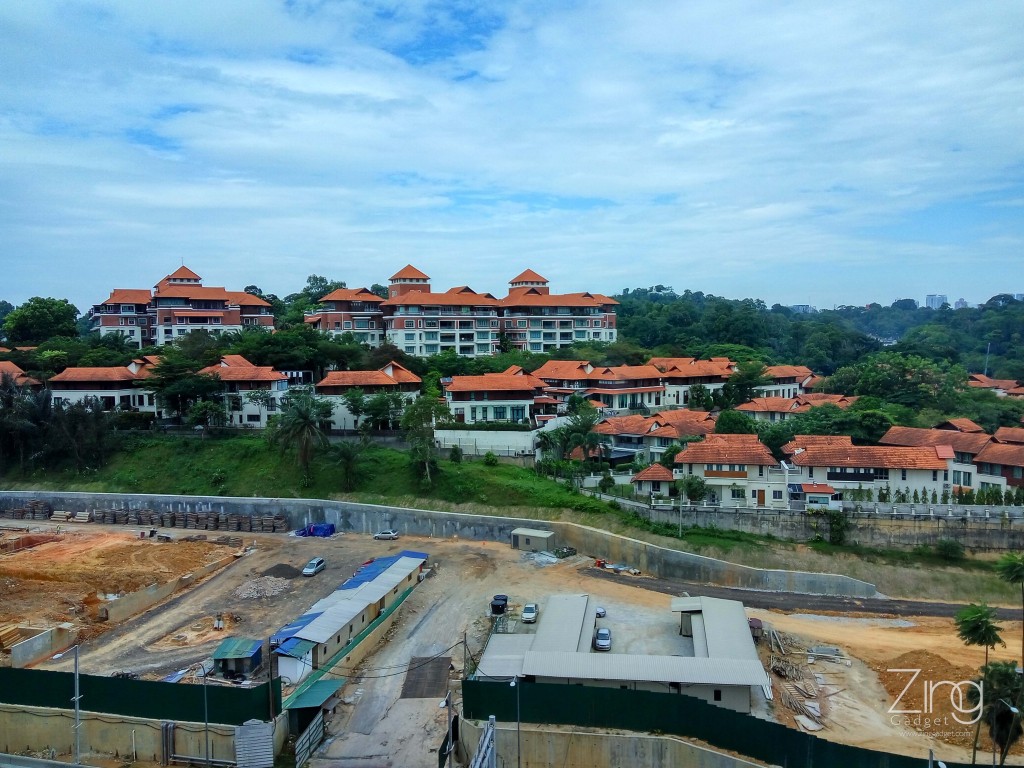 HDR mode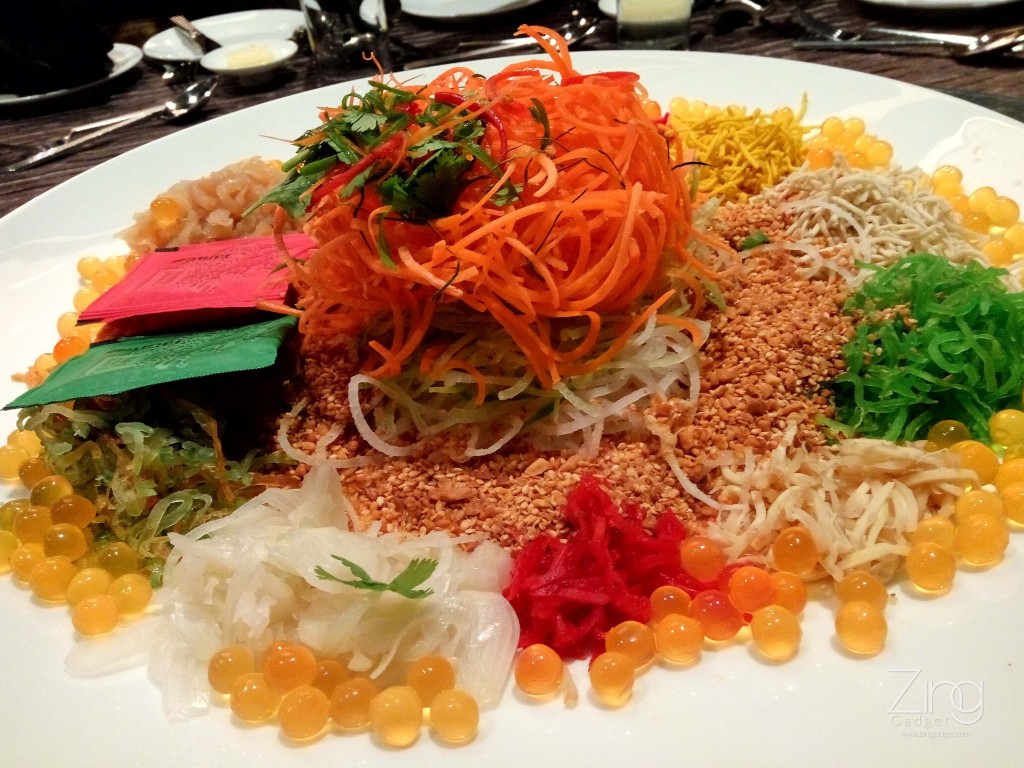 Standard Mode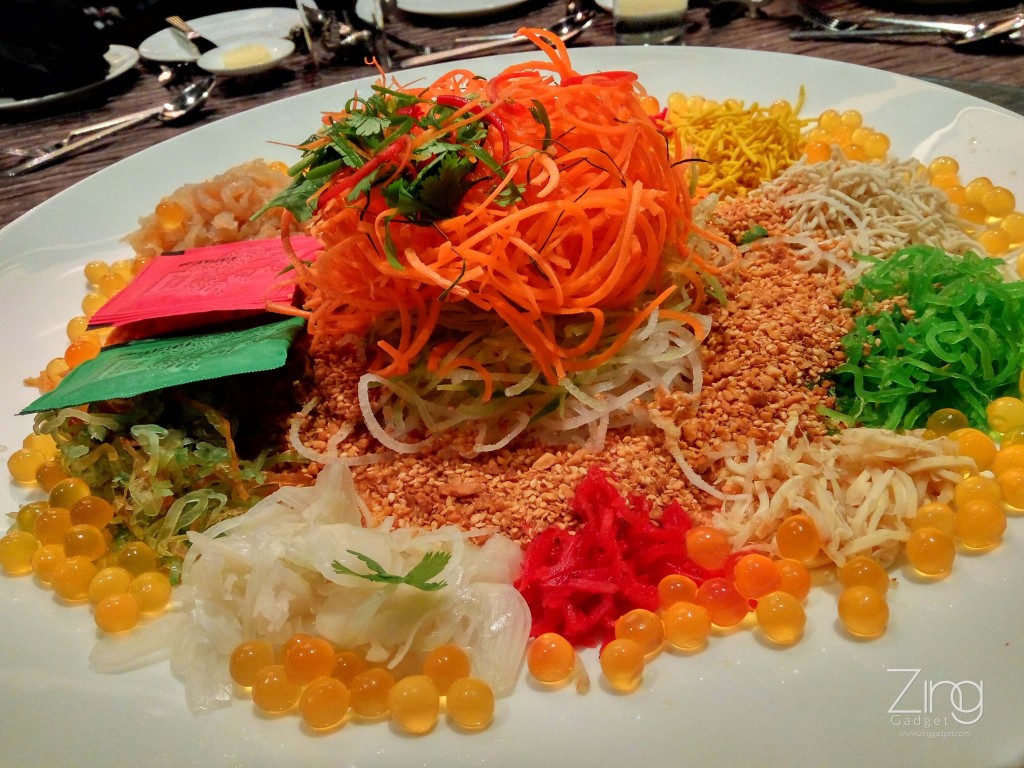 HDR mode
With the sample images taken from the Redmi Note 3, it is clearly known that the Redmi Note 3 camera need various level of improvement. However, the use of HDR has enhances the exposure of these images which makes the picture appears brighter. However, the HDR mode has no significant effect on night.
System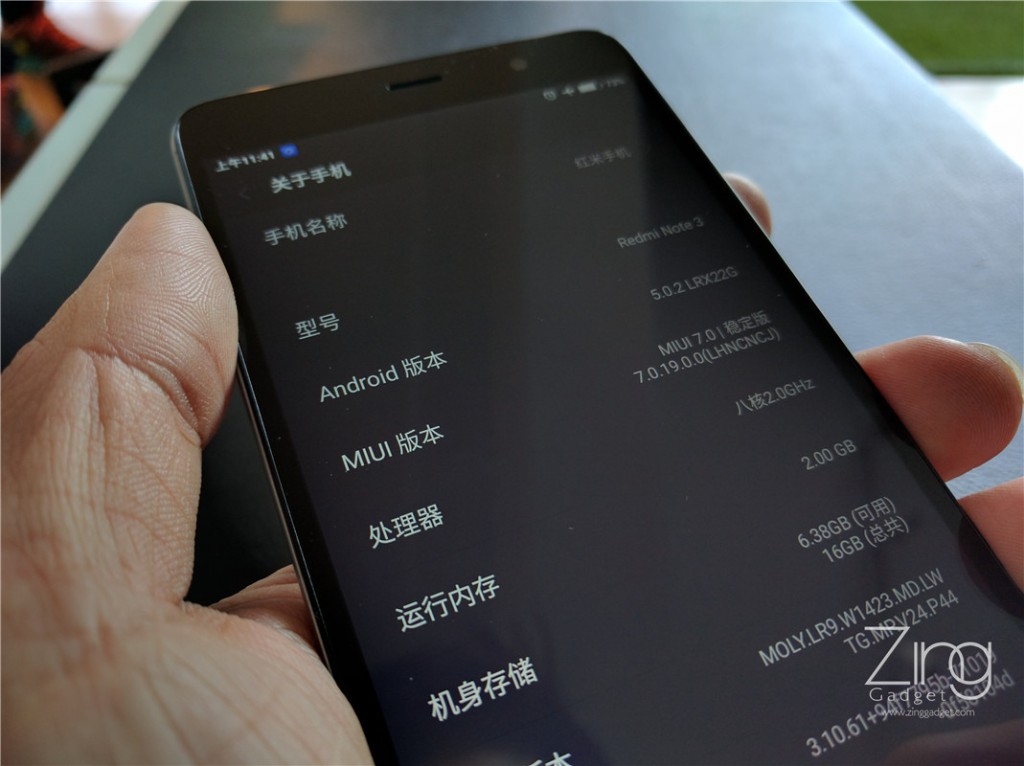 The Redmi Note 3 does run on the latest MIUI 7 which is based on Android 5.0.2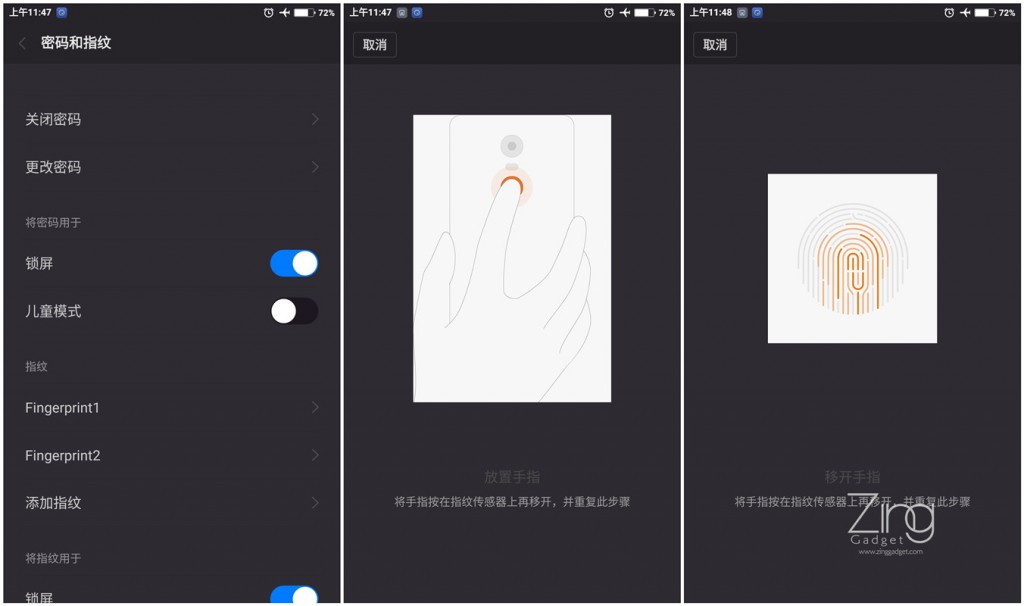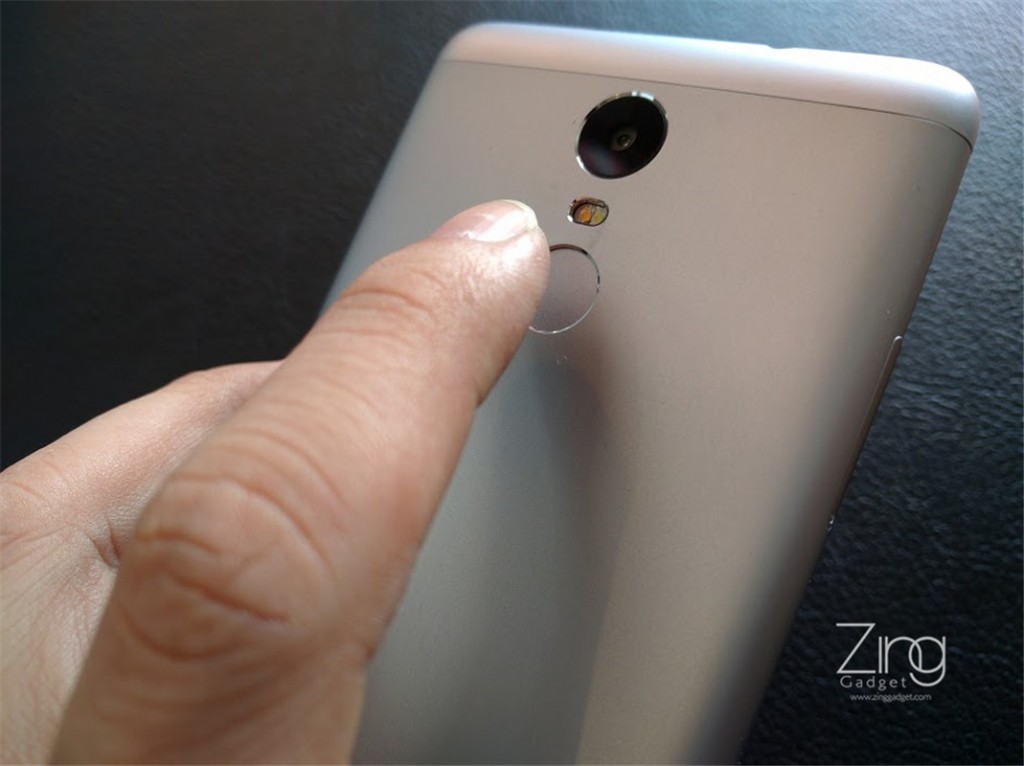 One of the biggest change of the Redmi Note 3 is the addition of fingerprint sensor on the back. During our test we found that the Redmi Note 3 can detect fingerprint accurately with which precision and an unlock speed at 0.3 seconds. However, more time are required for fingerprint unlock the smartphone if the device is turned on from deep sleep mode.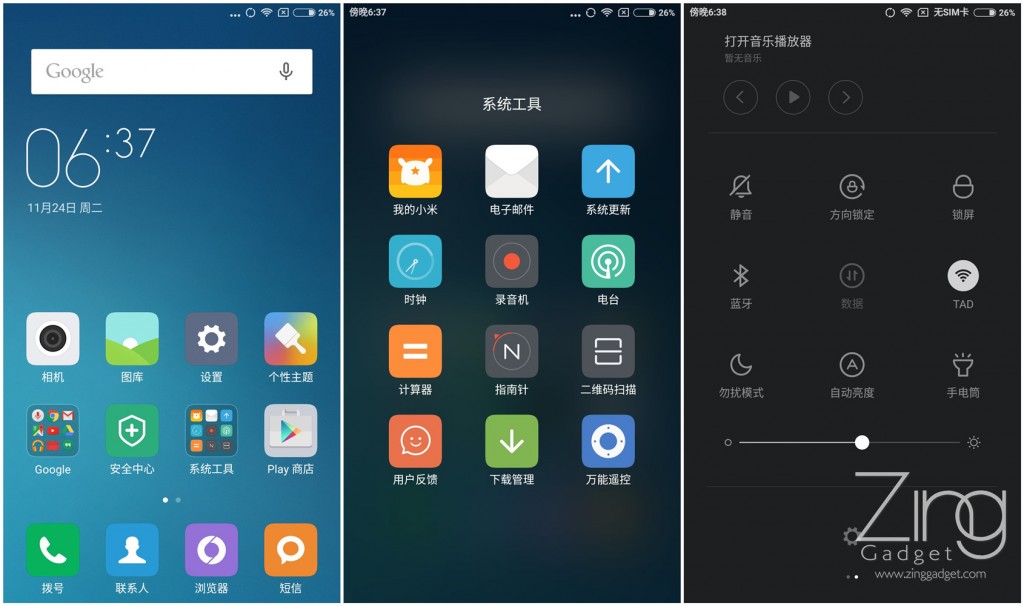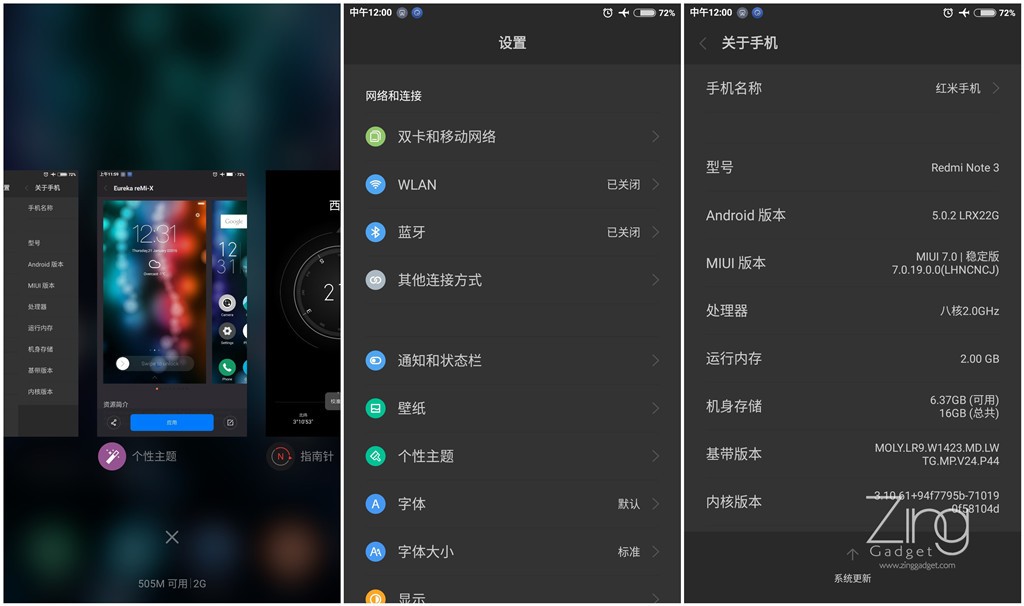 Battery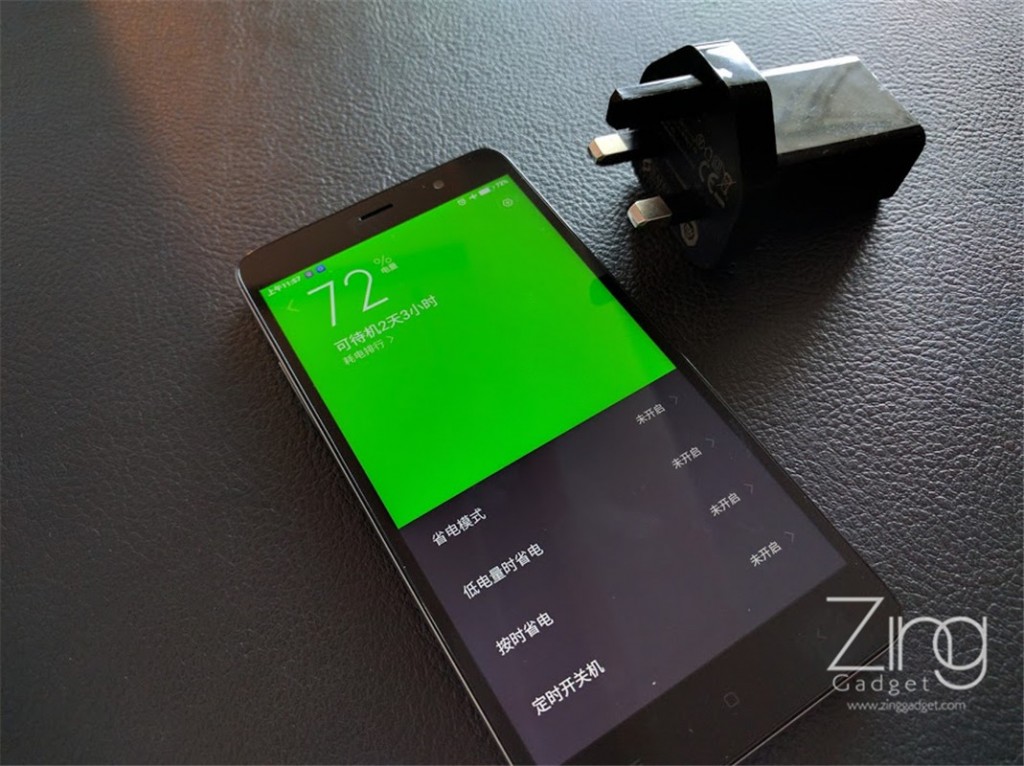 In contrast with Redmi Note 2, the new Redmi Note 3 comes with a higher battery capacity at 4000mAh. During our testing, we found that heavy usage of Facebook and Whatsapp only requires single recharge for 2 days even with the maximum brightness. Nevertheless, let's do an in-depth test for the charging and draining on the Redmi Note 3.
Charging test
From 11.30am, the initial battery level of the Redmi Note 3 comes at 20% level. The RAM is then cleared and Airplane mode is turned on to reduce battery consumption. After 30 minutes of charging, the battery level increased from 20% to 47% which indicates 27% battery level recharged in just 30 minutes time.
Although it does not comes with quick charge technology or high output adapter, this charging speed is satisfactory.
Battery draining test
1/2 hr waze & data:6%
1/2 hr FB + data:4%
1/2 hr  FB + WiFi:3%
1/2 hr  browser + wifi:4%
1/2 hr  game + wifi:11%
1/2 hr  youtube:5%
1/2 hr  whatsapp+wechat+camera+wifi:6%
1/2 hr  music:2%
1hr video playback:7%(1/2hr with headphones)7%(1/2 hr with speaker)
Battery level left: 45% (5 hours test)
Standby mode battery drainage test
11.00PM(Start) – 95%
4.00AM(End)–  93%
Performance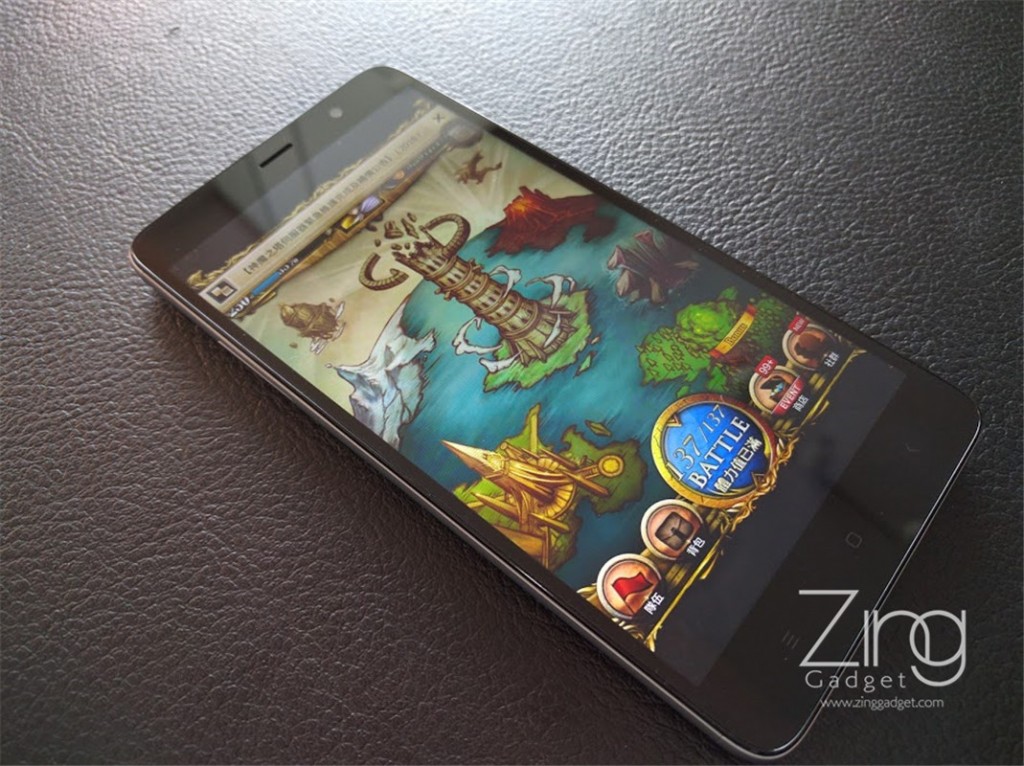 As this smartphone does come in Snapdragon 650 processor or the Helio X10, both SoC has different performance output which can be inaccurate in real life scenario. This Redmi Note 3 does powered by Helio X10 from MediaTek that comes with PowerVR G6200 which has no comparable advantage with other flagship smartphones with high end processor. How does it perform then?
Antutu Benchmark test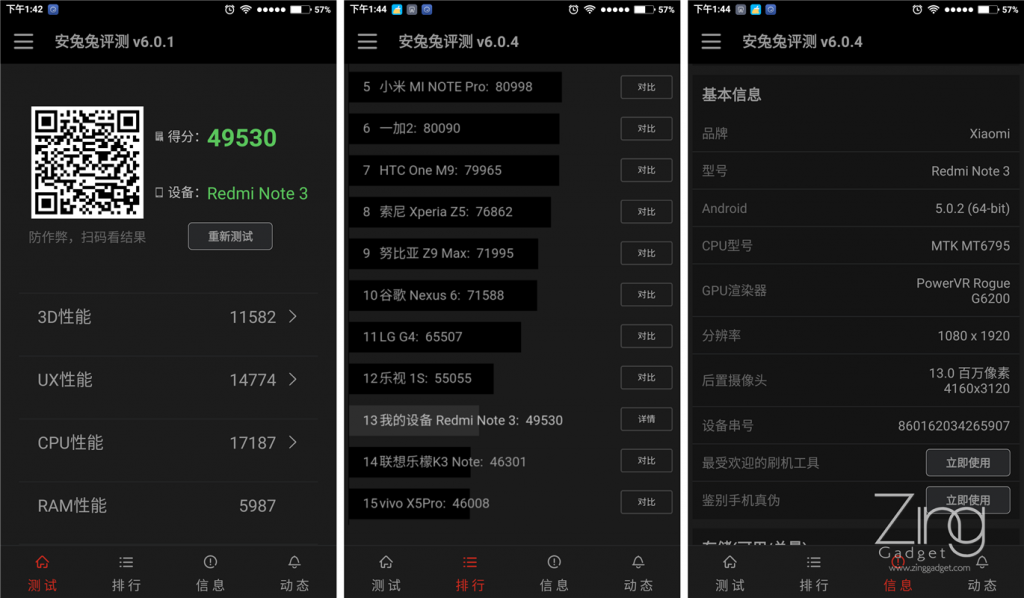 As MediaTek SoC always strives for stability and power conservation, this benchmark score is relatively normal and satisfactory for a mid-range smartphone.
Epic Citadel Benchmark
The Full HD rendering of this smartphone only comes with an average FPS at 36.2. It seems like this smartphone does not have enough power to run CPU and GPU intensive graphical application at 60 fps.
Gaming Experience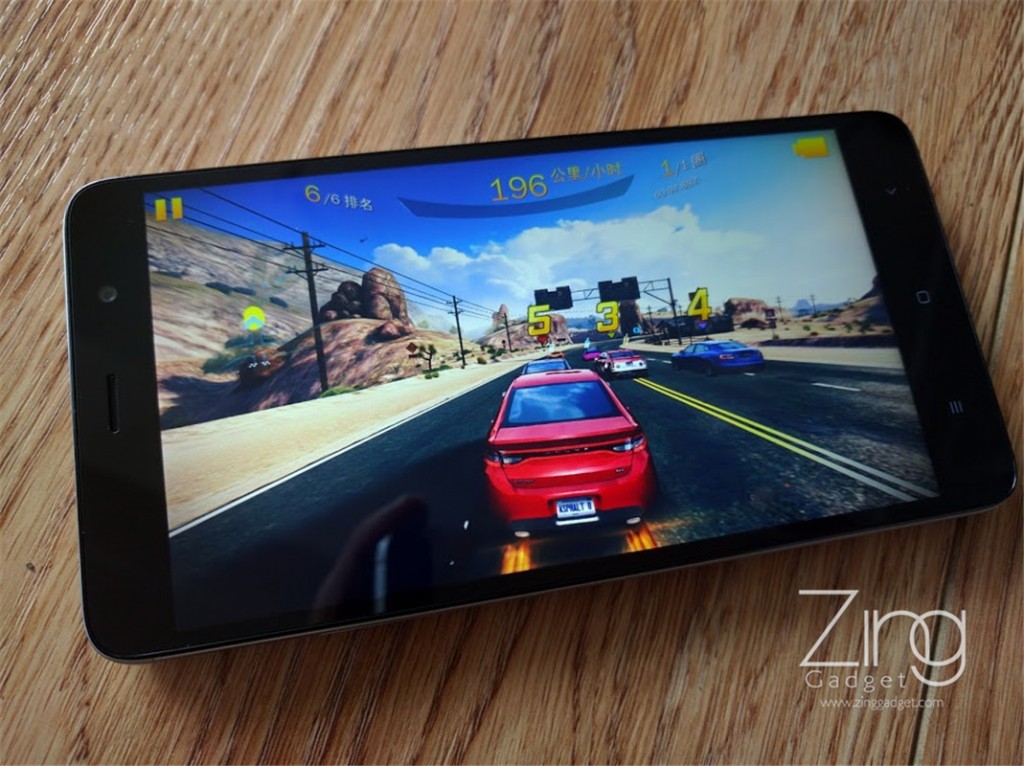 The Helio X10 has a better compatibility in most game on the Google Play Store. However, it still suffers from some lags and even force close during gaming. Prolonged gaming period also will result in overheating at the bottom of the camera module. Nevertheless, most games still run fine on this smartphone which is satisfactory at this price point.
Video experience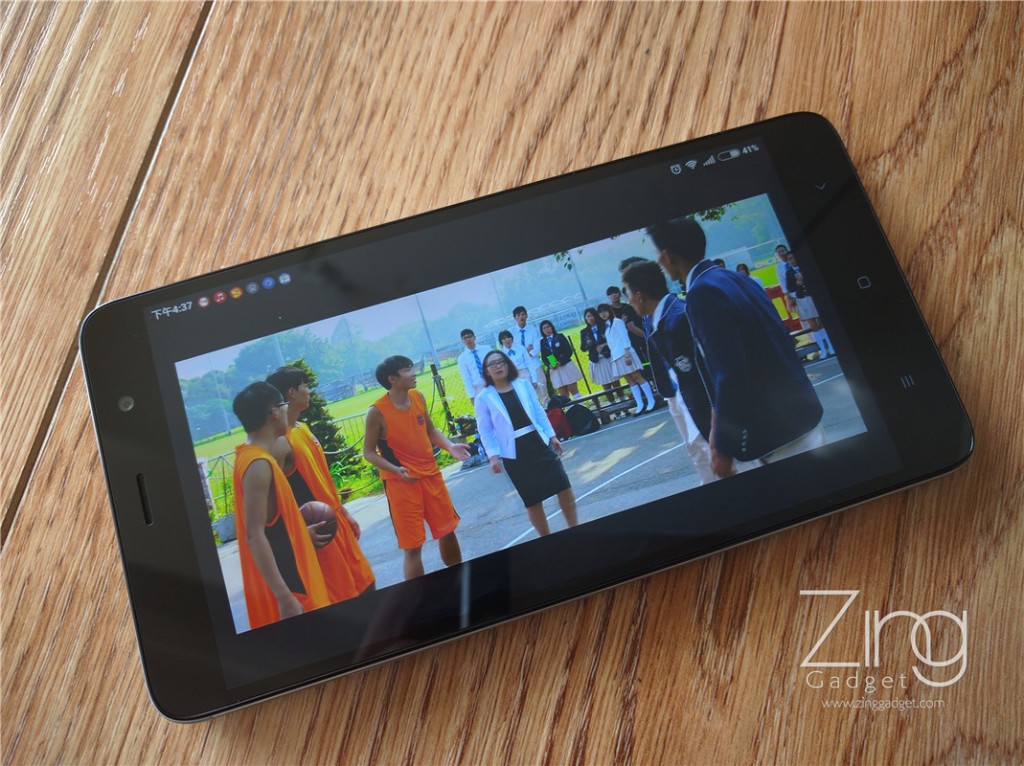 The 16GB ROM might not be sufficient for a video or drama enthusiast to watch few full series and episodes of drama on this smartphone. However, this smartphone still does a good job in video playback in HD or Full HD format.
Audio and music listening experience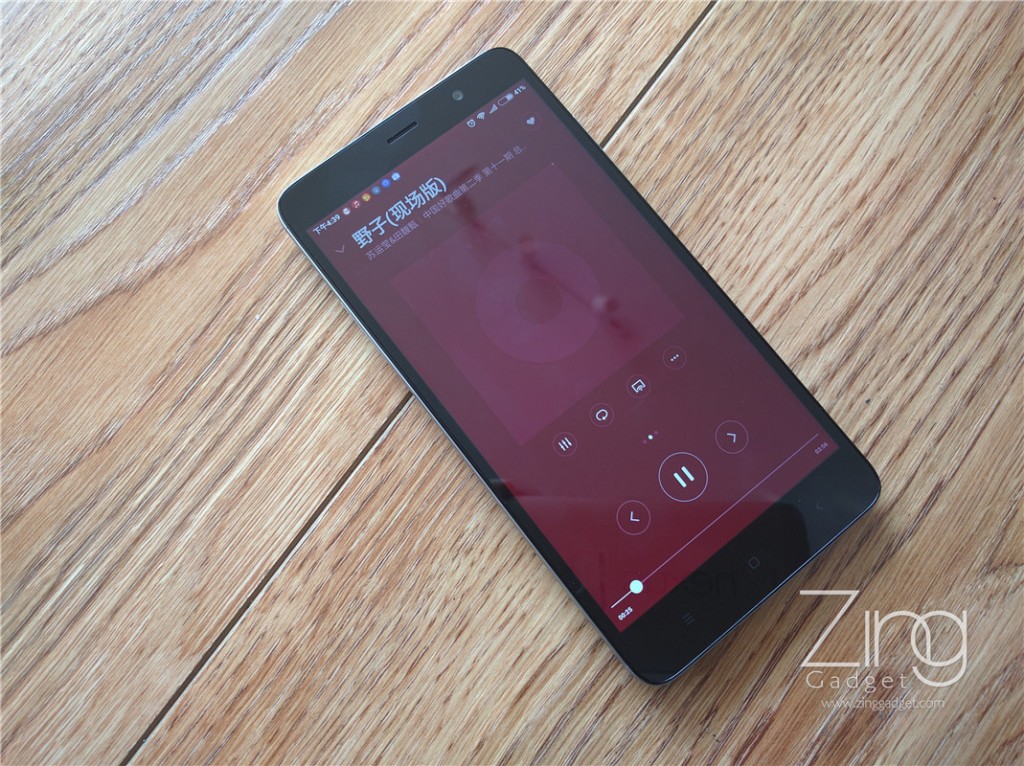 The audio output is considered as satisfactory for a mid-range smartphone that has no major significance on its music playback quality. It is definitely satisfactory and acceptable for most casual music listening but not for audiophile.
Web Browsing experience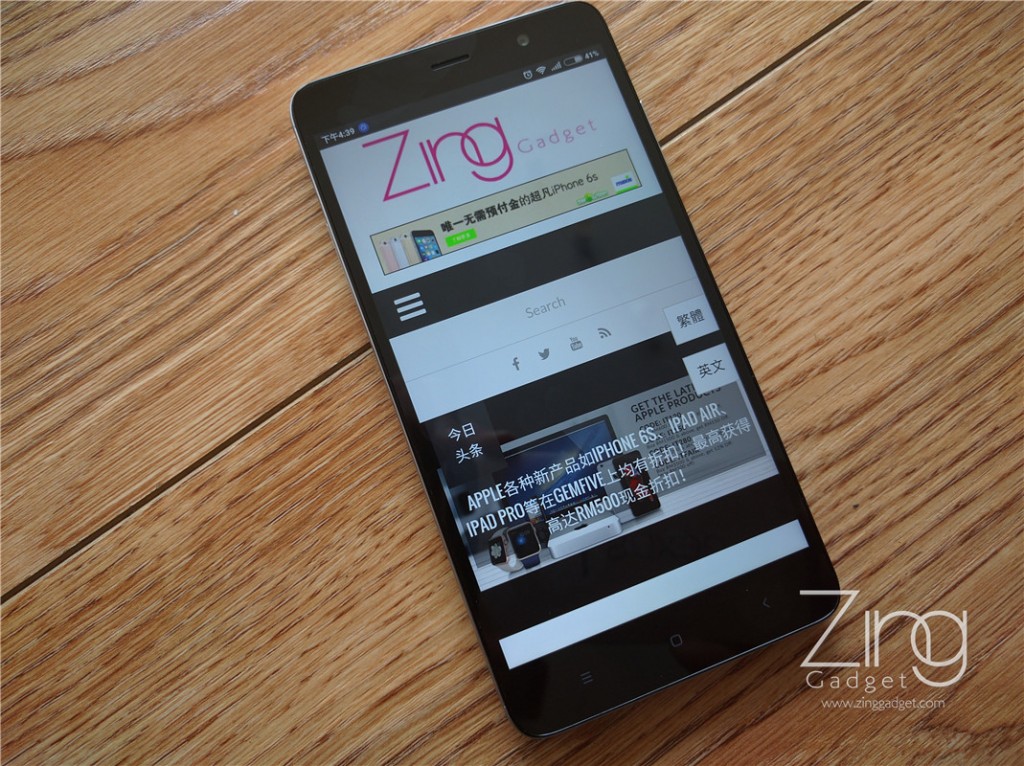 Most website loads fine on this smartphone with all content able to display in this smartphone. However, loading multible tabs may result in lag due to this smartphone only comes in 2GB RAM for this review model.
Conclusion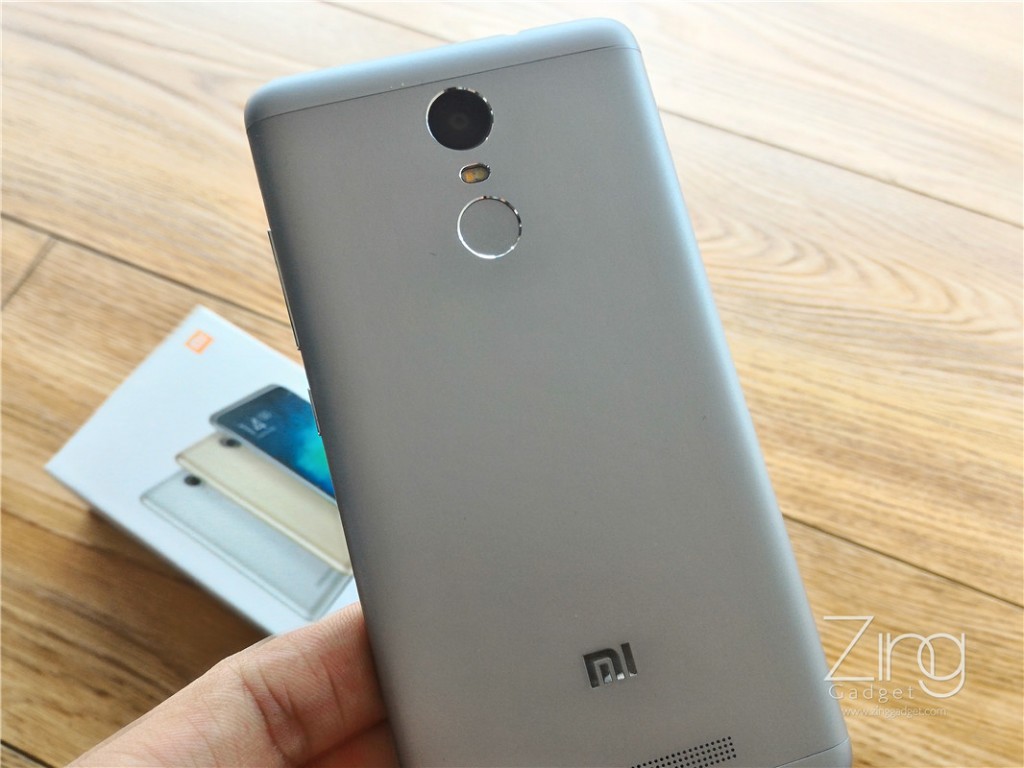 The Redmi Note 3 the latest mid-range smartphone from Xiaomi that comes with a fingerprint sensor with price less than RM900. With the rising trend of fingerprint unlock that has better security than common pattern unlock, this smartphone is able to provide fingerprint unlock in just 0.3 seconds.
However, if you wish to experience a better quality model of this smartphone, it is strongly recommended to get a 3GB RAM version or the Redmi Note 3 powered by Snapdragon 650 SoC which brings a new definition for the Redmi Note 3 performance.
Get your Redmi Note 3 only at RM699 here!