The new subsidiaries of P1 company, Webe has gone official last week and started as a crowdsourcing company. However on their secret hidden "Pioneer Plan", webe is offering 20GB of data for RM10.60 per month. Today, someone has brought their service into test and here comes the test result.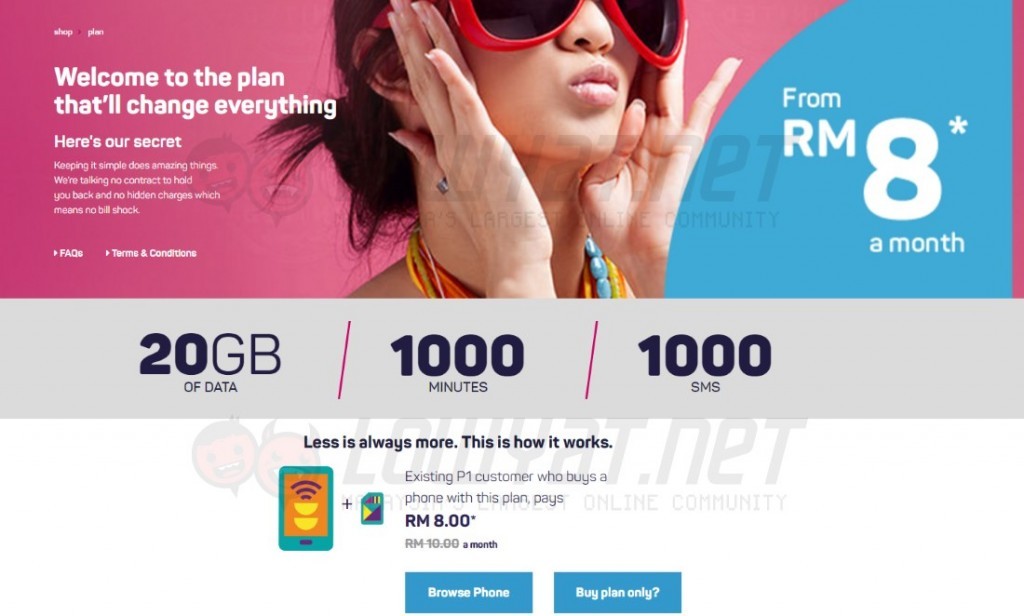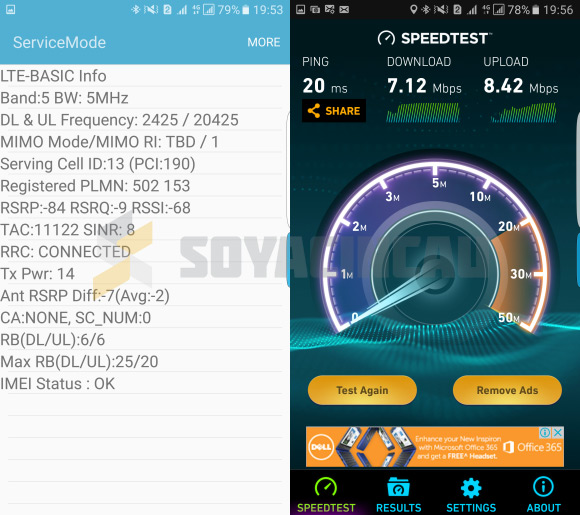 As seen from above, Webe is using the 850Mhz LTE Band 5 while other major telco in Malaysia is using higher frequency radio at 1800 or 2600Mhz. This makes the connectivity for webe must lower than other competitor networks.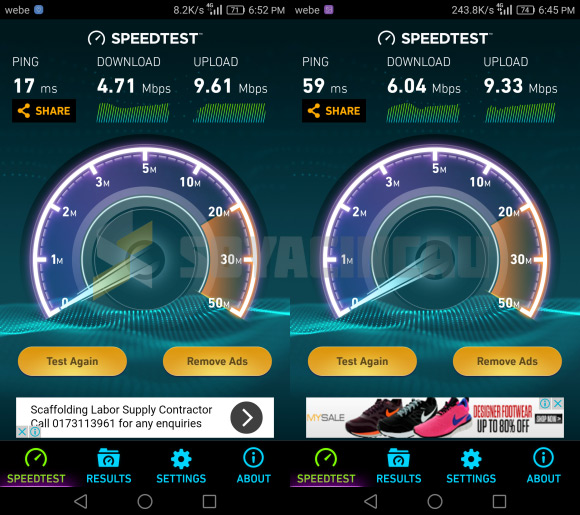 The average download speed for webe is at 4 to 9 Mbps while it serves the upload speed at 8-9 Mbps. Although it is comparatively slower than other network, such speed is sufficient to watch Full HD YouTubes video without buffering.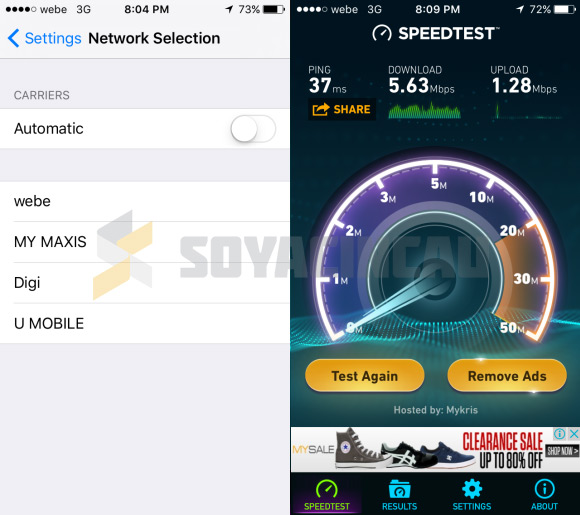 The Webe SIM card only supports 3G internet connectivity on Apple device. In order to unlock it to full potential, Apple has to roll out update to all iOS device that support this band in order for Apple device to achieve LTE in Webe network.
The preliminary test already shown promising result and we hope that webe will make it go official soon!
Source : soyacincau