When it comes to Webe, our first impression is on the early leak of that a new telco is now launching a high data volume package at an extremely low price. That's right, some poster from Webe has originally appeared online but soon was taken down. When Webe was first launched publicly, it was marketed as a crowd sourcing platform to help those who is in need. However, according to their website, it seems that webe has lot more to offer not just in the crowdsourcing campaign only.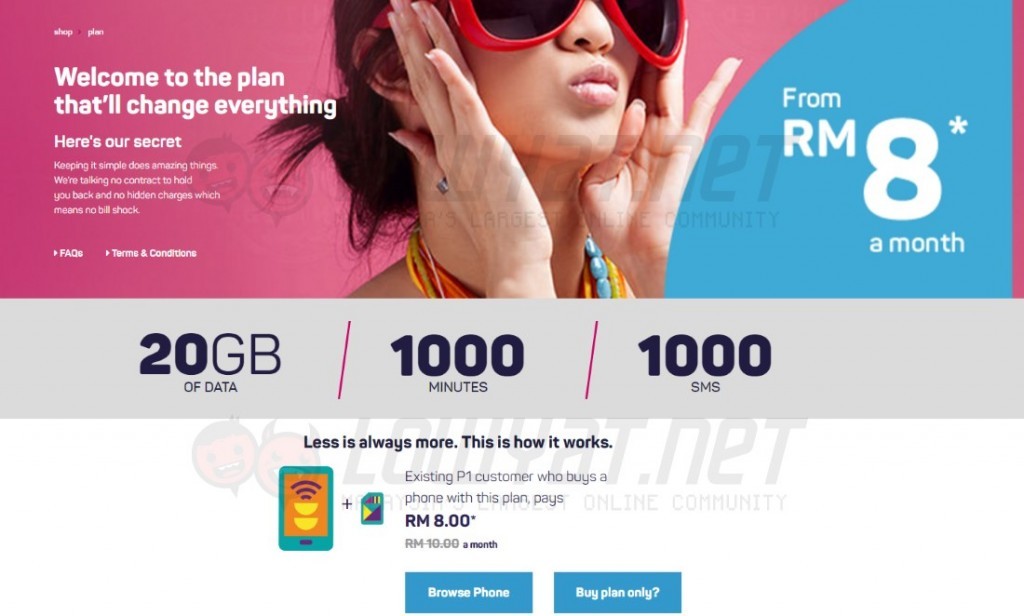 Within their website, it can be seen that Webe is launching a "Pioneer plan' that allows those invited to register in a hidden page that comes with many clues hidden within. Let's find out!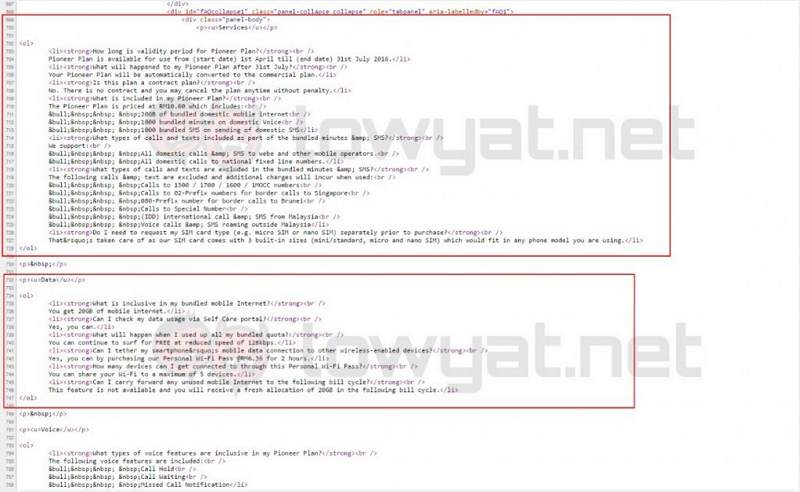 According to the Webe pioneer plan, the registered website will open the registration to invited user from 31th March till 6th May. All registered user will be automatically converted to normal plan from 31st July onwards.
This Pioneer plan comes with
20GB internet quota
1000 minutes free call
1000 SMSes
Monthly fee at RM10.60
Here comes the condition bounded to this offer: You are not allowed to share your WiFi connection to others. If you have to do so, you have to purchase a WiFi Pass that cost RM6.36 per 2 hours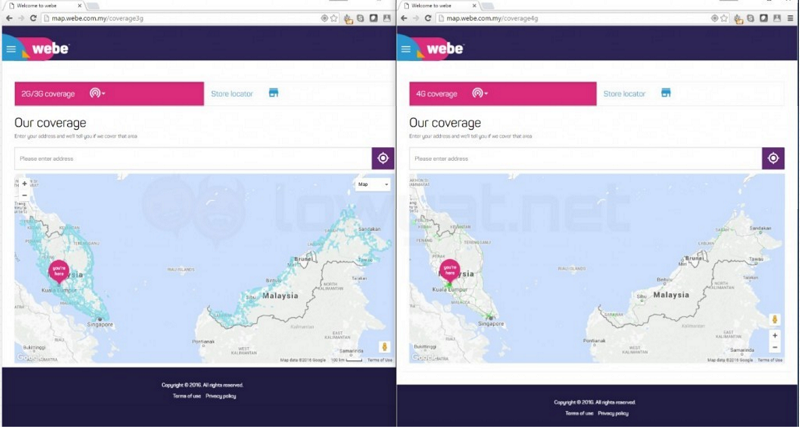 As Webe is a pretty new established network provider, Webe still offers vast coverage area thorough east and west Malaysia. Hopefully that Webe will make it go official soon!
Source : 数码客