The new telco in Malaysia, webe that heat up the news portal recently has just launched their unlimited mobile internet plan today for less than RM85 per month! The webe plan also comes with free and unlimited SMS to all networks and call credit worth RM500!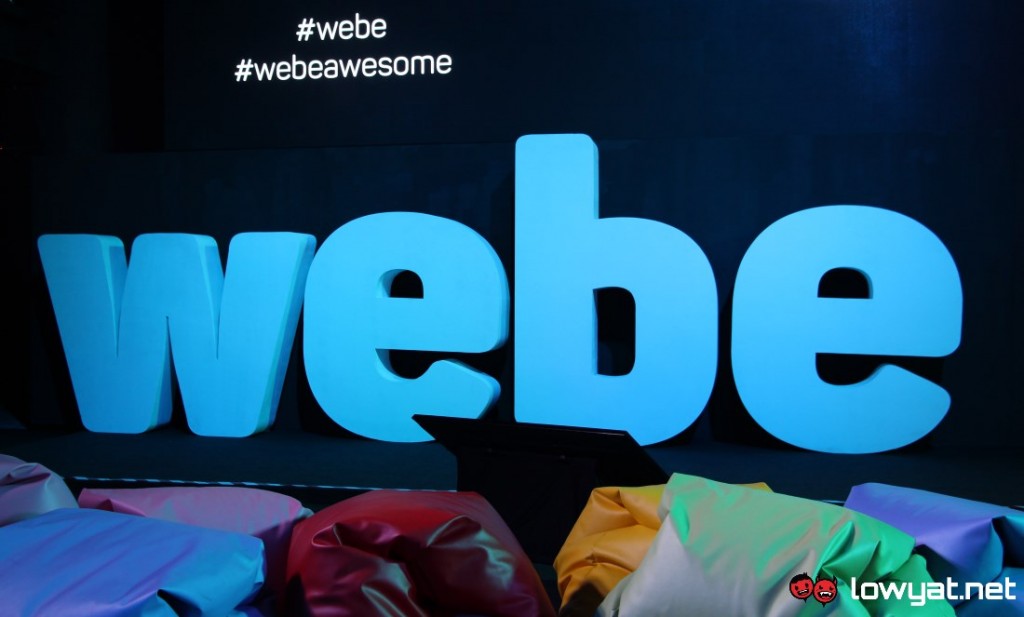 While the monthly commitment for this plan is priced at RM210.94, Unifi/Streamyx/P1 user get to enjoy RM63.60 off on the bill and smartphone that support 4G LTE 850Mhz band get to enjoy RM63.60 off even more. This makes the final monthly bill for this unlimited internet plan at rm83.74 per month!
Although it comes with unlimited mobile internet, users have to subscribe for Personal WiFi Pass priced at RM6.36 which is valid for 2 hours only.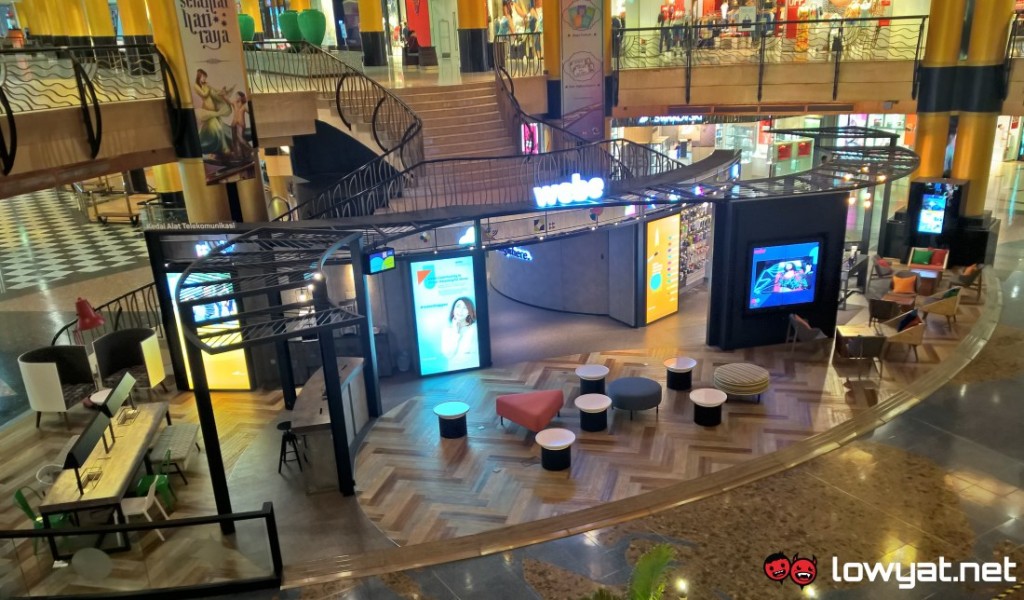 However, not everyone is eligible to subscribe for the new webe plan. This plan is currently open for invited subscribers of Streamyx, Unifi and P1 customer right now. If you are invited to try out the new webe plan, come down to Webe Roadshow to sign up at Queensbay Pulau Pinang and Komtar Johor Bahru City Center.
If you are not invited but interested to sign up, click here to register your interest!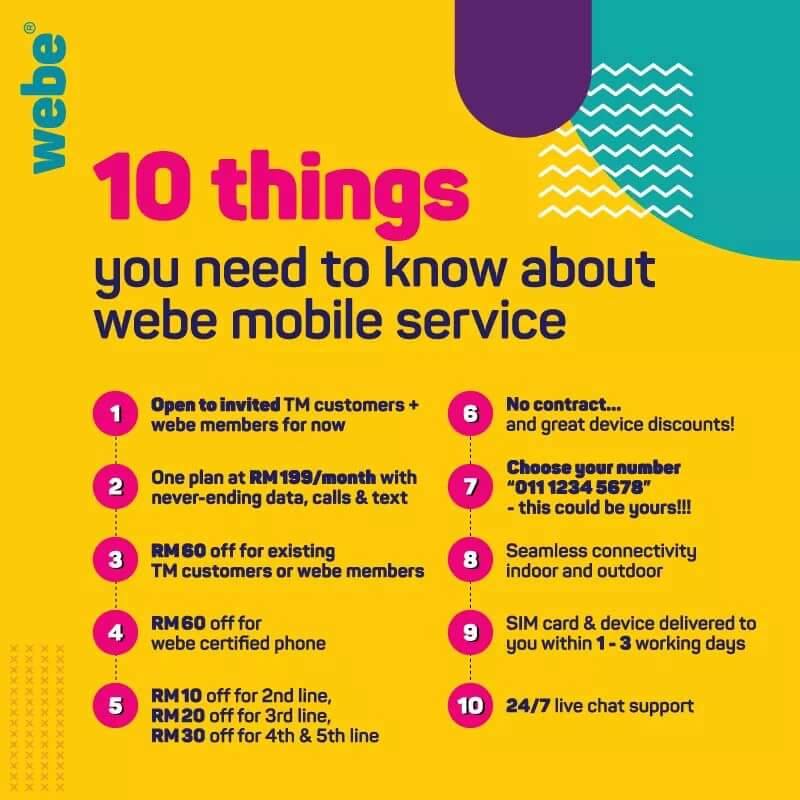 Source : lowyat.net