With the progressive development of microSD in these recent years, the bandwidth and the size of a microSD card has gone faster and smaller but there is one aspect that was often missed out by manufacturers but not Western Digital. The new WD Purple microSD card can works perfectly in all extreme weather condition from -25°C to 85°C with health status easily checked from the SD card.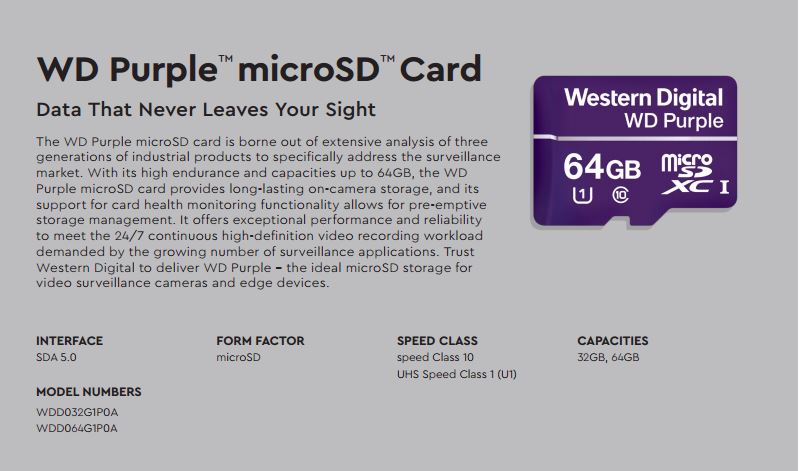 The WD Purple is similar with other microSD card in terms of read and write speed that clocks around 80Mb/s read and 50Mb/s write, but it distinct greatly on the reliability. As a Class 10/UHS Class 1 microSD, it supports up to 1000 times of P/E cycle that brings a peace of mind for content creators. Users can easily check on microSD card health status on certain camera models for you to prepare a backup to avoid data loss.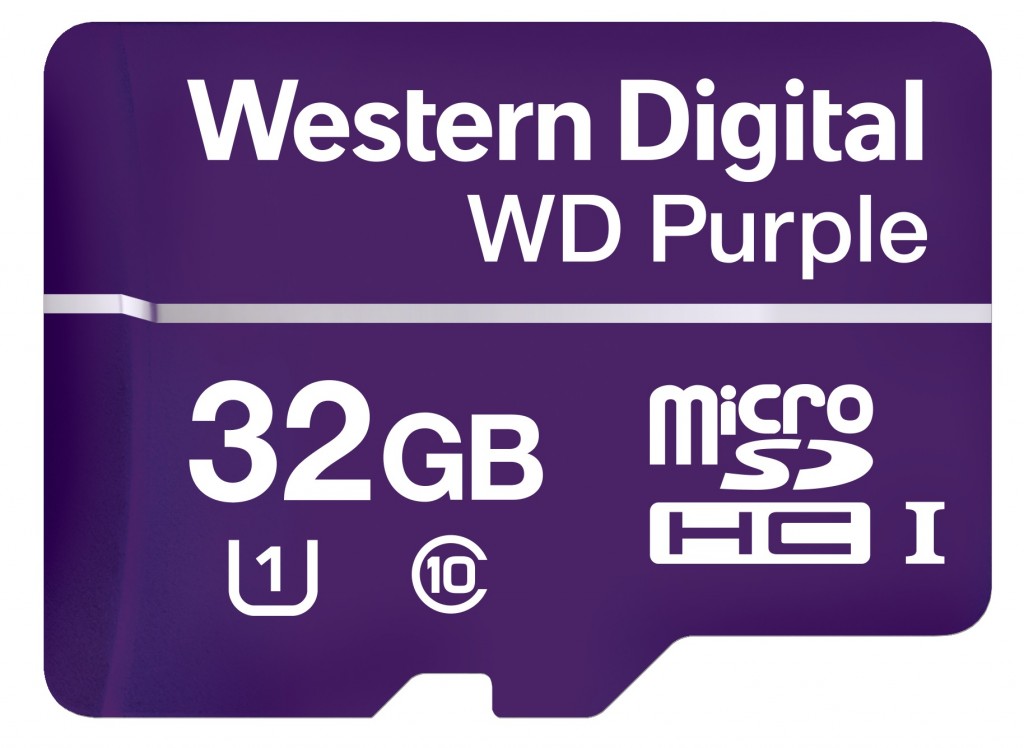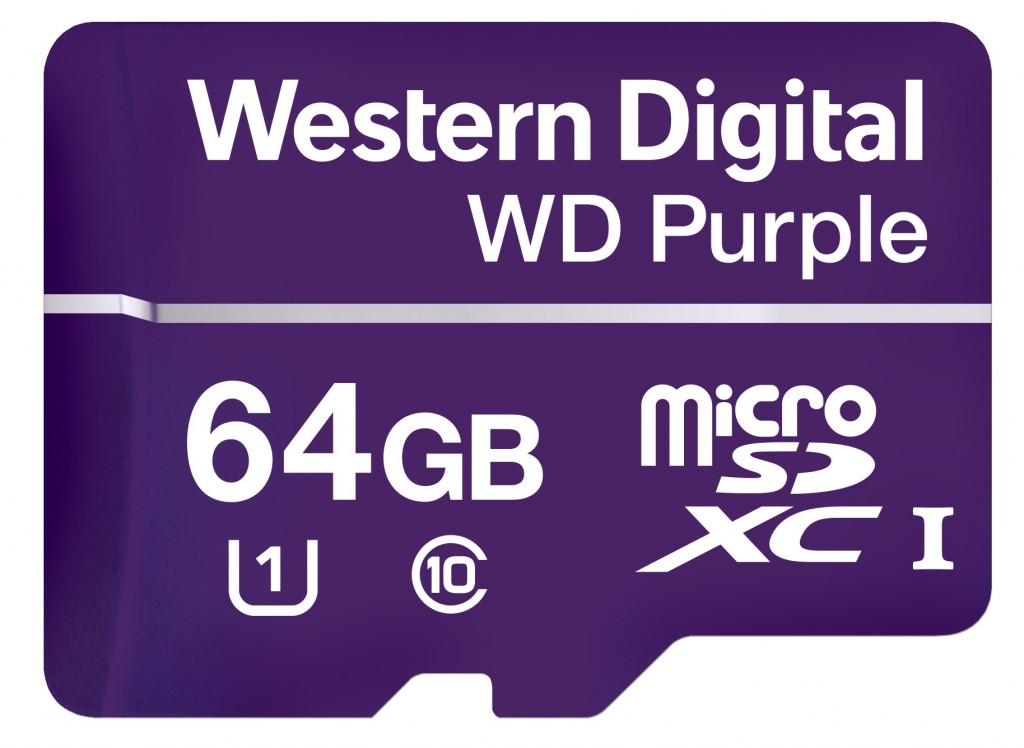 The WD Purple will be available in 32 and 64GB with price at RM99 and RM159. It will be available to purchase in Malaysia on the end of April this year.