If you are using smartphone running older OS or firmware dated to 2013 and previous, it's time to upgrade to a new smartphone as some applications will now no longer supported on your smartphone. As Google Play has ended its support on Android 2.2 and previous, WhatsApp is now begin to terminate support for old smartphones on different platform.
To further improve user experience on recent smartphones, WhatsApp will ends its support on these platform:
BlackBerry OS、BlackBerry 10
Nokia S40
Nokia Symbian S60
Android 2.1, Android 2.2
Windows Phone 7
iPhone 3GS/ iOS 6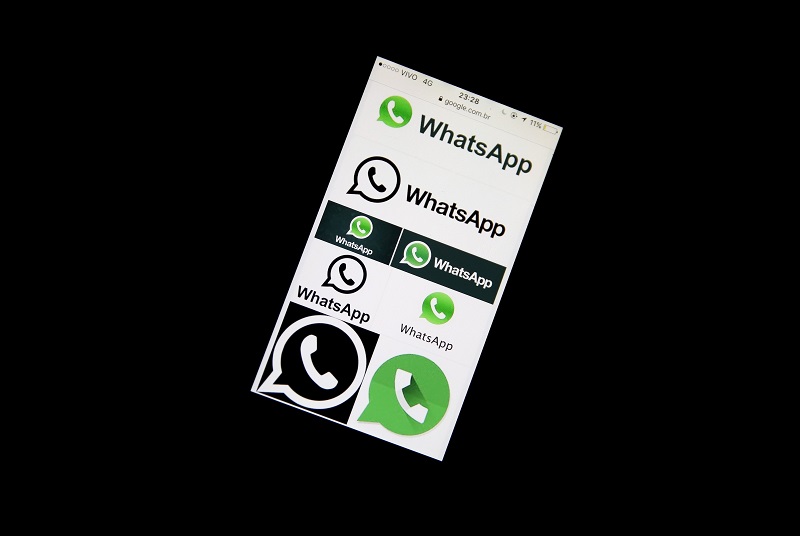 These smartphone or firmware listed above will have zero support from the WhatsApp application on 30th June onward and WhatsApp team has emphasize users who runs those OS to upgrade their smartphone by end of this month.
Apart from enhancing user experience, newer firmwares allows developers to fix their bug and vulnerabilities more easily in order to combat malware such as Gooligan. As WhatsApp has announced the termination of support on older devices, it's just around the clock where Facebook could do the same thing.
Source : 3C科技