With instant messaging has become essential part of our life, we are now more relies on those instant messaging app to connect with our colleagues, friends or even family. Apart from Skype, video messaging also become one way of connecting each other which is now added into common IM app such as LINE and WeChat. WhatsApp today also has added new video call functionality in its latest beta testing application where you can try it right now!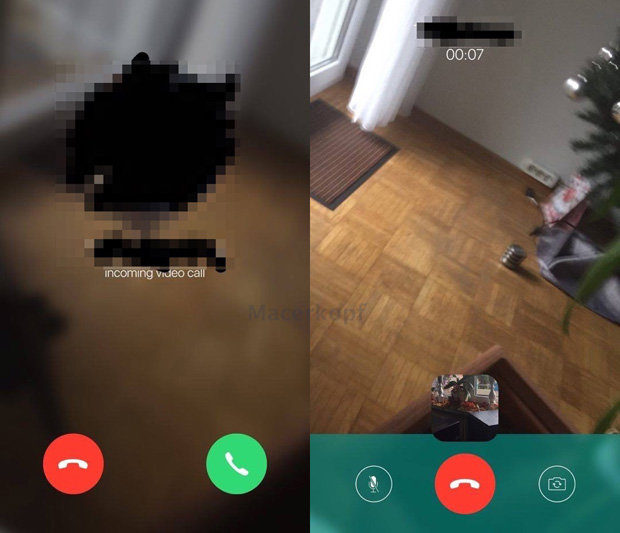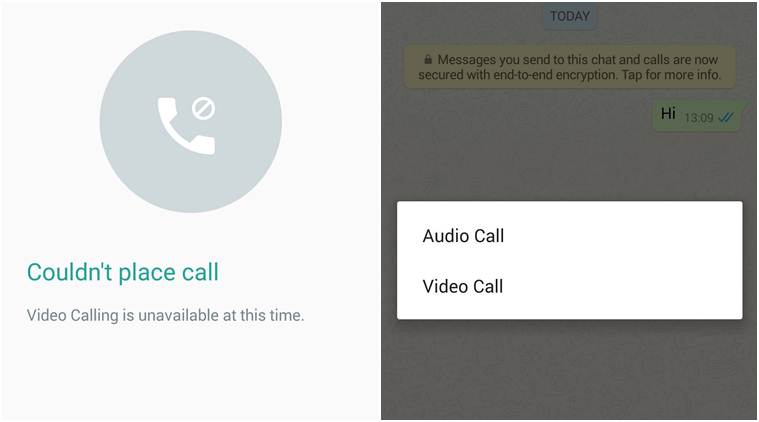 Recently, many WhatsApp users has received the latest beta version 2.16.80 and would be notified that there will be two option of making the call; either in Audio Call or in Video Call. However, it is not possible to launch video call at this moment.
Android users, you can get the latest beta version by downloading from this link.
Source : Qooah