The Japan multi-million company, Sony is well known of the production of one of the best smartphone imaging sensors in the world and some other well known electronic devices. Meanwhile, the Xperia series smartphone has been improving itself and catching up latest trend in the mobile industry but fails to attract majority of the customer attention in some countries. However, things has changed now as the latest Sony Xperia Z5 flagship has bring the honor as the best smartphone camera in the entire mobile industry!

According to the professional photographers organization – DxO from France, it deduced that the Sony Xperia Z5 has obtain the highest score in the DxOMark Mobile, at 87 points which topped of the Samsung Galaxy S6 Edge at 86 marks.
The DxoMark is a public camera benchmark tool that taking aspects of the exposure, flash, contrast, autofocus and more in the both shooting and video mode. The only different aspect between of the image shooting mode and the video mode is the where the flash in shooting mode is replaced with optical image stabilization in video mode.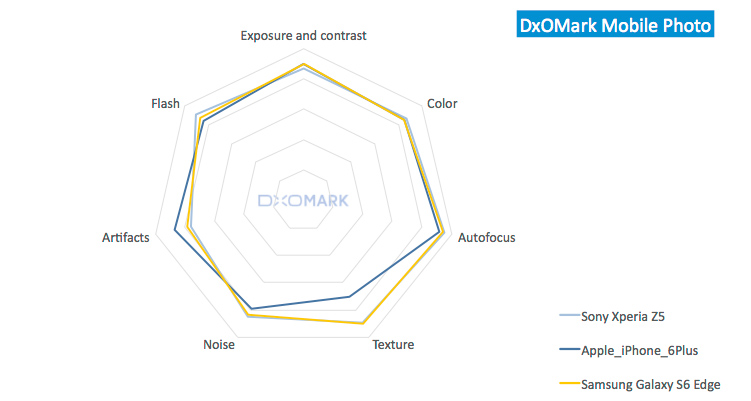 In terms of photography (image shooting), the Sony Xperia Z5 obtain the benchmark score at 88 exactly the same as the Samsung Galaxy S6 Edge, as both topped off the Apple iPhone 6 Plus at 84 marks.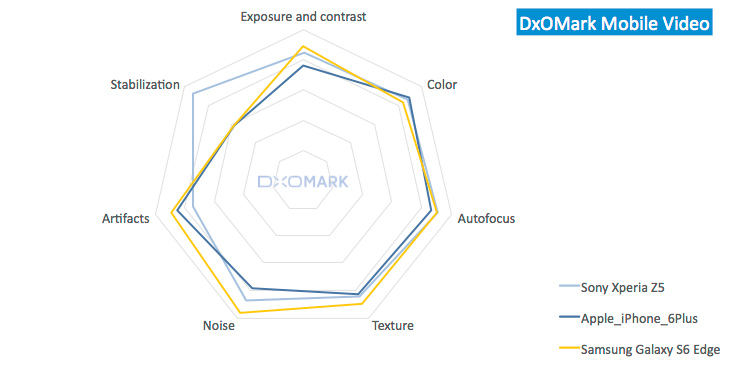 The Sony Xperia Z5 has 86 scores in video recording compared to 84 marks from Samsung Galaxy S6 Edge. Meanwhile, Apple is only awarded with 79 marks in DxOMark mobile benchmark.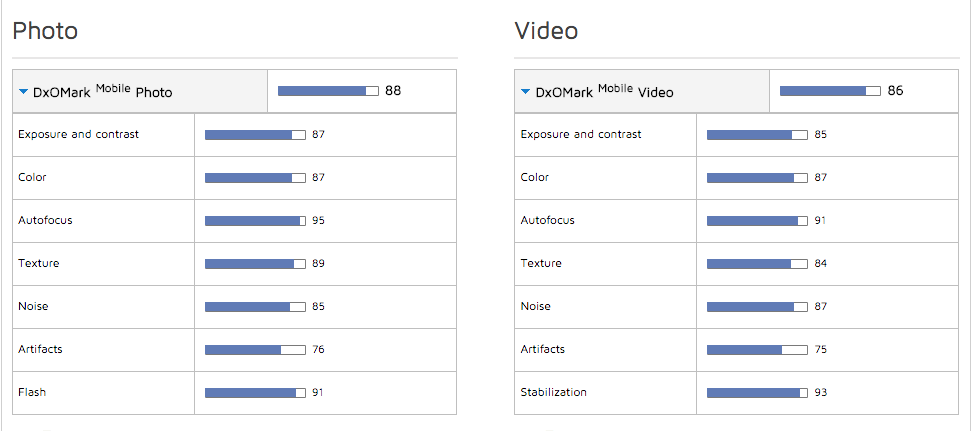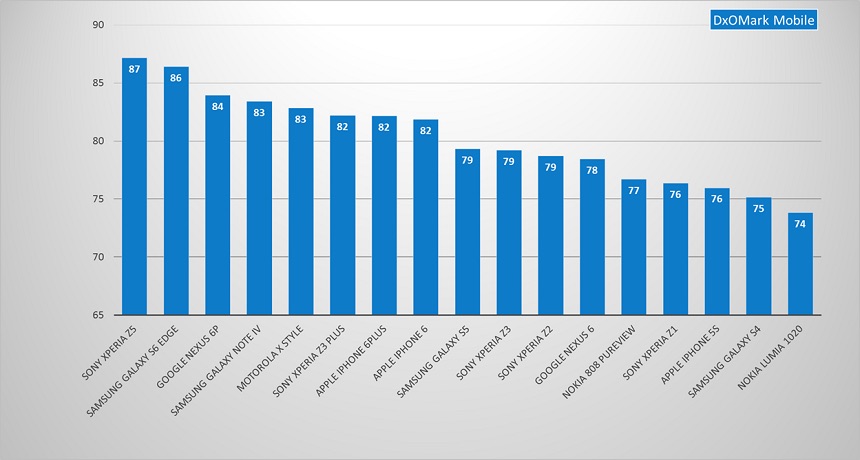 In short, this report proves the camera from the Sony Xperia Z5 takes amazing images with good white balance and excellent colour reproduction. Hence the Sony Xperia Z5 is awarded as the king of smartphone camera! Take note that the iPhone 6s and 6s Plus has not join in the battle so we would anticipate another fiery battle between both!