The Asus Zenfone 2 is one of the flagship smartphone that makes a significant impact in Android smartphone industry. It has been some time since its release, Asus has launched the Asus Incredible Catwalk where you can win yourself Asus Zenfone 2 or a limited edition case designed by the famous YouTube vlogger – CutiePieMariza!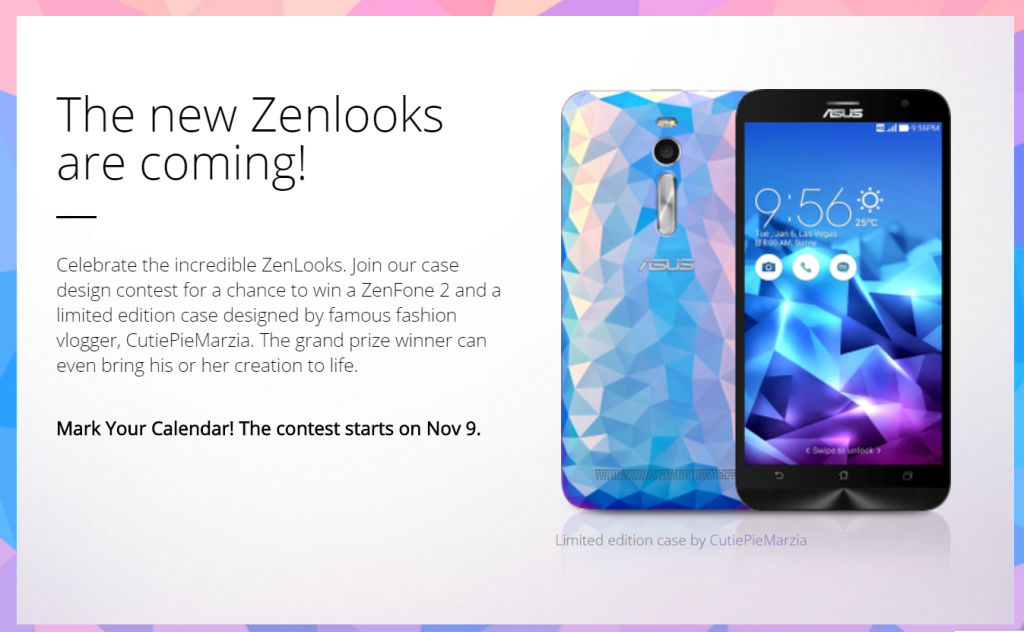 The Asus Incredible Catwalk is a design contest which will officially begin in the 9th of November this year. The winner of the contest will receive the Asus Zenfone 2 and a limited edition case design by the famous fashion YouTube vlogger, CutiePieMarzia! The grand price winner can even bring his or her creation and design into reality!
Stay tuned at Asus Malaysia Facebook Page for more contest details!
Before the start of the Asus Incredible Catwalk contest, Asus has invited their ambassador – Kim Jones for a series of Asus Zenfone 2 shots at 7 different cultures and 7 different countries all around Asia!
Let's have a look at the masterpiece from Kim Jones!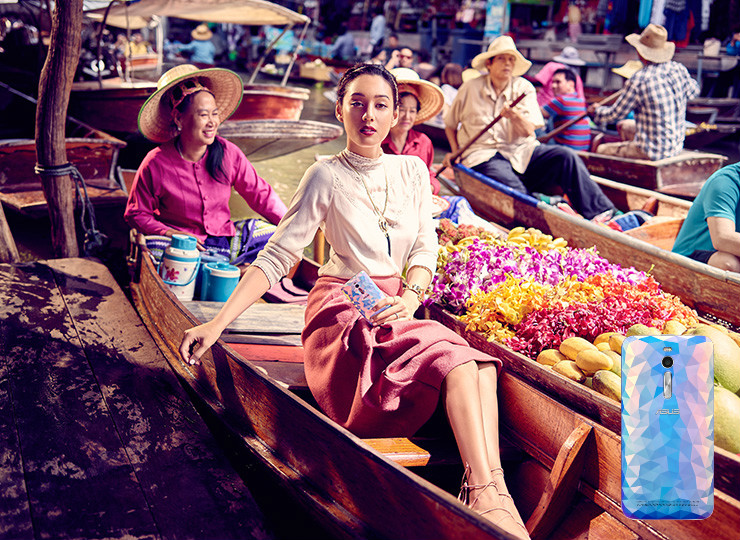 Thailand – CutiePieMariza Limited Edition Case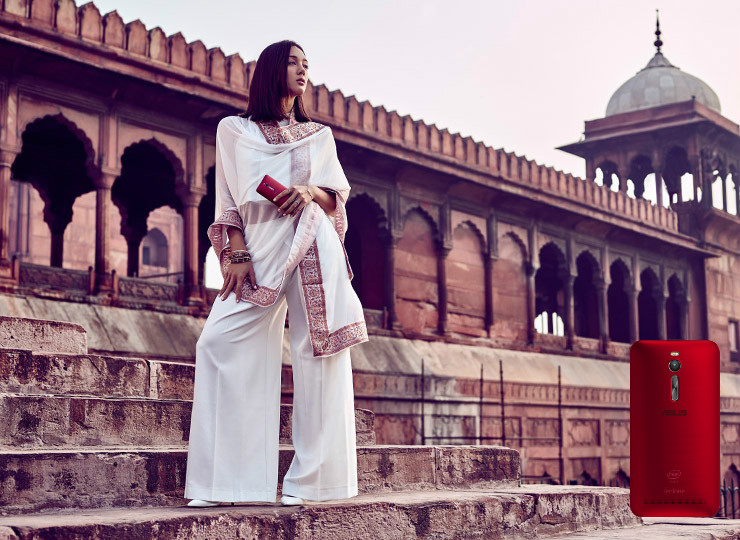 India – Glamour Red classical case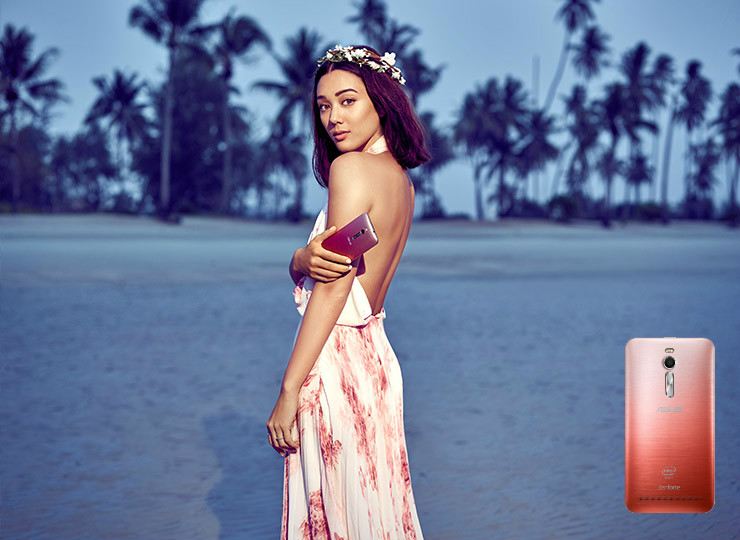 Indonesia – Rose Red mix series case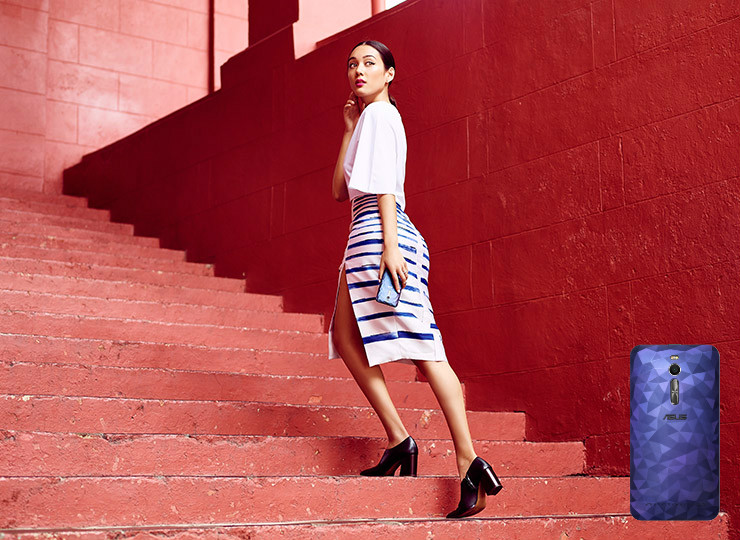 Malaysia – Navy Blue case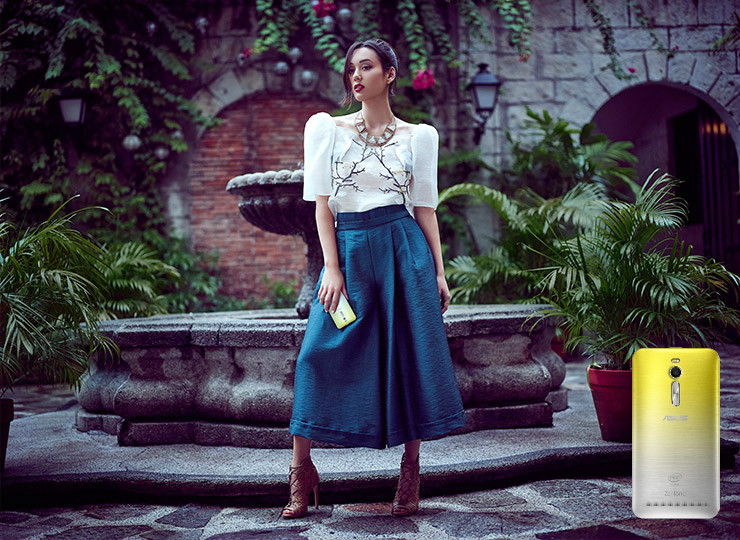 Philippines – Bright yellow Case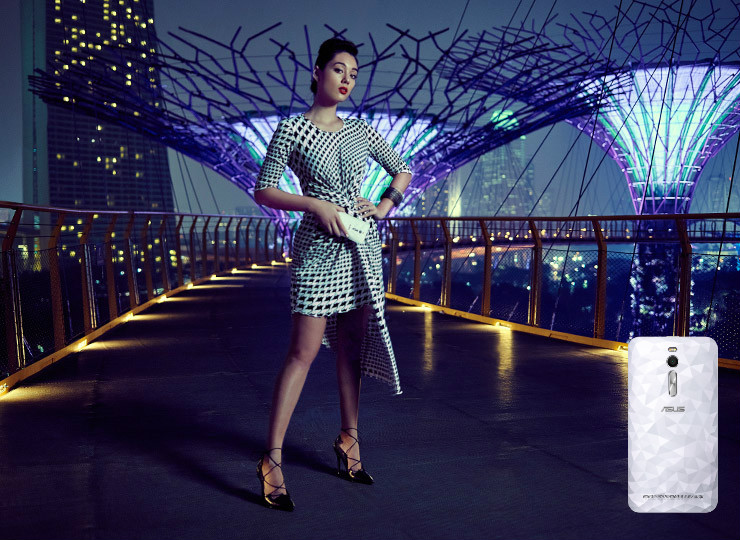 Singapore – Glacier White Case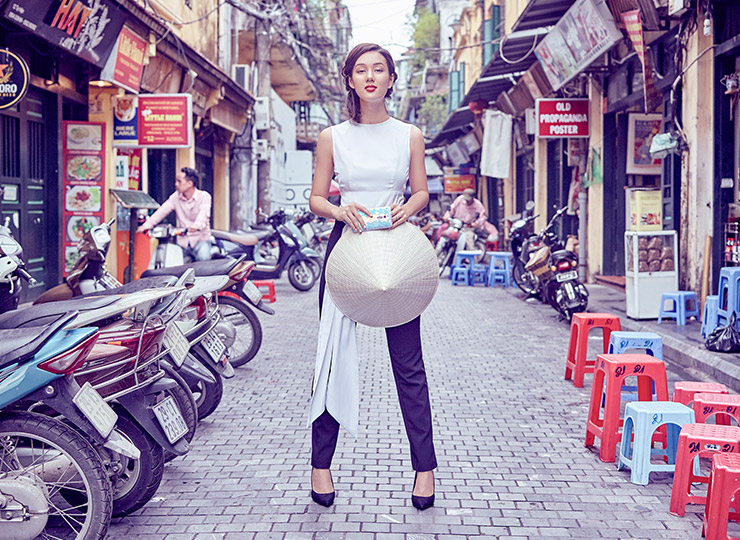 Vietnam
For more Kim Jones photography on the Asus Zenfone ZenLook, heads up to kimcamjones.com