The latest Windows operating system – Windows 10 has been officially released public as an upgrade for free. The new Windows sports a new outlook on the interface as the Metro UI which is previously added in Windows 8 start menu was now inserted into the classic start menu bar. From the initial launch of Windows 10 to date, Microsoft has been rushing with their development in optimization and improving the general stability of the operating system, while continue to push out updates to all Windows 10 users. Although this act of update from Microsoft Windows is considered as aggressive, the new Windows 10 update has improved in some certain ways.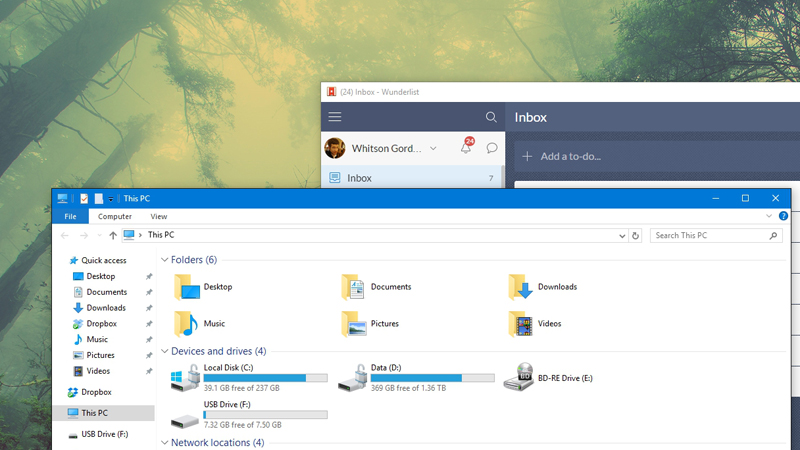 In the latest update, Microsoft has added tons of bug fixes to fix critical issues. Apart from system optimization, the new Windows explorer program now comes with color compatible with the Windows 10 colour theme.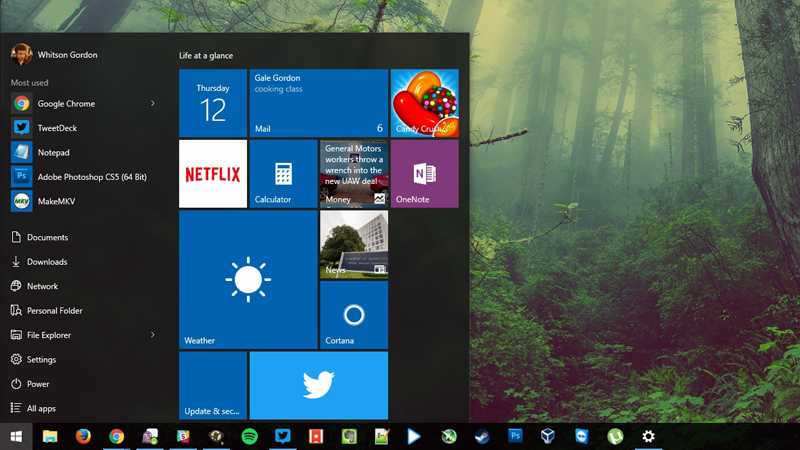 The thumnail inside the Windows 10 start menu bar has improved significantly. Microsoft also added Skype calls and video calls as pre-installed application in the system. If you are facing limited spaces in hard drive, you may consider installing it in external hard drive!
These new features and bugs fixes are one of the major updates rolled out by Microsoft which is now available to download in your PC and laptop now. Do your Windows now running faster or fluid? Or you system slowing down after the update? Tell us your thoughts below.