Microsoft has recently revealed the Paint and Photo app photos in Unsplash which highlights the design changes of both app that follows Windows 11 design theme.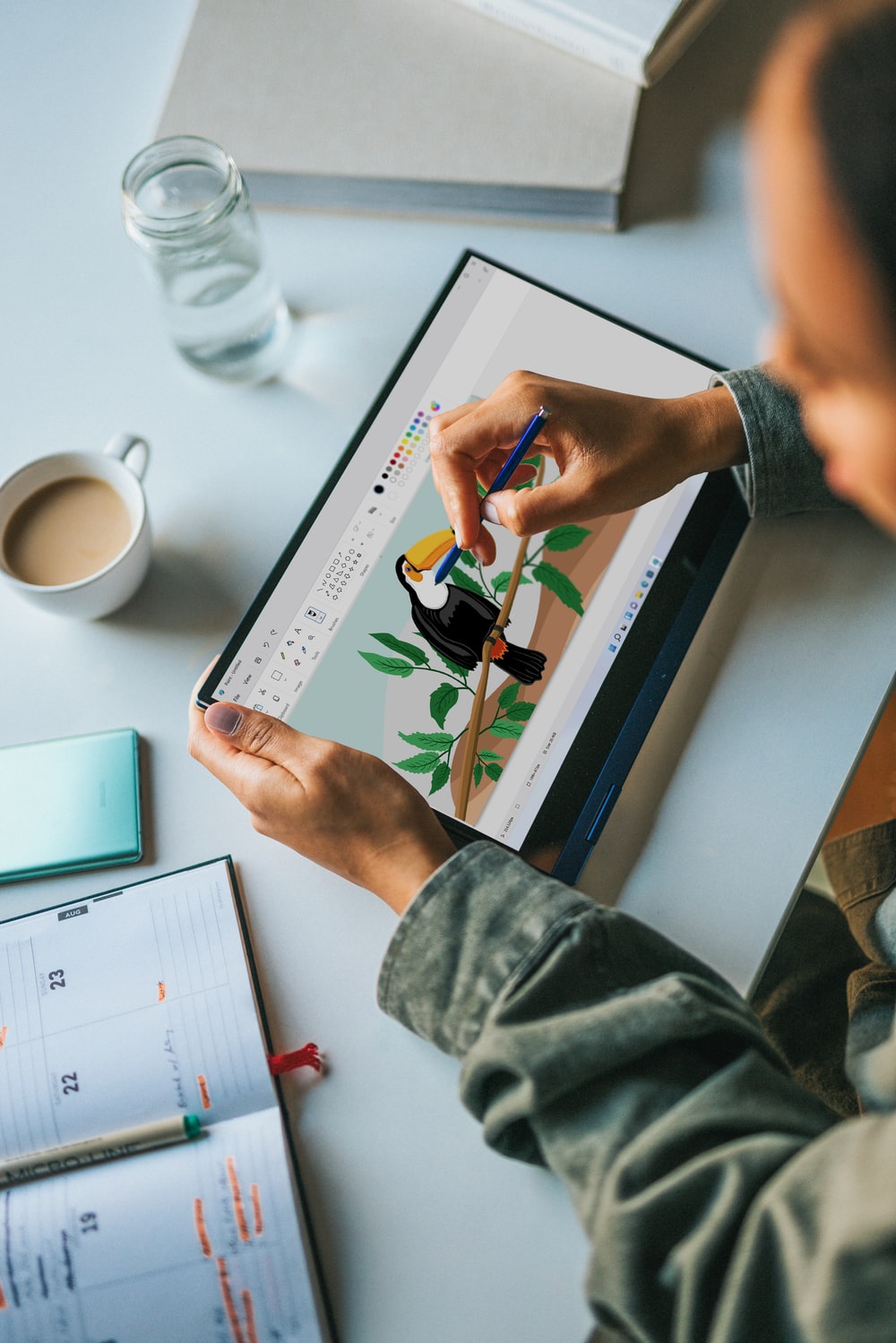 The new Paint application comes with some noticeable visual changes. The ribbon bar is redesigned along with the icon shown on the ribbon bar. This update also brings WinUi element within the application.
Photo app is also updated with new visual interface which allows user to do minor edit through the floating ribbon panel, similar with iOS and Android.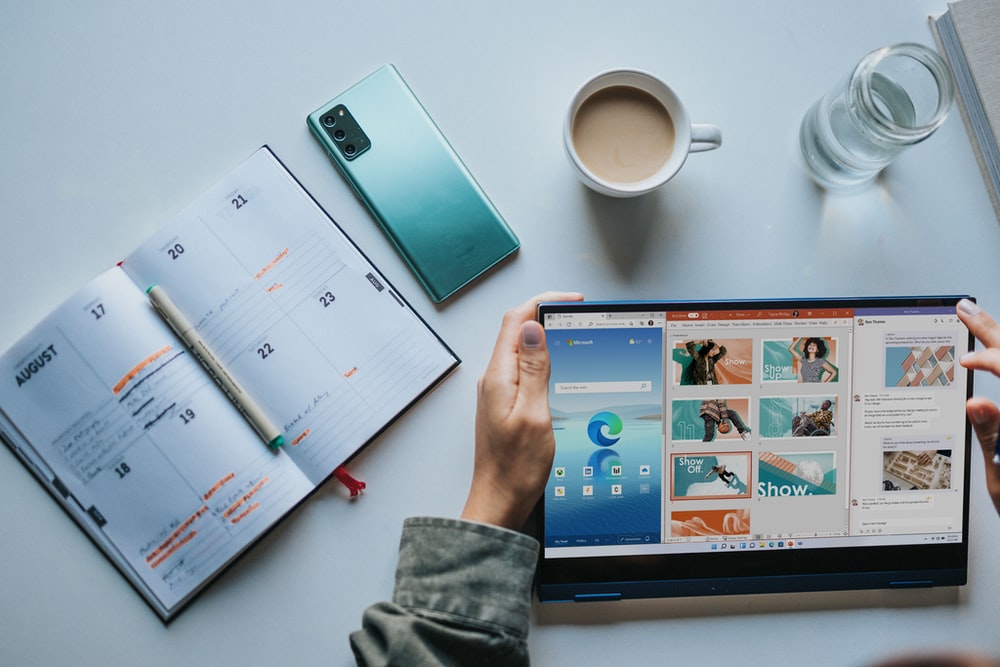 Apart from Paint and Photo, Microsoft will be bring new design change to all default application in Windows 11 which includes clock, task, calculator, office and OneNote. A report also shows that the Paint app comes with new design change but the function remains similar.
Microsoft will be releasing new application for Windows 11 for feedback and review. They are also developing new application such as Outlook and MS Teams for Windows 11 which based on MS Edge WebViewer. Microsoft also plans to release Windows 11 22H2 development version in the future.