When it comes to famous smartphone operating system, the first few thought are likely the Google Android and the Apple iOS. The Windows Phone from Microsoft is one of the most least popular mobile operating system in the smartphone OS community. Today, The Verge has announced that Windows Phone is now officially dead!
As a late starter, the Windows Phone operating system suffers from slow head start while the lack of application support and development slows down its growth. Besides, both Android and iOS has a rapid growth rate and vivid application support from worldwide developers while Windows Phone suffers from slow growth.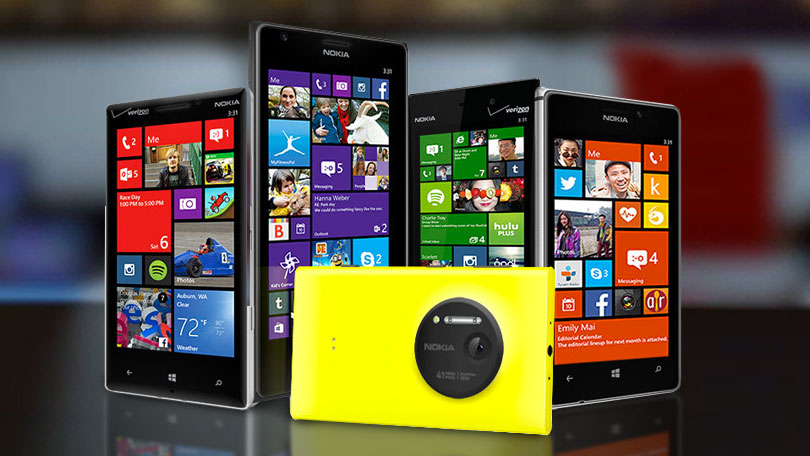 Since Windows Phone is not an open-source mobile operating system like Android, all Windows phone is currently manufactured and retailed solely by the Microsoft itself. Meanwhile, there are only 4.5 million Windows Phone sold in the recent quarter while previously there are 10.5 million Windows Phone sold in the same period last year. In contrast with 47 billion Android smartphone sold per year, this figure is relatively insignificant.
With less than 2% of total smartphone OS market share, the number of application support is depleting over the time as many developers couldn't observe the future of the Windows Phone. Maybe it is now time to say goodbye with Windows Phone?
Source : appappapps