Earlier June 2016, ASUS ha launched the Zenfone 3 smartphone on the Computex 2016 at Taiwan. After a brief period of waiting, the Zenfone 3 series is now coming to Malaysia as the next ASUS Zenvolution event will be happening on the 6th August at Kuala Lumpur Convention Center! Media aside, you are also cordially invited to witness the launch of Zenfone 3 on the day!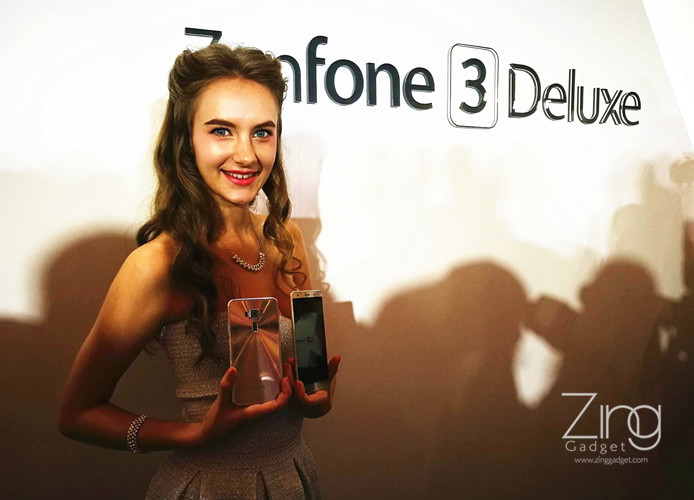 There will be 5 ASUS Zenfone 3 series smartphone launched in Malaysia. These includes the highest spec Zenfone 3 Deluxe, Zenfone 3, Zenfone 3 Ultra, Zenfone 3 Laser, Zenfone 3 Max. Besides, ASUS Malaysia will be launching the ASUS Transformer 3 Pro, Transformer Mini and Zenbook 3 on the spot.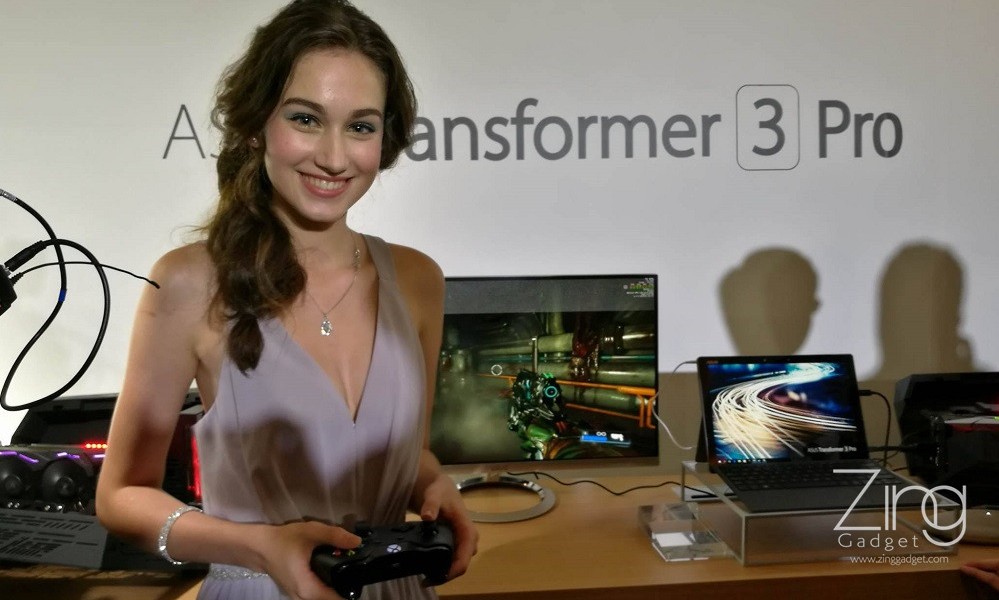 Hence, more details of the Zenfone 3 Deluxe and other variant will be soon available at Zing Gadget! You can now register your interest in joining this event at this link, See you there!