The drone market has grown forcefully in Malaysian consumer gadget market especially for those photography enthusiasts. But most drone does not come in cheap, as most drone that sports a fully functional camera will cost more than RM500 that might not fit in the budget of the entry level photographer. However, you now can get an entry level tiny drone for just only 8500 Japanese Yen (~RM300)!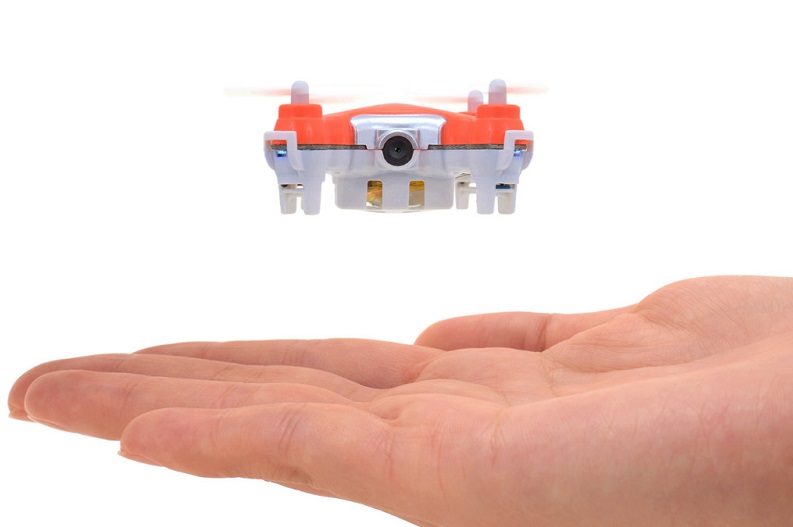 This drone – PXY Cam is the world smallest drone manufactured from G-Force Japan.
4.2cm
14.9g
2GB microDS memory card
3.7V 120mAh battery (fully recharged in 30 minute)
able to record for 3 minutes
camera with OIS
record 640 x 480 AVI video file
record 640 x 480 JPeG image
Before you get to experience high performance drone with superb camera, it is generally recommended to hands on an entry level drone to get basic flying and maneuvering experience.