The newly launched Xiaomi flagship was known for its new fingerprint technology that can detects fingerprint without the need of surface sensor thanks to new Qualcomm technology. The XIaomi Mi 5S and 5S Plus has just unofficially arrives at Malaysia with a price tag from RM1499 and RM1799 onward.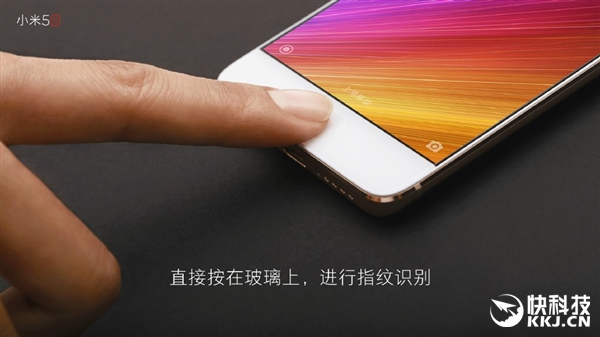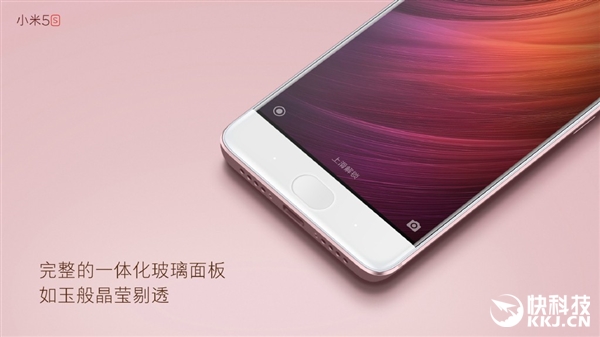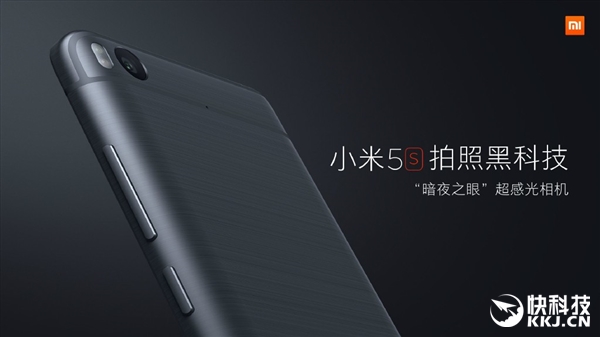 The Mi 5S is a newly designed Mi 5 that comes with new technology and hardware. Apart from being the first to feature under glass fingerprint sensor, it also sports the largest Sony camera sensor to date. The 3GB RAM with 64GB ROM variant is priced at RM1499 while the 4GB RAM and 128GB ROM is priced at RM1799.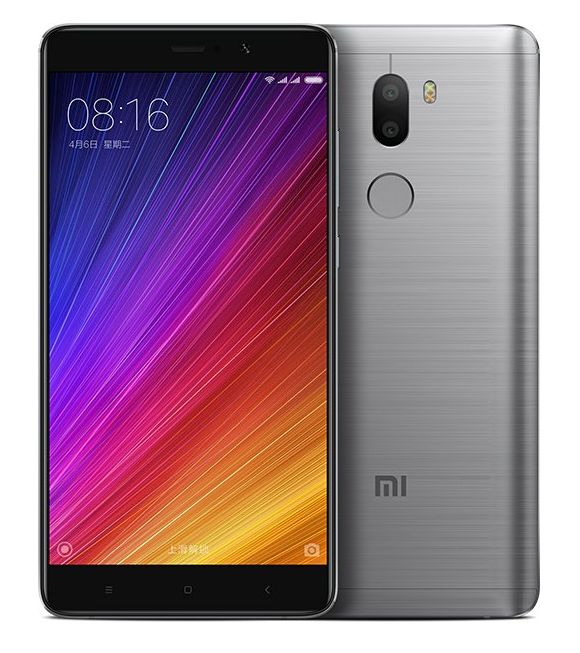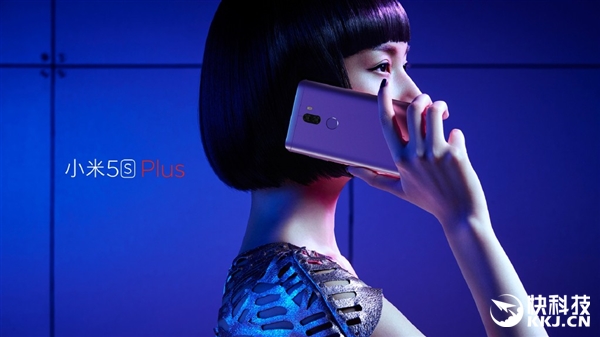 While the 5S Plus is available in 128GB, DirectD has only imported the 64GB variant into Malaysia yet. Nonetheless, the 5S Plus is a metallic smartphone that comes with a dual rear camera that doesn't protrude like the Huawei P9 Plus and the iPhone 7 Plus.
If you can't wait for the official version to arrive, you can grab these phone from DirectD right now.