As everyone is going into the field of virtual reality technology, Xiaomi also decided to make their own by launching their first VR headset by today. Instead of looking as plain as Google Cardboard, the Xiaomi VR headset is the one that offer variety of colours and patterns for its VR headset.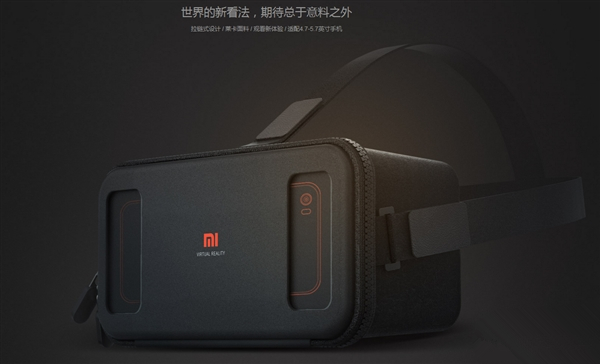 Apart from multiple pattern to choose from, the Xiaomi VR headset is also made up to lycra cotton material and comes with zipped patterns that has a completely different exterior feel and design quality in comparison to other metallic or plastic VR headset on the market today.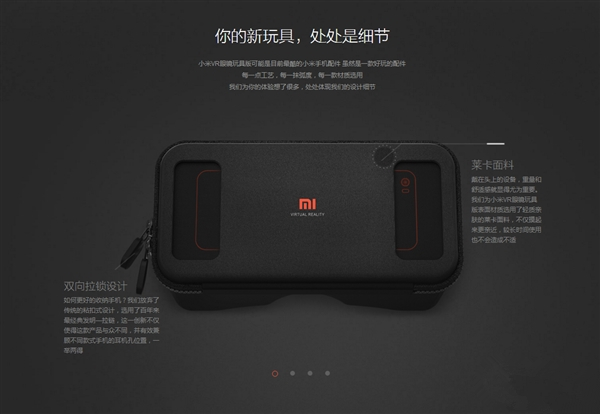 Since it is named as "Toy Edition", could it mean that they are more VR products launching later?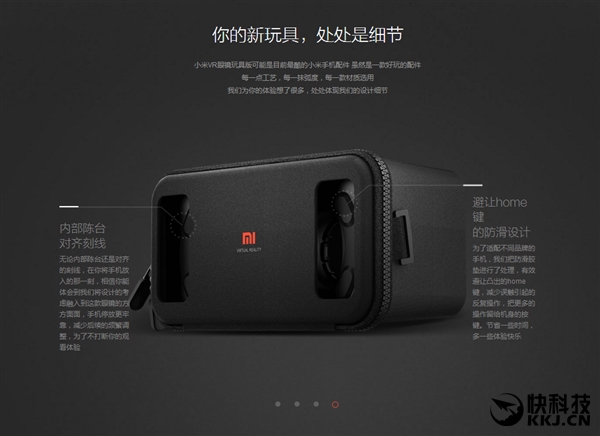 This new VR headset is stated to support smartphone with display size ranged from 4.7 to 5.7 inches. Xiaomi also provides their own VR app which contains full screen 360 paranoma, 3D movies, 2D videos, games and etc.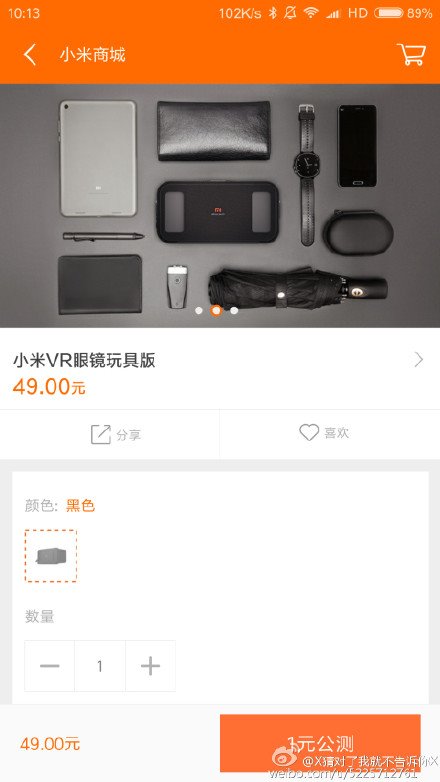 Although Xiaomi has not revealed the pricing of their new VR headset, someone has managed to find the official retail price of the Xiaomi headset on Xiaomi online store (which is removed later) and it is priced at RMB 49 (~RM30).
What do you think about the new Xiaomi VR headset? Will the variety of patterns and its material makes you anticipate on it?
Source : 快科技