The next smartphone to be launched from Xiaomi on the 10th May is the new Xiaomi Max which has it news circulating on the internet for quite some period. Today, China certification website has released the sneak peak of the Xiaomi Max which has a similar rear design with the Redmi Note 3!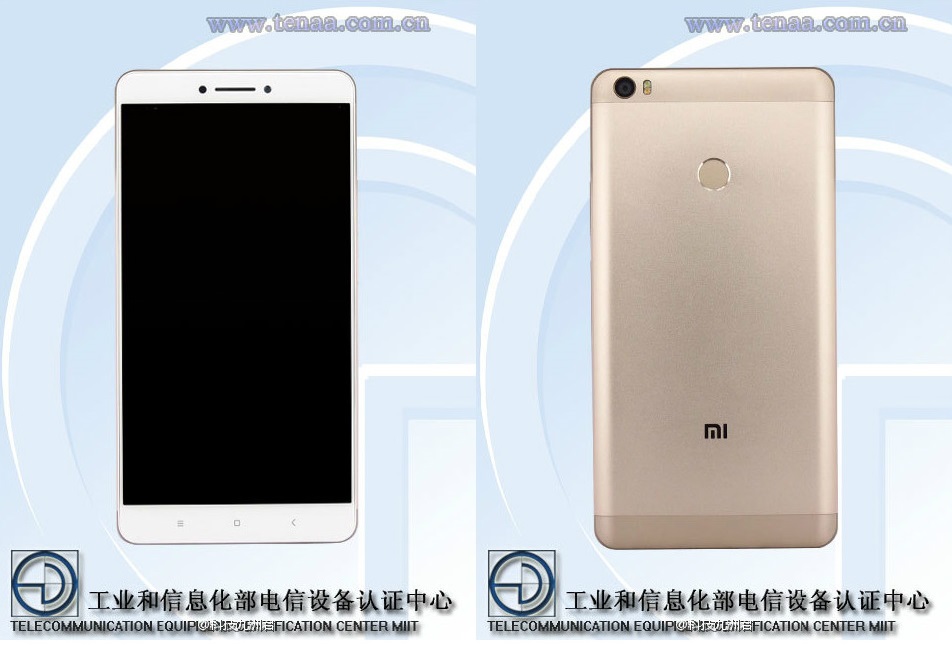 According to TEENA, the design of the Xiaomi Max and the position of the fingerprint sensor and the navigation keys closely resembles on some of the previous leak. Surprsingly, the Xiaomi Max rear design closely resembles the 3 parted design as seen on the Redmi Note 3 with the fingerprint sensor located on the middle. The only difference are the rear camera which is located on the top left along with dual tone LED flashlight.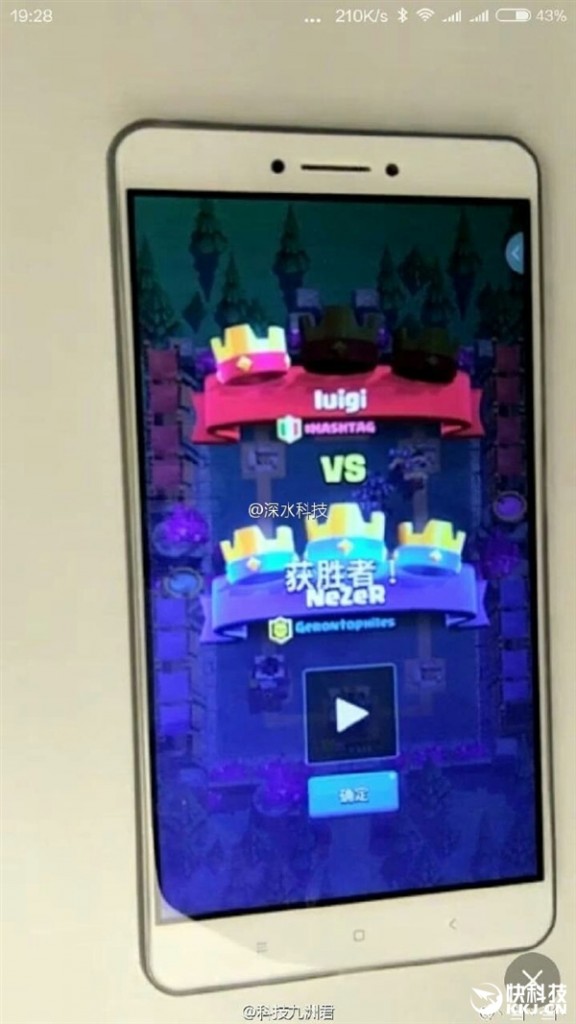 Leijun also teased the Mi Fans with the real design of the Xiaomi Max where it is consistent with the pictures shown in TEENA. With 5 days till the launch of this smartphone, let's see what it has to offer!
Source : Mydrivers