After the successful launch of the Xiaomi Mix and Xiaomi Note 2, their mobile development team has not celebrated their success by taking a long break as a new Xiaomi smartphone named Meri will be launching in a mean time.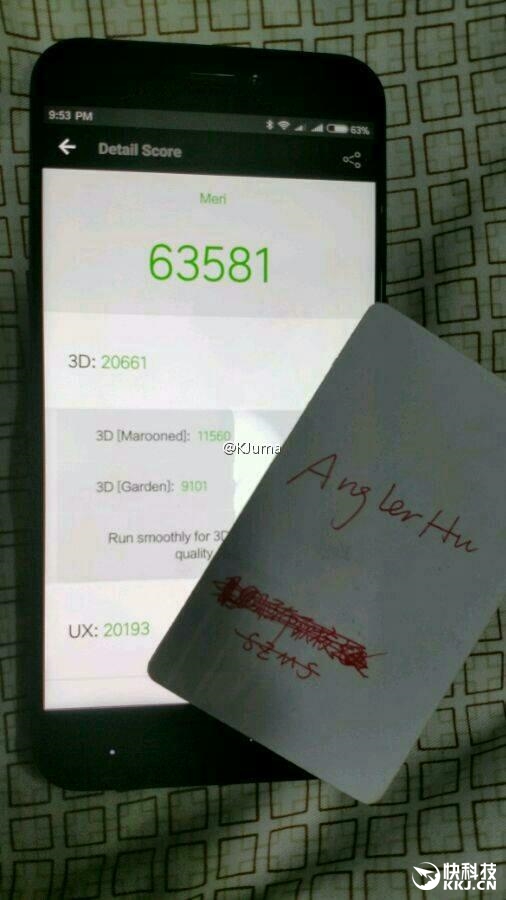 One unique point of the Xiaomi Meri is it runs on its own System on Chip developed in-house. The exterior design is similar to the Xiaomi 5S but comes with a rounded edge. It will be featuring a 5.46 inches Full HD display, 3GB RAM and 64GB ROM and runs on MIUI 8 based on Android 6.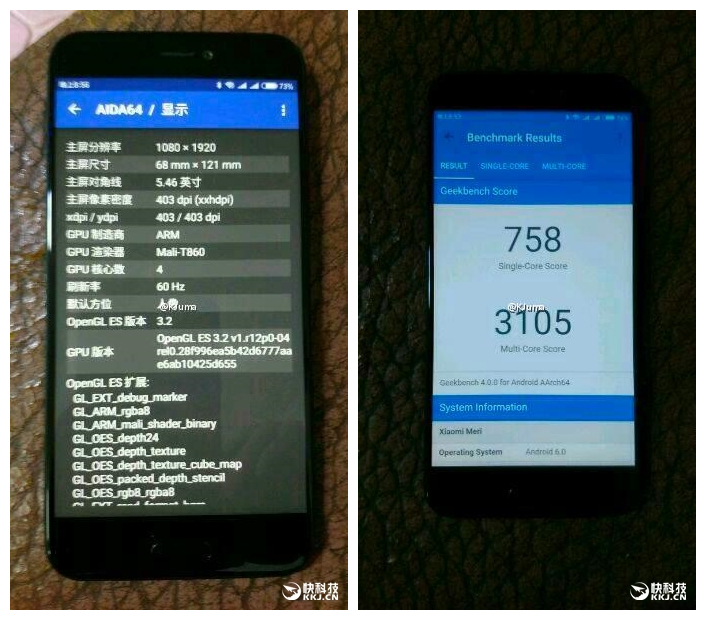 From the leaked benchmark, its shows that their new processor falls under the entry level category with a single core score at 758.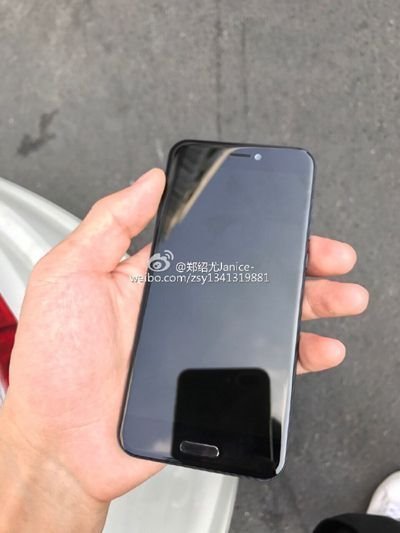 The rumors also has it say that the Xiaomi Meri will be priced at RMB1499 (~RM970) and expected to be launched end of this November.
If this smartphone is going to be a reality, it is the first Xiaomi smartphone to sport their own in-house develop processor like what Huawei did to their smartphones few years ago.
Source : mydrivers, stdaily, sina