While Xiaomi has started preparing the launch of the next Mi 5 flagship, a recent leaked photo has shown that the Xiaomi Mi 5 is going to feature a glossy, reflective rear cover. Instead of using metallic cover that depicts its premium, the Mi 5 is likely to stand out from the norm and feature a glass like panel as its rear cover.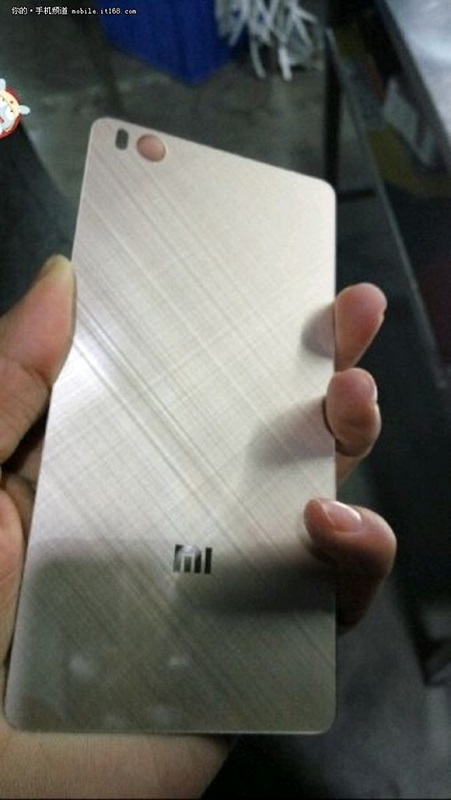 The Mi 5 glass-like rear panel also features a similar brushed pattern as seen on the Redmi 3 smartphone. However, the location of the dual tone LED flash is inconsistent with previous Mi 5 design leaks. This further add a layer on the mystery of the Mi 5 design.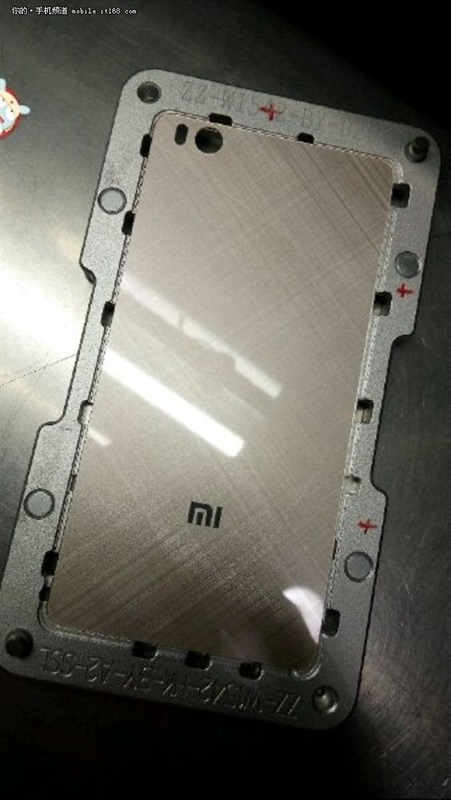 Based on the leaked image above, the Mi 5 is likely to sport a 5.2 inches display while other rumor suggested it will features NFC and other flagship functionality with 3600mAh that comes with Qualcomm QuickCharge 3.0 technology.
Some netizens online also suggested that the Mi 5 will comes in 2 variants which are 3GB RAM + 32GB ROM (standard) and 4GB RAM + 64GB ROM (premium) that are priced at RMB 1999 and 2499 respectively. Nevertheless, all of this information will be officially revealed on the February 24th when it is launched!