The long awaited Xiaomi flagship smartphone is finally launched at China Beijing Grand Meeting Center for almost a year. The Mi 5 comes with 3 variants which are standard, advanced and premium with priced starts from RMB 1999 (~RM1299)
Xiaomi Mi 5 specifications:
MIUI 7
5.1 inches 1080P display
Snapdragon 820
4GB LPDDR4 RAM / 128GB UFS 2.0 storage
16MP rear camera,4 axis OIS,F2.0 aperture
NFC
Front fingerprint sensor
Quick Charge 3.0 with USB Type-C connector
144.55 x 69.2 x 7.25mm
129g / 139g
3000mAh battery capacity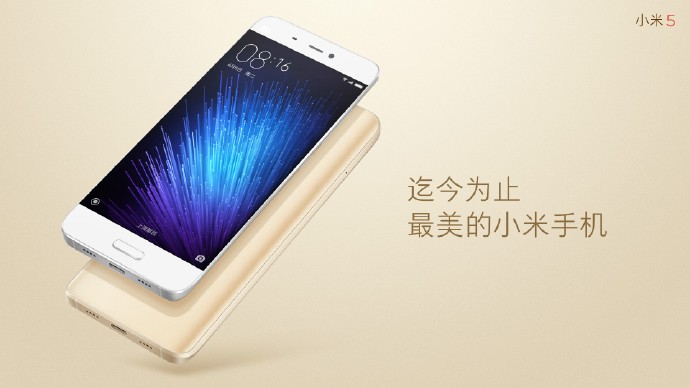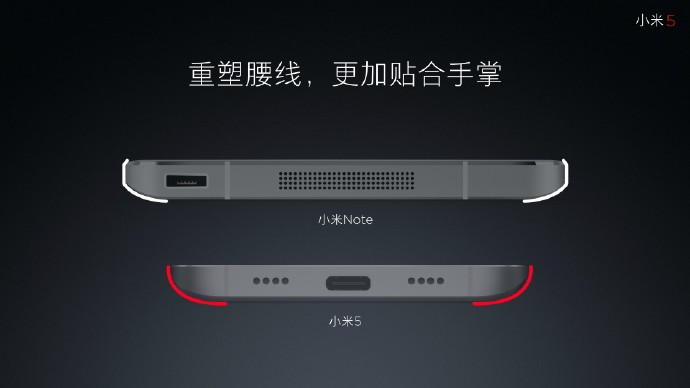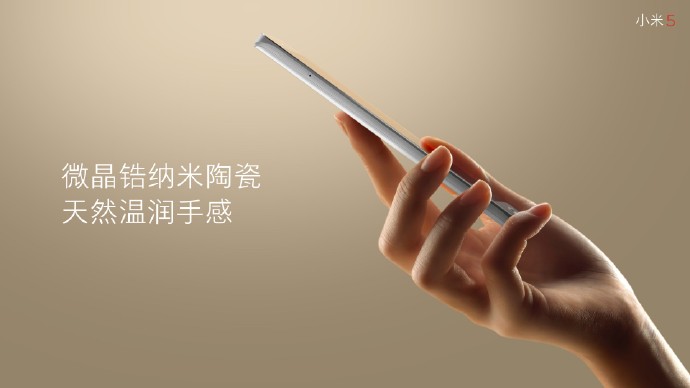 The Mi 5 uses a whole new material for its exterior and features the same 3D glass design as seen on the Xiaomi Note. The curved display glass on the rear also offers a new grip sensation for the smartphone.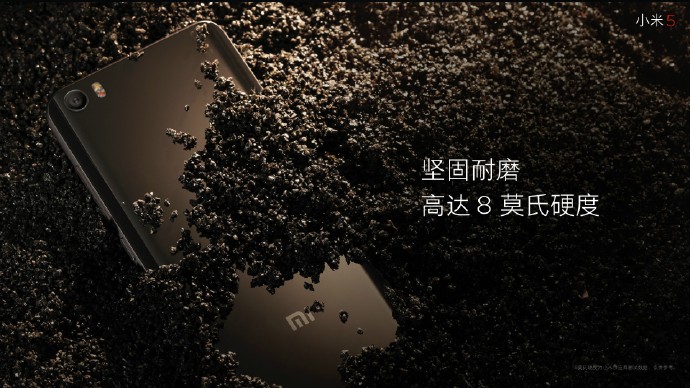 With the all new ceramic material on its exterior build, this has increase the cost of production and manufacturing up to 75% and has a hardness level at 8 Mohs. It also means the Xiaomi Mi 5 also offers a stronger build quality.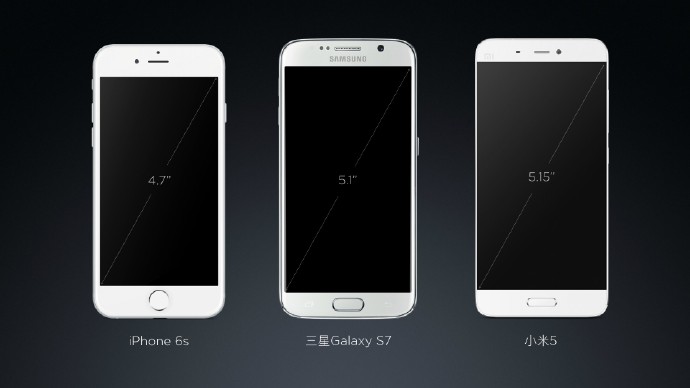 In contrast with iPhone 6s and Galaxy S7, the Xiaomi Mi 5 has the highest screen to body ratio.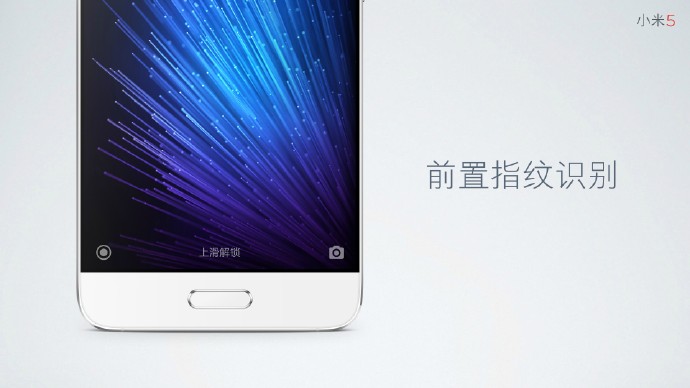 The fingerprint sensor is now located at the home button and Xiaomi said that it is now more beautiful and precise than the previous.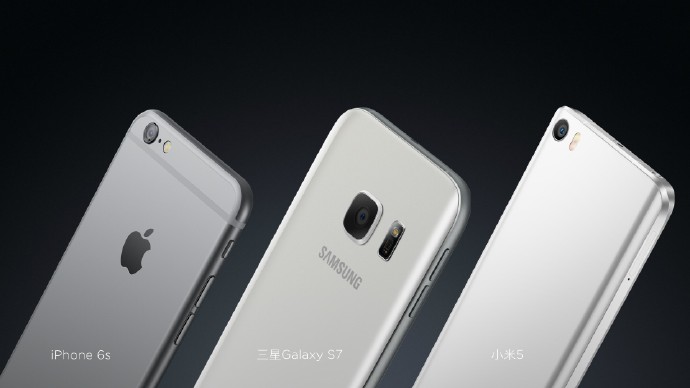 Xiaomi Mi 5 does not feature protruding lens!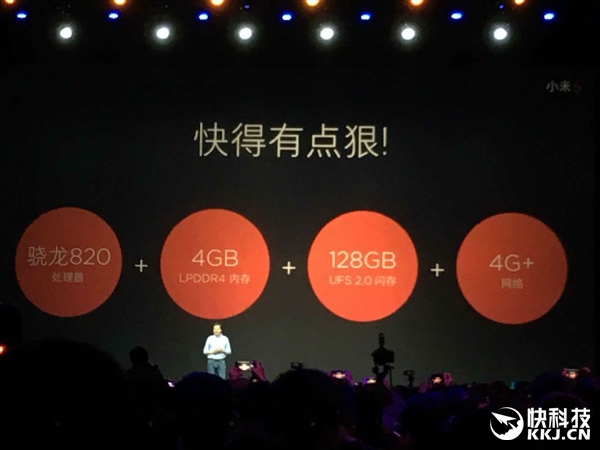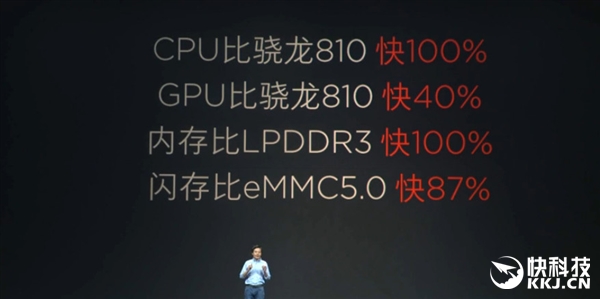 The Xiaomi Mi 5 does sports the long rumored Snapdragon 820 processor which it is 100% more faster than the Snapdragon 810 in CPU performance. It also comes with LPDDR 4 RAM that is also twice the faster as the conventional LPDDR3 RAM.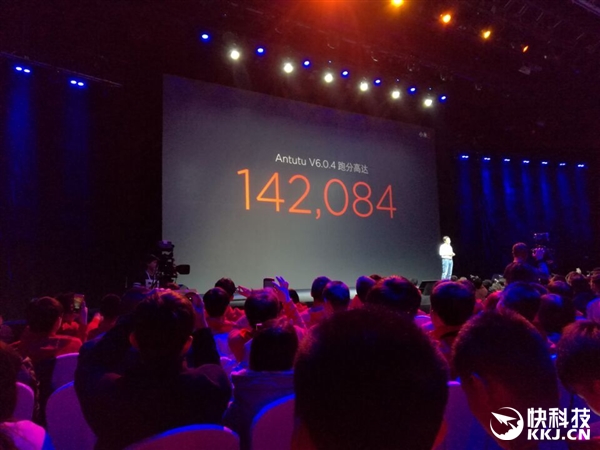 Mi 5 with Snapdragon 820 and 4GB RAM has reached a Antutu benchmark score at 142,084!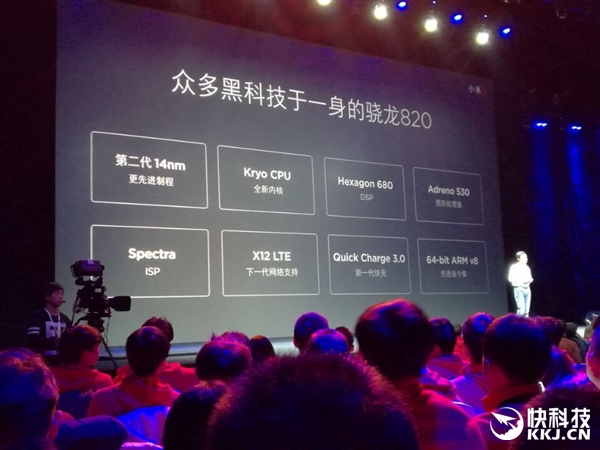 Xiaomi also explained on the benefits of smartphone powered by Snapdragon 820 such as the 14nm manufacturing process, Adreno 530 and the QuickCharge 3.0 technology from Qualcomm.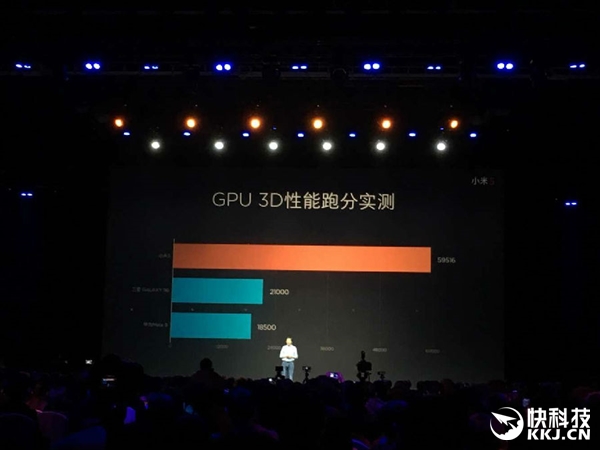 The Xiaomi Mi 5 has compared the Adreno 530 GPU from Snapdragon 820 to other smartphones GPU and shows that the 3D visual rendering performance is more 40% improved than the previous.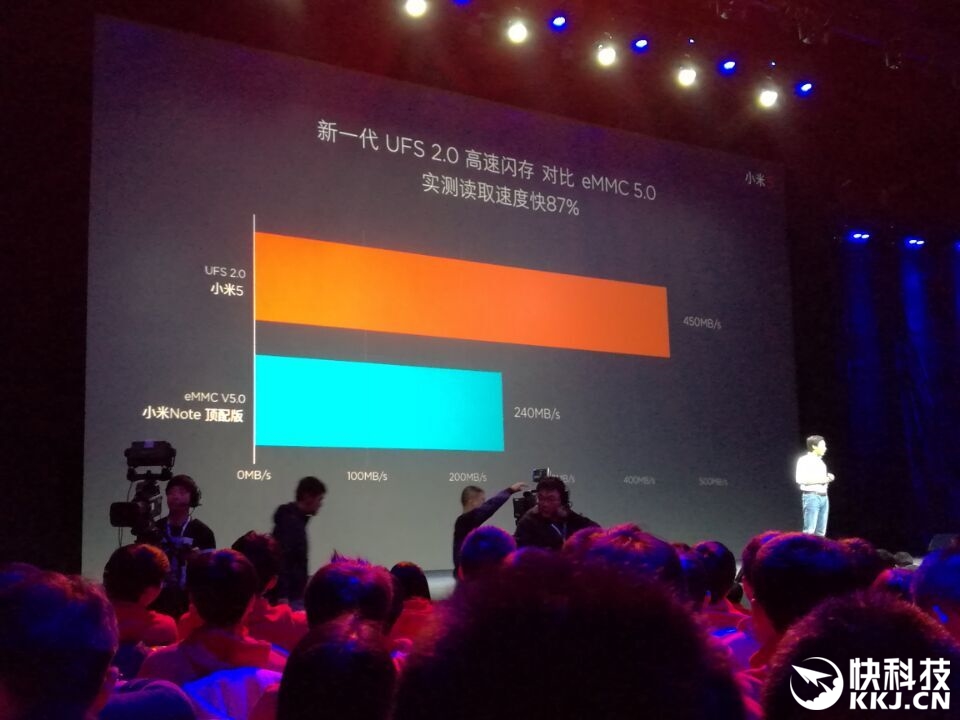 The 128GB storage offered on the Xiaomi MI 5 is based on UFS 2.0 which offers blazingly fast read write speed compared to the eMMC 5.0 from the Xiaomi Note Premium.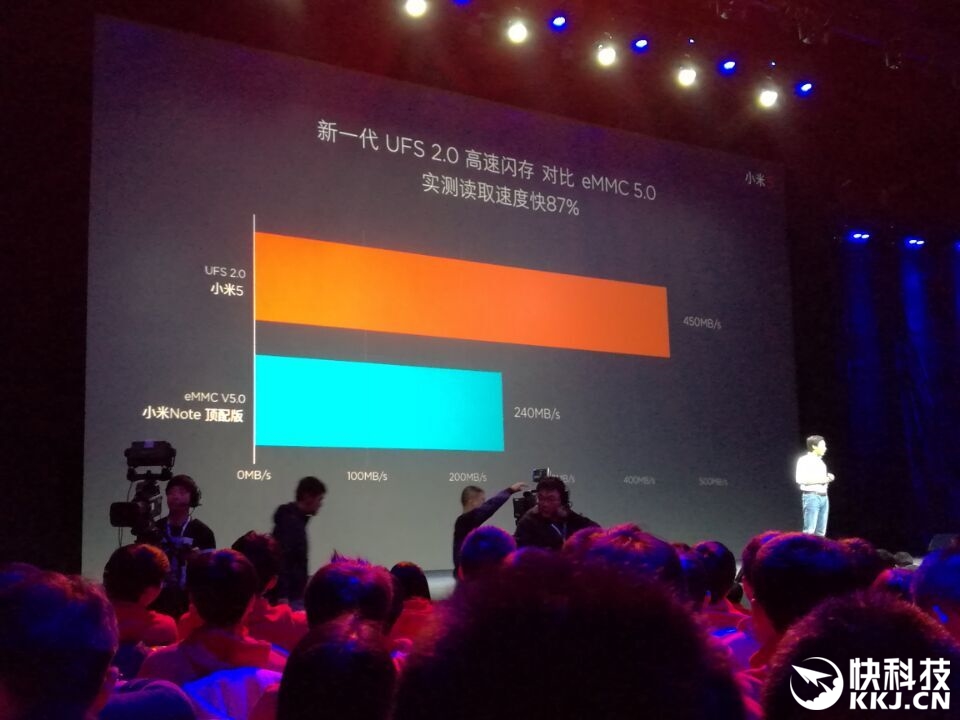 The Mi 5 also supports 4G+ and VoLTE technology with download speed up to 600Mbps.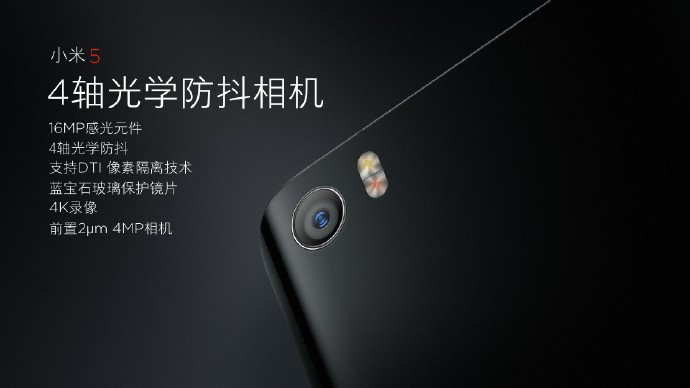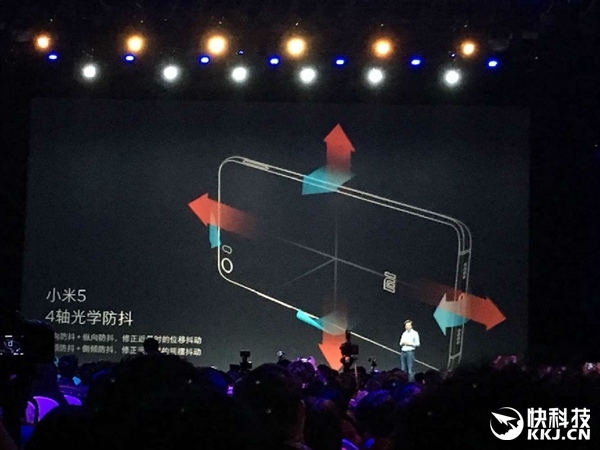 The Xiaomi Mi 5 sports a 16MP rear camera from the Sony IMX298 image sensor. It also offers the revolutionary new 4 axis optical image stabilization and support PDAF auto focus technology. This camera also promises a better noise control when taking photos in low light environment.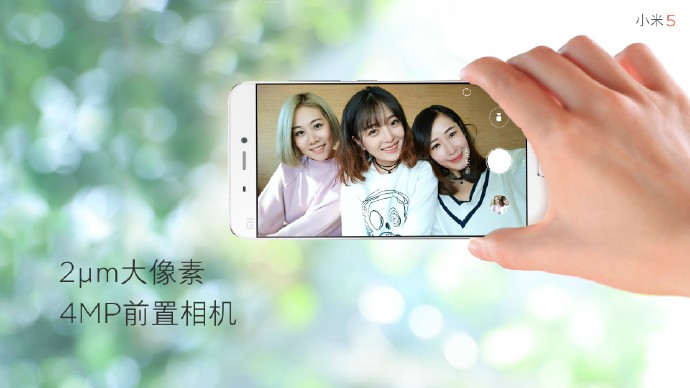 The Mi 5 comes with 4MP front camera with 2μm pixel density which offer the ability to take clear front selfie images.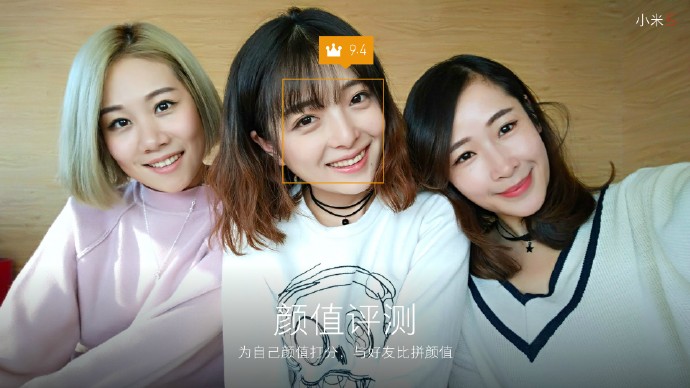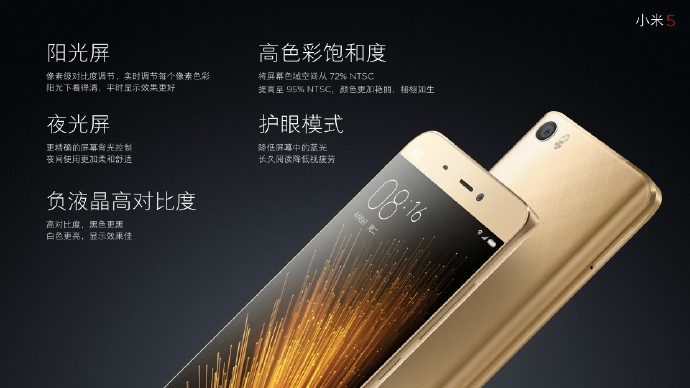 The Xiaomi Mi 5 comes with a 5.15 inches Full HD display with 16 LED which provides a greater luminescence at bright surrounding. It also has a lower power consumption and able to produce brilliant display.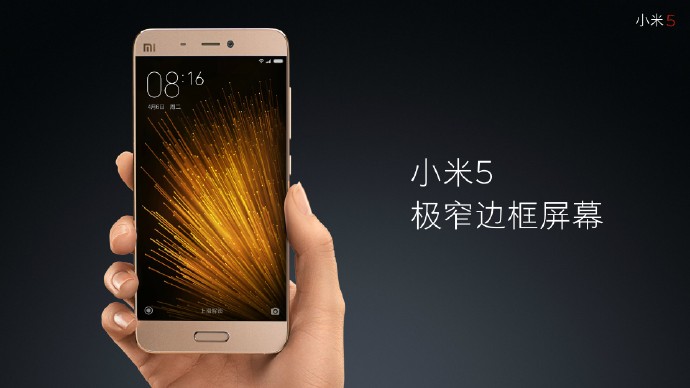 The bezel on the Mi 5 is also extremely narrow which makes the 5.15 inches display looks more appealing.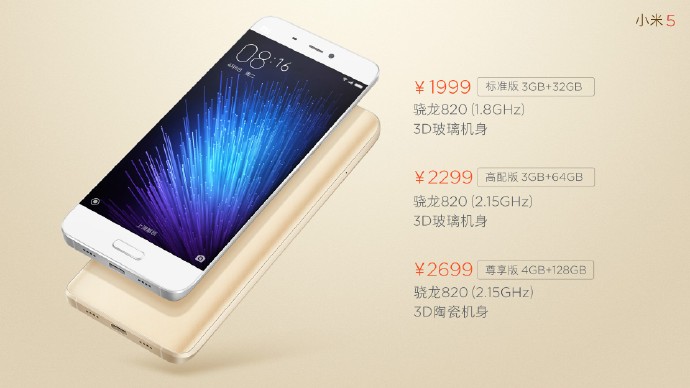 Xiaomi has finally revealed the pricing for the 3 levels of Mi 5:-
Standard variant (1.8Ghz Snapdragon 820, 3GB RAM/32GB ROM) at RMB1999 (~RM1299)
Advance variant (2.15Ghz Snapdragon 820, 3GB RAM/64GB ROM) at RMB 2289 (~RM1489)
Premium (2.15Ghz Snapdragon 820, 4GB RAM/128GB ROM + ceramic build) at RMB 2699 (~RM1749)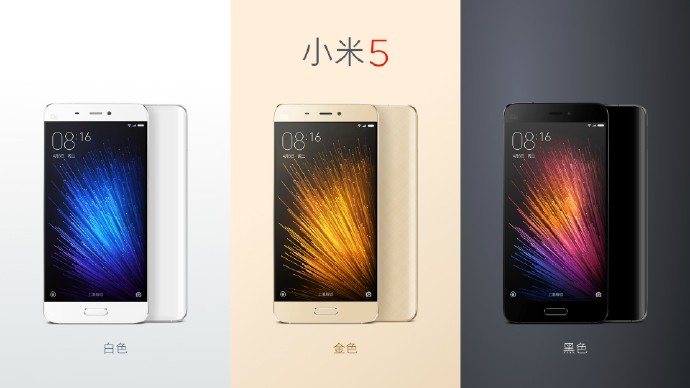 It is available in white, gold and black while the premium version only comes in black.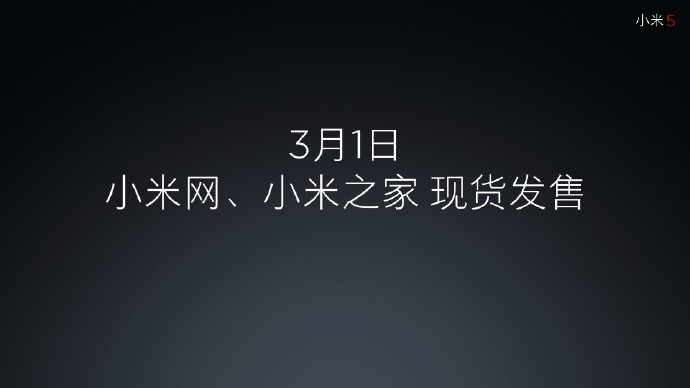 Xiaomi Mi 5 will be available on the first of March at mi.com and other authorized reseller at China.