2016 has been a great year for Xiaomi especially its Xiaomi Mix that brings a big impact to the smartphone industry. However, its latest flagship – the Mi 6 is expected to be launching by this year and likely by March, according to China media.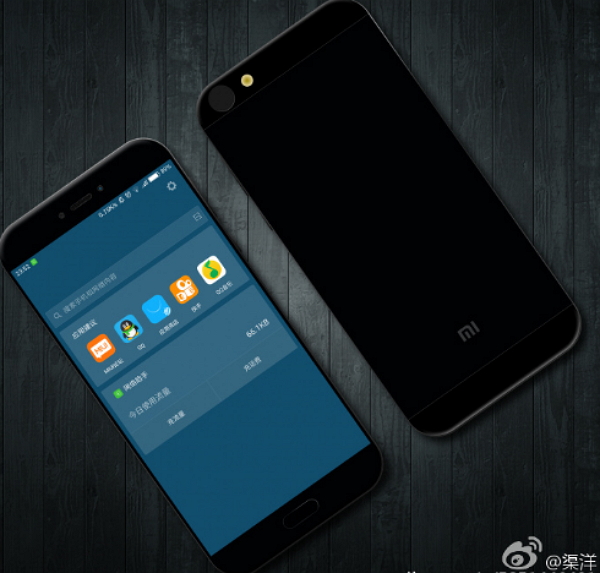 According to GizChina, Xiaomi Mi 6 will be available in 3 variant where one is powered by MediaTek Helio X30, a Snapdragon 835 with flat screen and a Snapdragon 835 variant with  curved display. The price point for these variants are expect from RMB2499 to RMB2999.
Any Mi fans has begin anticipating the new XIaomi Mi 6?