The last few generation of Mi flagship has been popular in China market during each launch and the latest generation of the Xiaomi flagship, the Mi 6 is now officially launched in China today! Due to limited availability of Snapdragon 835, the Xiaomi Mi 6 launch has been delayed but it is now official today! Let's have a quick glance on the hardware and features it offers!
Xiaomi Mi 6 specifications:
5.15 inch 1080p display
2.45GHz Snapdragon 835 octa-core processor
6GB RAM + 64 / 128GB ROM storage
8MP front camera
Dual 12MP rear caemra, beauty 3.0,2 times optical zoom, four-axis optical image stabilization
3350mAh battery capacity
waterproof
Positive non – porous fingerprint recognition
2 × 2 dual WiFi
Support NFC
Android 7.1.1
Bright blue, white, black
Price:
6GB RAM + 64GB ROM -2499 yuan (about RM1599)
6GB RAM + 128GB ROM -2899 yuan (about RM1855)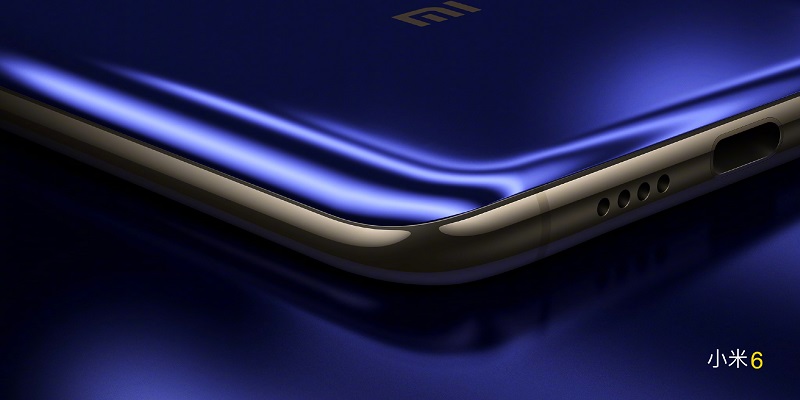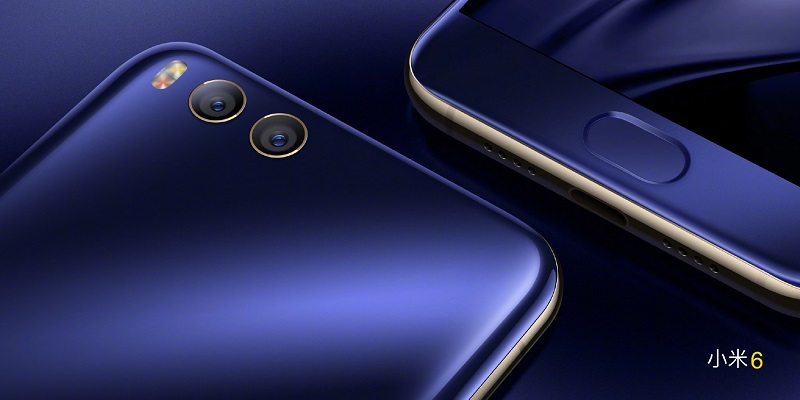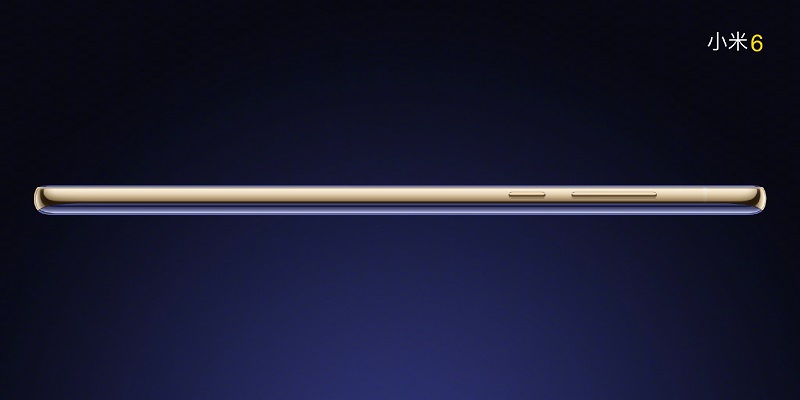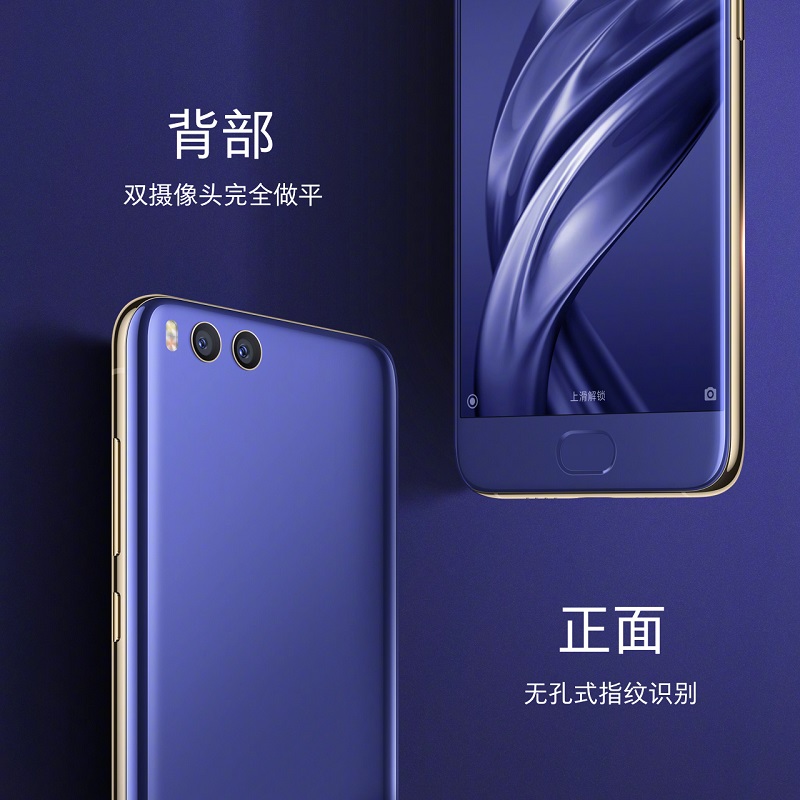 While dual curved display is now a trend for flagship smartphones, the Mi 6 comes with quad curved display under a 2.5D glass, while the rear panel is covered in 3D glass. Despite removal of home button, the fingerprint sensor is located at the front without any protruding sensor. Sadly, Xiaomi has removed the 3.5mm audio jack after Apple did it with the iPhone 7.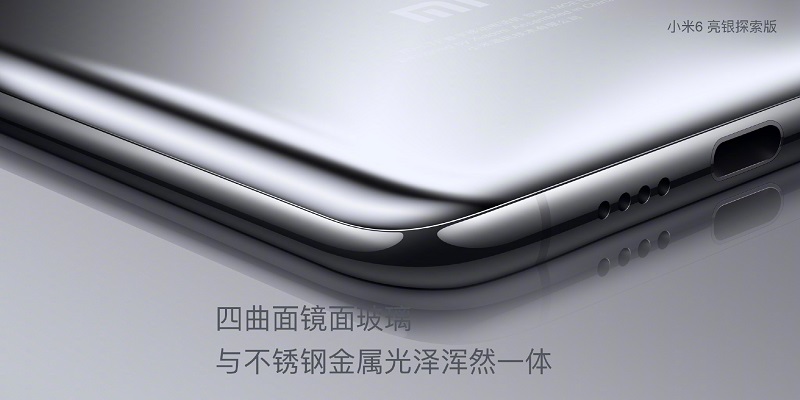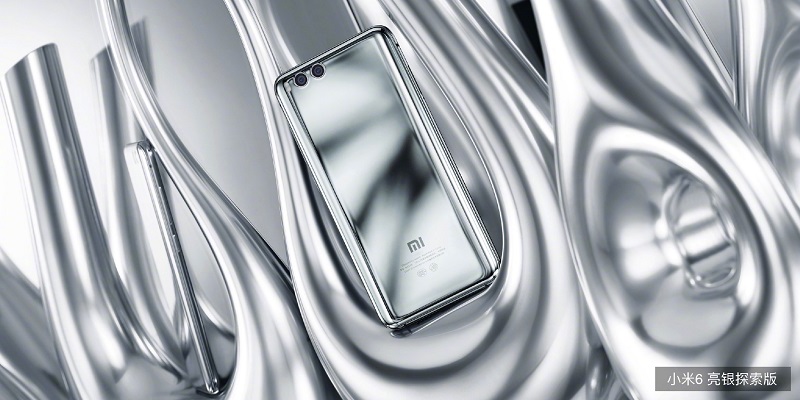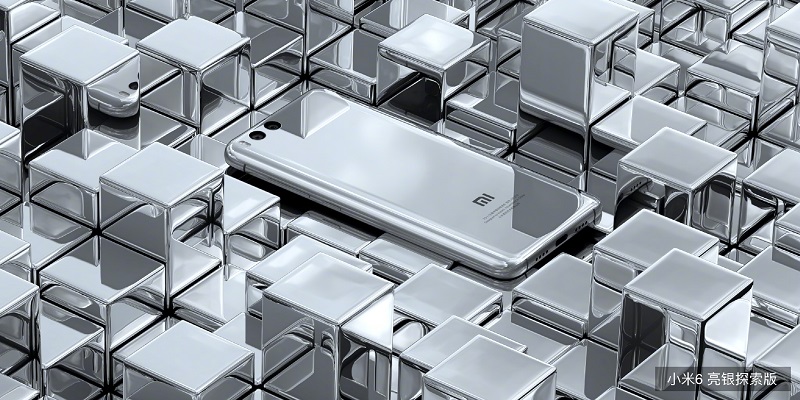 Apart from the new light blue, Xiaomi Mi 6 also available in a new silver colour. It present a strong metallic visual experience which is complicated for manufacturing, thus available in limited quantities.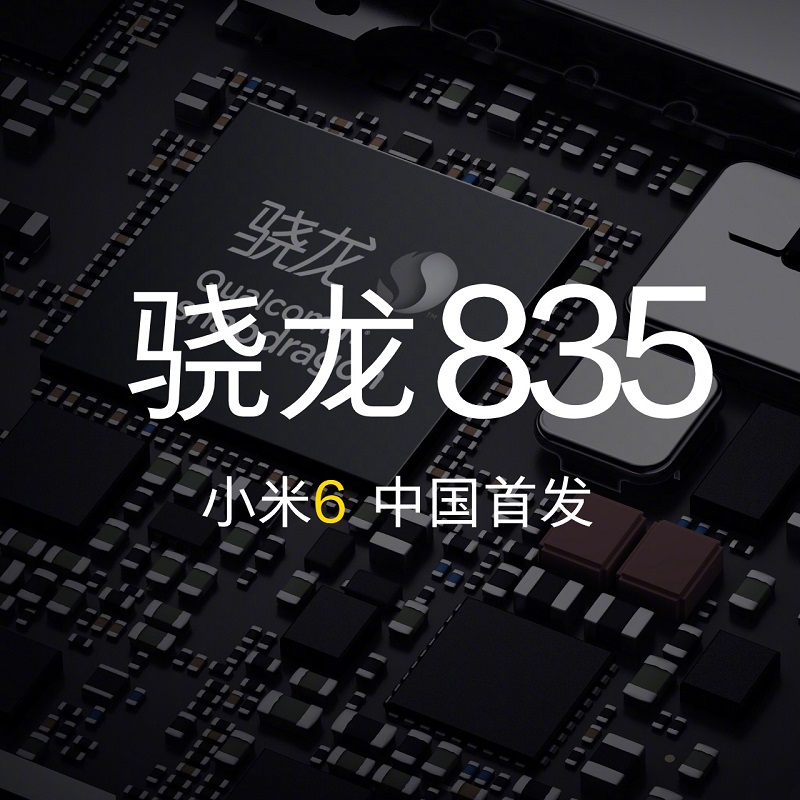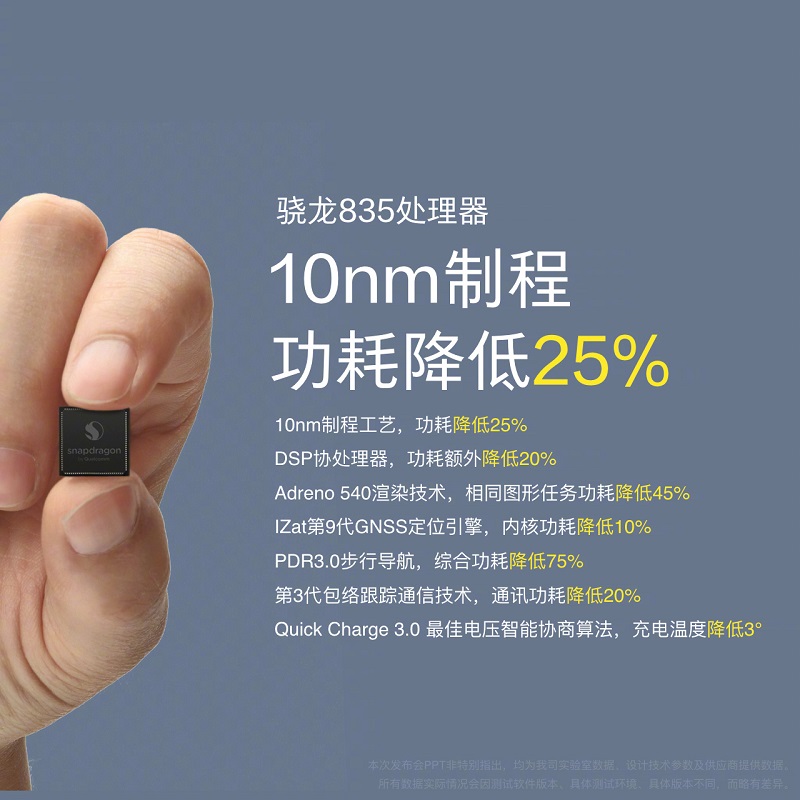 The Xiaomi Mi 6 is powered by Snapdragon 835 SoC and it is the first smartphone in China to come with the latest Qualcomm SoC. It's available in 2 variant, primarily differs in storage space (64/128GB) while the RAM is sized at 6GB. Its battery is able to held 3350mAh that has 35% of battery remaining after 4 hours of endurance test.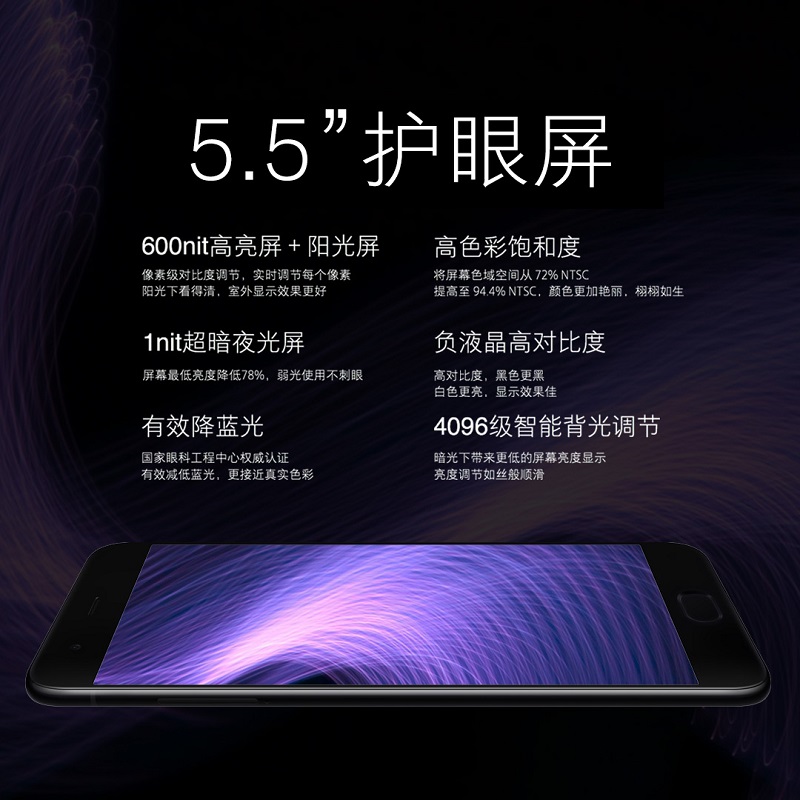 There is also a 5.15 inches Full HD display which is capable to reach with minimum brightness at 1nit, ultimately suitable for night and dark environment.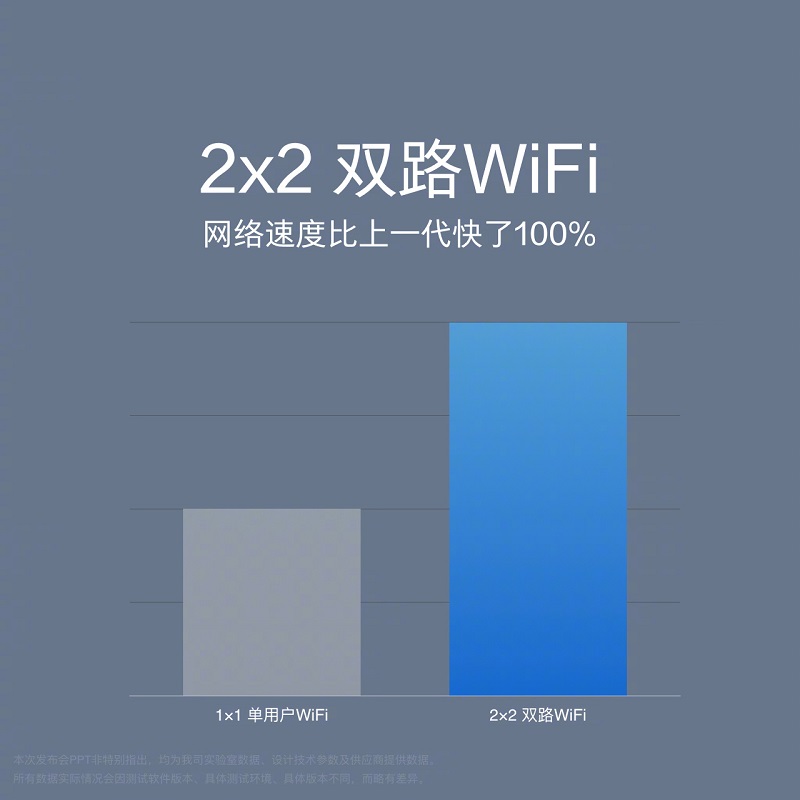 The new 2×2 WiFi enhances the WiFi reception and connection strength and increases download speed.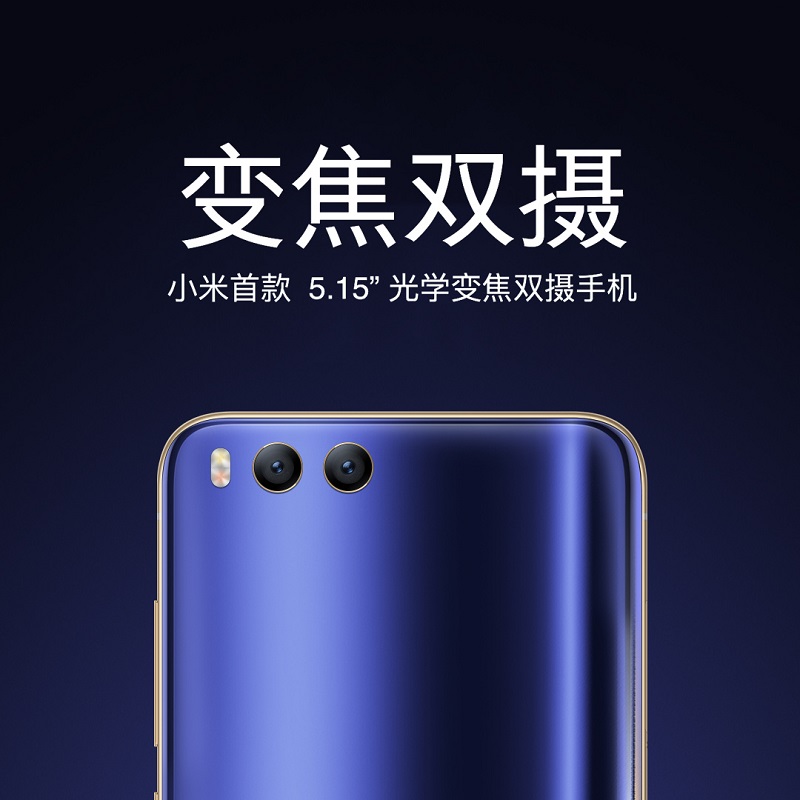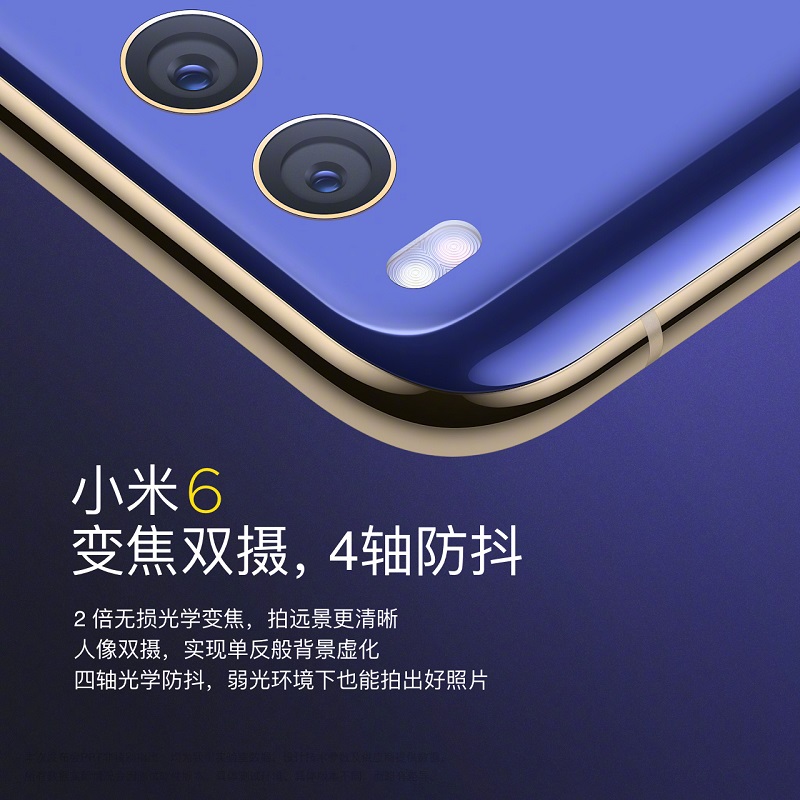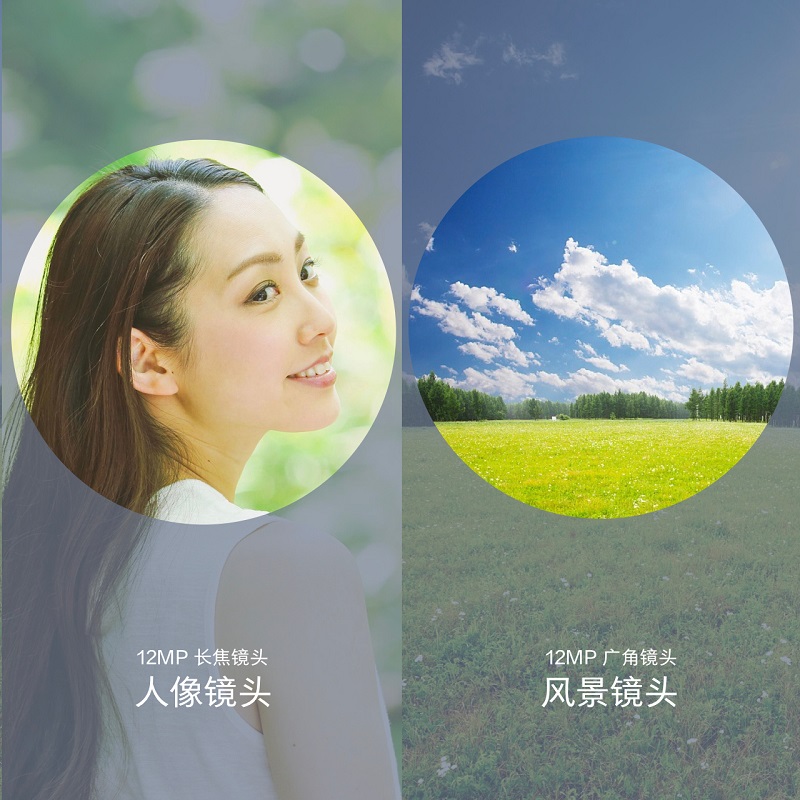 Xiaomi also put in alot of effort into developing a new camera for the Mi 6. It has a 12MP + 12MP dual rear camera with wide angle lens and capable to reach 2x optical zoom. It also support 4 axis gyro image stabilization.
Here are some sample shots from Xiaomi Mi 6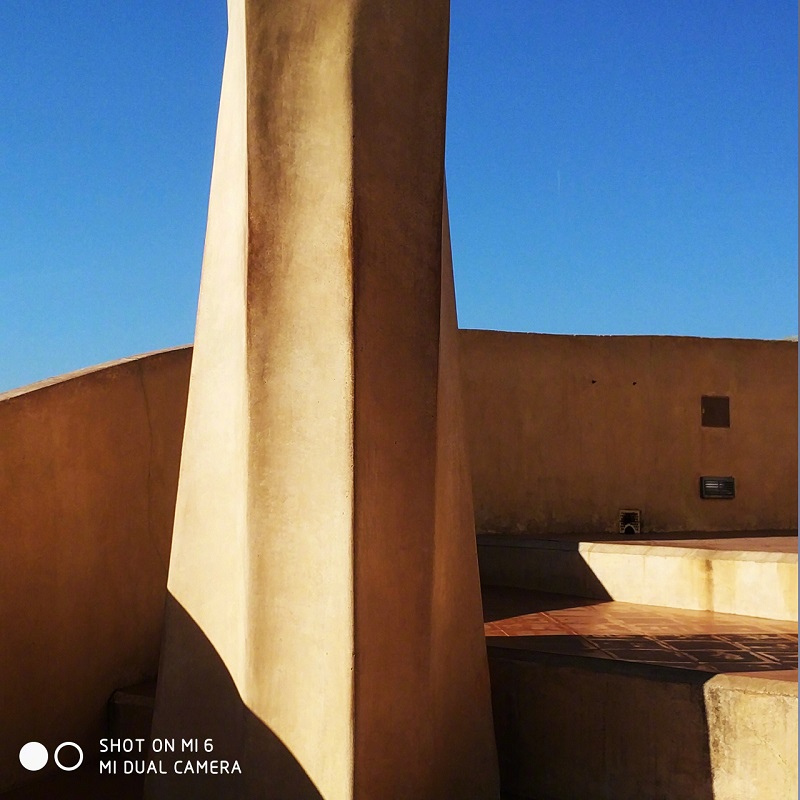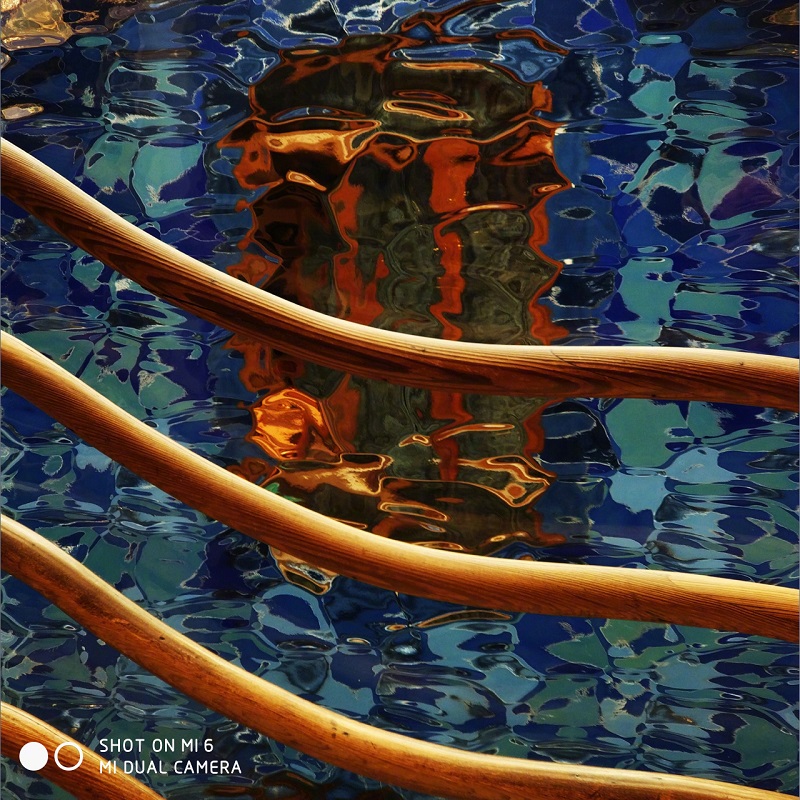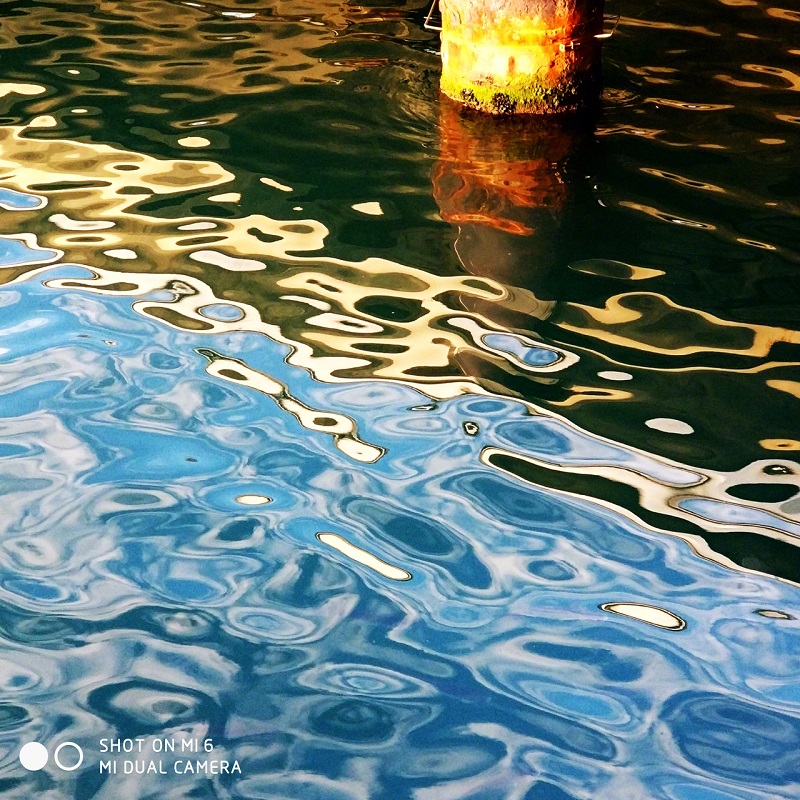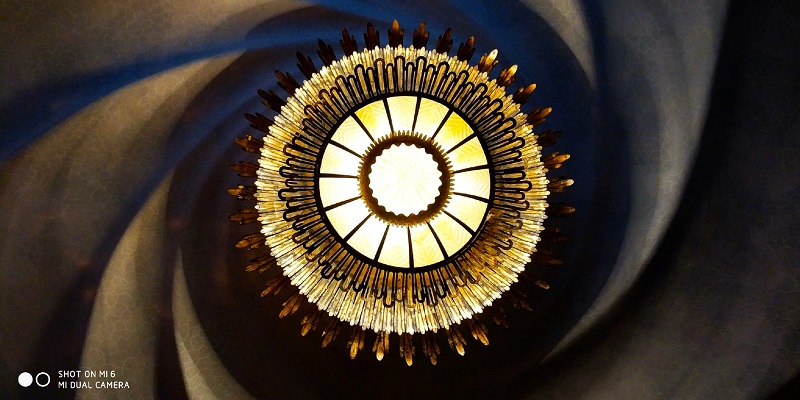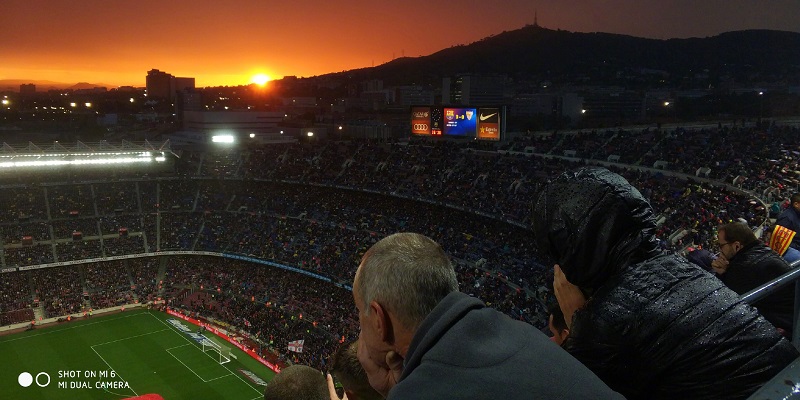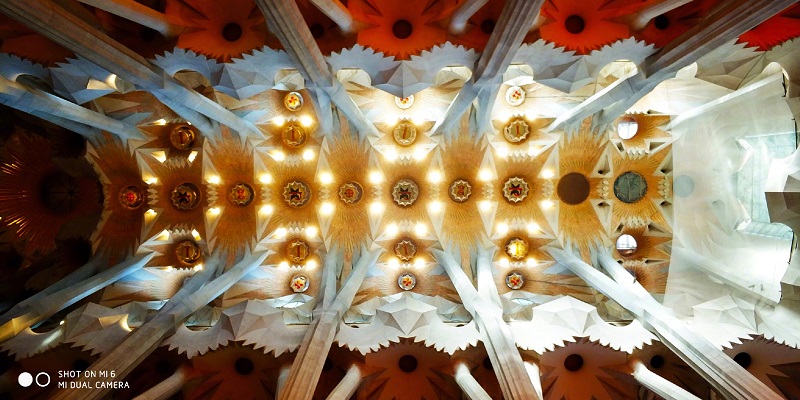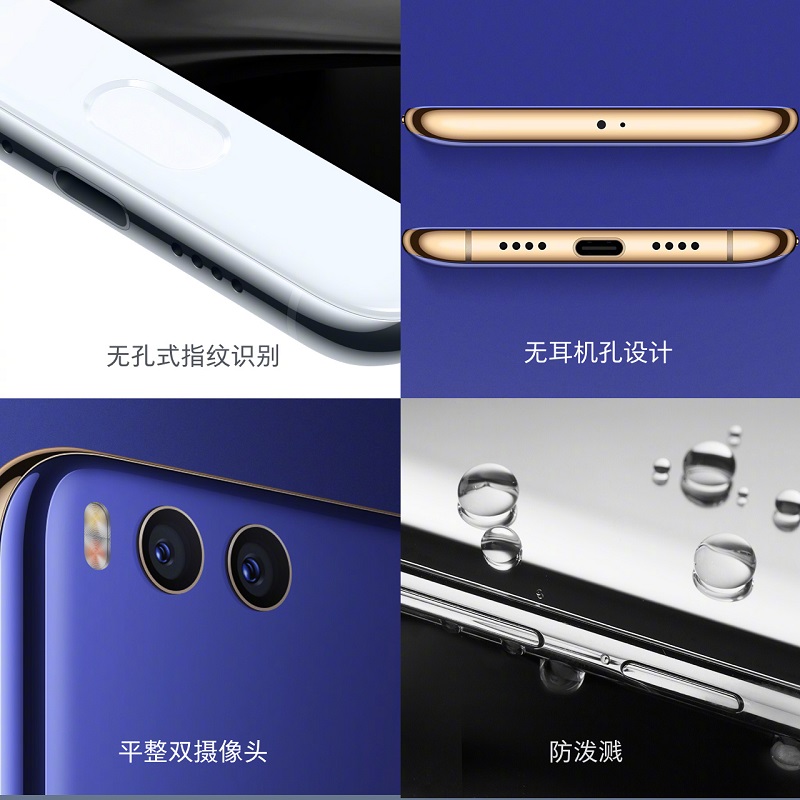 The new Mi 6 is preloaded with latest Android 7.1.1 and provides resistance towards minor water splashes.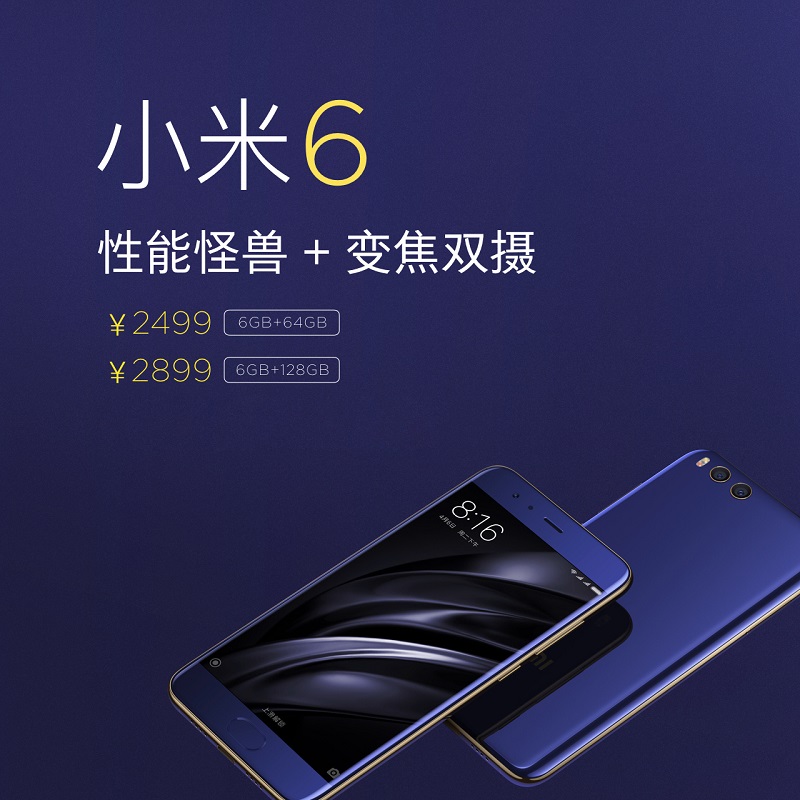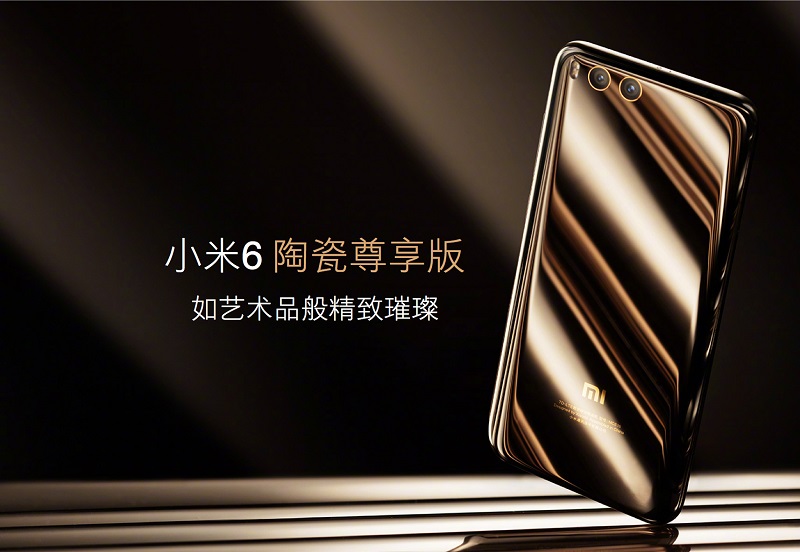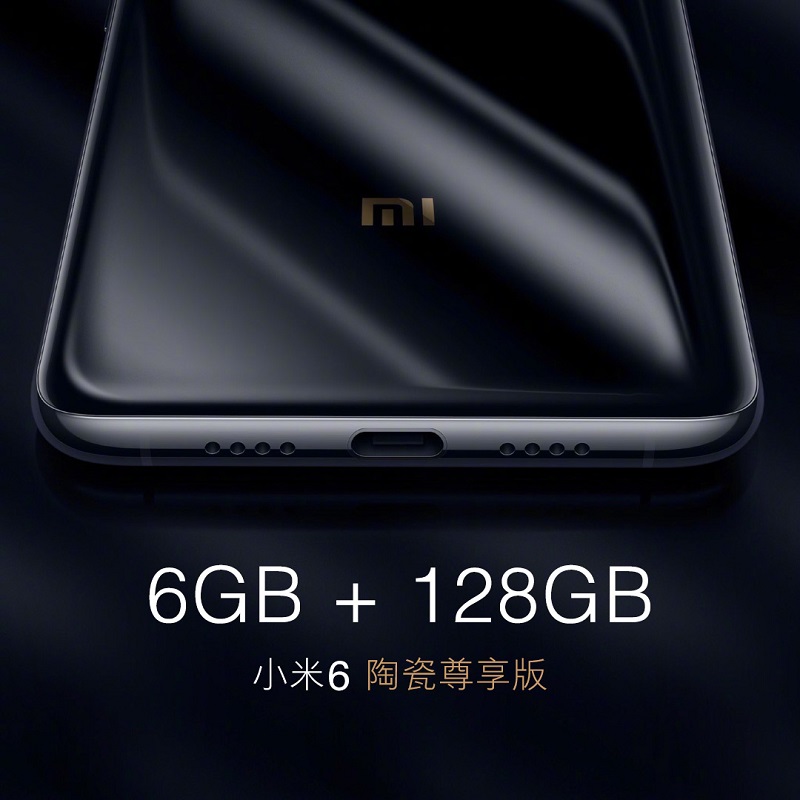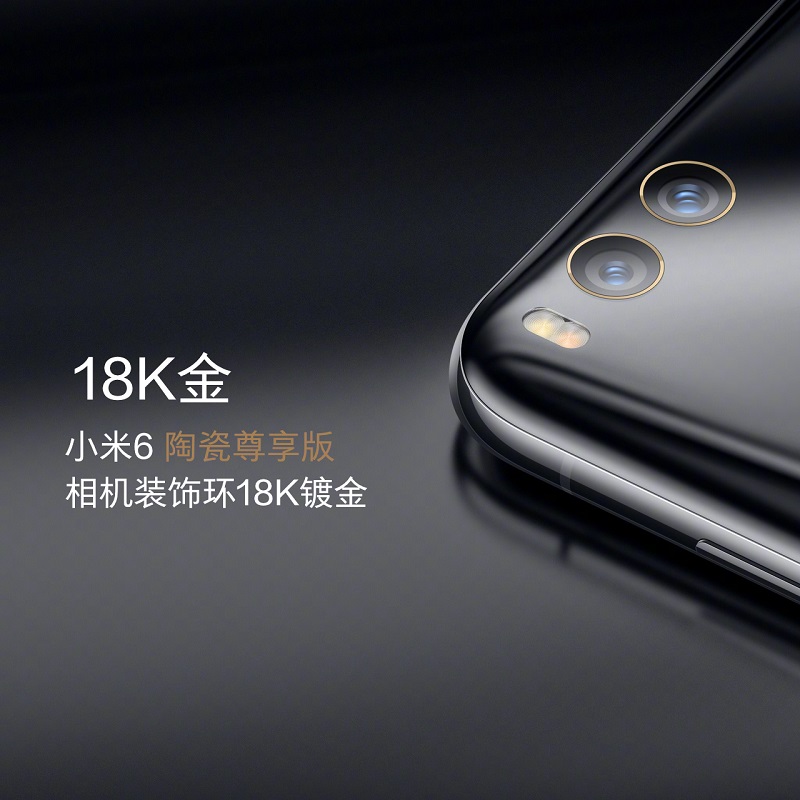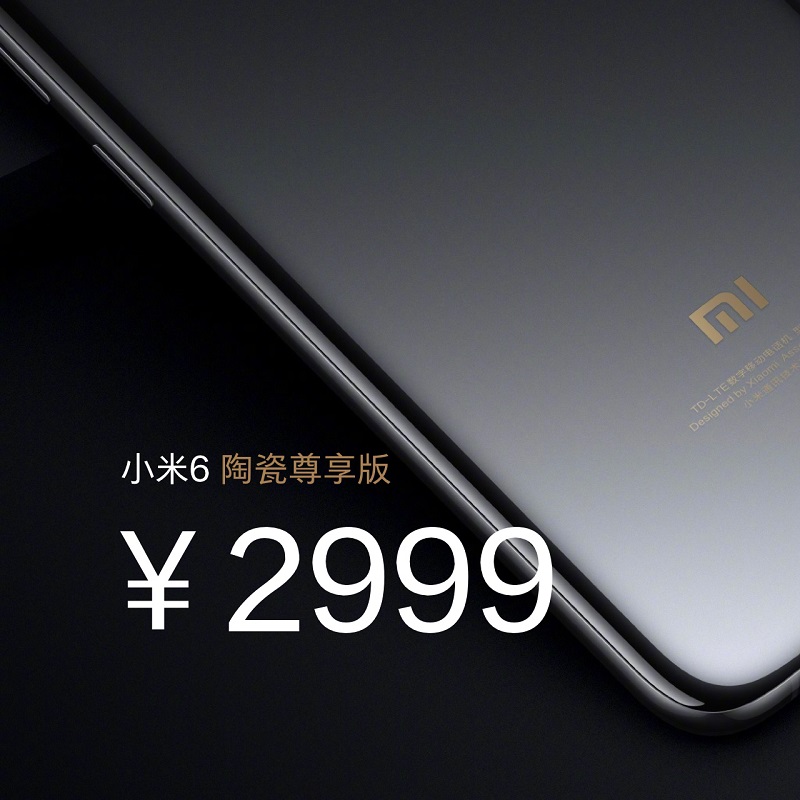 On the other hand, there is a new special edition – the Mi 6 ceramic version with camera coated with 18K gold. It is priced at RMB2999 (around RM1919).
What do you think about the new Xiaomi Mi 6?