Xiaomi has earlier unveiled their latest Mi flagship last month which is powered by the state of the art Snapdragon 835 SoC, 6GB RAM and a dual rear 12MP camera. The new Xiaomi Mi 6 has been unofficially imported to Malaysia now and available to pre-order today at RM2399
Xiaomi Mi 6 specifications: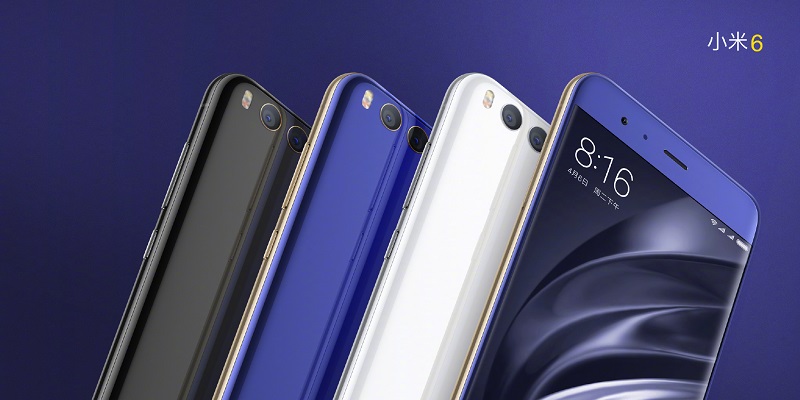 5.15 inch 1080p display
2.45GHz Snapdragon 835 octa-core processor
6GB RAM + 64 / 128GB ROM storage
8MP front camera
Dual 12MP rear caemra, beauty 3.0,2 times optical zoom, four-axis optical image stabilization
3350mAh battery capacity
waterproof
Positive non – porous fingerprint recognition
2 × 2 dual WiFi
Support NFC
Android 7.1.1
Bright blue, white, black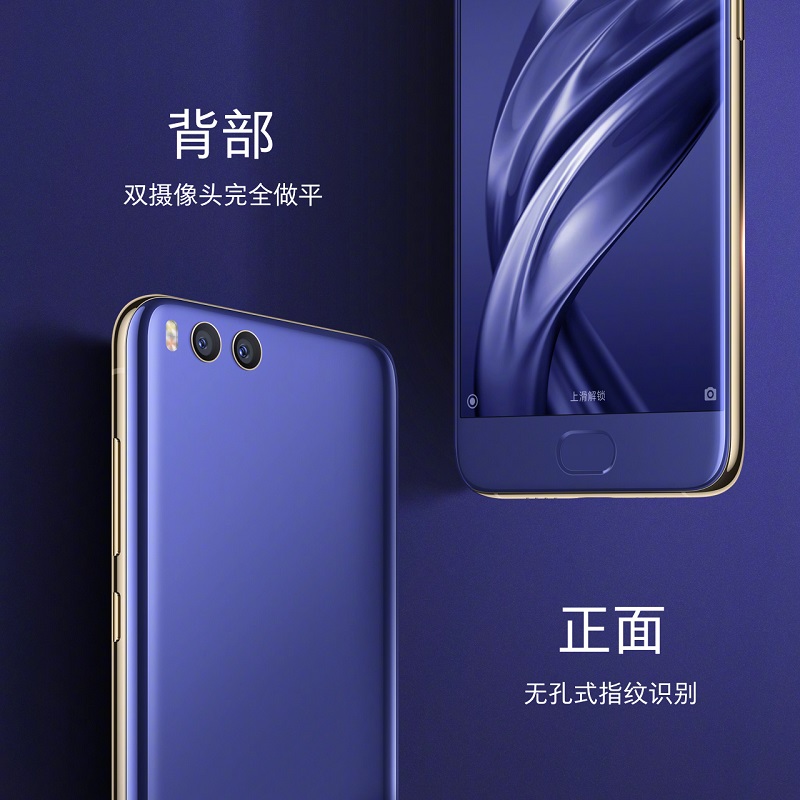 This imported set is brought to you by SatuGadget and available in 6GB RAM and 64GB ROM in black colour. Despite it is an unofficial unit, it is priced at RM2399 and you can pre-order one today if you can't wait for its official arrival.
The imported Xiaomi Mi 6 comes with 1 year warranty under SatuGadget.