During the recent launch of the Mix 3, Xiaomi CEO Leijun has proudly announced that their Mix 3 was awarded score of 103 from DxOMark professional camera benchmark, ranked top 3 of all smartphones to date. It is even amazed that the camera module was recreated from Mi 8 and Mix 2S camera thus explaining how power its algorithm is.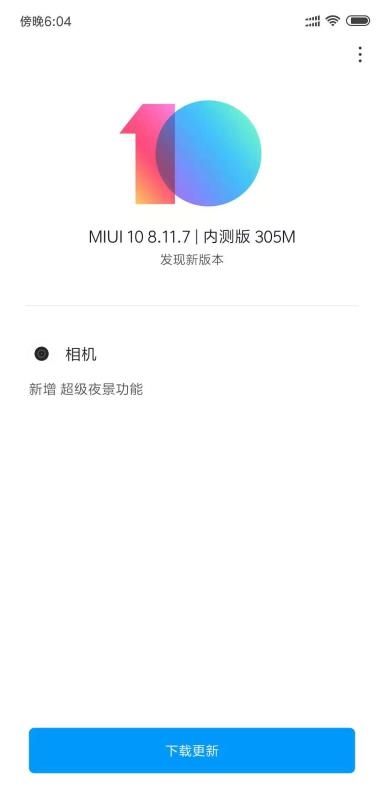 Leijun also expressed that the such algorithm will be imported to Mix 2S and Mi 8 in the newest update so it could support new feature such as 960fps ultra slow mo, 4K 60fps video in the future.
Looking forward for the next update!