Xiaomi Mix is one of the best rated smartphone because of its innovative design for its bezel-less display. However, the 6.4 inches display might be fairly large to some user who used to small display smartphone and hence a new mini variant of the Xiaomi Mix will be launched soon.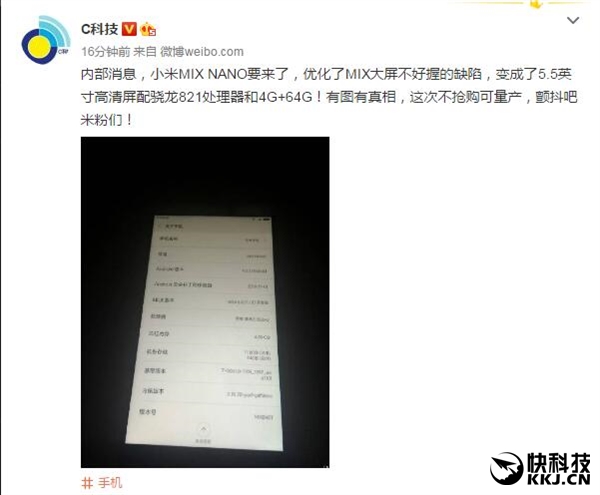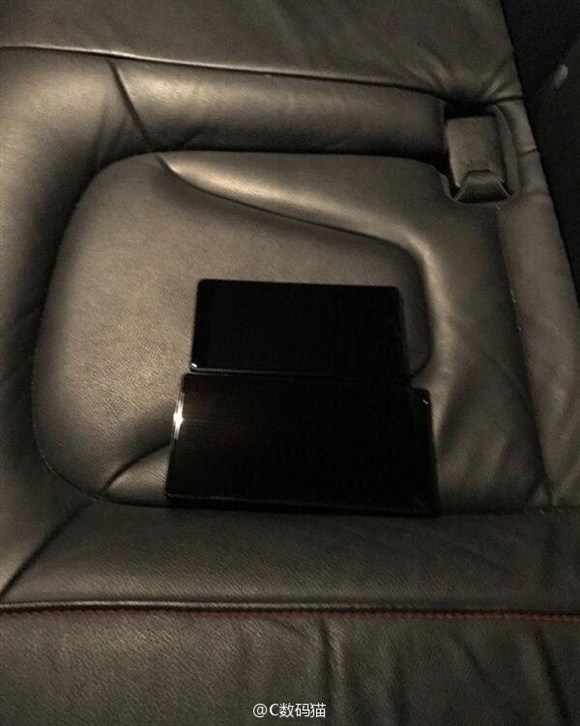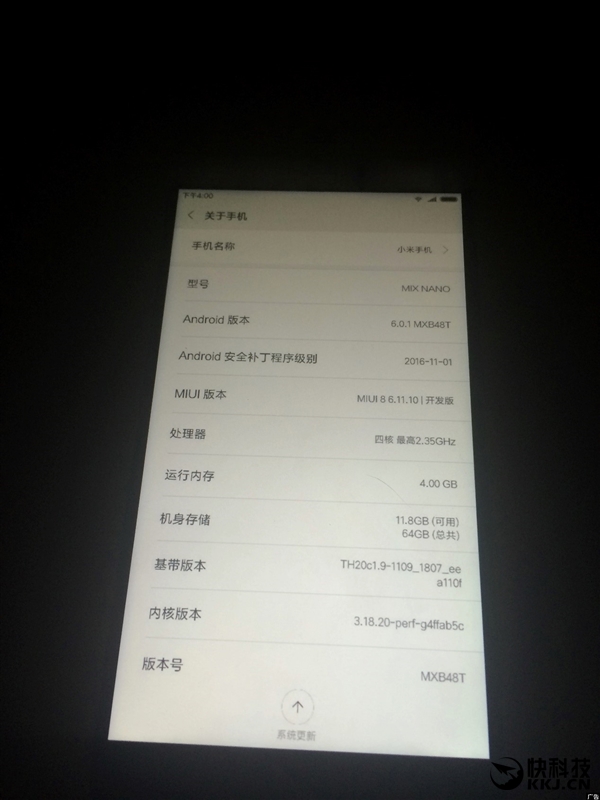 The Xiaomi Mix Mini comes with 5.5 inches display, Snapdragon 821 and 4GB RAM and named as Xiaomi Mix Nano.
It is estimated to priced at RMB2999 (~RM1919) and launched at the end of this year. Xiaomi mentioned that they will mass produce this smartphone and hence there is no need for grabbing pre-order codes like the Xiaomi Mix.
Image credit: cnet