Apart from the Xiaomi Note 2, the Mi Mix is another greatest highlight of their latest product launch event. Sporting a 6.4 inches big and bezel-less display, the Xiaomi Mix resembles the revolution of display technology which is similar from the concept of Sharp Aquous Android smartphone.
With the latest spec all combined into a slim and sleek smartphone and a reasonable price tag at RMB3499, Malaysian Mi fans greatly anticipates its arrival but turns out that Xiaomi has a depressing news to announce: The Xiaomi Note 2 and Mix will not be available in Malaysia and other countries (excluding China). Here's why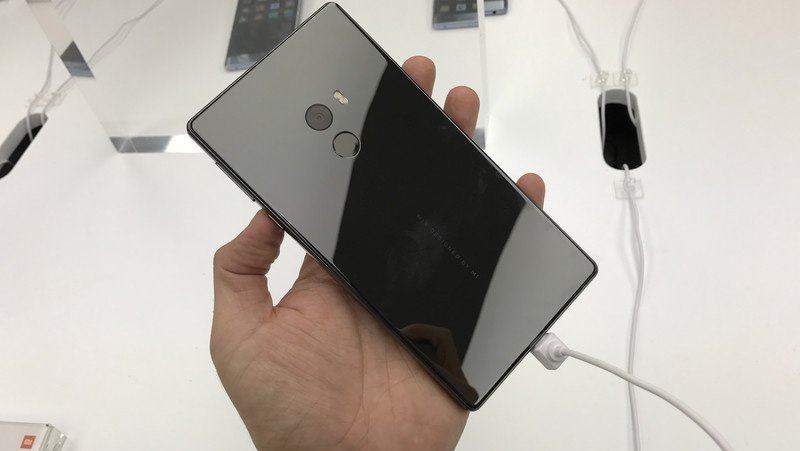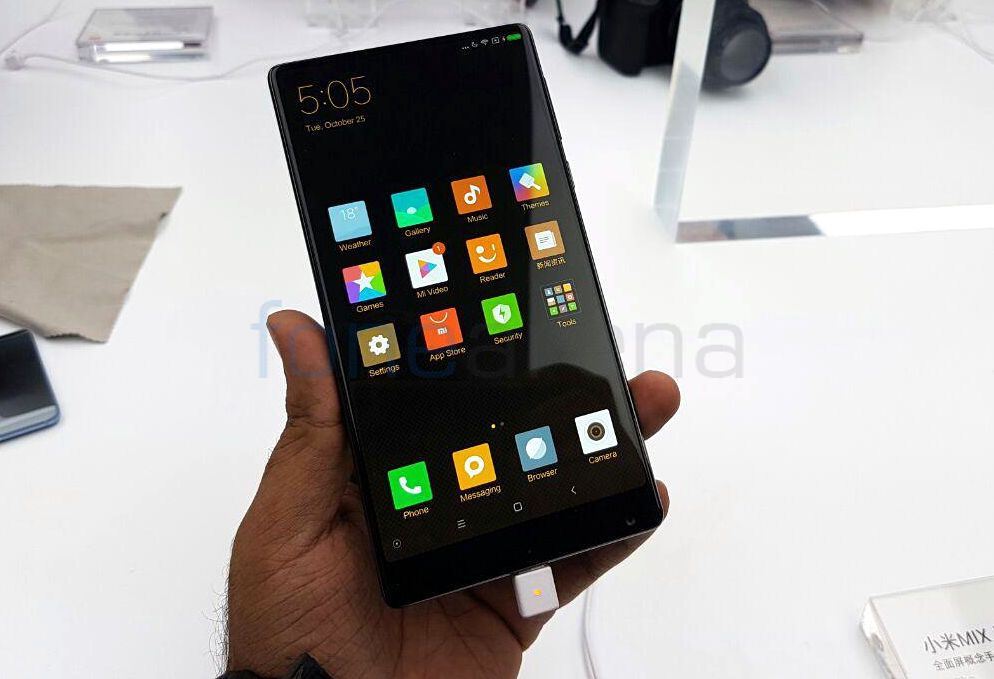 The Xiaomi Mix comes with full ceramic body which includes the solid button and the its frame. The production of its exterior is a tough and complicated process and hence on 10,000 units can be produced in a month. This production capacity isn't able to cater the large demand coming from mainland China, not even applicable to US and overseas market.
While Xiaomi Mix has been opened for pre-order in China and will be officially available on sale from 4th November onwards, there are tons of people waiting to pre-order this smartphone while some even mark up the price to 3x its original value.
With such large demand and low supply, it is impossible to cater Malaysian market.
Source : Phonearena