As the previous rumors stated that Xiaomi is venturing into notebook business appeared in the internet has been somekind of truth, as an official leaked image from Xiaomi shows a part of its new laptop!
This leak is originally appeared on Xiaomi's Weibo with is totally not related with the 11.11 mega sales promotion. Captioned "What is your must have item in your office?", a iMac keyboard has appeared on the center of image following by some unknown laptop on its side!

Could it be the next Xiaomi laptop? We can't decide either.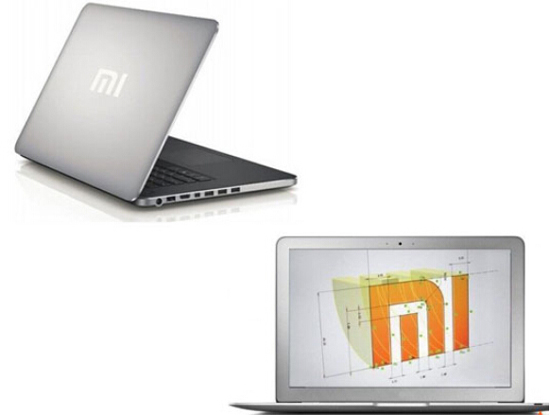 According to sources, Xiaomi has entered the last stage of its laptop production. The first Xiaomi notebook might come with 12.5 inches display followed by 15.6 inches display laptop!
Specification wise, Xiaomi notebook is powered by Intel Haswell i7 processor and comes with 2x 8GB RAM and a Full HD display. It runs on linux OS which ultimately mitigates Microsoft Windows licensing fees.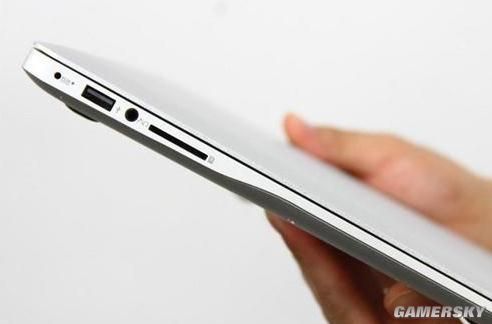 The new Xiaomi laptop is likely to be priced at a cheaper price tag around 3000RMB (around RM2030). If the new Xiaomi laptop that comes with i7 processor and priced at this ridiculously low tag, it could be a favourite of consumer out there.
Source: Gamersky