Xiaomi will be launching a new tablet as the latest update to the Mi Pad series. This tablet is now discovered in SIRIM website along with the Redmi 10 series.
The Mi Pad comes with the model description 21051182G which is registered under Xiaomi Technologies Malaysia. It is certified around 21th July which is likely launching the coming August.
This tablet has obtained Euro ECC and US FCC agency with quickcharge rate up to 22.5W (10V/2.25A) and supports 802.11ac WiFi. it runs on MIUI 12.5 OS.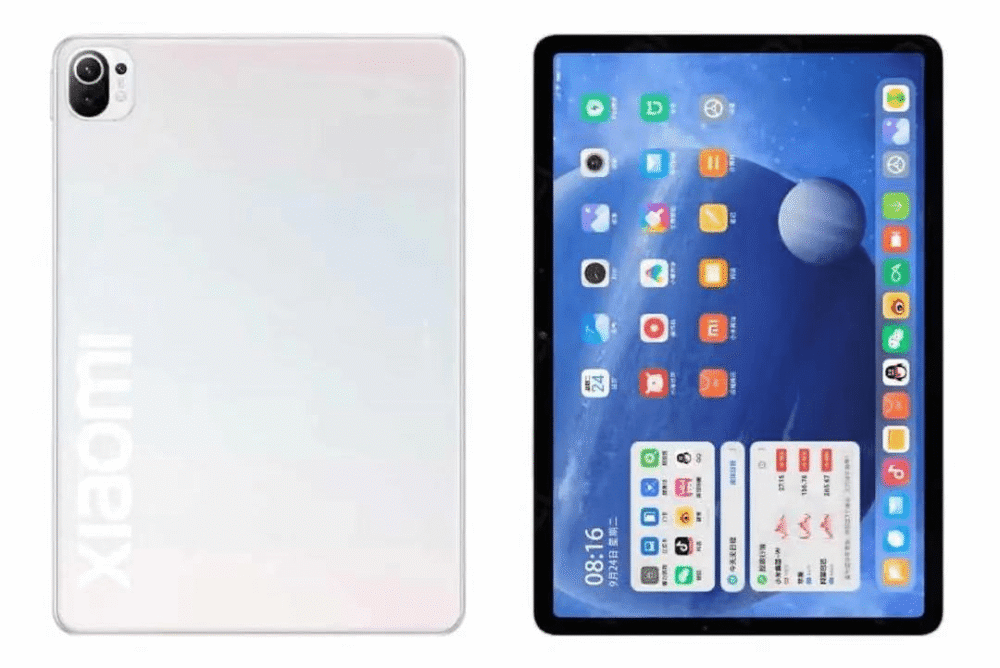 Another model also pops out at SIRIM which is the Redmi 10 smartphone with model description as 21061119AG. It is registered along with Mi Pad 5 and certified on 22th July.