With more and more smartphones and laptop features the new USB Type C technology, Xiaomi has launched their USB Type C cable on their China webstore at an affordable price for around RM25!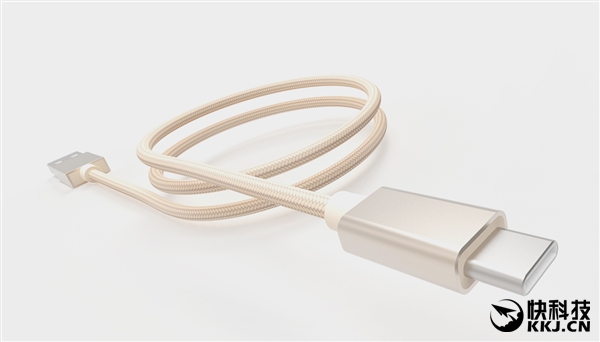 The difference of Xiaomi USB Type C cable from the rest is it features nylon like material that covers out the whole cable and an aluminium alloy on the USB head that offers higher durability and eventually last longer.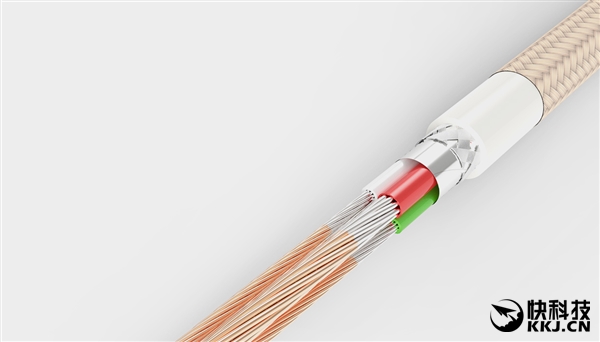 The bilyaer coil offers high speed data connection up to 480Mbps with the support of 5V/2.1A quick charge technology!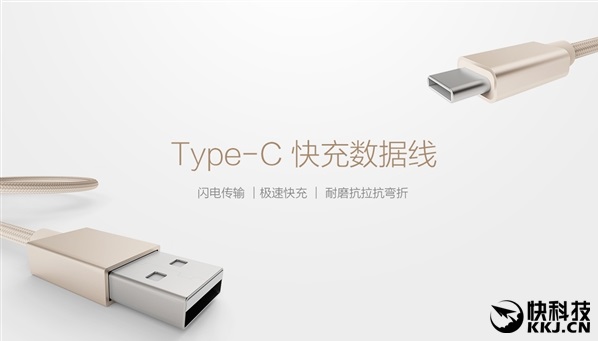 User no longer have to worried about breaking your USB cable again.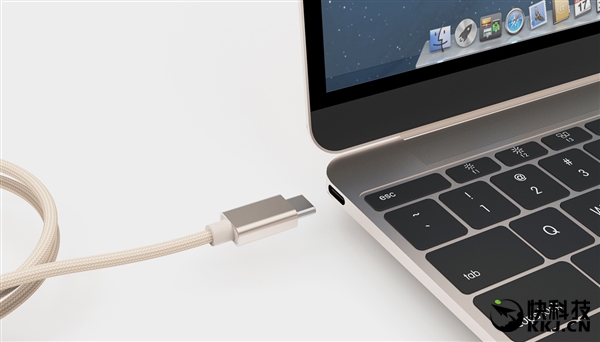 The USB Type C connector from Xiaomi is available in 120cm, 60cm and 20cm. It supports various smartphones and laptops such as Xiaomi 4C, Xiaomi 4S, Xiaomi Mi 5, Xiaomi MiPad 2 and Apple Macbook. It comes with 3 colour for selection which are gold, silver and grey.
In terms of its pricing, the 60cm cable is sold at RMB 34.9 (RM22) while 120cm cable at RMB 39 (~RM25). It is officially available on Xiaomi China online store right now.