Looking for a new smartphone along with a Celcom XPAX prepaid plan? XPAX has now offers their prepaid customer for a choice to buy a new smartphone with EasyPhone installment plan where you can pay as low as RM74 month for a brand new smartphone! There will be extra RM30 talk time each month and no credit card, upfront payment required. All you have to do is to ensure that the line in continuously active within the 24 month contract period.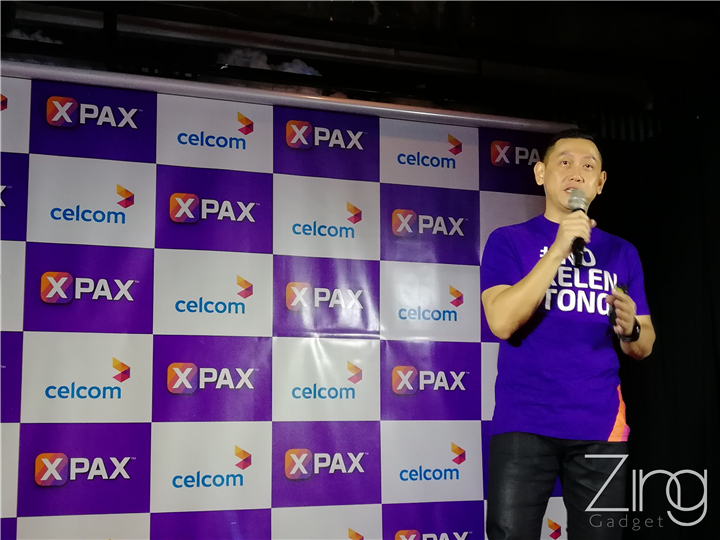 With the EasyPhone available for their postpaid customers, prepaid user can now enjoy getting their dreamed smartphone without heavy one time payment! It is a collaboration project with Aeon Bank where Celcom prepaid users can simply register online and submit relevant details and you can grab your new smartphone at the nearest BlueCube center once it has been approved!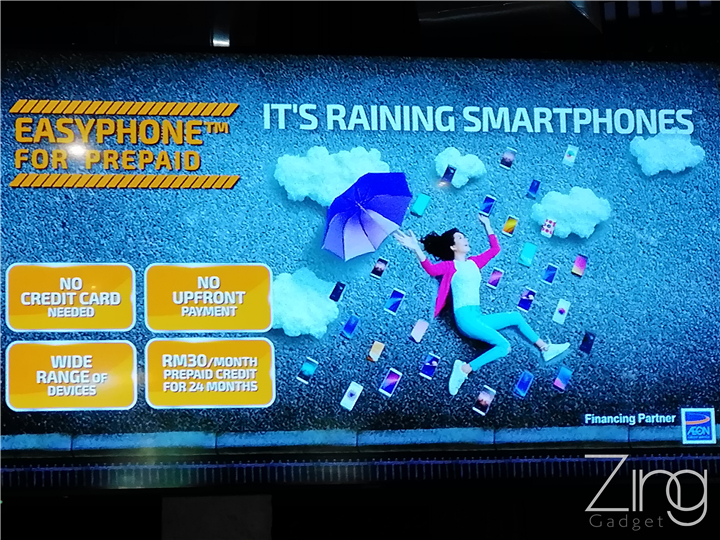 The EasyPhone plan comes with over 30 smartphones to choose from, which includes brands from Samsung, Apple, Huawei, OPPO and Xiaomi. Xpax users can even grab away the iPhone 7 Plus for RM212/month, a Galaxy S8 for RM214/month or P10 Plus for RM202 per month!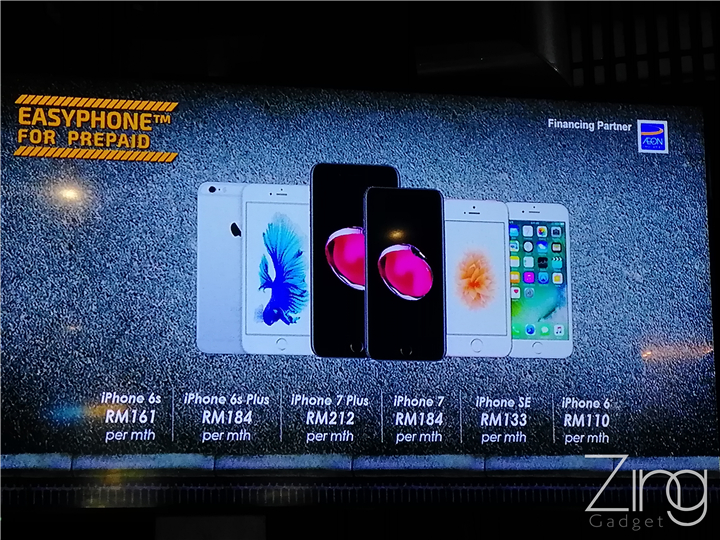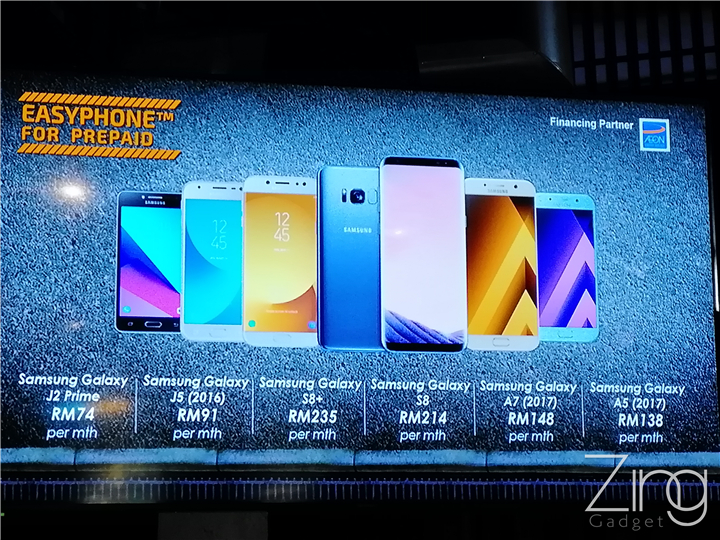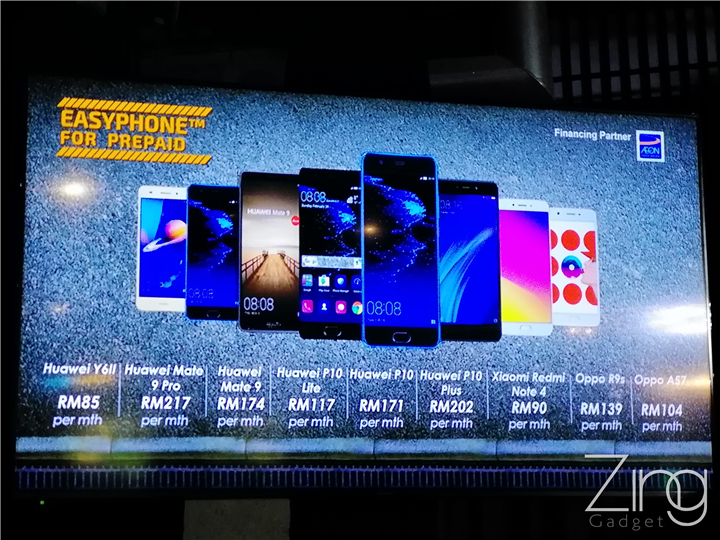 Learn more at Xpax official site or visit your nearest Blue Cube center today!