2 years ago, Yahoo has suffered from a security breach that compromises the security of the account. Recently, Yahoo has officially acknowledge that their server has been compromised which results in 5 billion username and password leaks. If you are one of the Yahoo long term user, it's time to reflect on this issue seriously.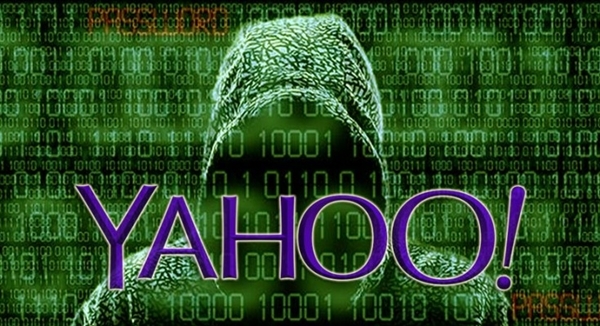 Yahoo expressed that the stolen information including username, email address, encrypted password and security question and answer. Luckily, there is no credit card information leaked in this breach.
If you are one of the avid Yahoo user, it's time to change your password in associated account and monitor any unusual account activity related to your Yahoo account.
Source : 快科技