As we're honored to be invited to witness the Huawei Mate 9 and Mate 9 PORSCHE DESIGN official launch event happening in Berlin, Germany yesterday night, let's have a closer look of the exclusive edition of the Mate 9 with a premium and exquisite design!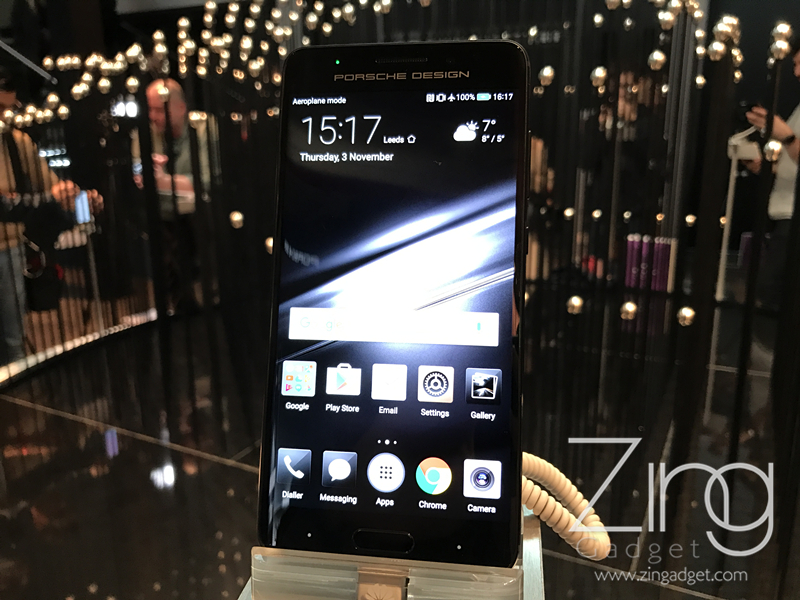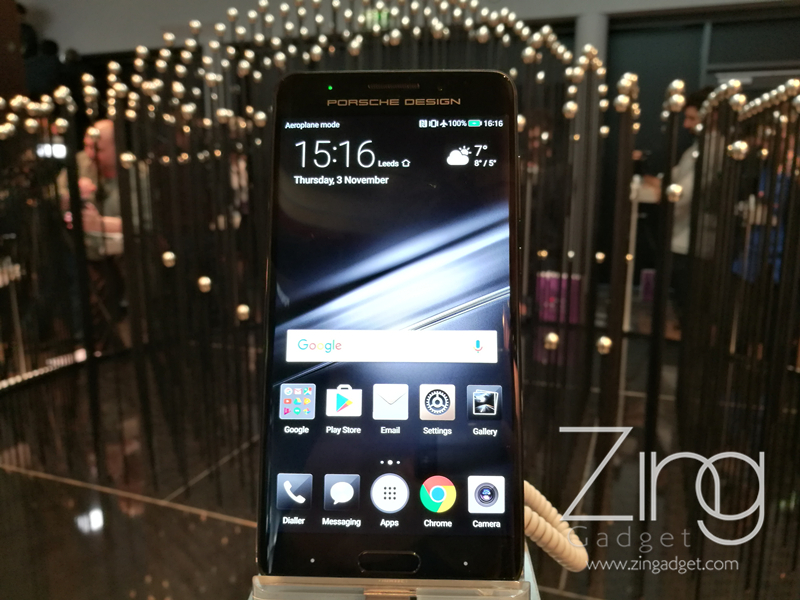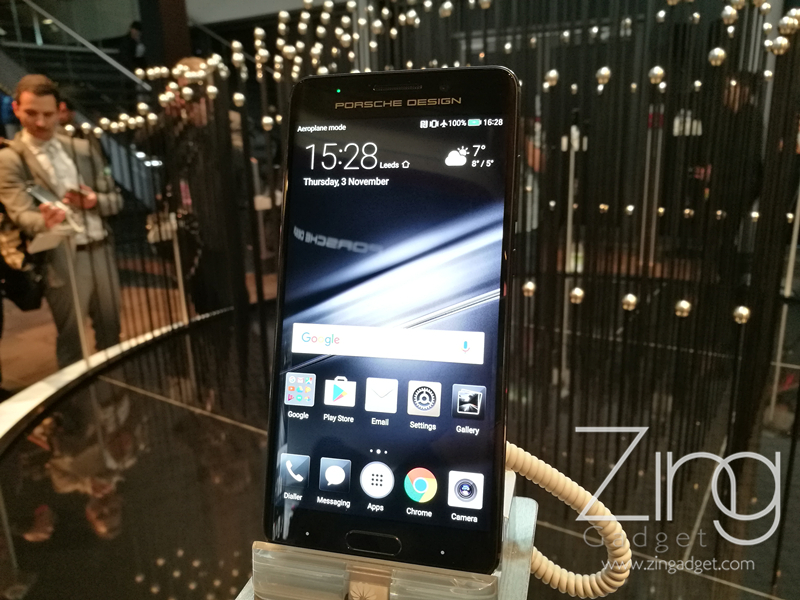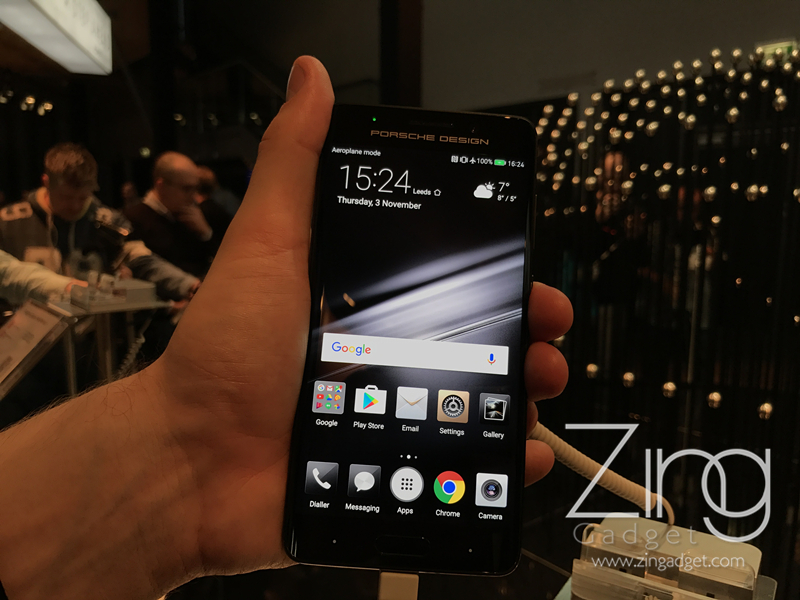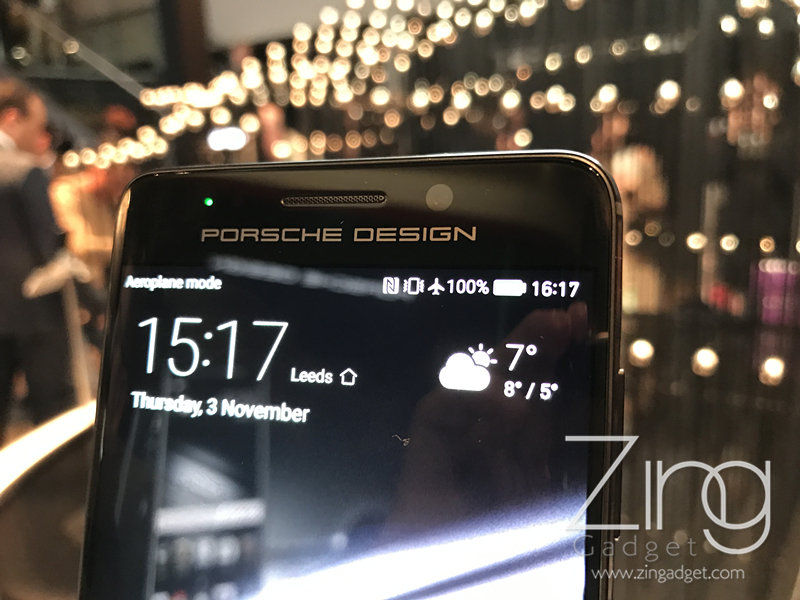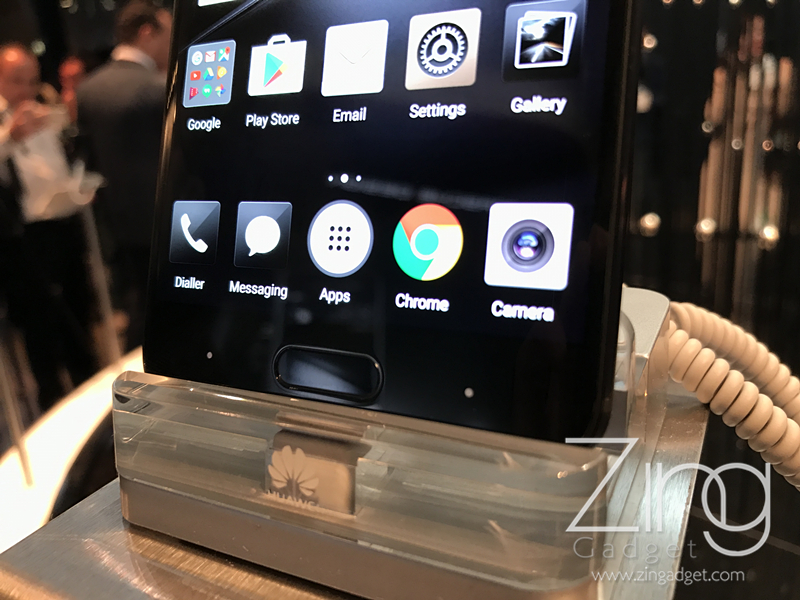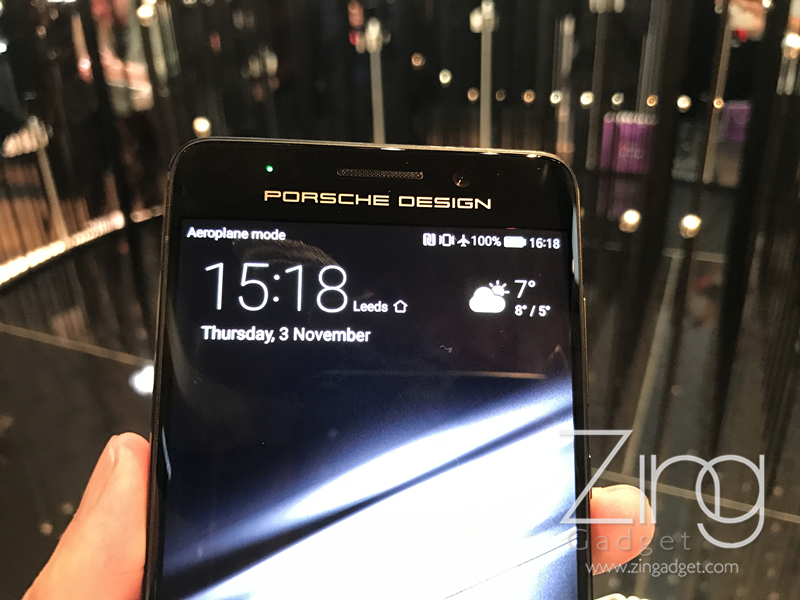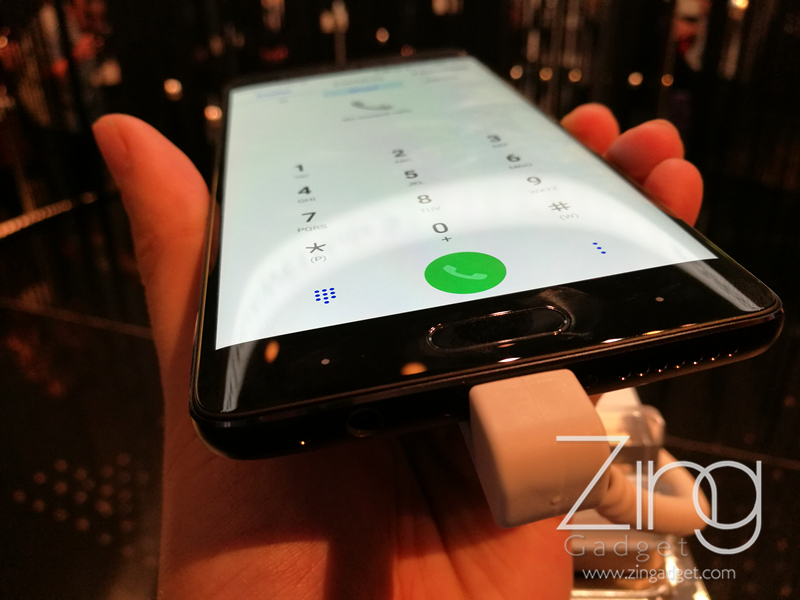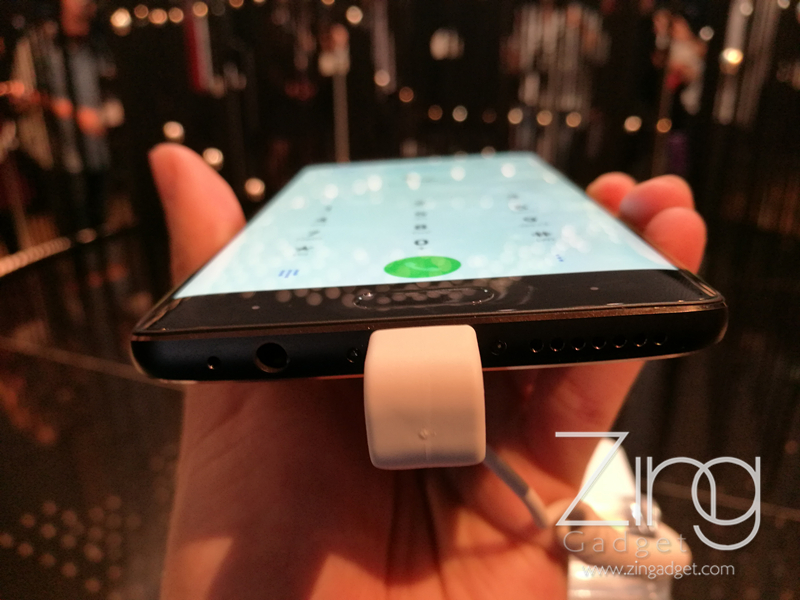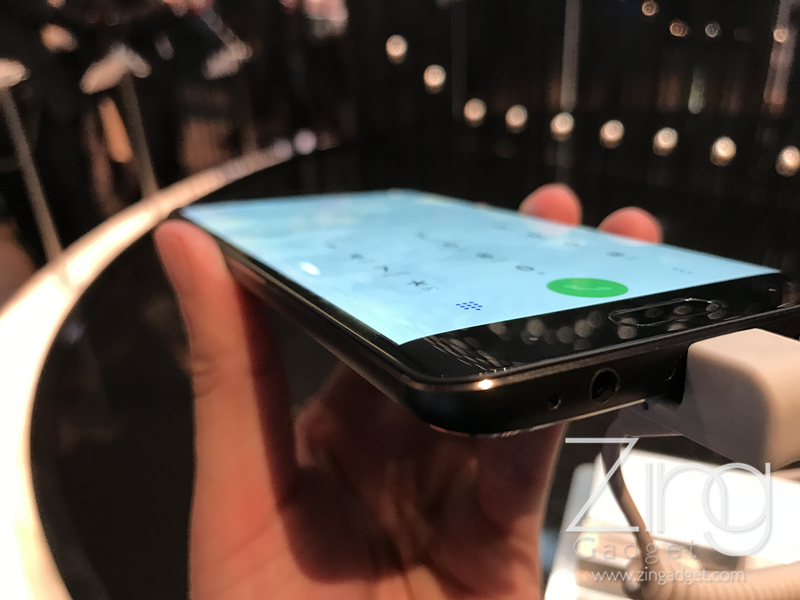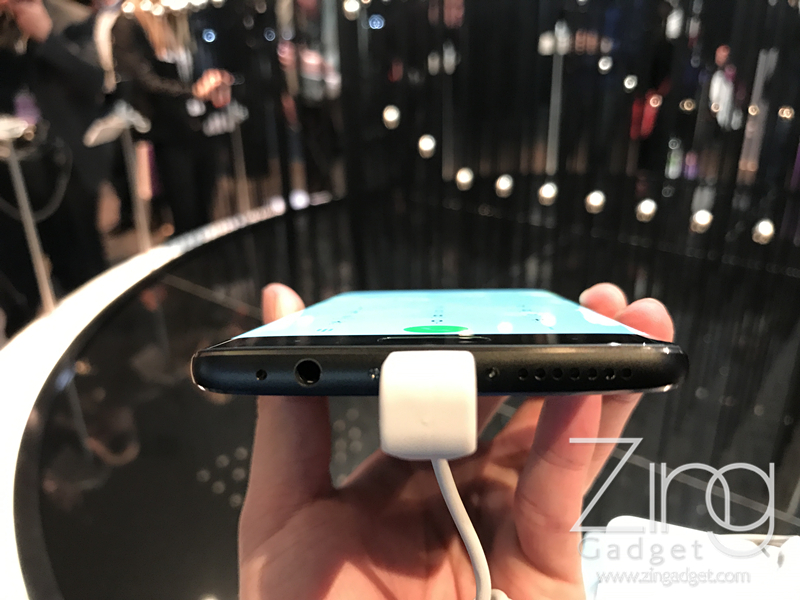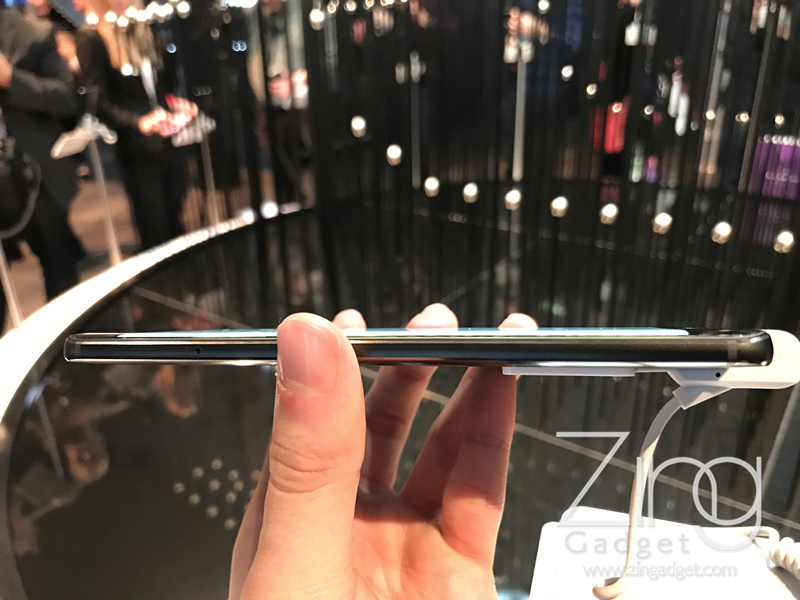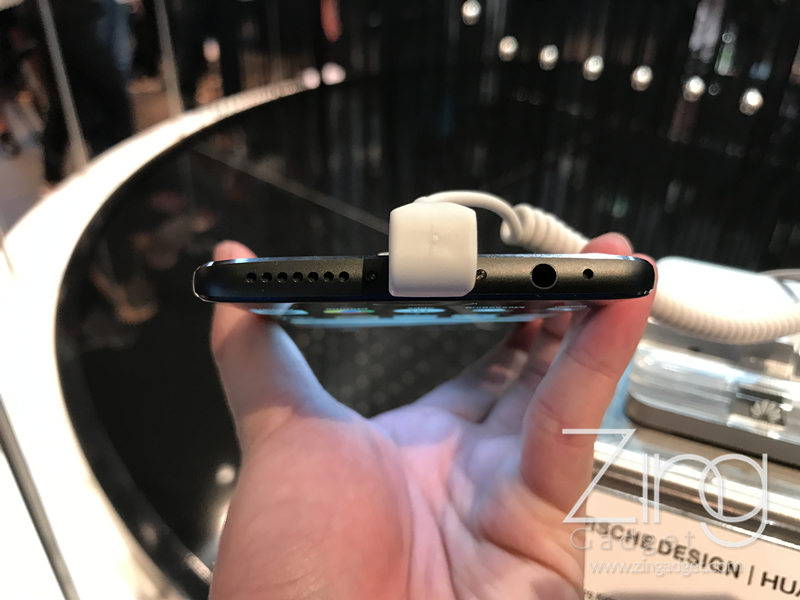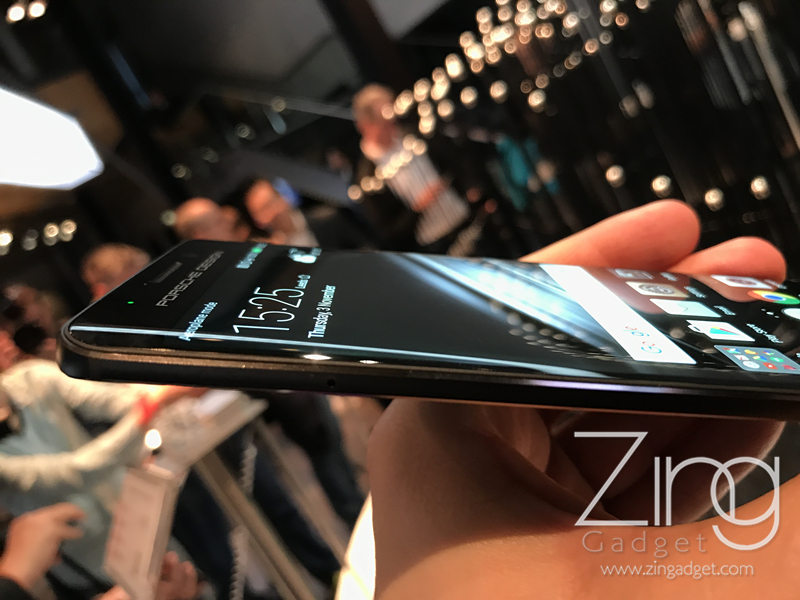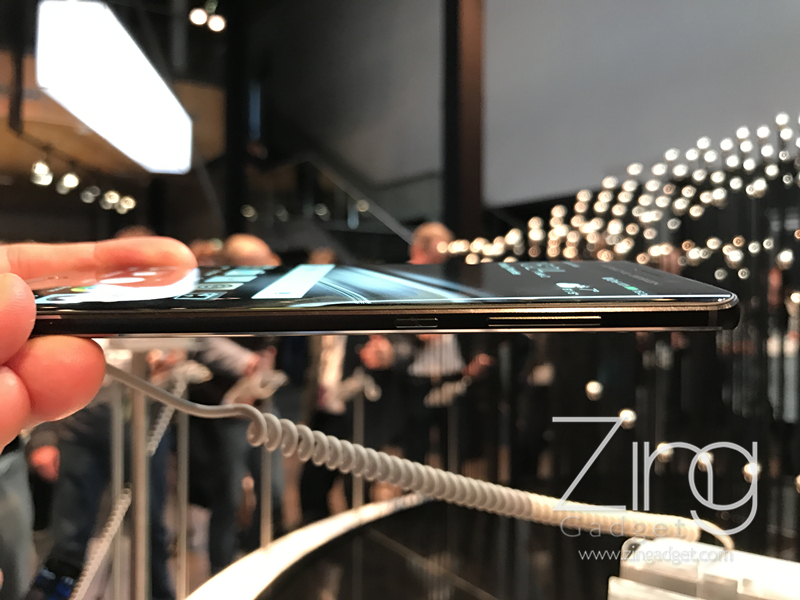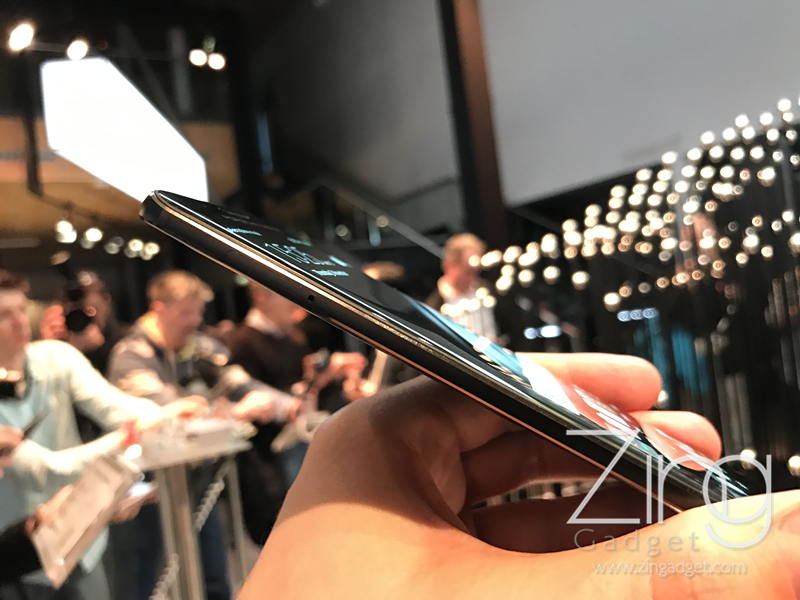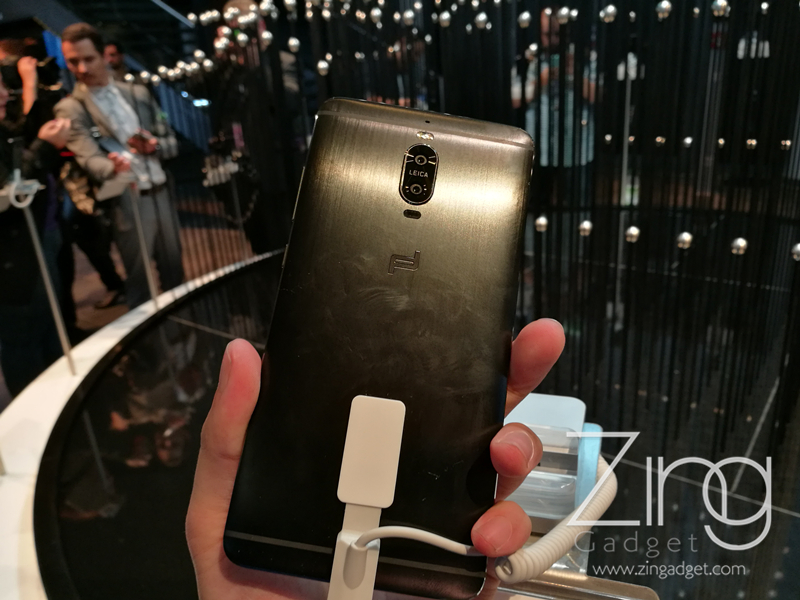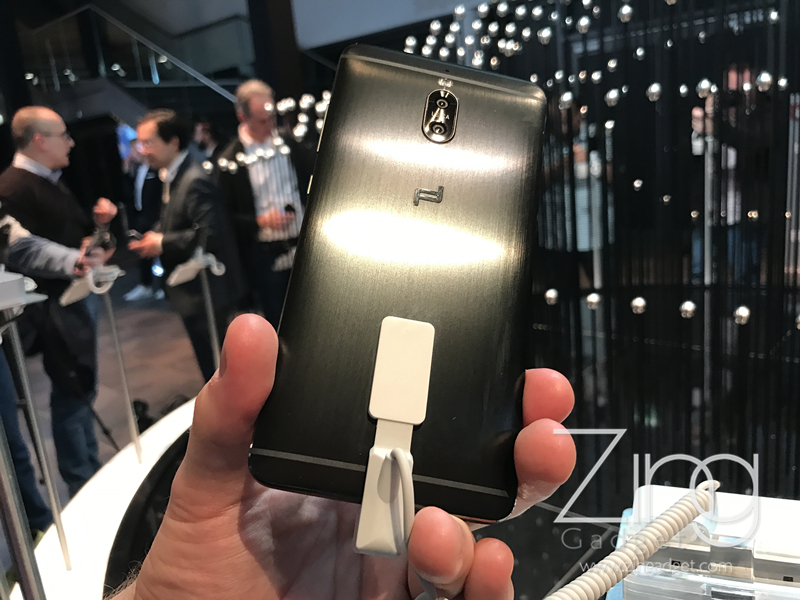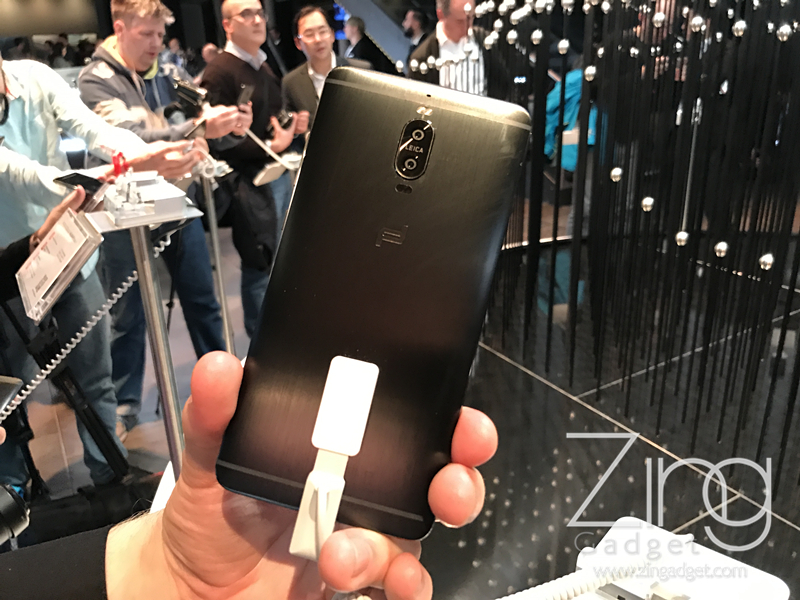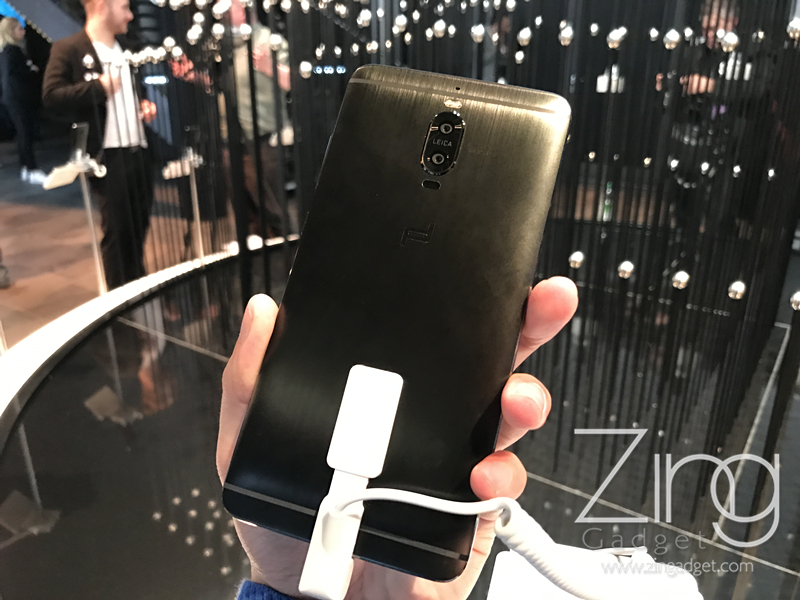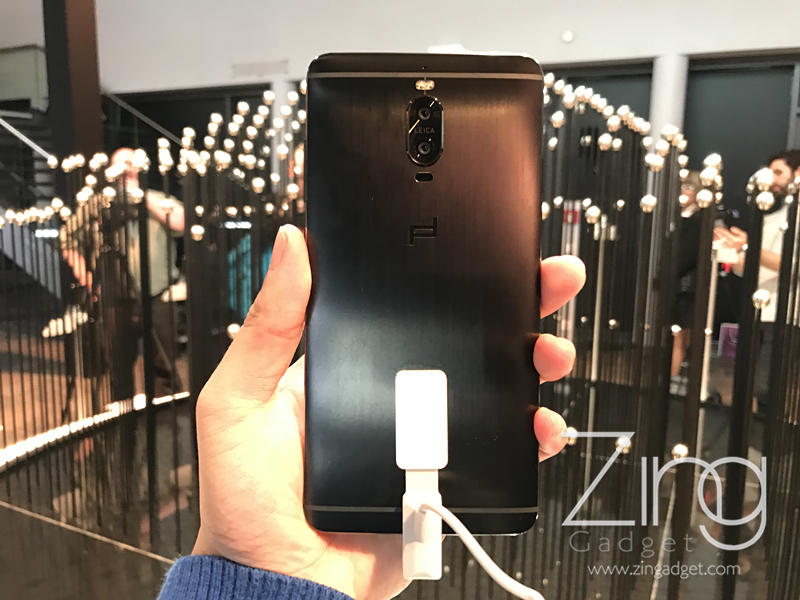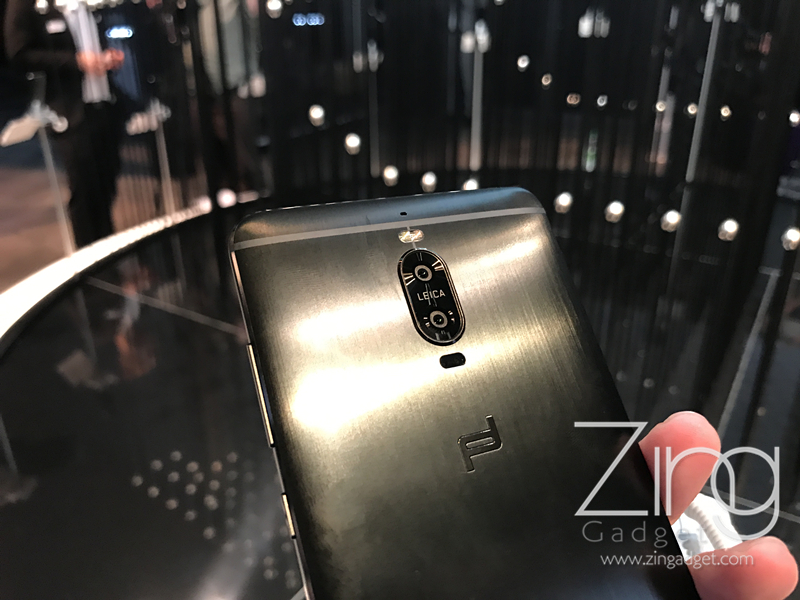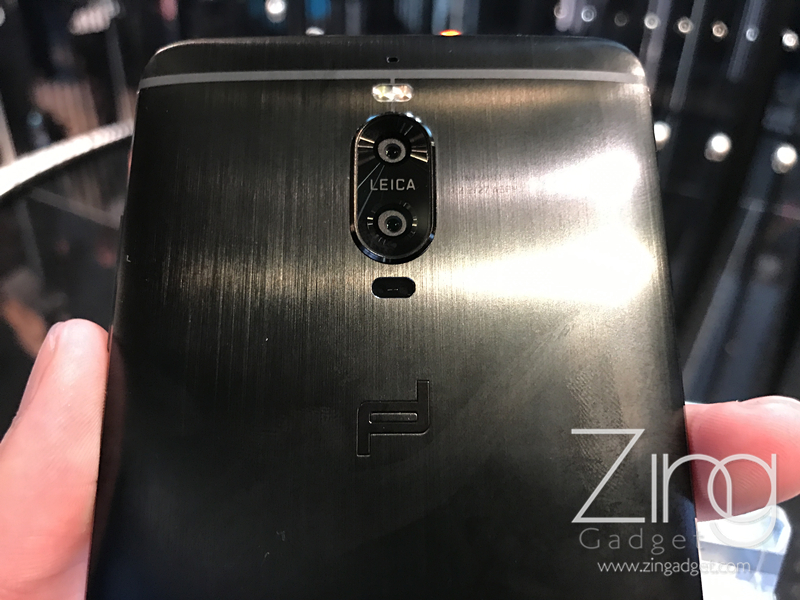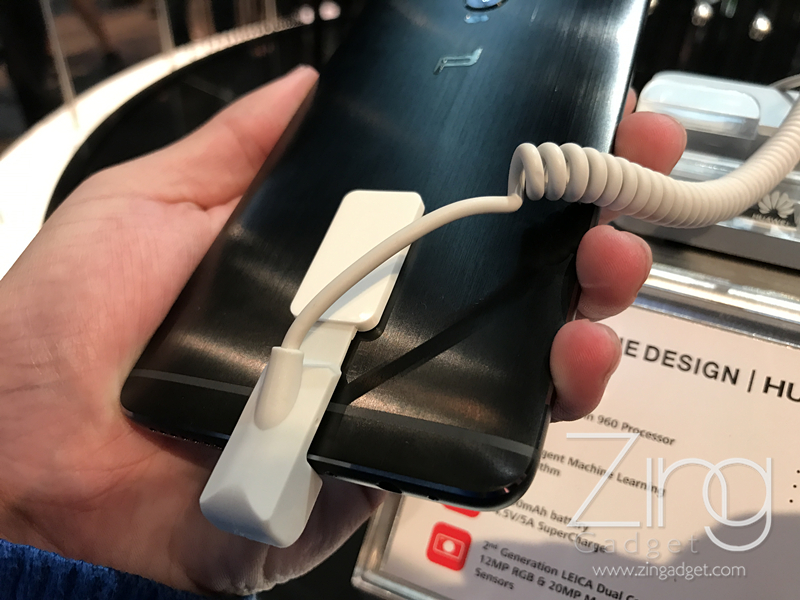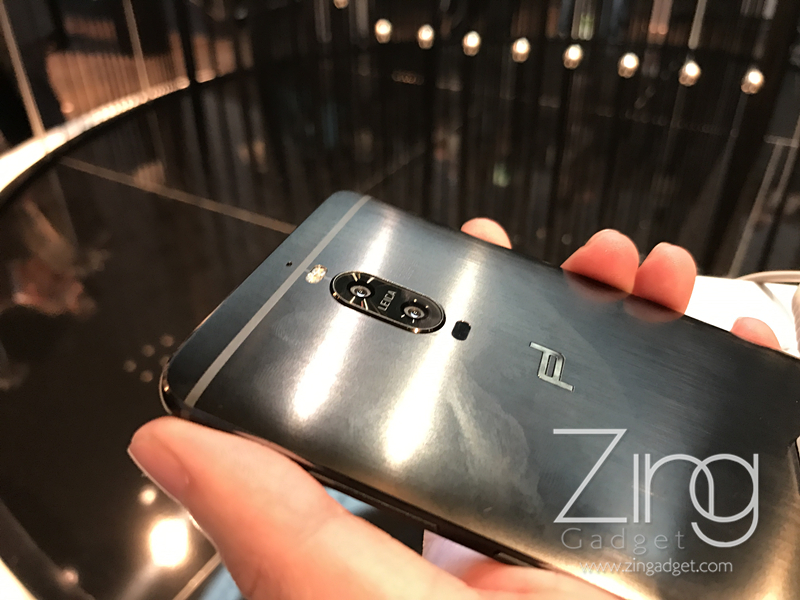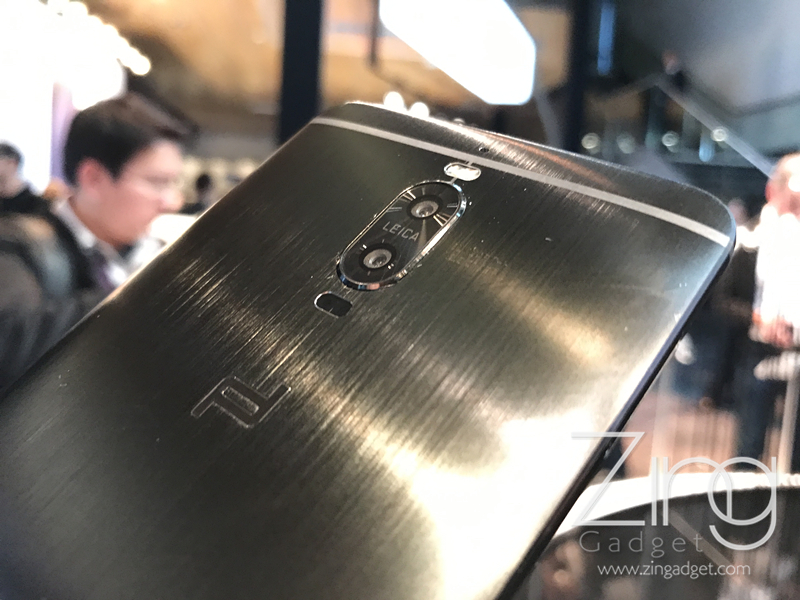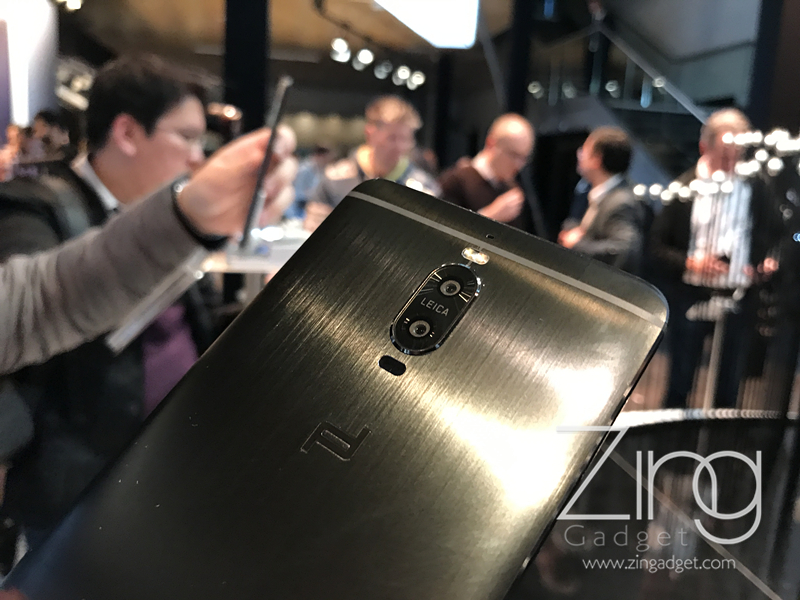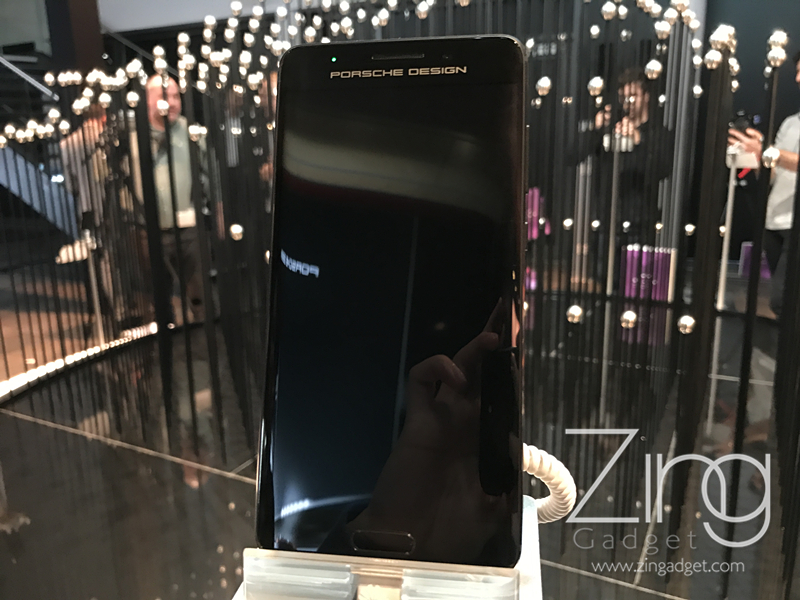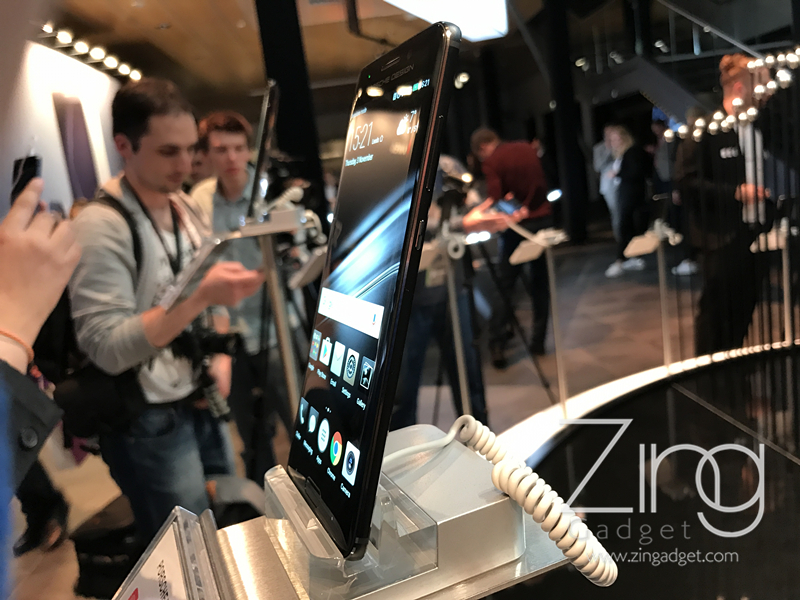 As the Mate 9 PORSCHE DESIGN is distinctively different in the dual curved display, there isn't any other special change in constrast with the Mate 9. However, its fingerprint sensor is relocated to the front to fit its elegant look for the Porsche Design logo to be embedded on its back.
Here are some unique feature of the front fingerprint sensor that multitask with different finger gestures.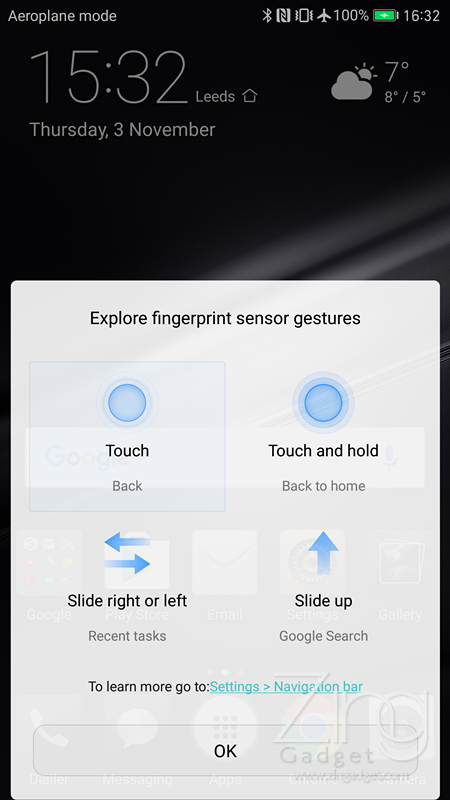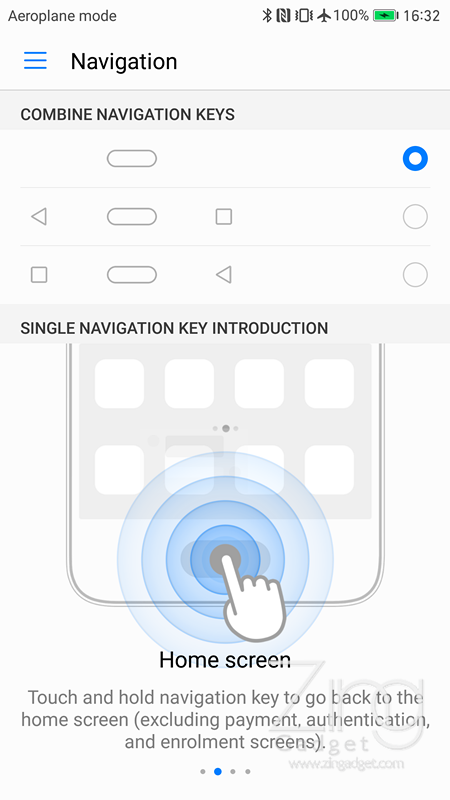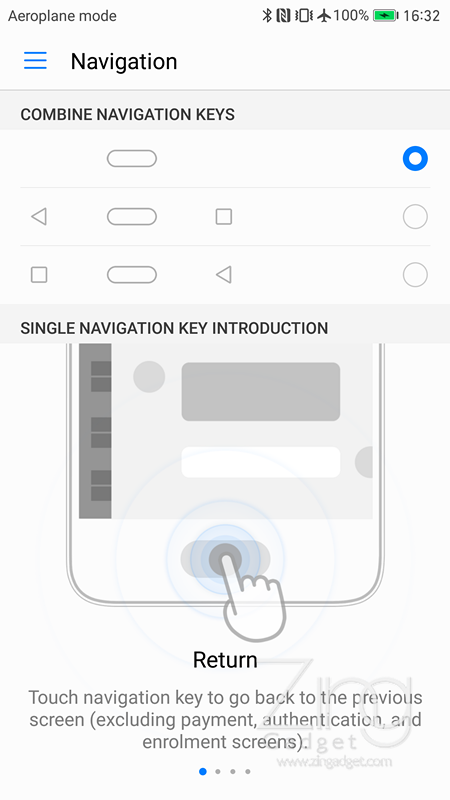 Check out the video below to learn more