Huawei has introduced a new memory standard in the NM card which is available and compatible with the newly launch Huawei Mate 20 series. Digging down into the new technology, the Huawei's NM card utilizes eMMC 4.5 protocol and rated at UHS-I U3 with 90MB/s and 30MB.s read & write speed.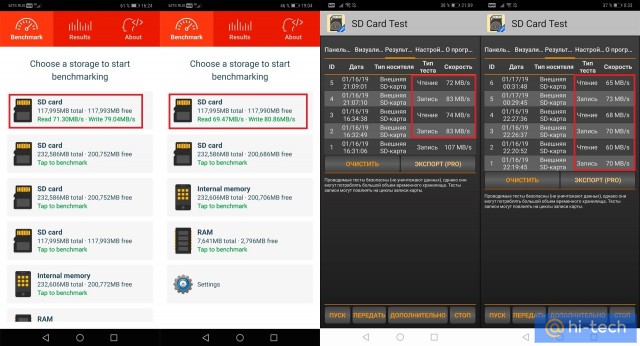 To copy a 6.7GB files, the transfer speed at 72MB/s requires 1 minutes at 33 seconds to complete the transfer. The transfer speed is similar with standard microSD cards but physically smaller.
Manufacturers such as Toshiba has begin manufacturing such cards and it's the only manufacturer that makes such card. We could expect more support and variability for NM card if it is able to get popular in next few years.
Source: GSMArena, AndroidAuthority