If you are looking for a new smartphone and has spare time during this weekend, Satu Gadget is now organizing their 5th anniversary carnival on 27 to 29th May with every participants stand a chance to win smartphones worth more than RM28888! Besides, there are more than 1000 unit (worth RM50 each) of Door Gifts to be given out during these days!
Satu Gadget Dot Com HQ: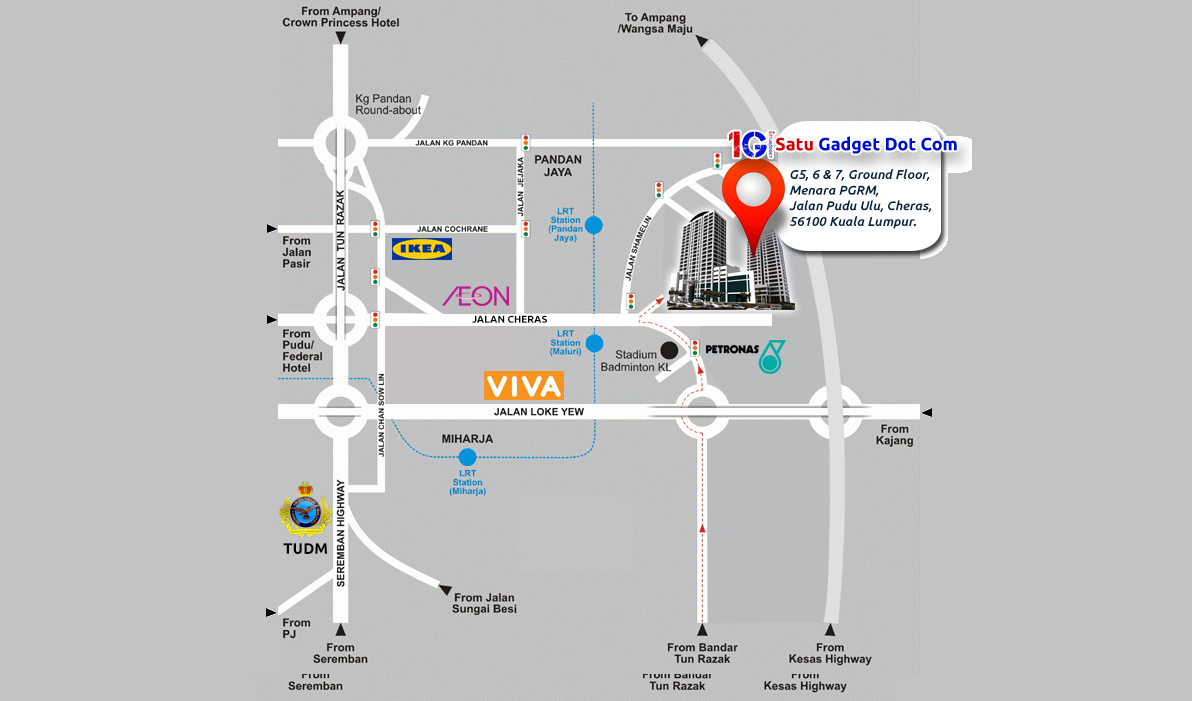 Lot G5, 6 & 7, GROUND FLOOR, Menara
PGRM, Jalan Pudu Ulu, 56100, Kuala Lumpur.
(Google Map / Waze : Satu Gadget Dot Com or  Menara PGRM)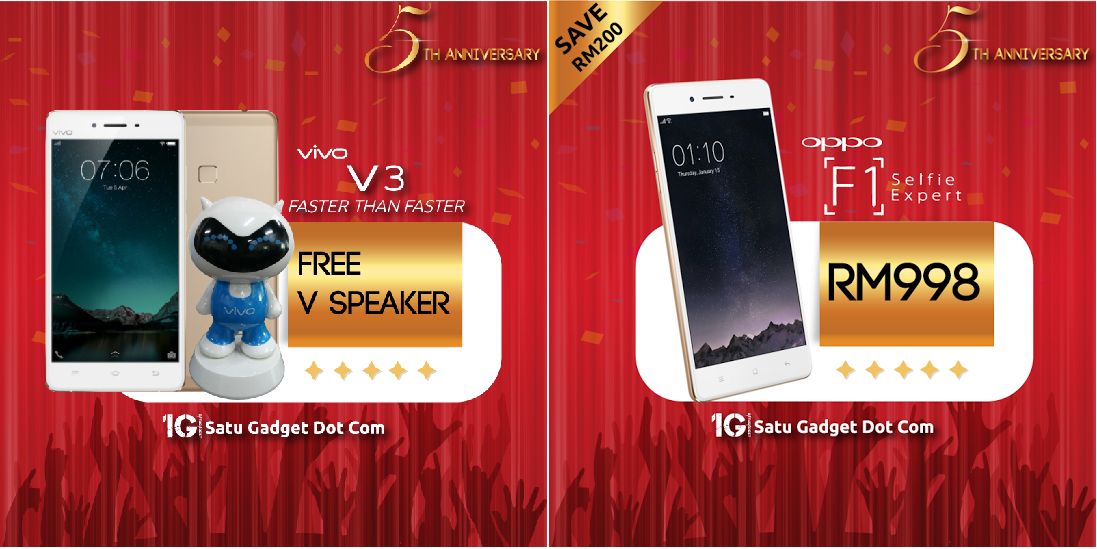 Apart from such amazing free gifts, most smartphones from Satu Gadget will be sold through dealer price with a maximum discount up to RM500! Hence, for those who are looking for cheap and affordable smartphone, it's best to try your luck to grab those before it was gone!
For more information, visit Satu Gadget official site and Facebook page.